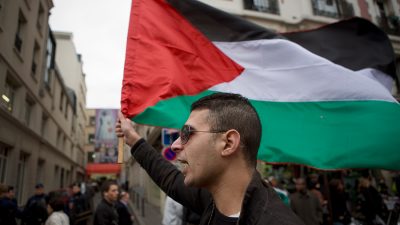 5 reasons why students are taking action against Israeli apartheid
Students across the country are marking the UN International Day of Solidarity with the Palestinian People, writes Huda Ammori.
The Lost Cinemas of Palestine
Ahmad Al-Bazz documents the steady demolition of Palestine's once-iconic cinemas and picturehouses.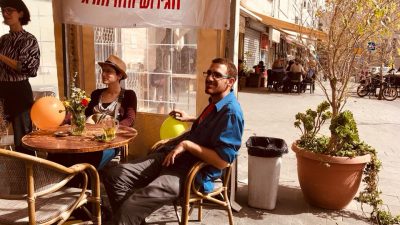 Building a revolution in Jerusalem?
Tom Anderson and Eliza Egret talk to Sahar Vardi from Imbala collective, who have set up a grassroots organising space in the heart of West Jerusalem.