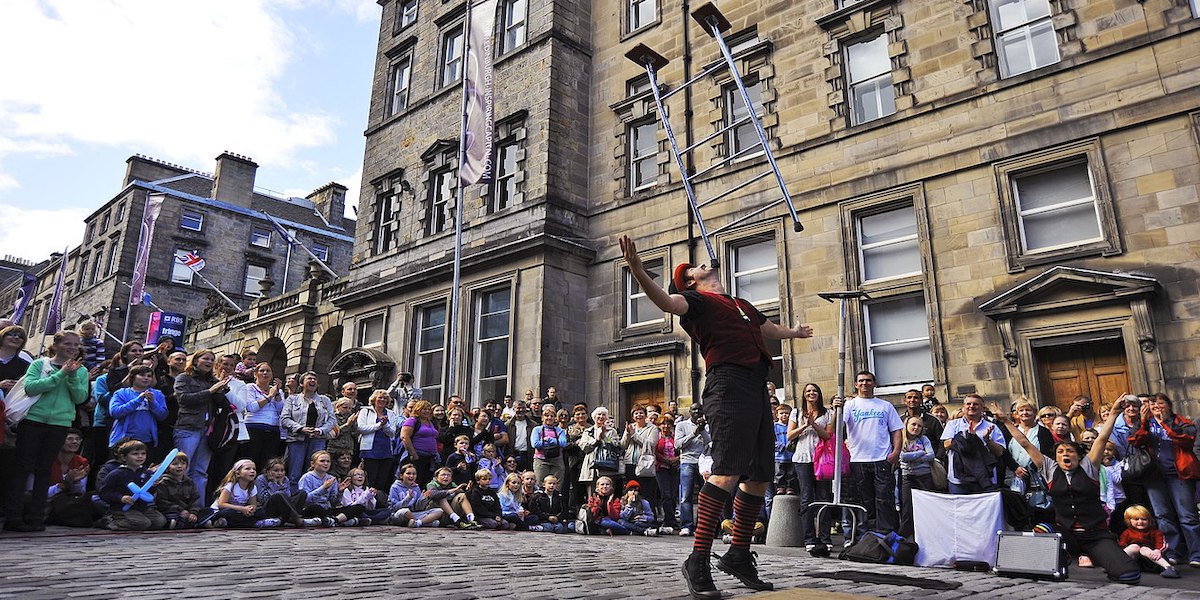 The depth of impact coronavirus will have on UK cultural industries is still only slowly becoming clear, though its effects were felt as soon as talk of lockdown began. Gigs, exhibitions, festivals and live events beyond the summer – in some cases into 2021 – were swiftly cancelled. A few venues tried to hold out by running 'reduced capacity' events, but ticket sales plummeted even before doors were ordered shut. Now, in staggered, repeatedly delayed re-openings, visitors are proving hard to entice back. The public is wiser – and more cautious – than the government.
A week after venues were allowed to reopen, the cultural horizon remains bleak. Although some sector workers remain furloughed, many more have gone without work or pay for months. Short-term, project-based jobs and seasonal employment are cultural industry standards, and freelancers have repeatedly fallen through cracks and loopholes in Treasury emergency measures.
Small institutions have similarly been scrambling to make savings and stem near-total revenue drops. Sets and studios that fell silent in March, the galleries and auditoriums that emptied out, are nervously inching towards full re-openings. Some will remain forever closed – too many to count.
Damage limitation attempts have been half-hearted throughout. But we saw this coming. Back in April, the Creative Industries Federation (CIF) surveyed 2,000 creative organisations and freelancers. One in seven respondents said that existing financial reserves would keep them afloat only until the end of that month. Half said reserves would run dry by June.
The National Lottery Heritage Fund and Arts Council England made £210 million available; CIF called for more, urgent government action to stop the UK becoming a 'cultural wasteland'. The early-July announcement of a £1.57 billion 'emergency arts fund' was simply 'too late' and too little to save a sector that contributed £112 billion to the national economy in 2018.
We knew then that these sums barely scratch the surface of need, but the government seems to have moved on. Its attitude adds insult to injury for UK cultural industries (and its often underpaid workers), which have been chronically over-stretched and under-funded for years. With summer festivals annulled, expected revenues will be decimated. Lifting lockdown will not fill the gap.
Survival of the richest
Where and how existing support will be distributed – especially by this government and, almost certainly, in the midst of recession – is another cause for concern. Playwright James Graham has already warned: 'I'm worried… what kind of artists, in a more dangerous climate, will be allowed to make the work. The default naturally goes to safety, rather than invention.' He added that working-class actors and artists especially will struggle to get back onto the stage.
Comedians rank high among the innovators. They are also extremely likely to be under-paid and exploited, as Elf Lyons highlights. Pub, as much as palladium, closures have cut deep across the comedy scene – but only the latter, home to bigger name acts, were insured.
The comedy circuit, like the acting world, is already dominated by middle-class voices. Financial independence is a prerequisite for survival as much as it desperately limits an act's range. Post-lockdown, we can expect that range to narrow. A scene populated exclusively by Oxford Revue/ Cambridge Footlights alumni will not propel us into the new era of incisive political satire this moment demands.
Stand-up Usman Khalid says that the best comedy is embedded in and touches on our sense of shared humanity. Living in the world at two metres removed, we need to feel that humanity now – and to allow ourselves to laugh, engage with new ideas, escape to different worlds.
In these exhausting, lingering times of social distance, comedians, artists, musicians, performers and institutions are creating and virtually sharing – usually for free – an incredible array of work. They are supporting us. We need to get creative in order to do the same in return.
Siobhán McGuirk is a member of the Red Pepper editorial collective. Follow her on Twitter @s_mcguirk