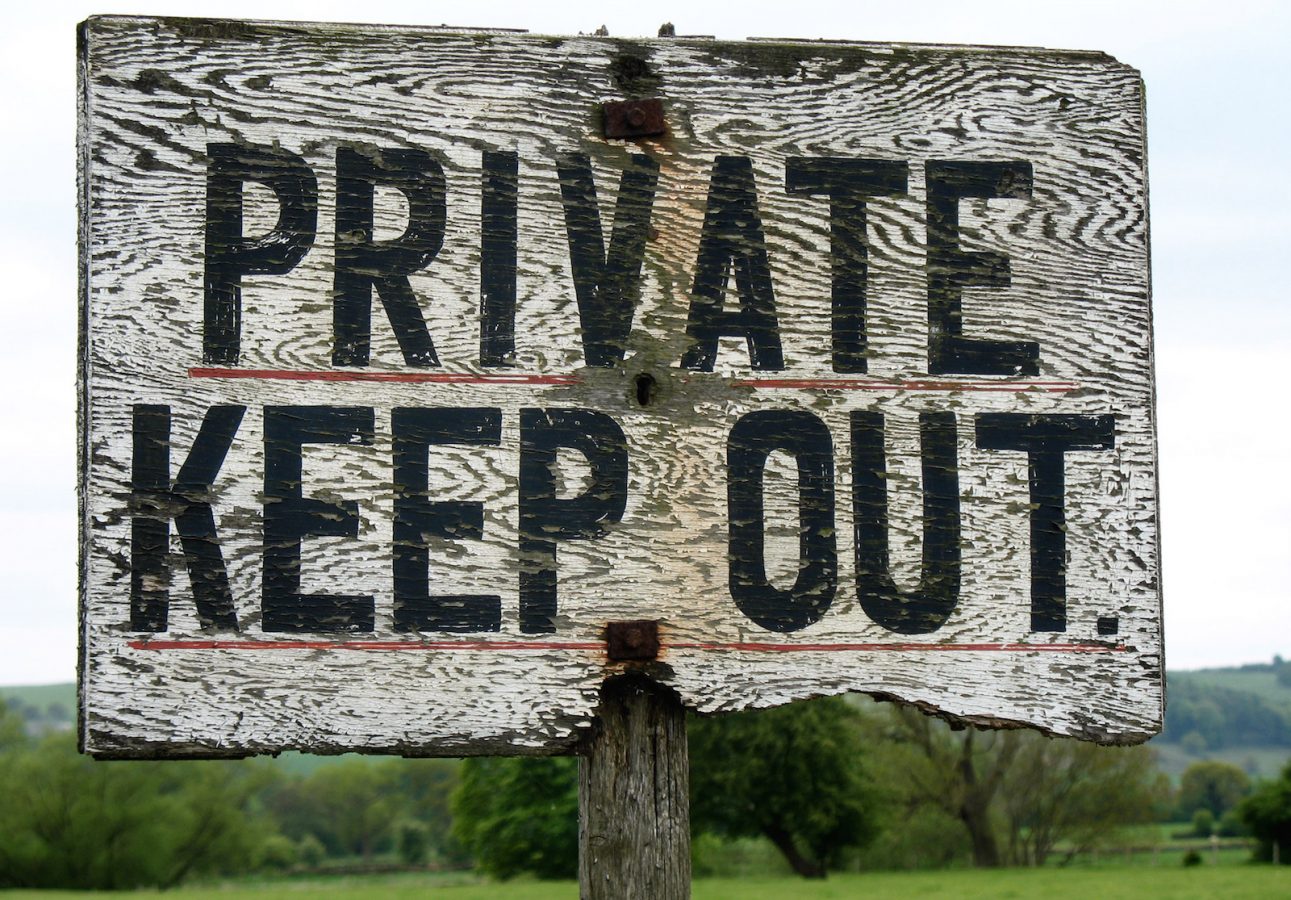 The UK is some 60 million acres – that's roughly an acre for each person living here. Yet some individuals own a great deal more, and have for a very long time.
Some 36,000 aristocratic families and businessmen own about half of all the rural land in England and Wales, according to a 2010 study by the journalist Kevin Cahill. The vast majority of it is in the hands of just 1,200 aristocrats and their relatives.
The 7th Duke of Westminster, for example, recently inherited an estate of around 140,000 acres worth £9 billion. As the previous duke once said, when asked for advice on how young entrepreneurs could succeed: 'Make sure they have an ancestor who was a very close friend of William the Conqueror.'
Power and wealth like to conceal themselves, to avoid scrutiny and envy. Who owns our land is one of the darkest, most closely-guarded secrets in the long history of England. Earlier this year, I set up a blog, Who Owns England? (whoownsengland.wordpress.com), to investigate that question, map land ownership, and campaign for an answer. The interest it's provoked – and the offers of help I've had – has astonished me. Perhaps that's because the task, while seemingly audacious, can be easily broken down. Everyone can get involved in finding out who owns land where you are. Here are some tips:
1
Explore your local area Go for a walk, looking for signs of ownership – large estates, corporate offices, council properties, religious establishments. Ask your neighbours, the pub landlord and local shopkeepers: who owns this place?
2
Put in some Freedom of Information (FOI) requests FOI law is a powerful tool for getting information out of public authorities, including on land ownership. Send an FOI request to your local council asking for a digital map or register of all the land and property they own. That will start to give you a picture of the publicly-owned land near where you live – and whether it's being put to good use. For tips on submitting FOI requests and email addresses for local authorities, visit the website www.foi.directory
3
Check out the Land Registry Our country does have a map of who owns the land – the Land Registry – but it's hidden behind search fees, and is incomplete; about 20 per cent of land is still unregistered. There are growing calls for the Land Registry to be opened up and for a complete register of land. It's still a useful tool for targeted searches. Create an online account and use its MapSearch site (gov.uk/guidance/mapsearch) to identify plots of land near your home. You can then use it to buy land titles at £3 a time to see who owns the land.
4
See if big landowners have had to register rights of way One way to find out about big private estates is to see if they've had to deposit maps with the council because a public right of way passes through their land. This is thanks to an obscure clause in the Highways Act 1980, section 31(6). Most councils will have a 'register of declarations', with maps, either online or viewable at council offices. If none is obvious, submit an FOI request.
5
Become a mapping geek If you want to really get into investigating land ownership, install free digital mapping software called QGIS (qgis.org), and then download INSPIRE Index Polygons from the Land Registry (gov.uk/government/collections/download-inspire-index-polygons). These are freely-available maps of land parcels without ownership information. They're really helpful for, say, identifying large estates that own a big block of land. You can then use the INSPIRE ID that comes with each land parcel, or 'polygon', to look up and buy ownership details on the Land Registry.
6
Join the dots Mapping land ownership is like a jigsaw puzzle, piecing together clues to form a bigger picture. You're likely to find you need a combination of the tips and tactics here (and more besides) to start building up a picture. It takes time and perseverance, but the end result can be satisfying. Be sure to share what you uncover, such as through a blog, so that others can build on what you find.
Land ownership underpins everything: where we build our homes, how affordable they are, how we grow our food, where we get our energy from, the state of our wildlife, our resilience to flooding. Although a full answer to the question 'Who owns England?' is only likely to come through campaigning for an open and complete Land Registry, starting to map land ownership is a vital part of raising awareness and holding power to account.
Read more at Who Owns England? whoownsengland.wordpress.com and follow Guy on Twitter: @guyshrubsole