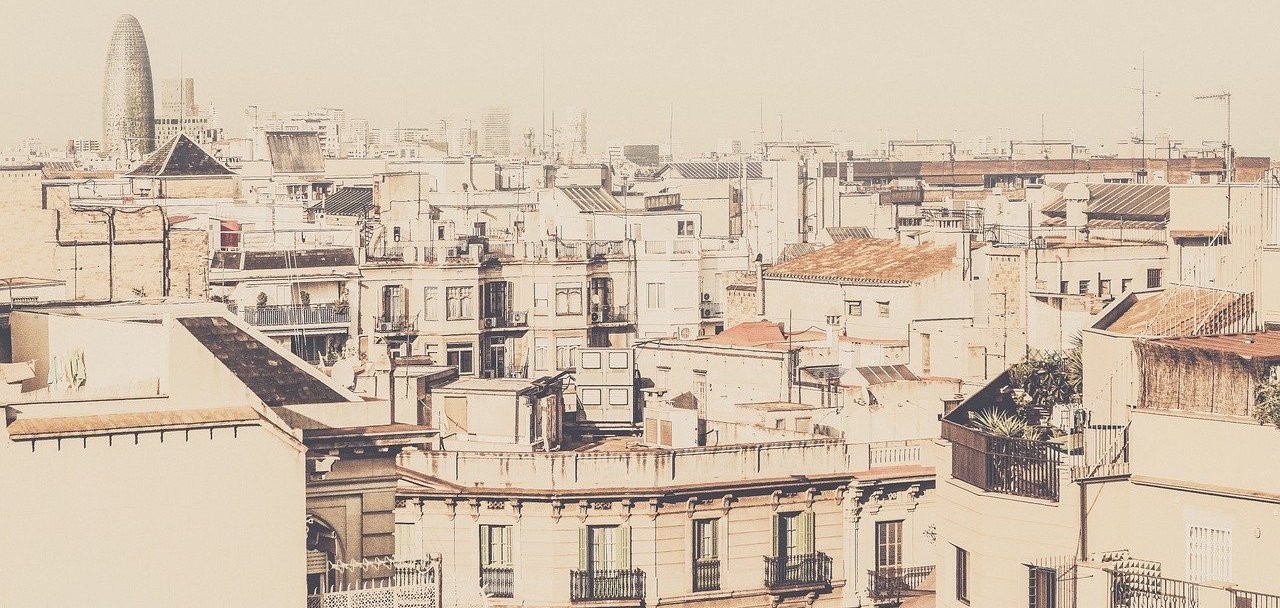 Over summer 2020, there was a brief period when the government actually appeared to acknowledge Article 25 of the UN Universal Declaration of Human Rights, which enshrines the right to housing. Rough sleeping was virtually eliminated overnight, and evictions were delayed for many tenants who had fallen into arrears during the coronavirus crisis – although renters' unions have had to fight tooth and nail against some attempts to put people out on the streets.
Those days are slipping away. I spoke at the National Housing Summit this week where, tellingly, Secretary of State for Housing Robert Jenrick said that we need to 'transition carefully out of things like the eviction ban'. This risks stripping away protections currently stopping precarious renters from being made homeless. Jenrick also refused to consider relieving renters' debt, despite an estimated half a million households being in arrears. Housing and homelessness charity Shelter research shows that one in three renters were already borrowing money to pay their rent, even before the pandemic.
Jenrick's, and the government's, position represents a return to a status quo where renters are trampled upon by the forces of the market – especially in London.
Soaring rents
I have been a private renter in London for nearly 25 years. Unlike other candidates for mayor, I understand the struggles renters face, and the urgent need to bring fresh thinking to respecting all our rights.
Despite housing rights activists winning a ban on letting agency fees in 2016, agents are still finding creative ways to levy extortionate charges when they can get away with it. And when you do finally manage to get a flat to live in, you may find the landlord prioritises the property – a lucrative source of income for them – over your health, security and wellbeing. More often than not, this means paying more than you can afford for a property that is smaller than your needs, while the threat of a no-fault eviction hangs over you.
Our situation is not normal. Almost every other major city in Europe has lower rents than London, and stronger rights for renters. Between 2011 and 2018 rents in London grew more than twice as fast as average earnings. In a city where an estimated 2.7 million people live in rented accommodation, the consequences are stark.
The median rent for a one-bedroom home in London is now slightly higher than the median rent for a home with four bedrooms or more elsewhere in the country. As many as a quarter of children in the private rented sector in London live in overcrowded accommodation, and families with children are more likely to be in arrears and vulnerable to other issues.
Rent control
We need controls to limit how much renters can be charged for the property they live in. A growing number of cities around the world have made these policies work. In Berlin, for example, a policy known as the Mietpreisbremse ('rental price brake') was brought in for property hotspots in 2015. Berlin rents now represent 24 per cent of average earnings (in London, it's 40 per cent), and sharp upturns in rent have been avoided.
Property owners and landlords, unsurprisingly, tend not to be massive fans of the idea, but for working people in the private rented sector controls provide much needed certainty. They can be a critical safeguard against poverty. In fact, you don't even need to look overseas to see rent controls in action – they were commonplace in the UK for decades, until the Housing Act of 1988.
As a Green London Assembly member, I have fought for five years to change housing policy in London. I am proud that I've won a u-turn from the current mayor to give residents a final say on planned demolitions of council homes, and secured new ring-fenced funding for young people facing homelessness.
In late 2018, after three years of bringing up the issue again and again, I also finally won a concession from the mayor on the need for rent controls in London. Some work was done to develop a possible plan. But it was a long, hard struggle to get there, and I saw too much dismissiveness of my arguments from the mayor in the chamber as we called for action. Despite new proposals being published in 2019, we have seen a noticeable lack of action since.
Power for renters
As mayor of London, making sure renters rights are respected and helping them win more control over their home will be my mission. By winning the power to control rents; by ending no-fault evictions; by helping to fund the London Renters' Union and other groups like it, I will stand with our diverse and ignored private renters to enforce and extend our rights.
To do this, we will need more devolution, and more powers for City Hall to do what's right for London. Of course the government will not hand these powers over if we just ask nicely. But as a campaigning mayor, I will champion this cause where the current mayor has been a defeatist. In 2016, he told me during Mayor's Question Time that there was no way the government would ban letting agent fees. A few years later, we won that campaign. We can win greater protections and rights for renters, too, by building power from the grassroots, and working as a network of cities with common interests.
I will work with other mayors to win the powers we need. The upcoming May elections  could see new mayors across the country working together to force this Government to give us the devolution we need to control the cost of rent, and to stand up for the rights of renters everywhere.
Sian Berry is co-Leader of the Green Party, London Assembly Member, and Green candidate for Mayor of London