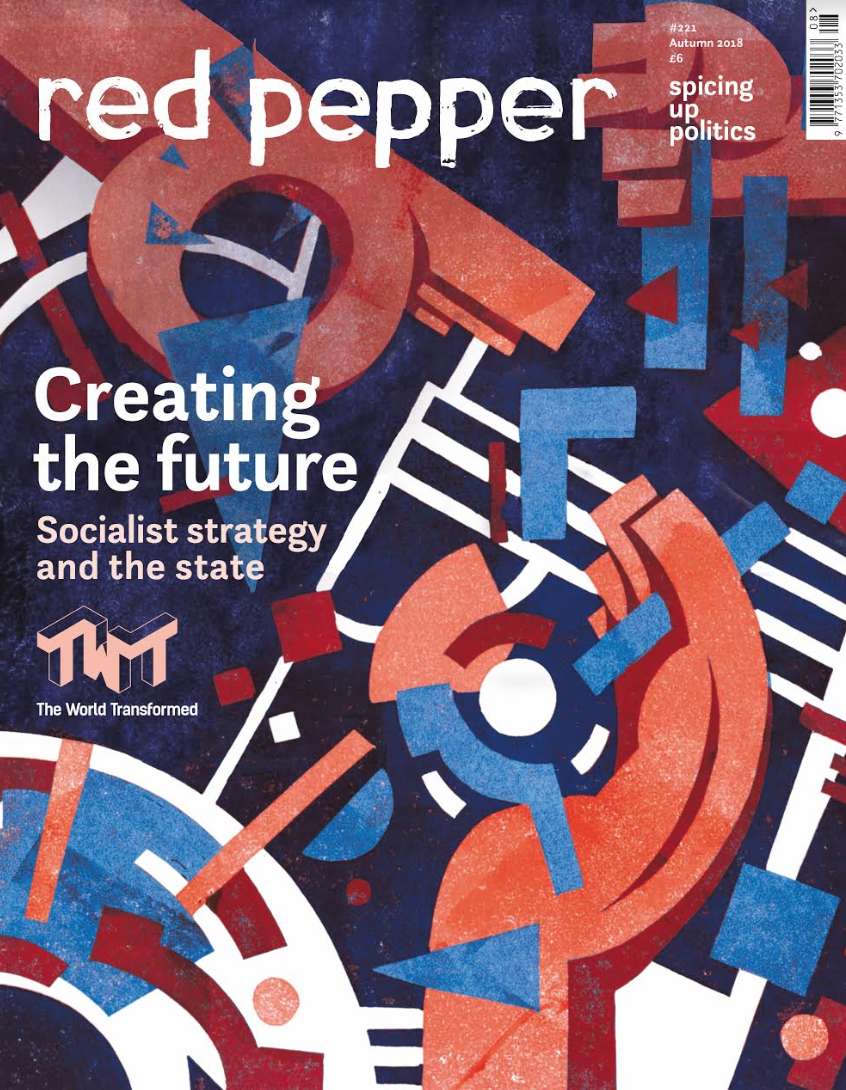 The magazine at the heart of the movement has gone quarterly. We're excited to bring you this first edition of Red Pepper 2.0, packed full of in-depth reporting and cutting-edge analysis from around the world. Forget cooked-up scandals and smear campaigns, short-lived media cycles and the agendas of oligarch-owned newspapers: we bring you the stories that matter. This issue we've teamed up with The World Transformed 2018, a festival looking to transform political education in this country.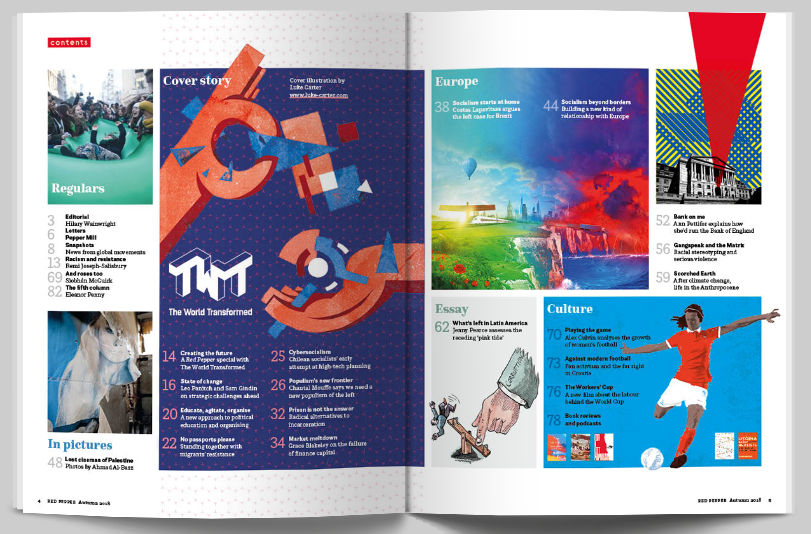 Chantal Mouffe explores the potentials and pitfalls of populism, whilst Ali Bilgic reports on the borders of Fortress Europe. Grace Blakeley writes on the de-financialisation of the economy, and Jasmine Ahmed asks what a world beyond prisons might look like. On the verge of a possible Corbyn government, Leo Panitch wonders how we position ourselves both 'in and against' state power. Jane Holgate thinks that the answer might begin with mass political education, and Will Stronge of Autonomy Institute looks to the transformative potential of technology.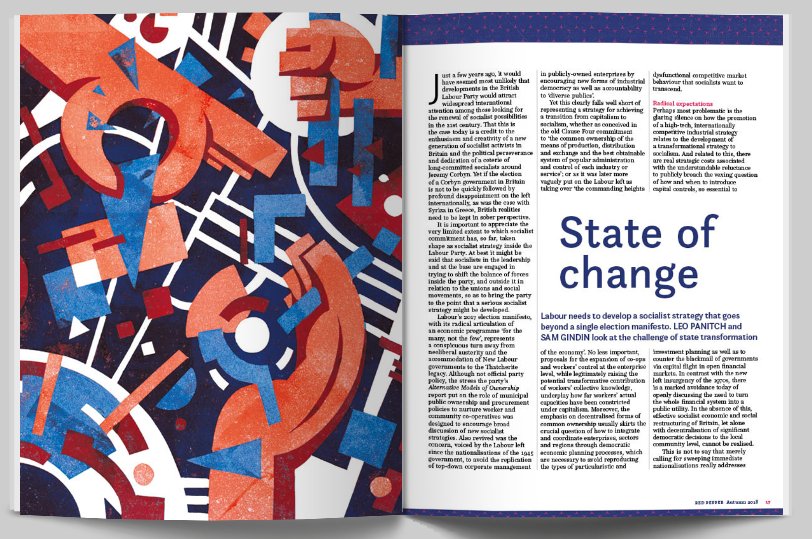 Elsewhere we look at criminal justice, exploring the gangs matrix and the racist logic of policing tactics. Costas Lapavitsas, Hilary Wainwright and Michael Calderbank and more unpack the latest left debates over the future of Europe. Jenny Pearce asks what lessons are to be learnt from the left as the Latin America's 'pink tide' seems to have receded?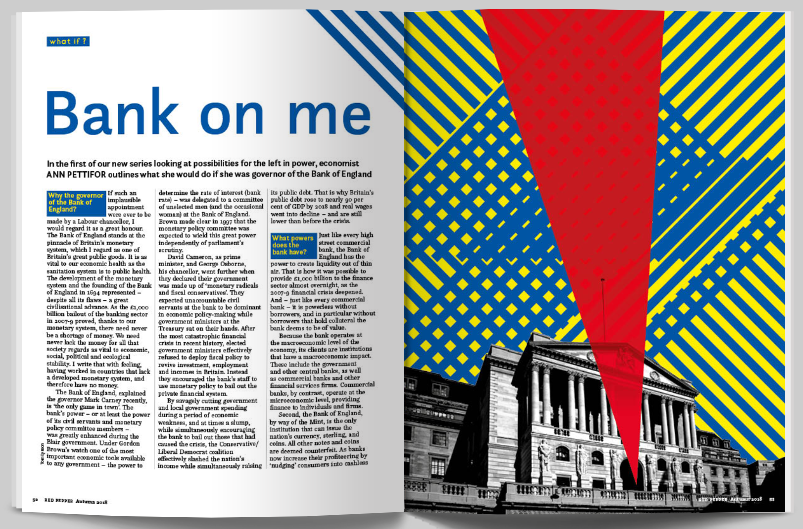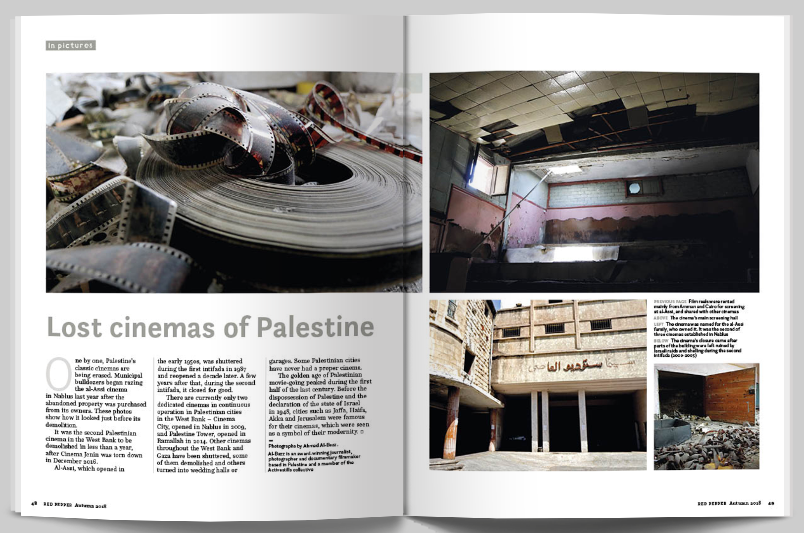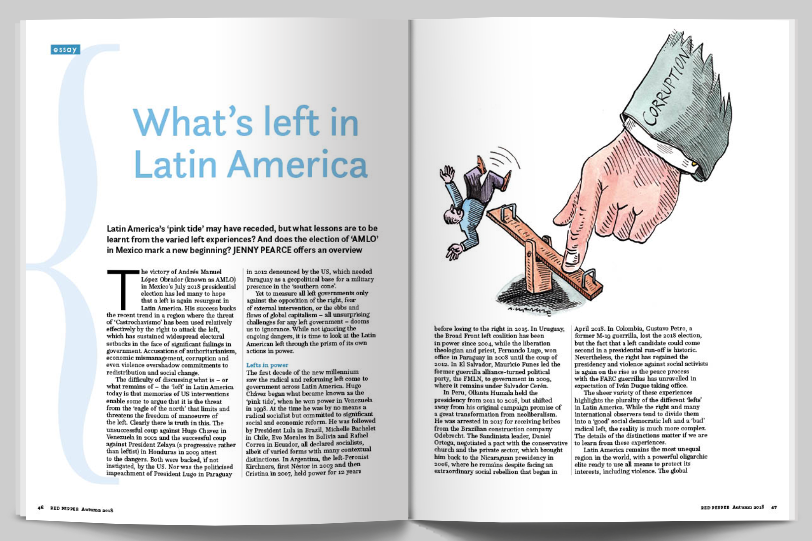 PLUS – our writers explore the future of radical football culture, and a photo essay gives us a rare glimpse into the cinemas of occupied Palestine.
All this and much more in our latest issue. Don't miss out – get yours now.