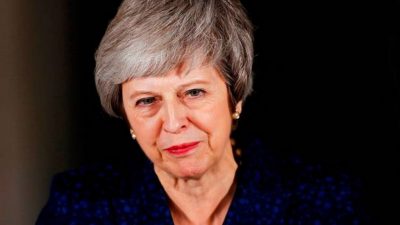 Mayday for Britain
The prime minister is digging in despite her inability to govern, writes Nick Dearden. Where next for the left?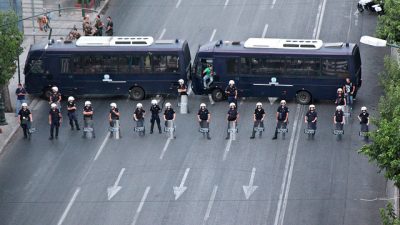 The right's looming challenge to democracy in Greece
By Dionysia Pitsili-Chatzi, Aris Spourdalakis, Jodi Dean Leo Panitch, and Hilary Wainwright,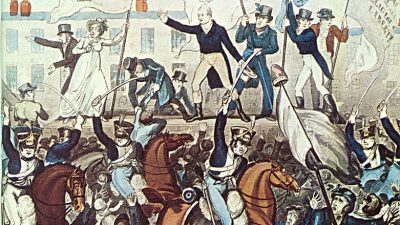 Rout and rebellion
Until the bicentenary neared, generating a successful campaign for a memorial, Peterloo had little purchase on popular memory, writes Tom Hazeldine. Mike Leigh's new film will help change that.