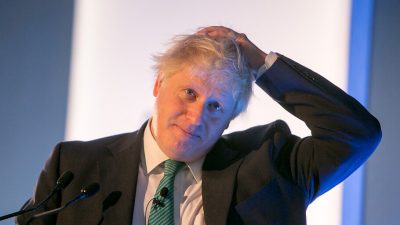 The crisis of Conservatism
The Conservative Party is in a process of ideological decline or even disintegration, argue James Butler and Richard Seymour.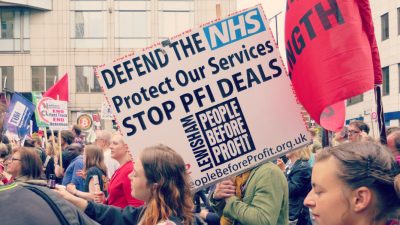 Patients' rights have no borders
As a US-friendly no-deal Brexit inches closer, Bonnie Castillo of National Nurses United explains why US nurses have joined the fight against NHS privatisation. Recommended reading ahead of The World Transformed health sessions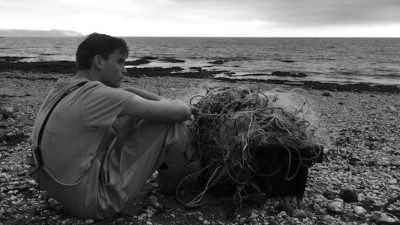 Film review: Bait and switch
Alex McDonald reviews new British film Bait, a socially engaged drama that uses lyricism to devastating effect.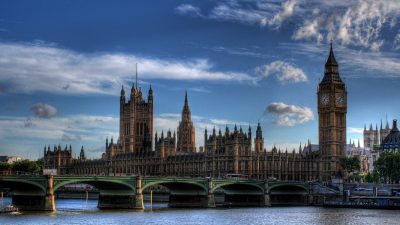 It's time the UK had real democracy
Under the UK's constitutional monarchy, we are subjects not citizens. Rewriting the constitution should be an urgent priority for a Labour government, argues Hilary Wainwright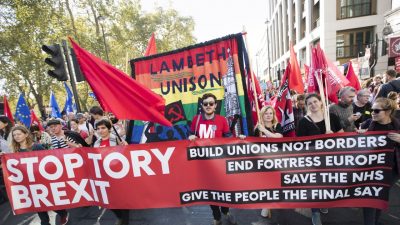 No shock doctrine for Britain: Stop Boris Johnson
Director of Global Justice Now, Nick Dearden, calls for swift action to stop Boris Johnson shutting down Parliament
The Harland and Wolff workers want to make renewable energy. A Labour government would help them
In the 1970s, Lucas Aerospace workers had a plan to make socially useful products and went to minister for industry Tony Benn for help. Do the workers occupying their shipyard in Belfast have a similar ally in John McDonnell? By Hilary Wainwright