Labour Party
---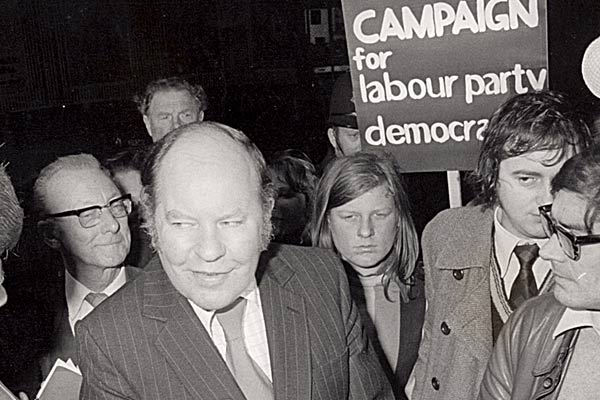 As anti-Corbyn Labour MPs kick up a fuss in the press about possible reselections, Hilary Wainwright looks back at the strikingly similar alarm in the parliamentary establishment in the 1970s and 1980s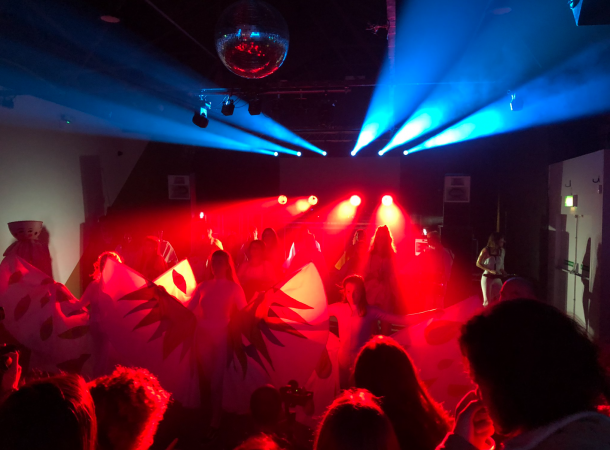 In a world of isolation and a left which tends towards despondency, collective joy is our weapon against neoliberalism. Sam Swann reflects on The World Transformed 2018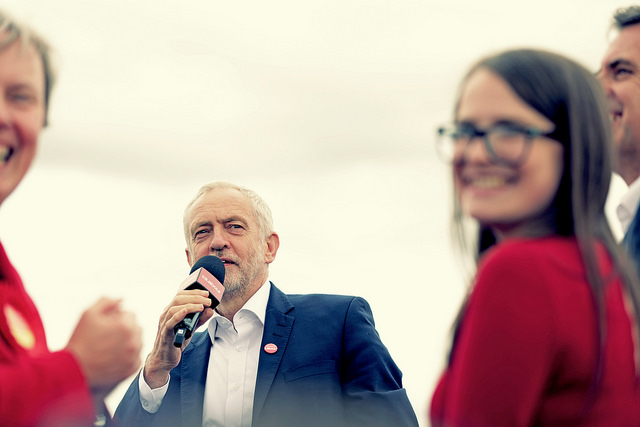 Michael Calderbank brings you a bite-sized guide to what went on at conference, and what that means for the future of the party.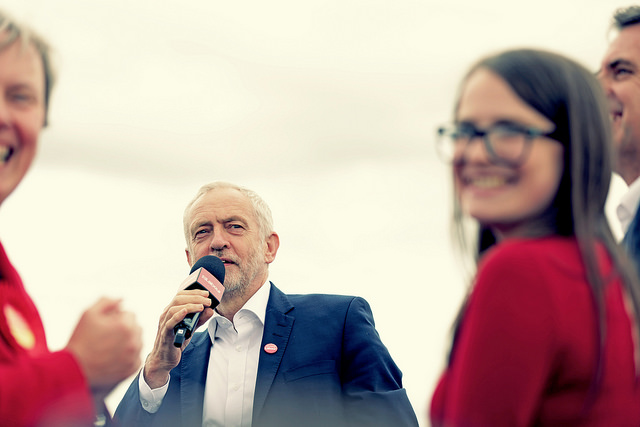 Labour needs to develop a socialist strategy that goes beyond a single election manifesto. Leo Panitch and Sam Gindin look at the challenge of state transformation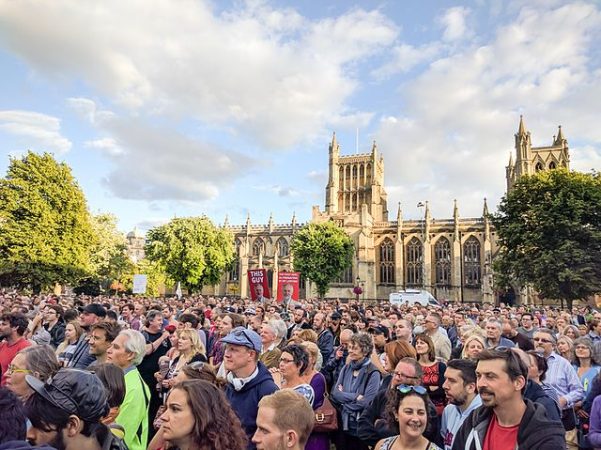 If we want a radical socialist government, it starts with democratising the party from the bottom up. Dan Gerke argues in favour of mandatory reselection.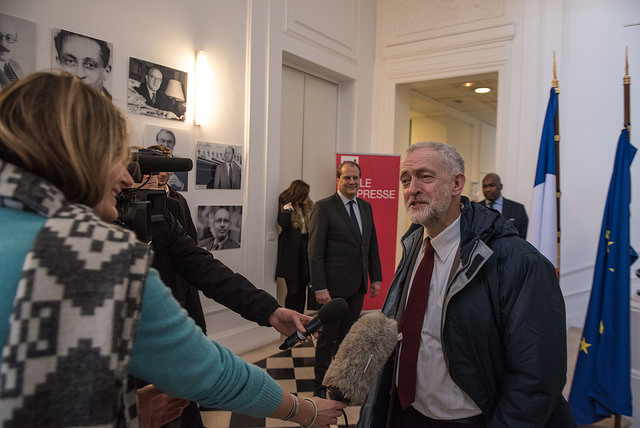 Encouraging Labour to block Brexit is tantamount to writing off the opportunity of a Corbyn-led socialist government. No wonder the Blairites are so keen, writes Michael Calderbank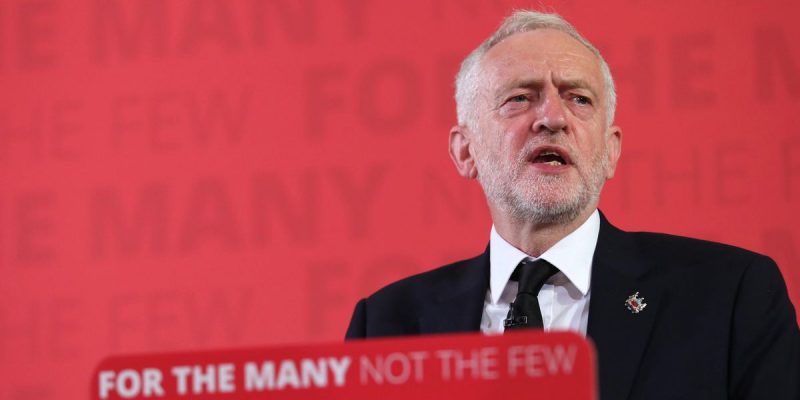 In the middle of the 2017 general election campaign, disaster and tragedy struck with the Manchester terror attack. In this extract from the second edition of The Candidate, Alex Nunns tells how the Corbyn campaign responded this time last year with a speech that was careful, but radical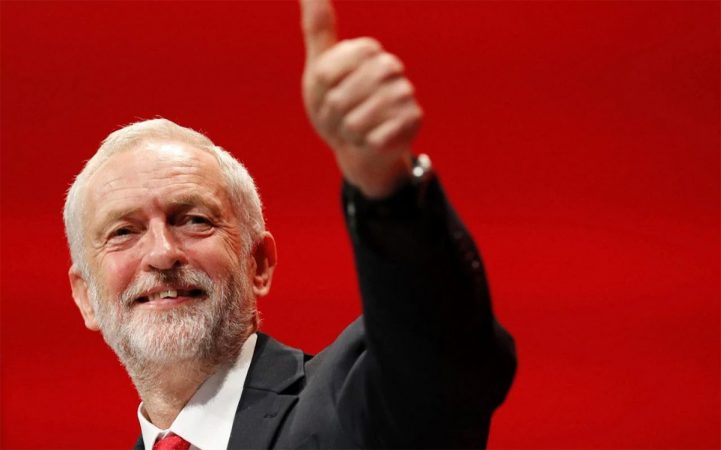 Media got you down about the local election results? Michael Calderbank finds the bright spots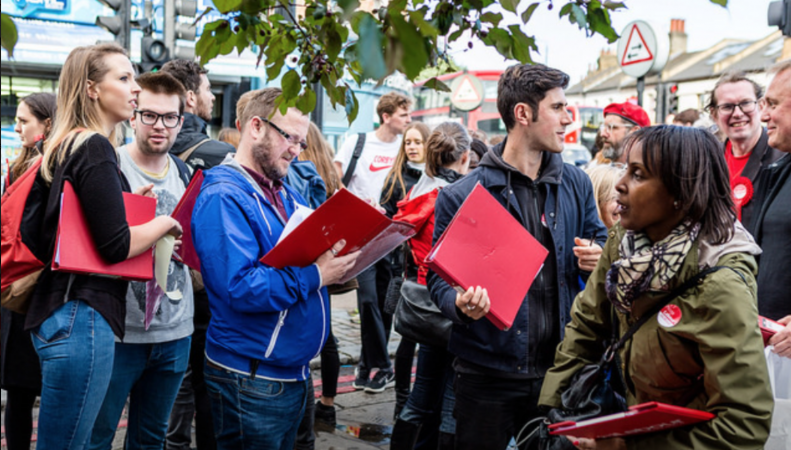 Wandsworth council has pioneered the kind of policies which have led to the housing crisis. Council candidate Aydin Dikerdem says it's time to take on the Tories wreaking havoc in the borough.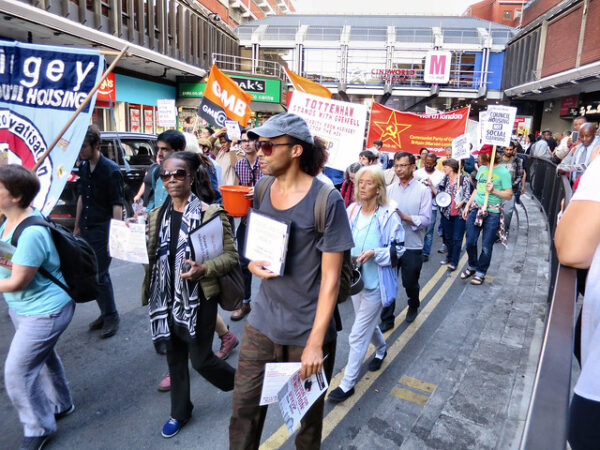 After the defeat of the Haringey Development Vehicle, local people are putting together their own plans for alternative housing that puts people before profit. By Noah Tucker