Labour Party
---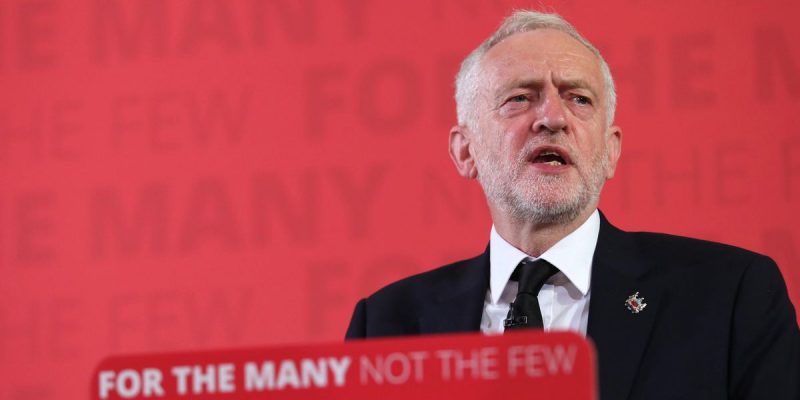 In the middle of the 2017 general election campaign, disaster and tragedy struck with the Manchester terror attack. In this extract from the second edition of The Candidate, Alex Nunns tells how the Corbyn campaign responded this time last year with a speech that was careful, but radical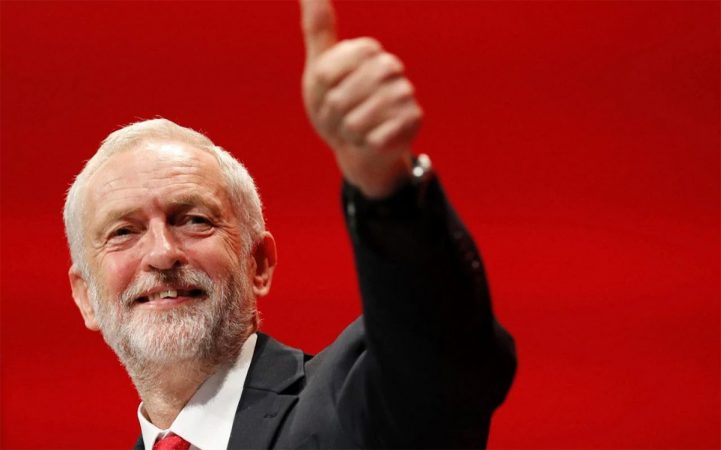 Media got you down about the local election results? Michael Calderbank finds the bright spots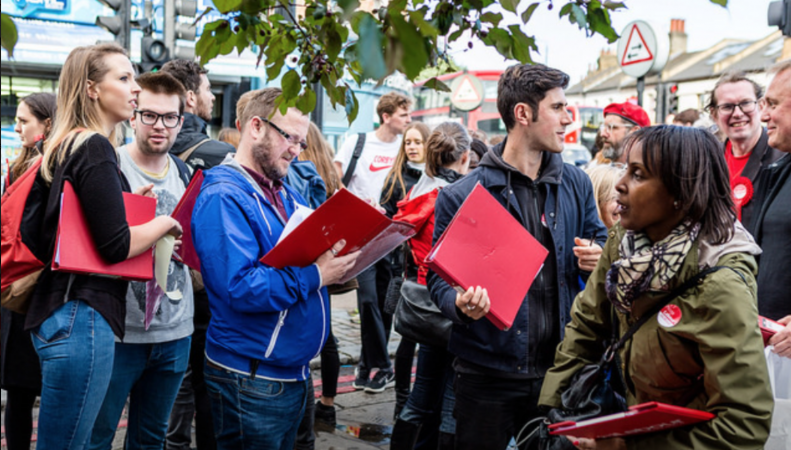 Wandsworth council has pioneered the kind of policies which have led to the housing crisis. Council candidate Aydin Dikerdem says it's time to take on the Tories wreaking havoc in the borough.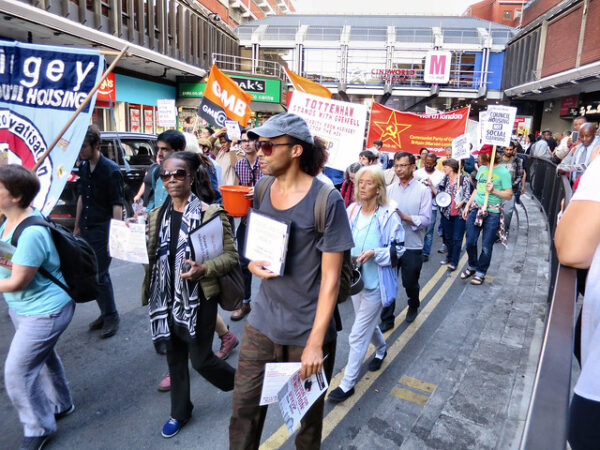 After the defeat of the Haringey Development Vehicle, local people are putting together their own plans for alternative housing that puts people before profit. By Noah Tucker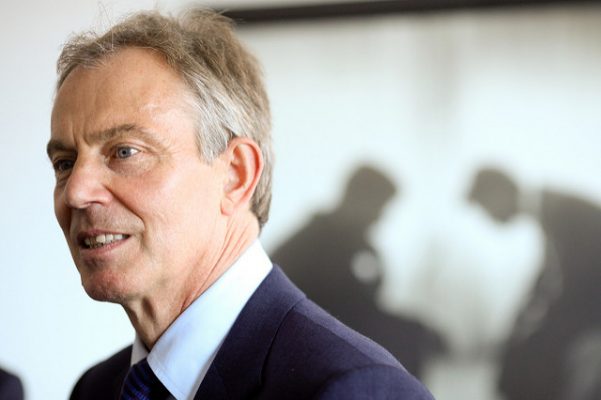 A floundering alliance of Blairites is trying to reinvent itself for a Corbynite age. By Tom Costello.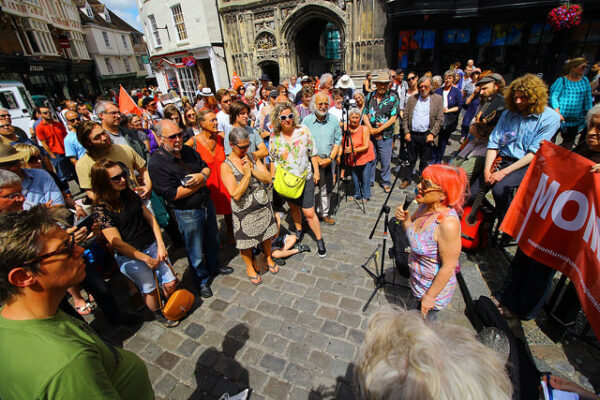 Three founders of Momentum talk to Ashish Ghadiali about the two years that have transformed their lives and the fortunes of the British left.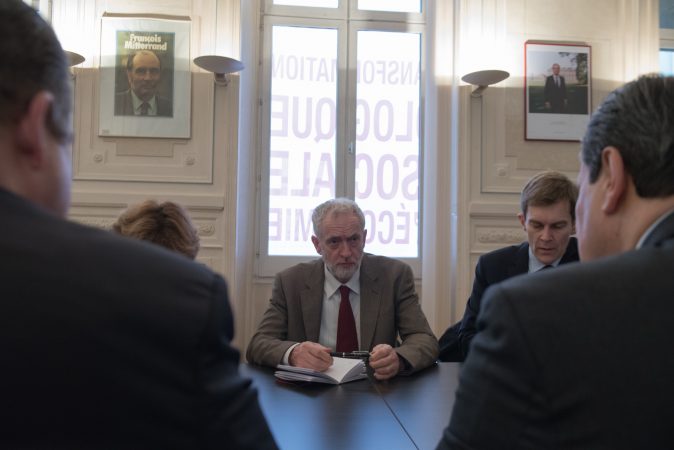 Richard Seymour explores how Corbyn shifted the political centre - against all the odds.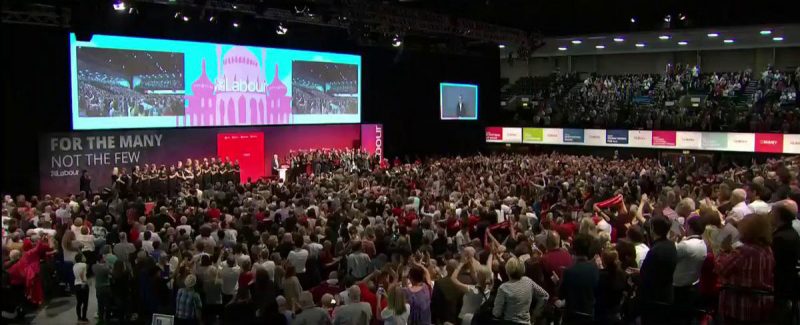 Many important things happened on conference floor, reports Alex Nunns – but you wouldn't know it from reading the newspapers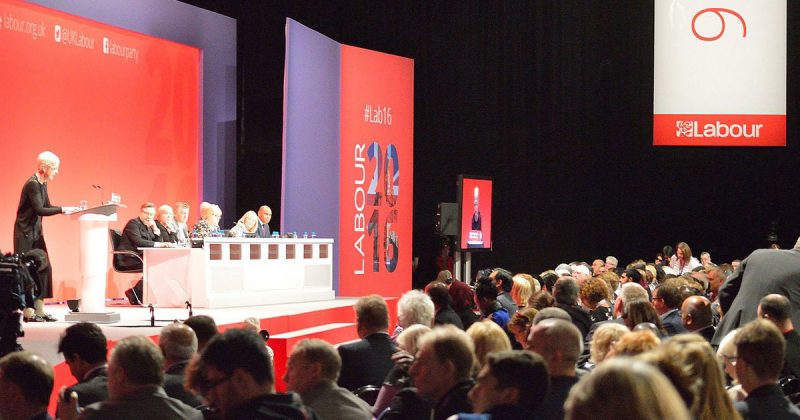 The crunch executive meeting ahead of Labour conference agreed some welcome changes, writes Michael Calderbank, but there is still much further to go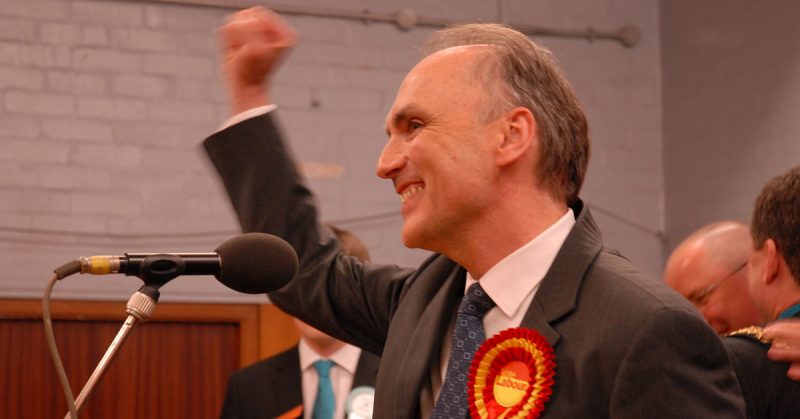 Chris Williamson MP, winner of the election's tightest marginal, Derby North, and recently reappointed shadow minister for fire services, talks to Ashish Ghadiali about Jeremy Corbyn, the housing crisis and winning from the left