Labour Party
---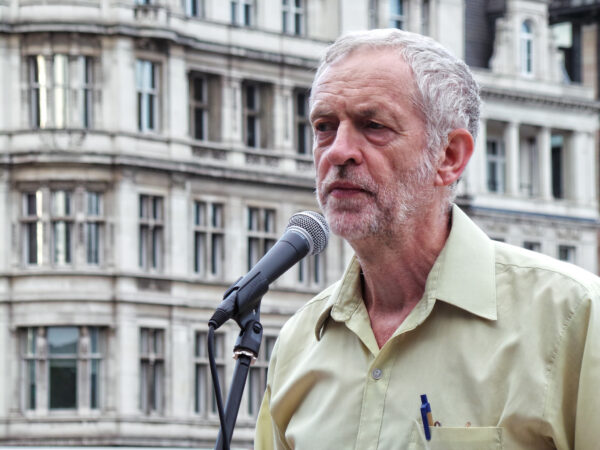 We must challenge antisemitic conspiracy tropes, writes Michaela Collord, but we shouldn't shy away from holding elite power to account.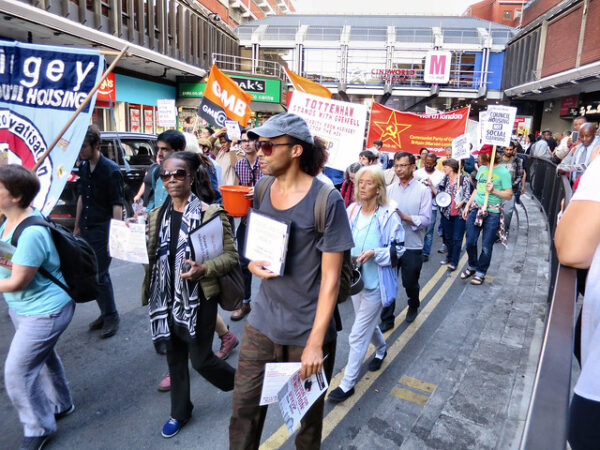 After the defeat of the Haringey Development Vehicle, local people are putting together their own plans for alternative housing that puts people before profit. By Noah Tucker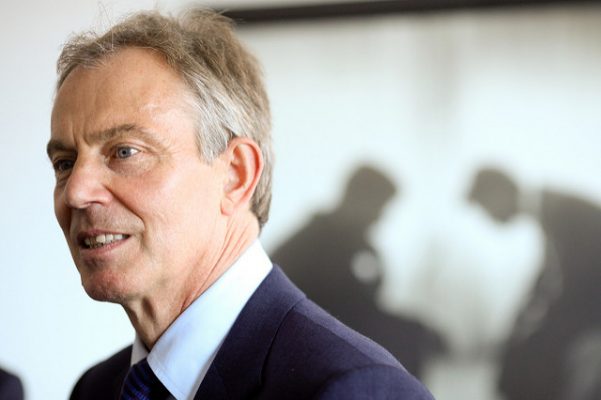 A floundering alliance of Blairites is trying to reinvent itself for a Corbynite age. By Tom Costello.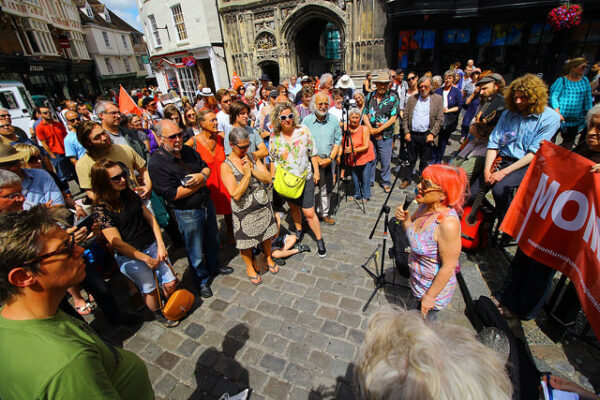 Three founders of Momentum talk to Ashish Ghadiali about the two years that have transformed their lives and the fortunes of the British left.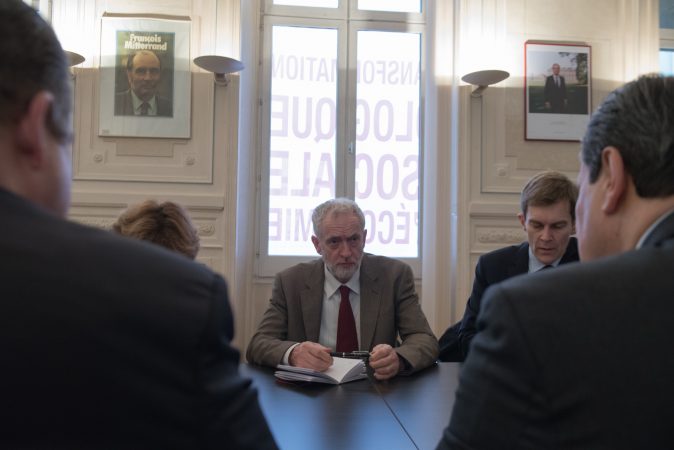 Richard Seymour explores how Corbyn shifted the political centre - against all the odds.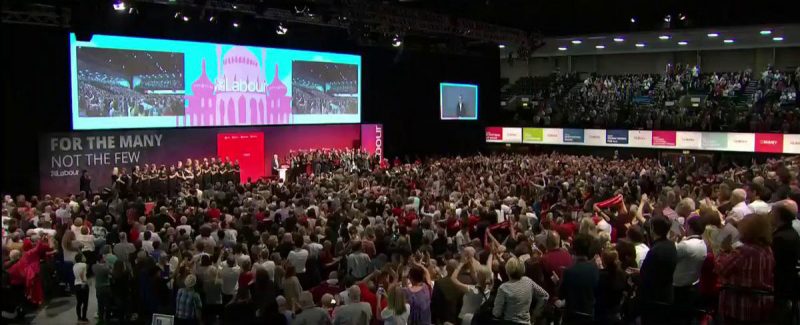 Many important things happened on conference floor, reports Alex Nunns – but you wouldn't know it from reading the newspapers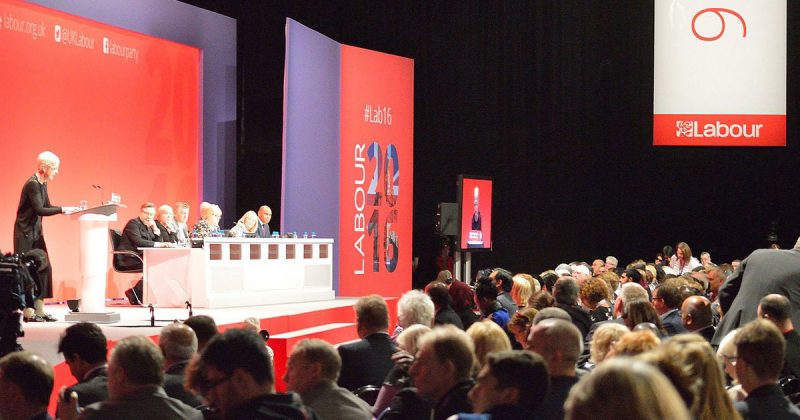 The crunch executive meeting ahead of Labour conference agreed some welcome changes, writes Michael Calderbank, but there is still much further to go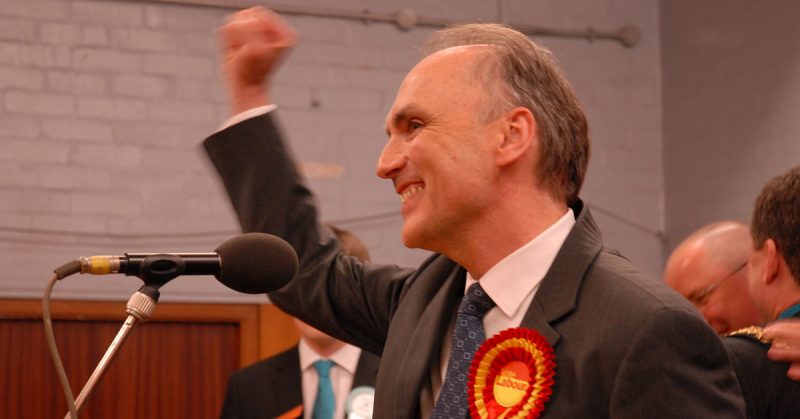 Chris Williamson MP, winner of the election's tightest marginal, Derby North, and recently reappointed shadow minister for fire services, talks to Ashish Ghadiali about Jeremy Corbyn, the housing crisis and winning from the left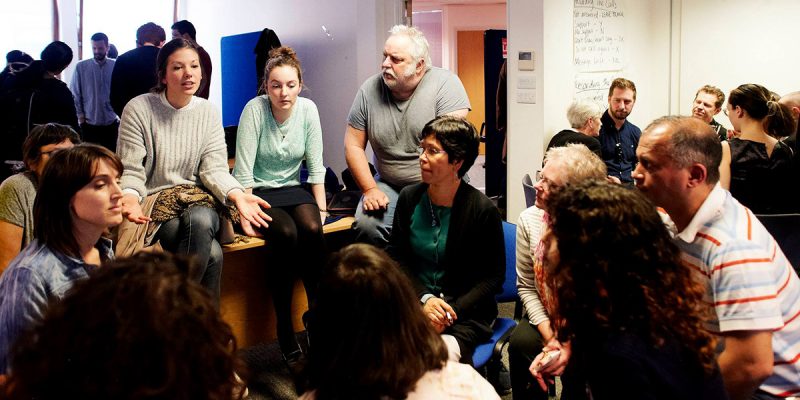 The Corbyn-supporting group is preparing for another election at any moment, writes Adam Peggs – and now has the potential to create powerful training initiatives, union links and party reform efforts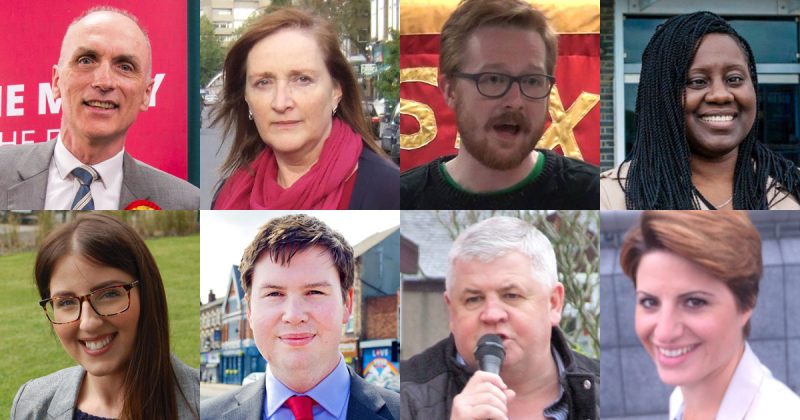 Michael Calderbank profiles Jeremy Corbyn's new supporters in parliament