Civil liberties
---
A humane society shouldn't be caging up vulnerable people. Jasmine Ahmed of CAPE (Community Action on Prison Expansion) argues for radical alternatives.
It's time to take prison abolitionism seriously, argues David Scott.
David Scott argues that our prison system represents a human rights disaster, and reformist solutions can't tackle the root problems.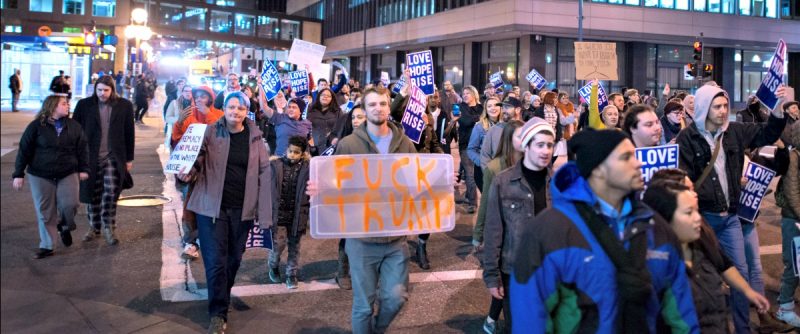 Glenn Greenwald was interviewed by Amandla Thomas-Johnson over the phone from Brazil. Here is what he had to say on the War on Terror, Trump, and the 'special relationship'