Europe
---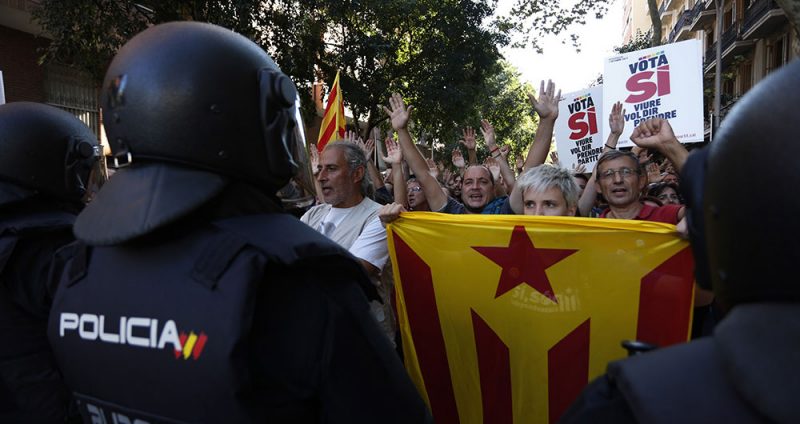 The Spanish state is seizing ballot papers and raiding meetings, write Ignasi Bernat and David Whyte – but it is being met with united resistance
Ana Méndez de Andés describes how a new kind of electoral alliance is taking back power—one city at a time—in Spain

Labour is now opposing toxic trade deals, but what sort of trade do we want? Asks Nick Dearden.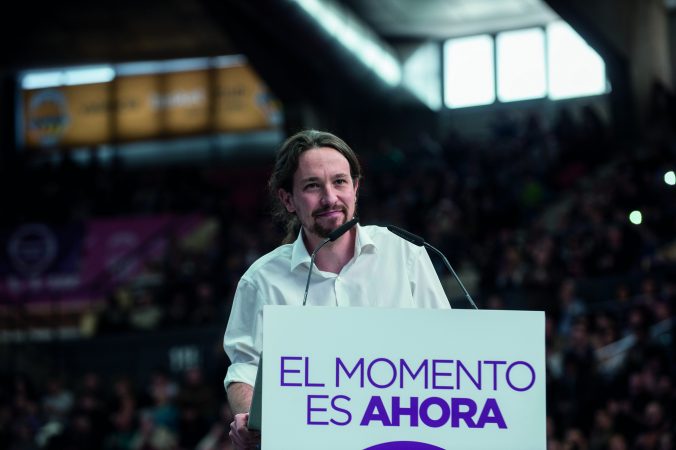 If the new politics is to succeed it must be more than a mere rebranding exercise, writes Kate Shea Baird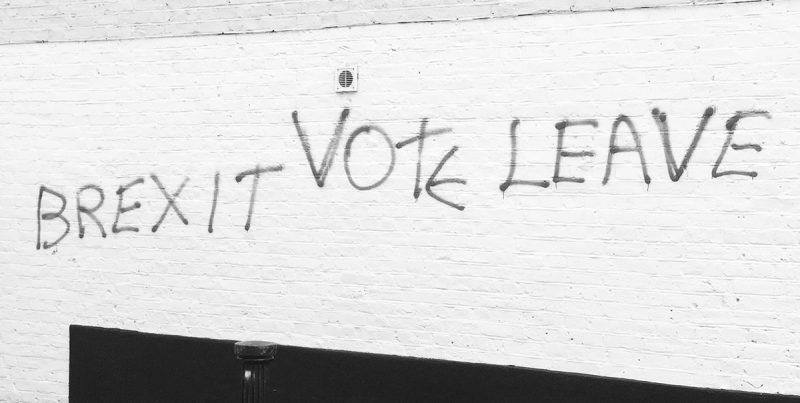 After the EU referendum we are seeing both horror at anti-migrant sentiment and pandering to it, writes Joseph Todd – but only a radical economic offer can carve a way through
A second Spanish general election in six months saw gains for the right-wing PP, which is again expected to form a government. But the insurgent left has also shown that it is here to stay, writes Oscar Reyes.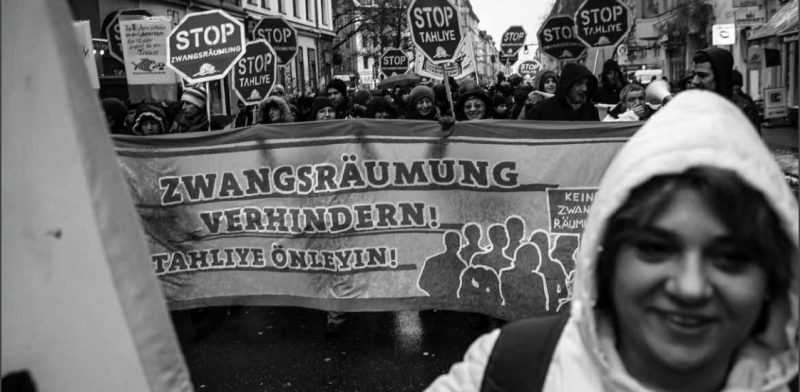 Stuart Hodkinson traces the effects of the housing crisis across Europe in light of a new report, 'Resisting Evictions Across Europe'
Yanis Varoufakis speaks to Nick Buxton about why he is launching a pan-European movement for democracy, to save Europe before it's too late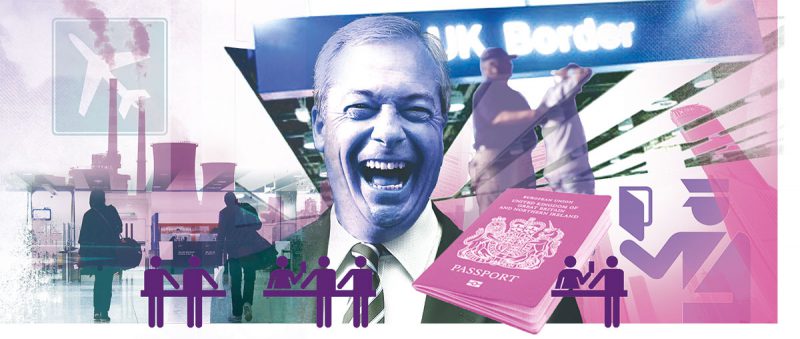 The idea that a social Europe could emerge by quitting the EU is a delusion. There are no quick fixes for neoliberalism, writes Luke Cooper
While south-eastern Europe's leaders argue over the borders, thousands of refugees are stuck in the Balkans. Caoimhe Butterly reports from Belgrade