Activism
---
Grassroots posters giving an alternative take on the general election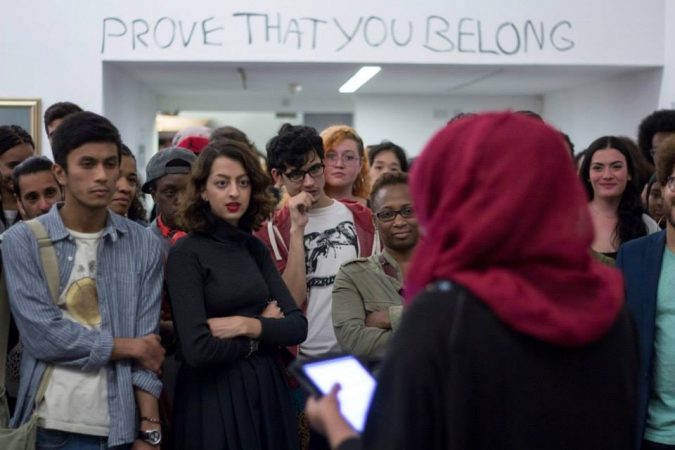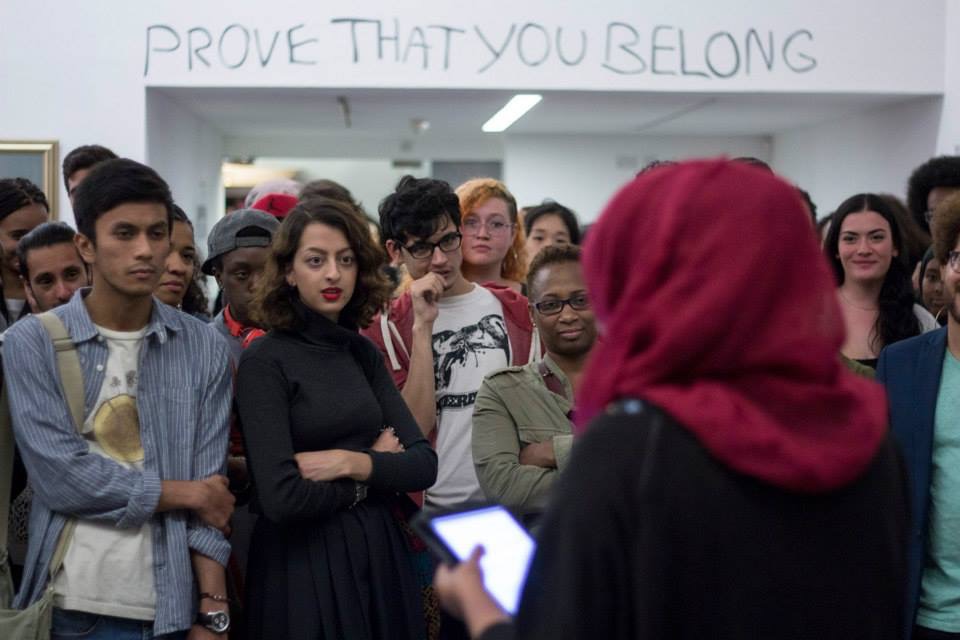 For the past 3 years, Barby Asante and members of London-based artists' collective, sorryyoufeeluncomfortable, have been responding directly to the vision of James Baldwin. Ahead of the nationwide release of a new film about the American activist and author, they reflect on the enduring relevance of Baldwin in Britain today.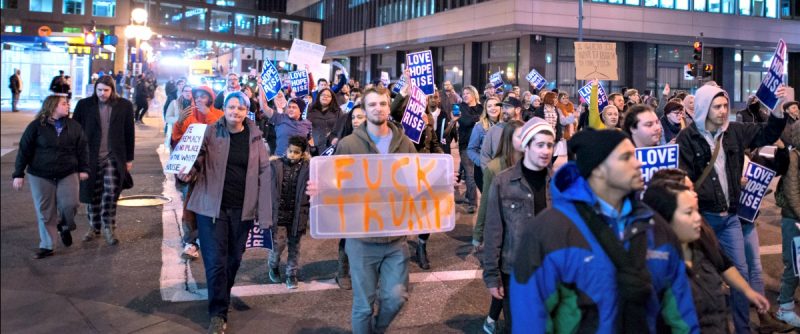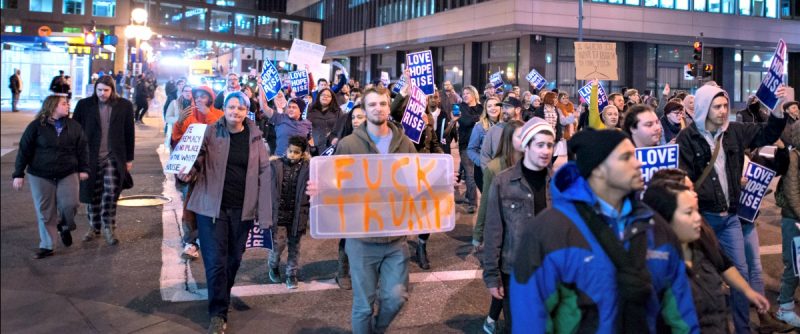 Glenn Greenwald was interviewed by Amandla Thomas-Johnson over the phone from Brazil. Here is what he had to say on the War on Terror, Trump, and the 'special relationship'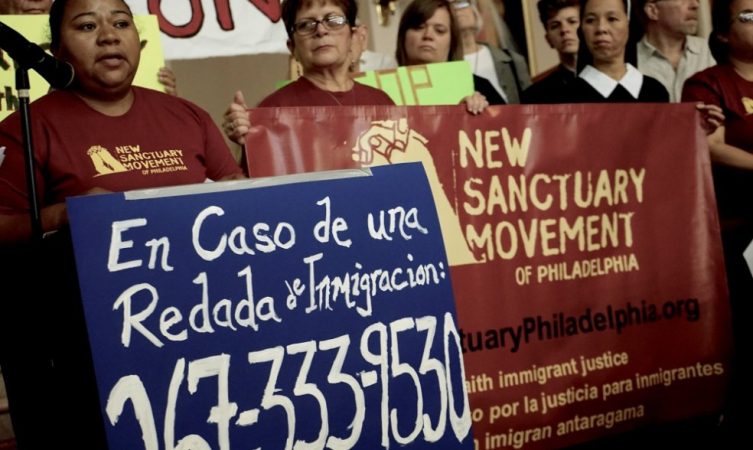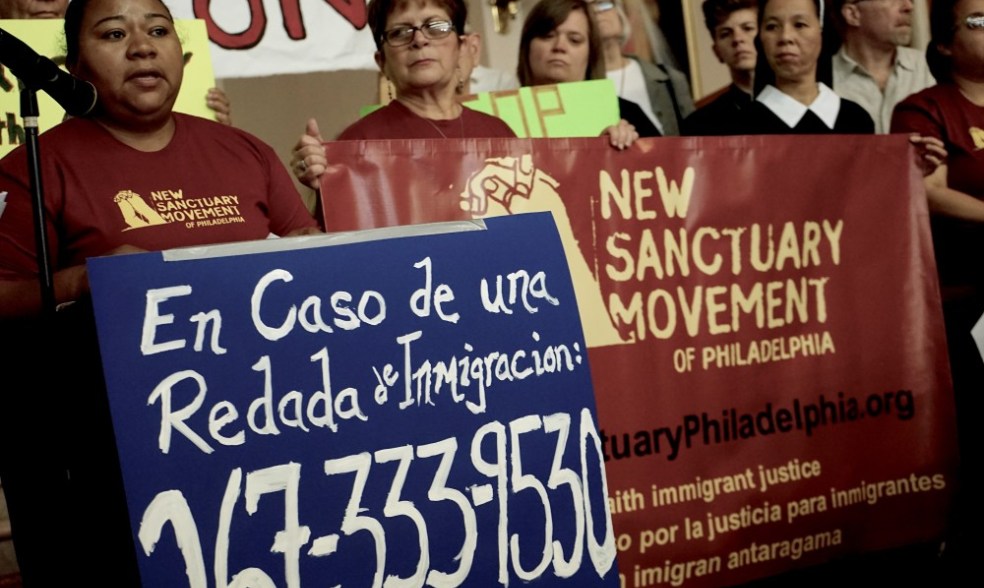 In the first of a series of interviews with migrants' rights and racial justice activists from the US, Marienna Pope-Weidemann speaks to Peter Pedemonti, co-founder and director of the New Sanctuary Movement in Philadelphia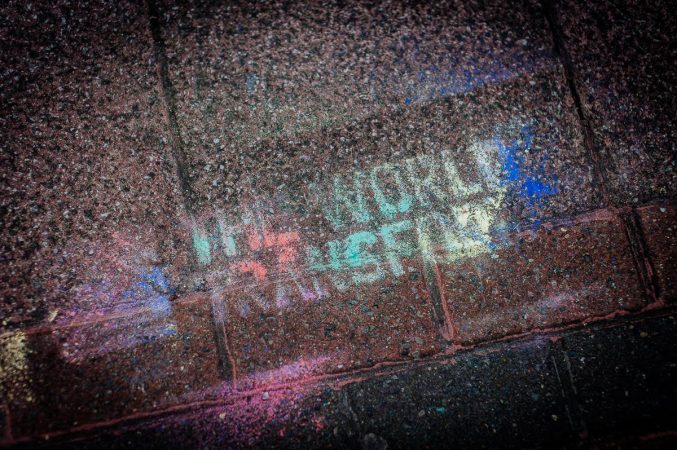 Photos from The World Transformed festival in Liverpool, by David Walters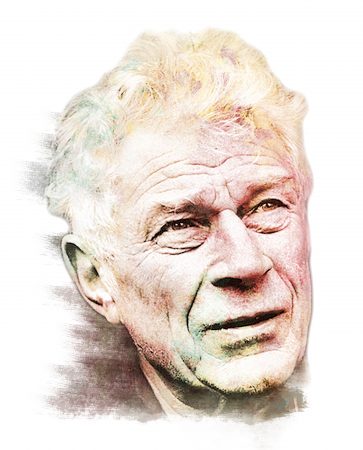 Yasmin Gunaratnam reflects on John Berger's gut solidarity with the stranger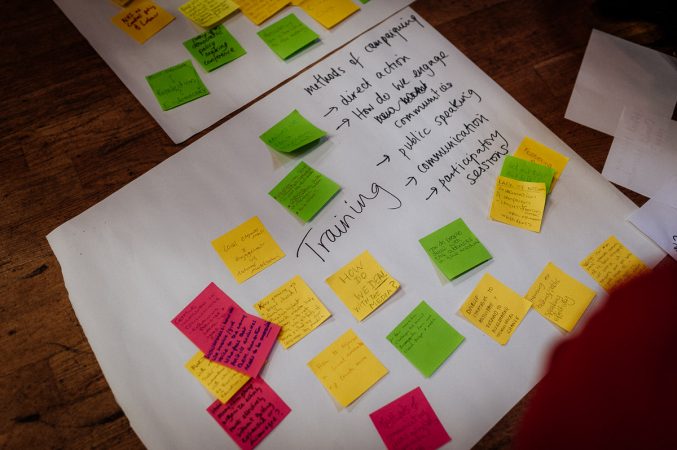 Charlie Clarke and Heather Mendick discuss how to work through the tensions within Momentum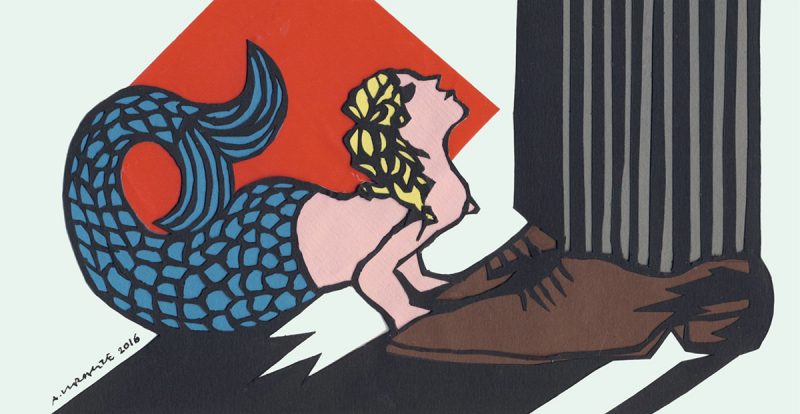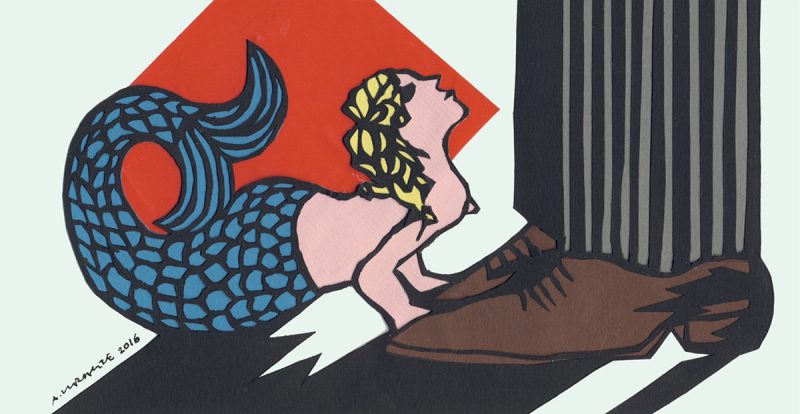 A short story by Kirsten Irving


Labour is now opposing toxic trade deals, but what sort of trade do we want? Asks Nick Dearden.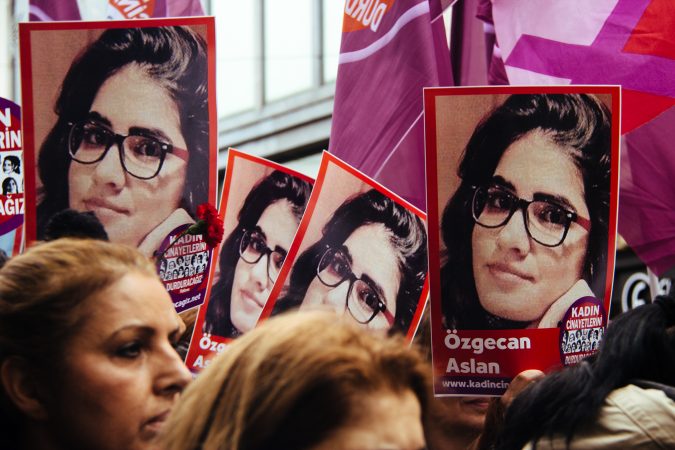 Melanie Pichler and Edma Ajanović interview five feminist academics from Academics for Peace on the political situation in Turkey and the role of women's groups in fighting for structural change