Activism
---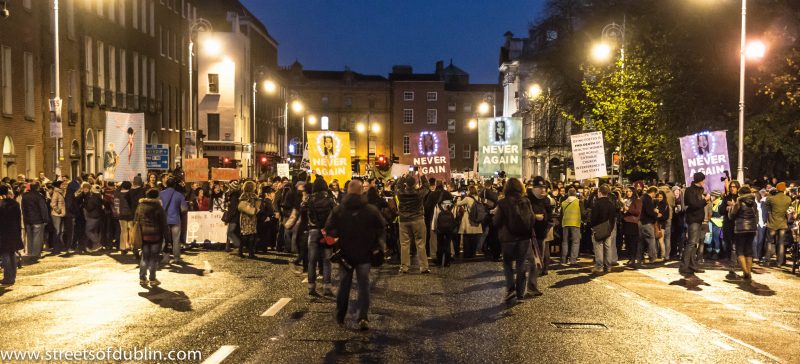 Fifty years after the Abortion Act, women are still dying from being denied basic services, write activists from Feminist Fightback
Our dependence on debt means that banks wield ever-greater power over our lives, writes Daniel Edelstyn.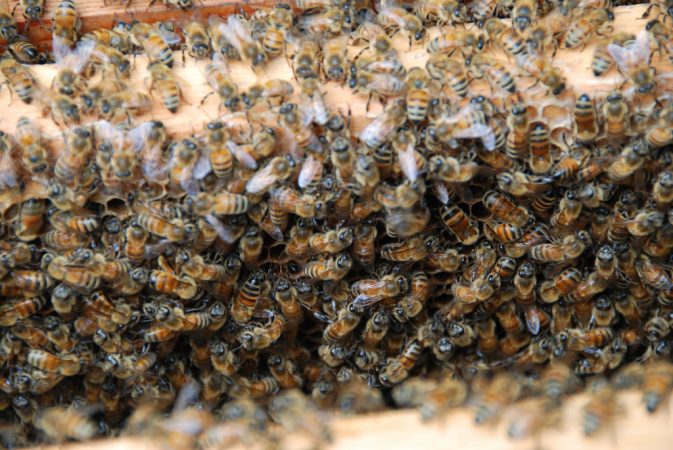 Michael Hardt and Antonio Negri's new book Assembly re-examines what Left power could look like - not just winning elections, but overhauling the way we organise society. Review by Ben Trott.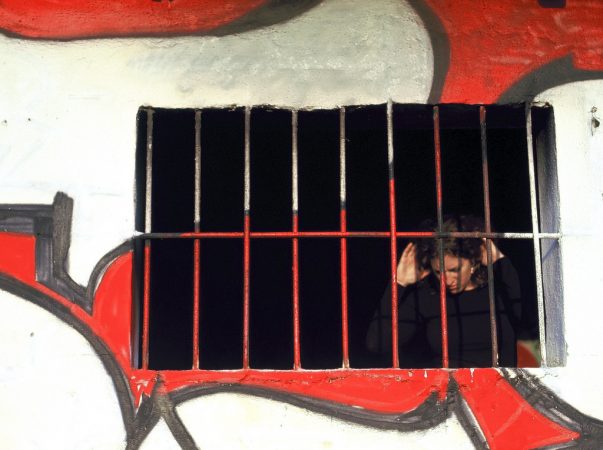 For trans prisoners, abuse isolation and poor medical care are routine parts of incarceration. By 'ASBO', a former inmate.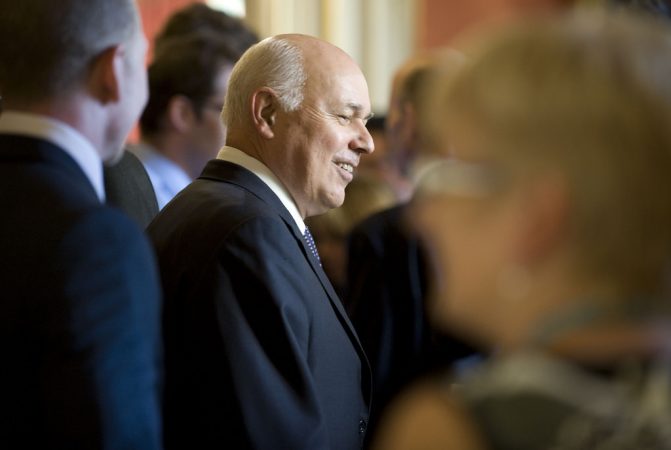 The scheme has cost a fortune and done nothing but cause suffering. So why does it exist at all? Tom Walker digs into universal credit's origins in Tory ideology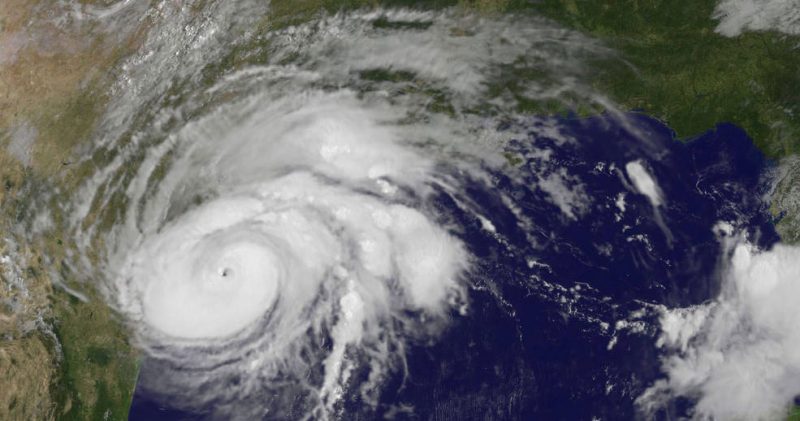 Disasters have unequal impacts – it's the poor and marginalised who suffer most. David Harvey writes on Hurricane Harvey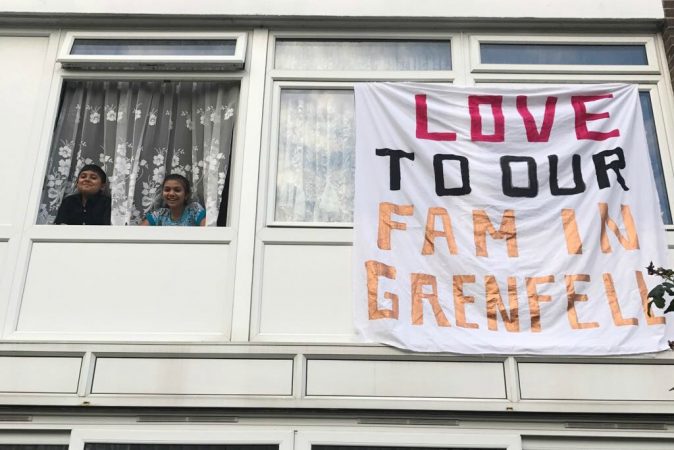 'We believe in you. We are with you. We will never forget.' Grenfell solidarity sweeps East London in mass banner drops from housing estates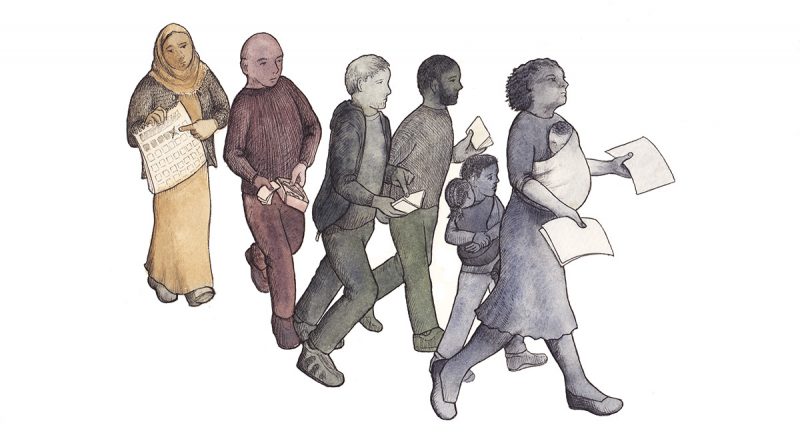 "To them it's just another number, someone else being sent back. But when you've got three children being left without their dad … it's quite major," writes Rebecca Omonira-Okeykanmi.
Grassroots posters giving an alternative take on the general election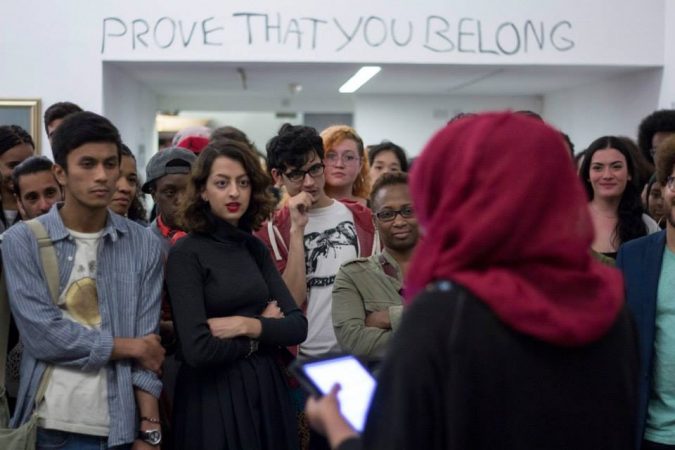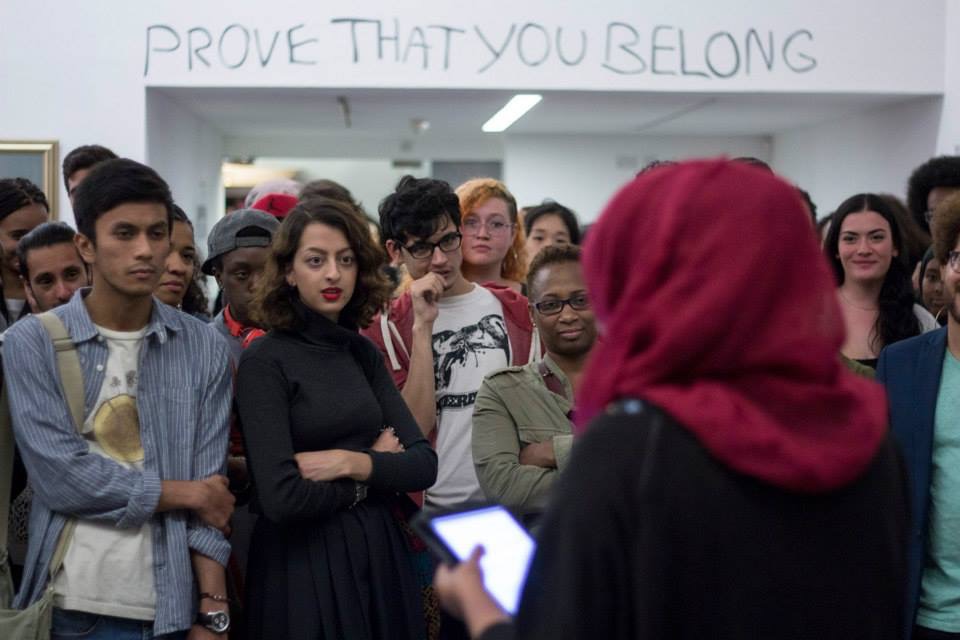 For the past 3 years, Barby Asante and members of London-based artists' collective, sorryyoufeeluncomfortable, have been responding directly to the vision of James Baldwin. Ahead of the nationwide release of a new film about the American activist and author, they reflect on the enduring relevance of Baldwin in Britain today.