Human rights
---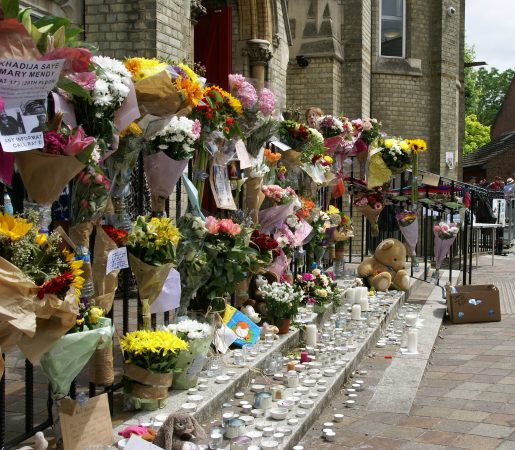 Neoliberalism means abandoning people to the whims of markets. Abby Meadows argues that we need to use the tools of humanitarianism to address the depth of the social crisis.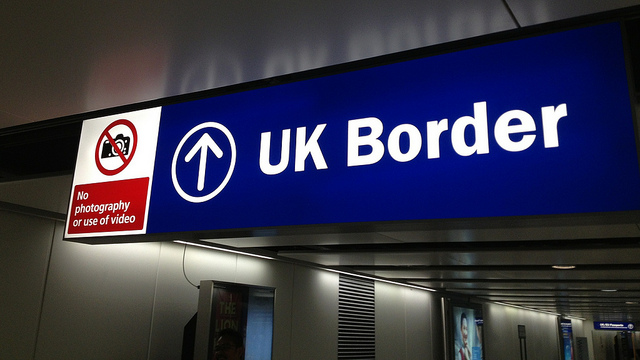 Lea Ypi writes on the death of citizenship as a democratic ideal, and the collapse of civic politics into ethnopolitics.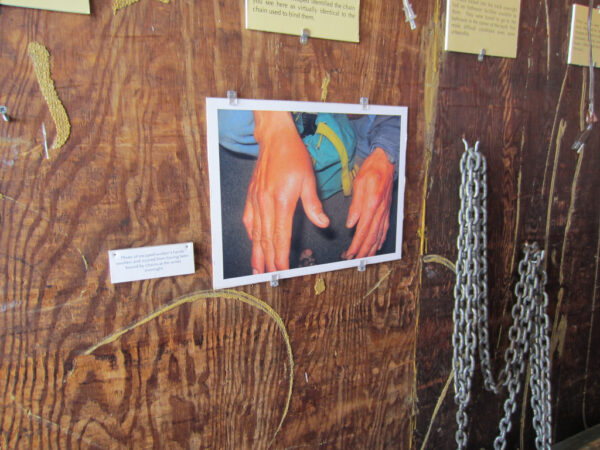 The Home Office estimates that there are currently around 13,000 slaves in the UK, though other sources suggest this is a a gross underestimate. And yet most of us remain oblivious to this reality of contemporary Britain, writes Abda Khan.
David Scott argues that our prison system represents a human rights disaster, and reformist solutions can't tackle the root problems.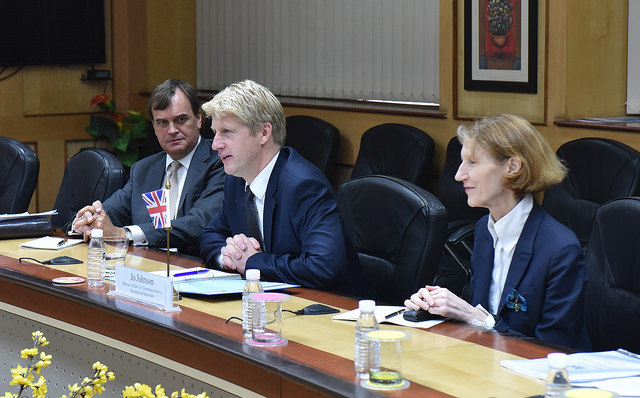 They're not defending free speech - they're just seeking to shore up their own power, writes Ilyas Nagdee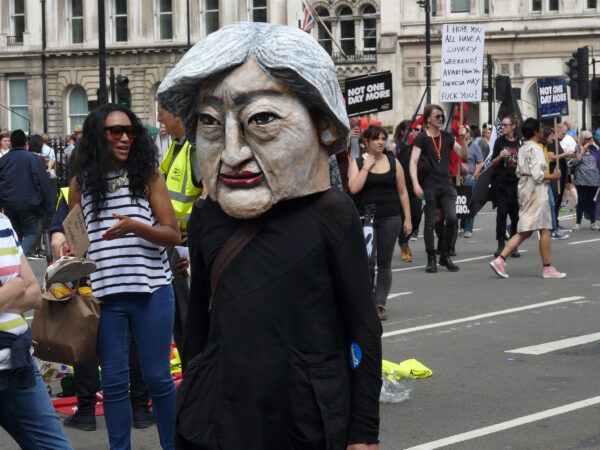 Theresa May claims to be tackling 'modern slavery' - but her immigration policies put vulnerable people further at risk, writes Zoe Gardner.
In making a deal with Turkey, the EU is entrusting refugees to a government that cares little for their safety – and sponsors the terrorists they are fleeing from, writes Marienna Pope-Weidemann
The Torture Line
The British government has tried to play down its role in rendition – the illegal removal of suspects from one country to another for questioning and, in some cases, torture. But there is mounting evidence that the Foreign Office, armed forces and intelligence services are complicit in this process, exposing British citizens and residents to 'coercive interrogation' techniques and opening up British airspace to US 'torture flights'.