Health
---
The War on Drugs has caused immeasurable harm. We need to tackle drug abuse like a public health issue, writes Natalie Sharples.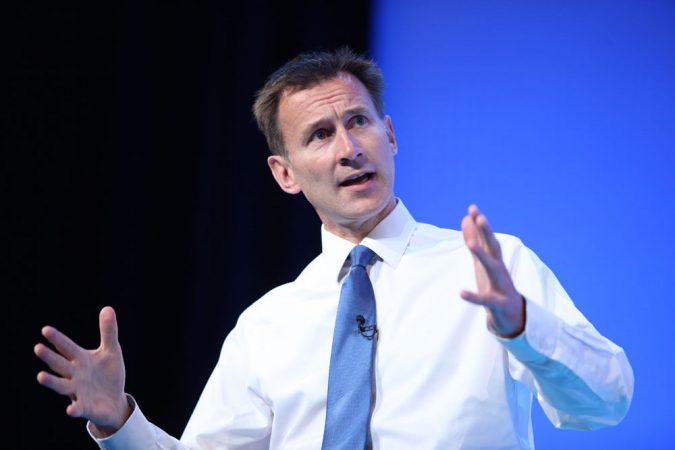 Private companies are sucking the lifeblood out of the health service, writes Kane Shaw.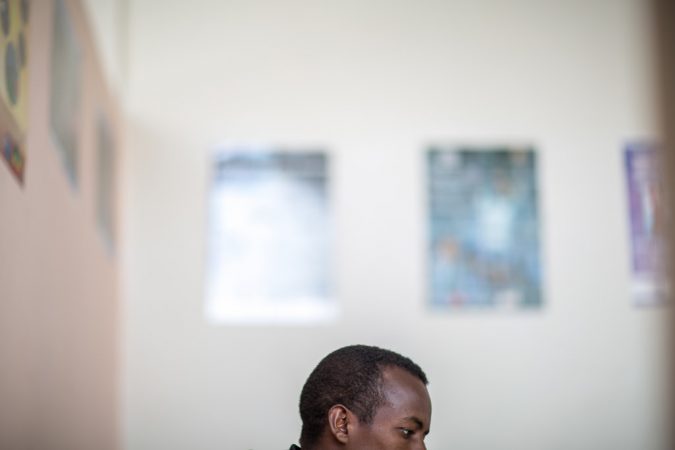 Dr Hugh Grant-Peterkin and Dr Cornelius Katona discuss the urgency of tackling health care for migrants, who are at greater risk of mental health conditions and have little access to basic services.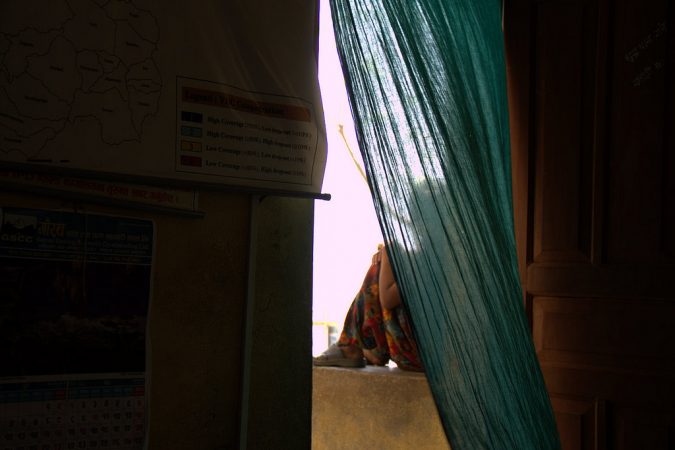 Matthew Bramall recounts the radical goals of the Alma Ata declaration on global health - and how they were undermined by neoliberalism and structural adjustment policies.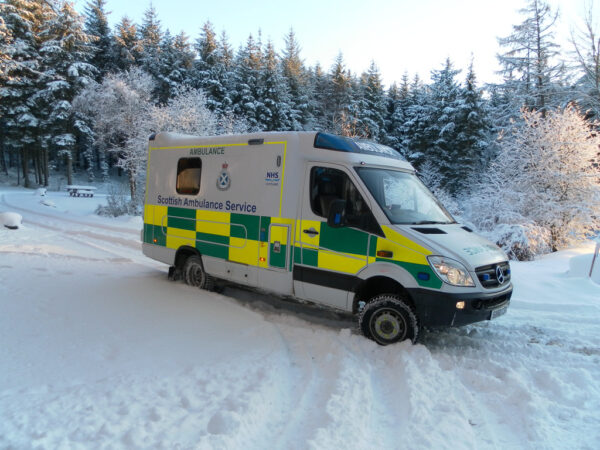 The wheels are coming off for the Tories as the NHS sinks deeper into crisis. But there are promising signs of a fightback, writes John Lister.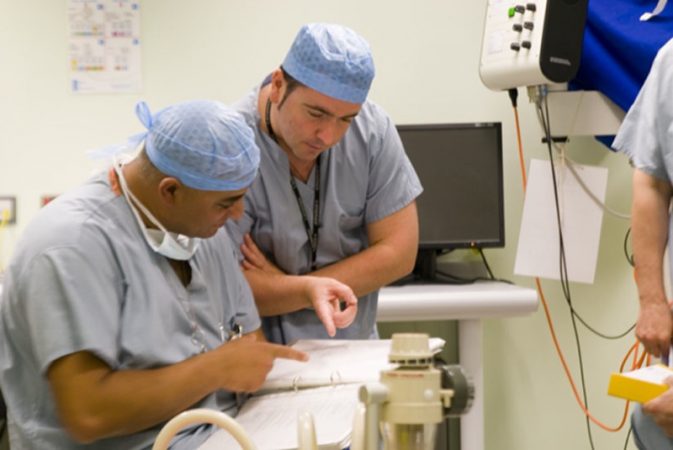 Members of the Windrush generation have been excluded from NHS treatment. This the fully intended consequence government's 'hostile environment' policy, writes Dr Joanna Dobbin.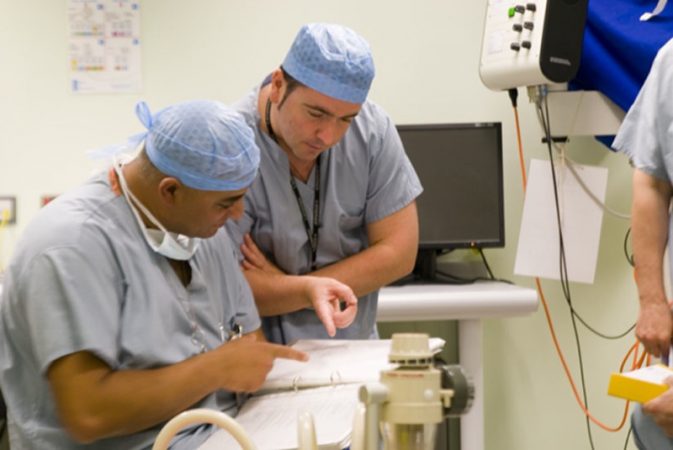 In the country where the ideals of universal healthcare were first realised, undocumented migrants are now being excluded from access to health care. Neal Russell, a Children's NHS doctor in London, speaks out.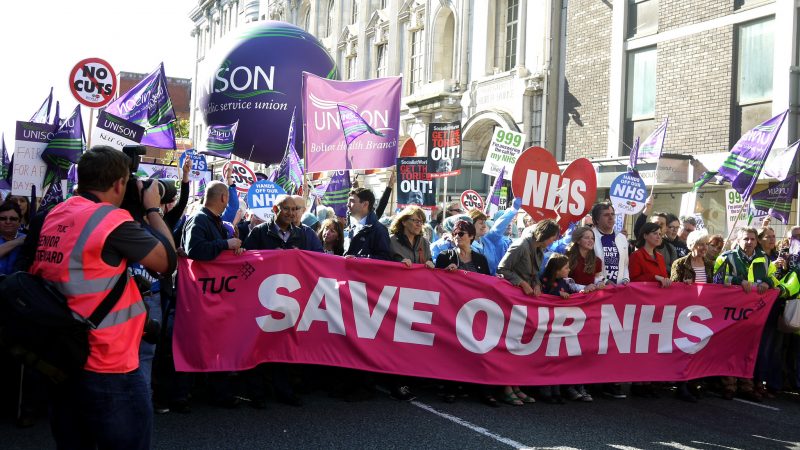 'Docs Not Cops' write that we must resist attempts to make our NHS any less universal
The NHS is being used as a cash cow by a profit-hungry pharmaceutical industry, writes Nick Dearden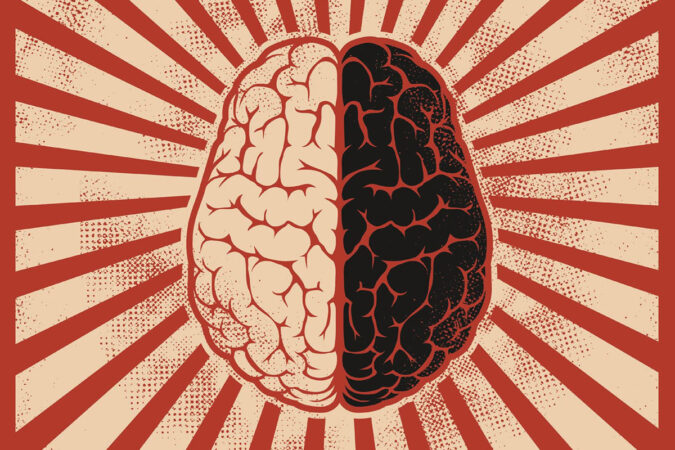 What if it's not us who are sick, asks Rod Tweedy, but a system at odds with who we are as social beings?