Europe
---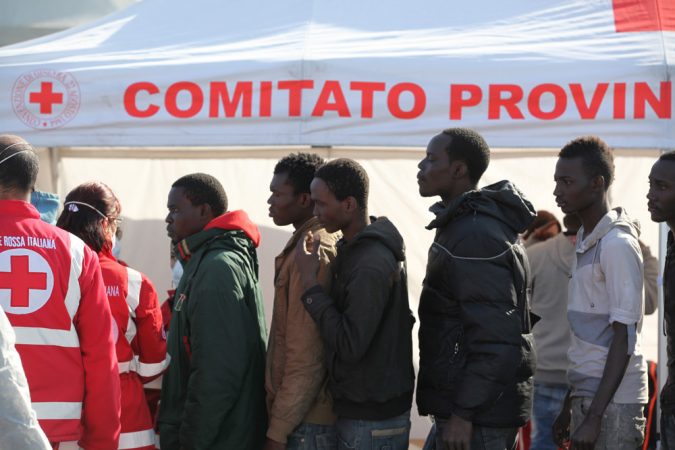 The new Italian Immigration Law represents a peak in the government's hostility against migrants, writes Caterina Mazzilli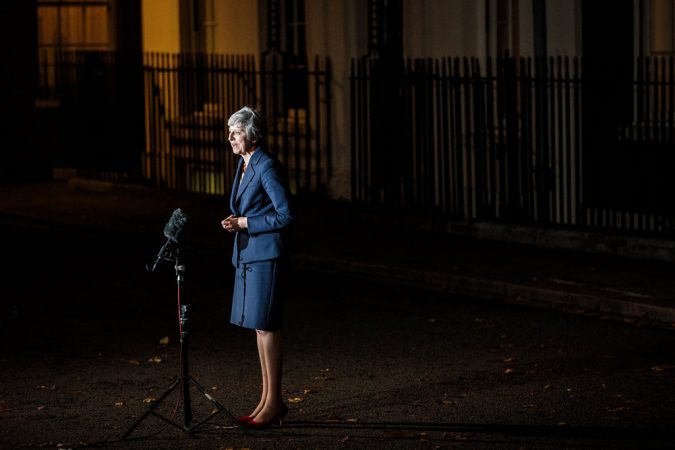 With a seemingly bungled Brexit deal, the only options on offer are different forms of capitalism. The Left needs to pick its enemies wisely, writes Richard Seymour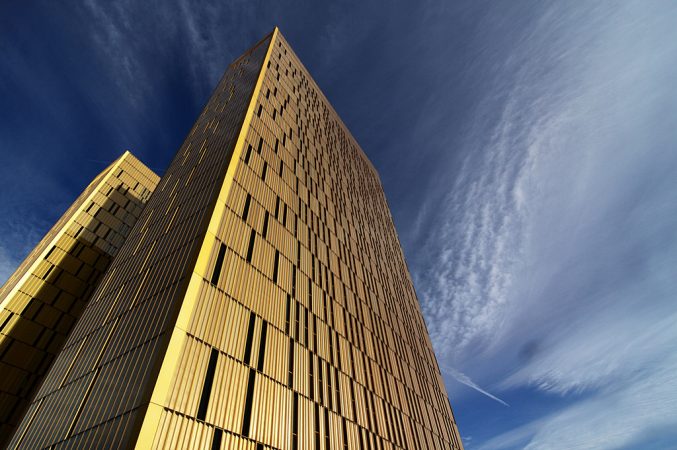 Don't believe the doomsayers, writes Luke Cooper - the deal is dead in the water. Now is the time to fight to defend free movement and a united Europe.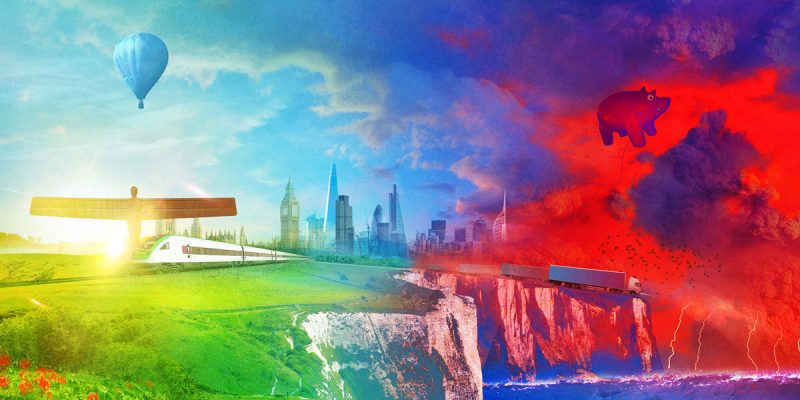 Michael Calderbank speaks to Marxist economist Costas Lapavitsas ahead of the publication of his provocative new book The Left Case Against the EU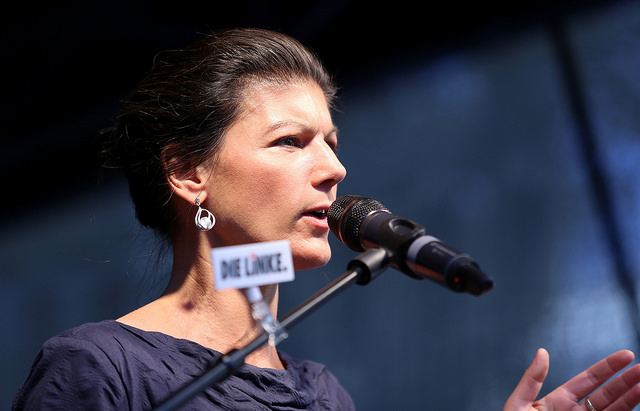 A prominent face from Germany's hard-left party wants to take on the right. But her stance on migration is proving divisive. Ella Joyner reports.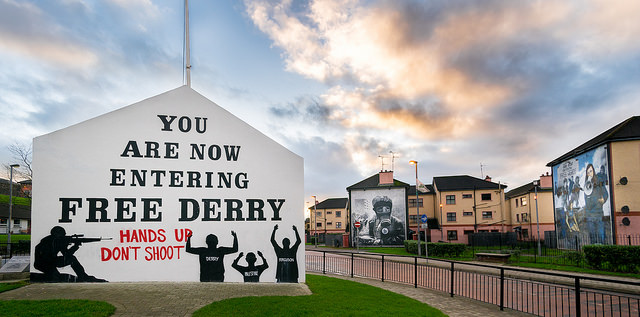 Luke Butterly writes that the government is quietly preparing for a return to a harder border in Northern Ireland.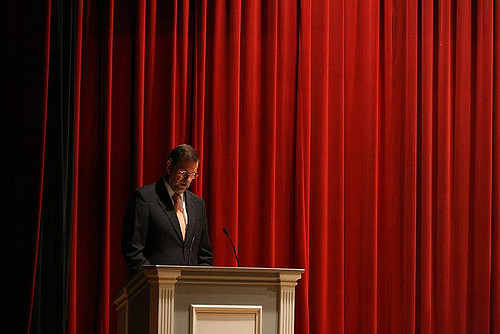 It might seem like the fall of Rajoy's government bodes well for Catalonia. Not so fast, write Ignasi Bernat and David Whyte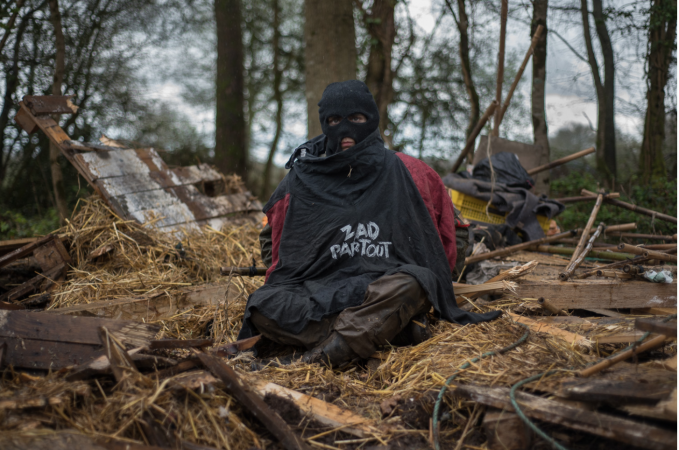 In France, a fight against a new airport has morphed into a defence of new ways of living. John Jordan reports from inside an 'autonomous zone' under attack by the state. Photographs by Penelope Thomaidi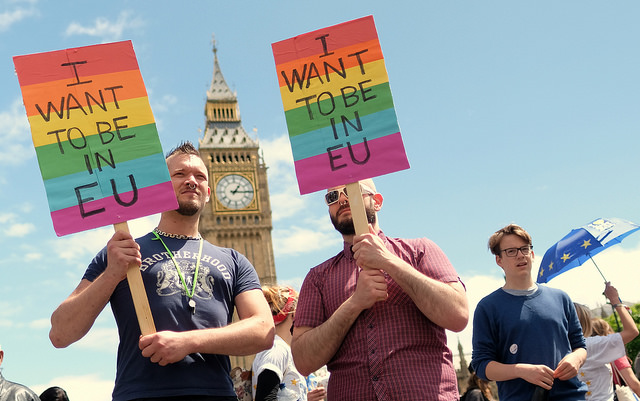 The EU is a crisis-ridden institution. Why do we keep pretending that Remain is the more stable option for the Left? By Ray Bellchambers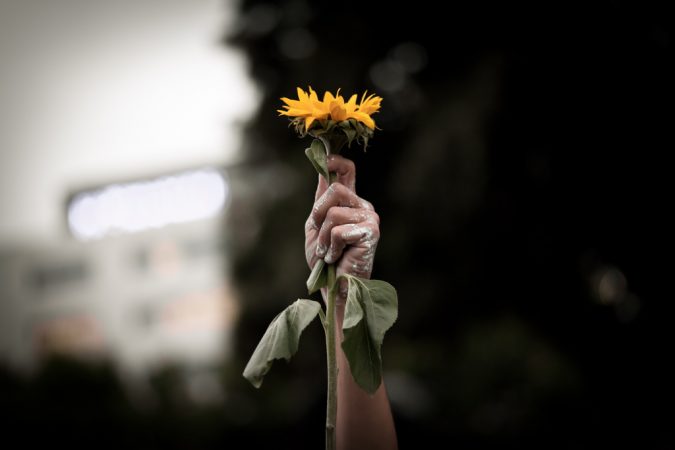 Ignasi Bernat and David Whyte report that Spanish central government has introduced new police powers to crack down on radical movements in Catalonia.