Europe
---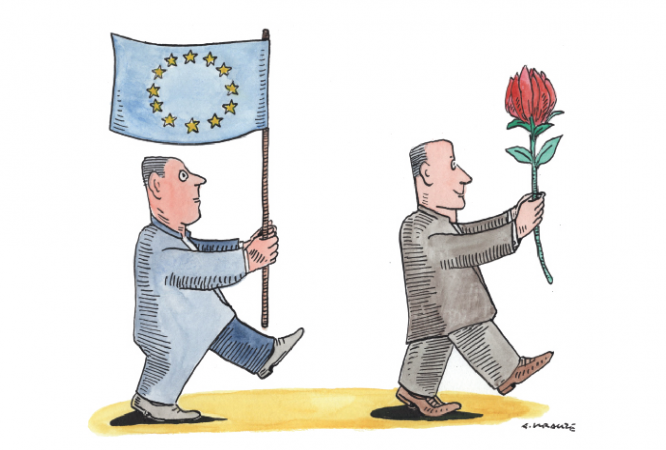 Jeremy Corbyn's Labour Party can lead the way for a new left politics in Europe, writes Luke Cooper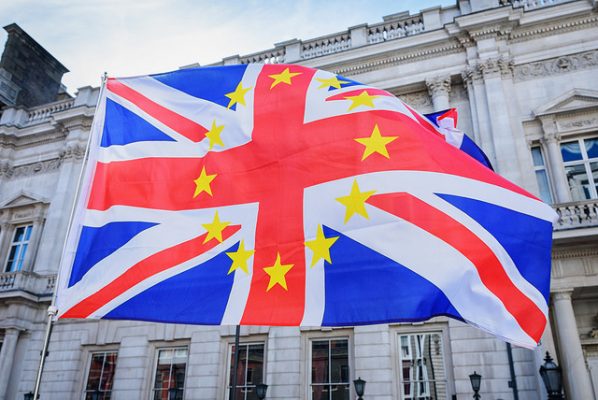 Graham Taylor writes that if we want a progressive post-Brexit future, we need to cut through the confusion surrounding this messy, complex political moment.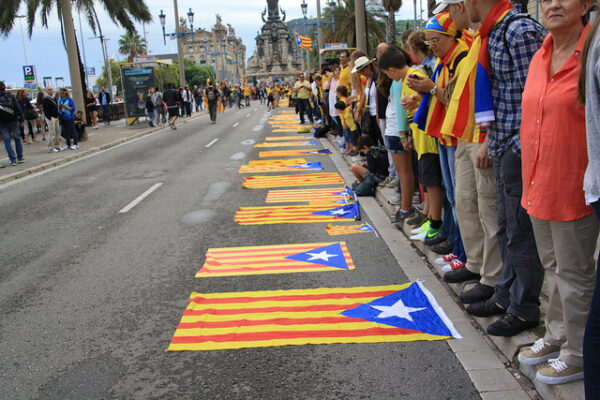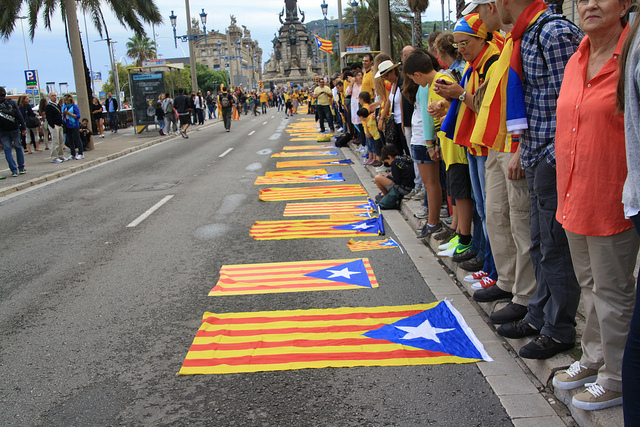 Raphael Tsavkko Garcia recounts the wholesale government assault on civil freedoms in Catalonia, sparked by the independence campaign.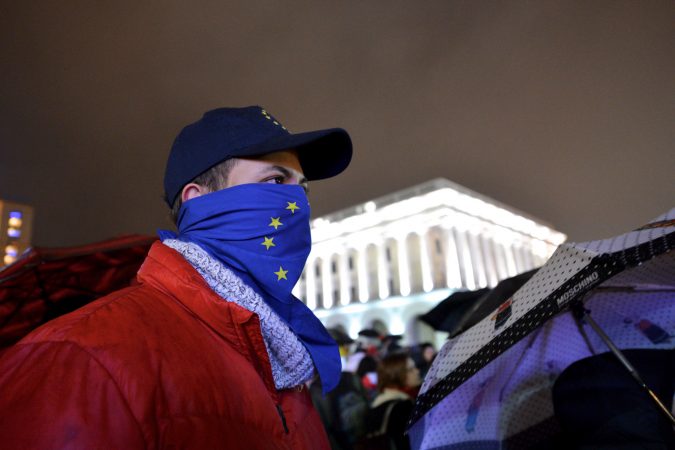 Connor Devine writes that whilst Brexit might be a car crash, we can't just side with an institution responsible for enforcing austerity.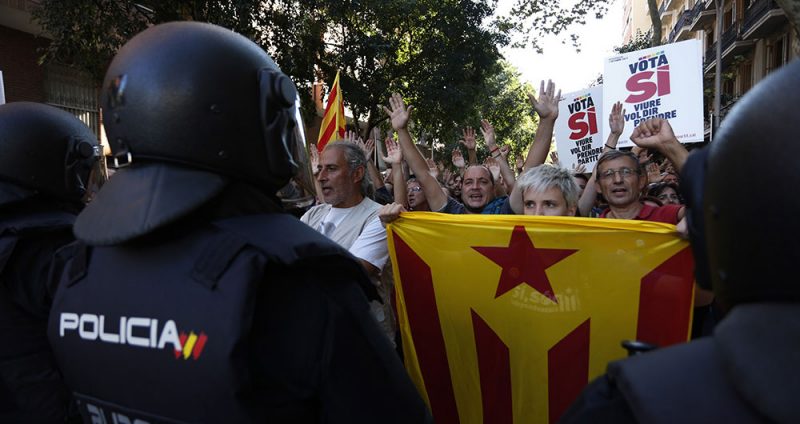 The Spanish state is seizing ballot papers and raiding meetings, write Ignasi Bernat and David Whyte – but it is being met with united resistance
Ana Méndez de Andés describes how a new kind of electoral alliance is taking back power—one city at a time—in Spain

Labour is now opposing toxic trade deals, but what sort of trade do we want? Asks Nick Dearden.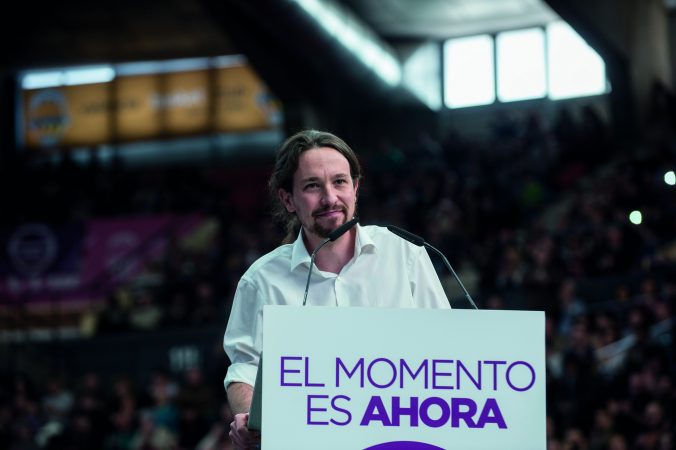 If the new politics is to succeed it must be more than a mere rebranding exercise, writes Kate Shea Baird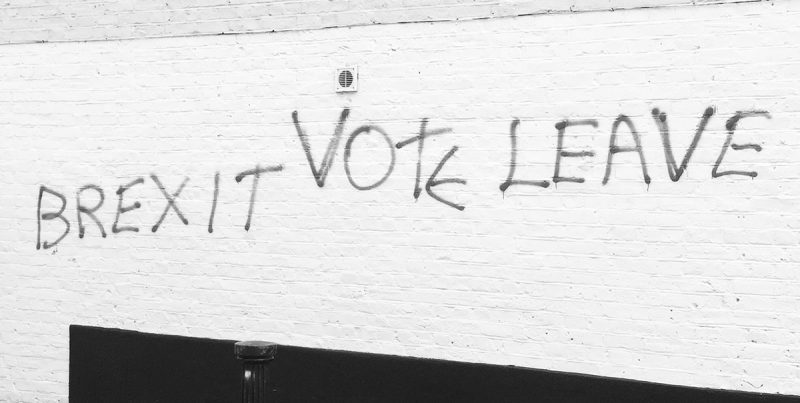 After the EU referendum we are seeing both horror at anti-migrant sentiment and pandering to it, writes Joseph Todd – but only a radical economic offer can carve a way through
A second Spanish general election in six months saw gains for the right-wing PP, which is again expected to form a government. But the insurgent left has also shown that it is here to stay, writes Oscar Reyes.