Europe
---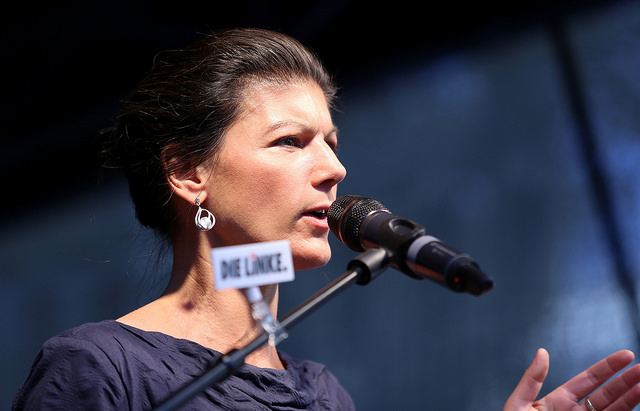 A prominent face from Germany's hard-left party wants to take on the right. But her stance on migration is proving divisive. Ella Joyner reports.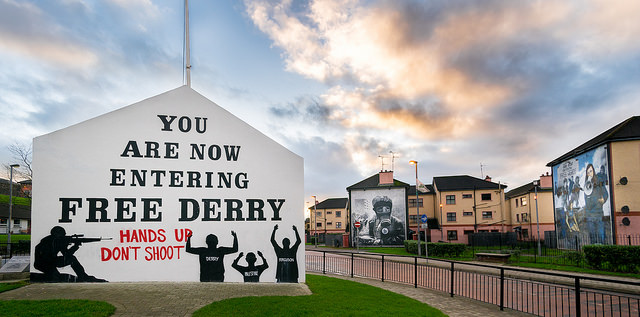 Luke Butterly writes that the government is quietly preparing for a return to a harder border in Northern Ireland.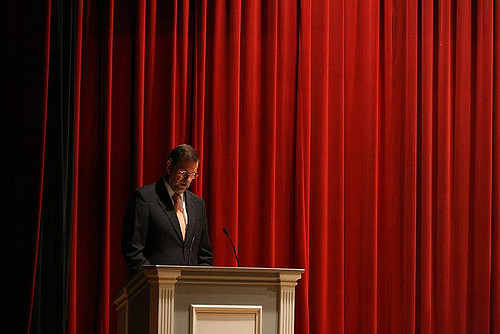 It might seem like the fall of Rajoy's government bodes well for Catalonia. Not so fast, write Ignasi Bernat and David Whyte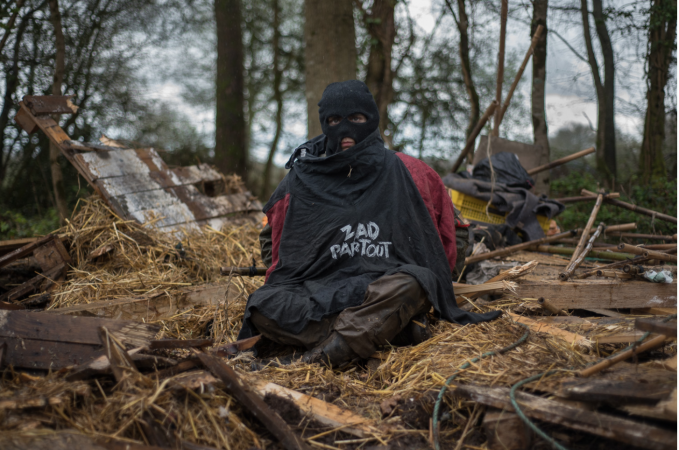 In France, a fight against a new airport has morphed into a defence of new ways of living. John Jordan reports from inside an 'autonomous zone' under attack by the state. Photographs by Penelope Thomaidi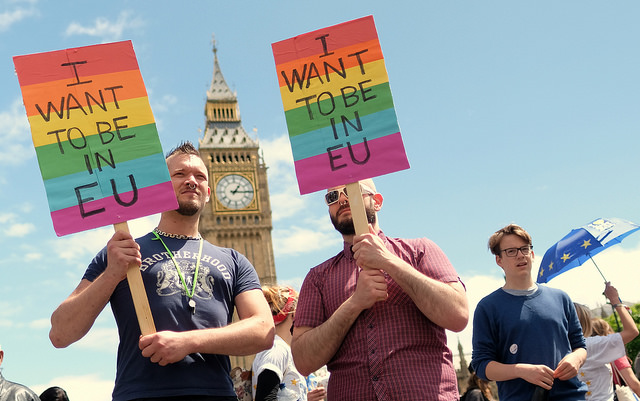 The EU is a crisis-ridden institution. Why do we keep pretending that Remain is the more stable option for the Left? By Ray Bellchambers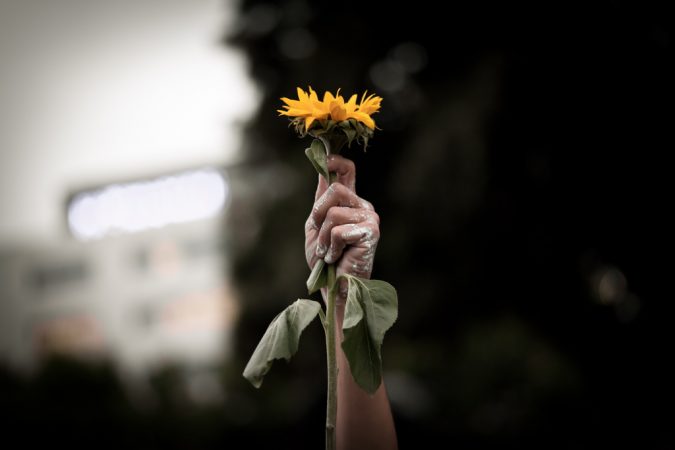 Ignasi Bernat and David Whyte report that Spanish central government has introduced new police powers to crack down on radical movements in Catalonia.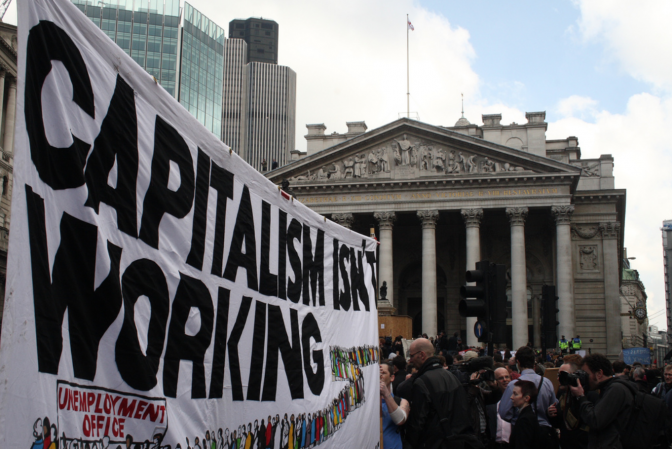 Hilary Wainwright explores the turbulent history of 1968 social movements - and what they can teach us about building counter-power today.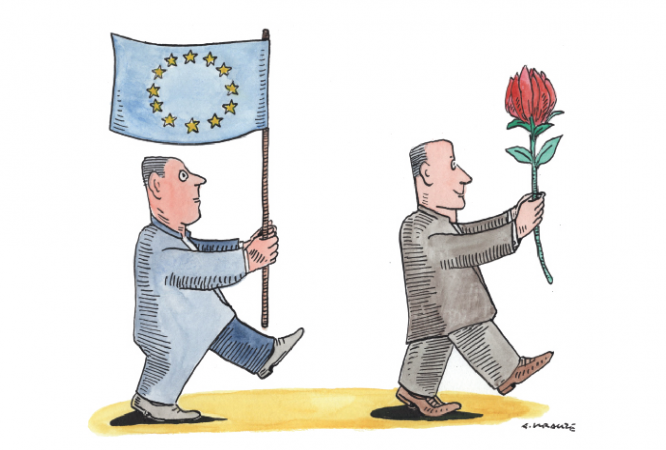 Jeremy Corbyn's Labour Party can lead the way for a new left politics in Europe, writes Luke Cooper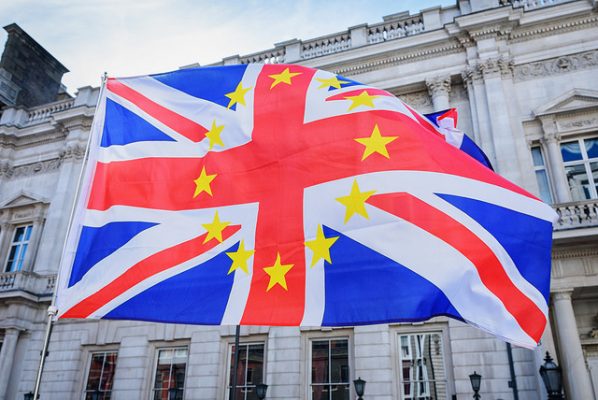 Graham Taylor writes that if we want a progressive post-Brexit future, we need to cut through the confusion surrounding this messy, complex political moment.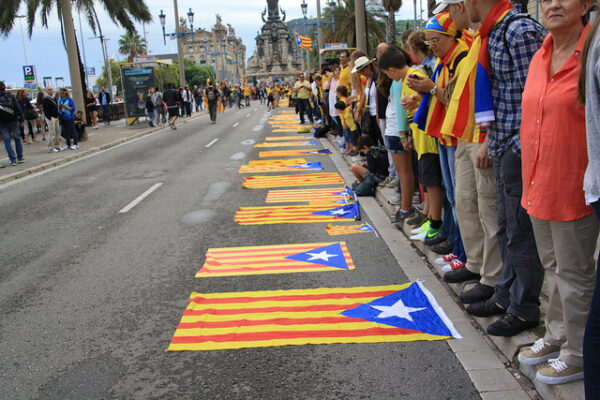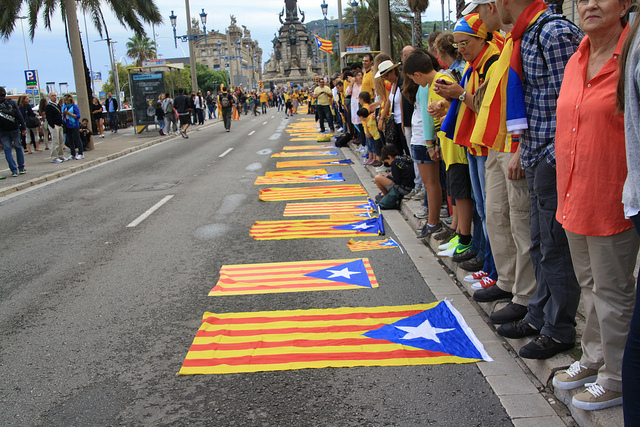 Raphael Tsavkko Garcia recounts the wholesale government assault on civil freedoms in Catalonia, sparked by the independence campaign.