Democracy
---
Nancy Platts argues for a radical reshaping of our voting system.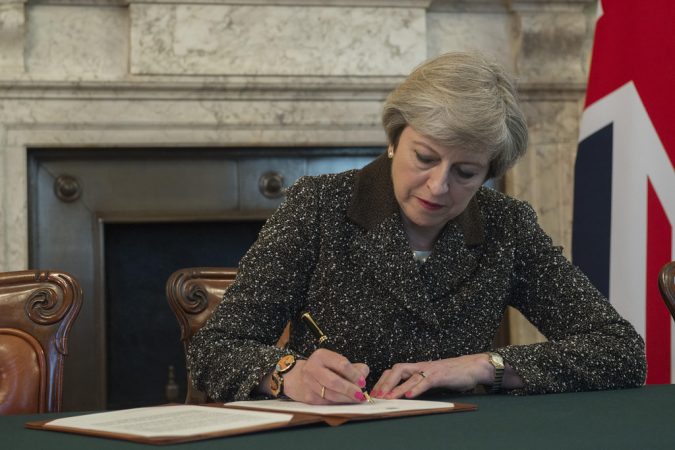 The allegations that Vote Leave broke campaign spending rules raise worrying questions about our democracy that go right to the very top, writes Jon Trickett MP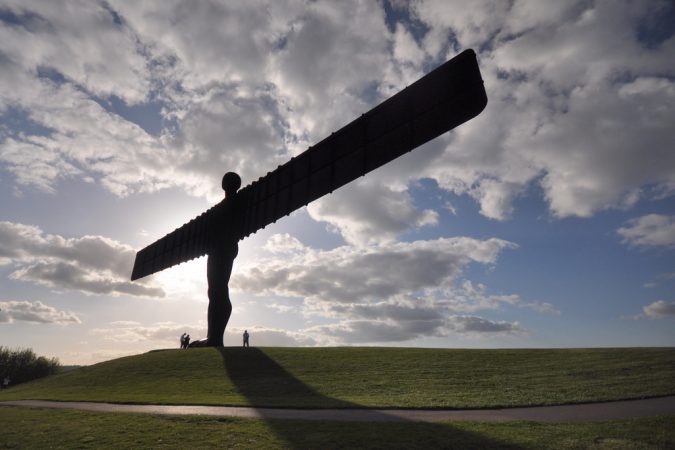 Ian Martin, a member of the Yorkshire-based Same Skies Collective rethinks devolution and regional democracy through through the frames of hegemony and intersectionality, asking if geography has been sufficiently understood as a driver of privilege and exclusion.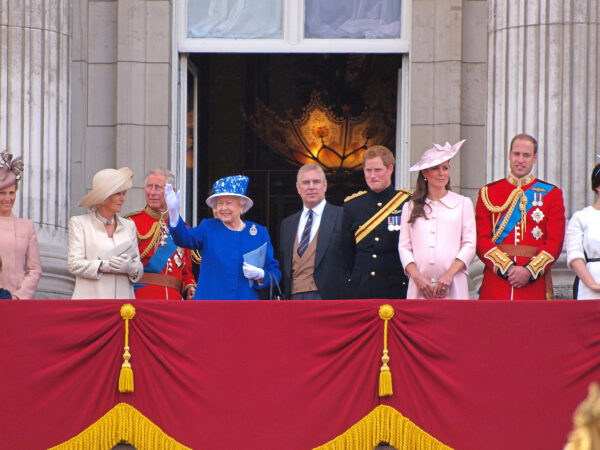 Frustrated at the idea of another royal wedding? You're not alone. Joana Ramiro argues we should stop idealising a fundamentally undemocratic institution.
Liberal elites are using Russian interference to minimise their own political failures, writes Matt Turner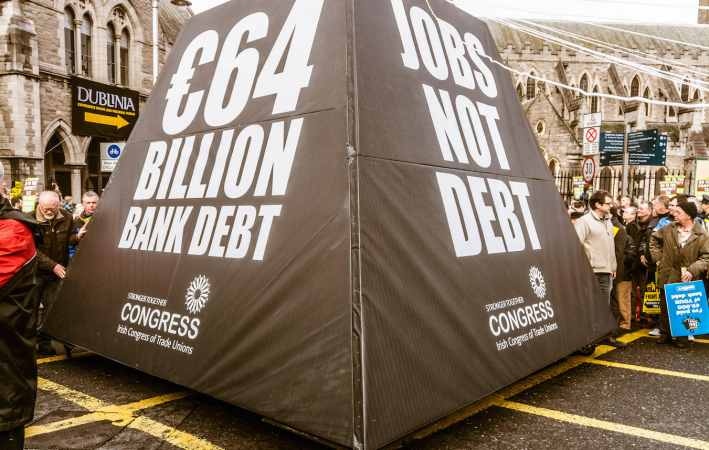 Our dependence on debt means that banks wield ever-greater power over our lives, writes Daniel Edelstyn.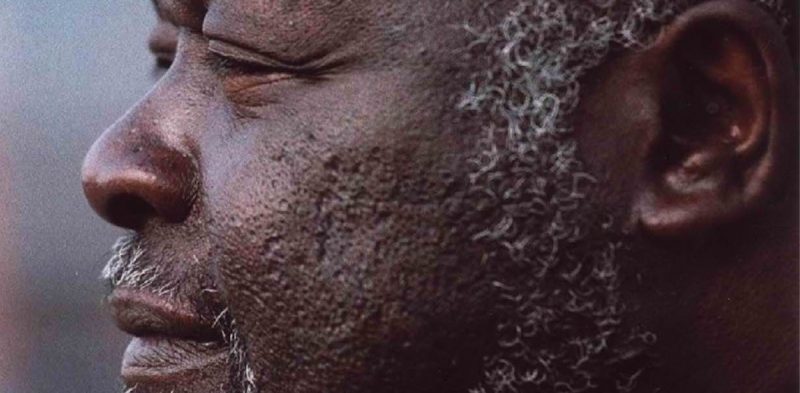 In commemoration of the 30th anniversary of Bernie Grant's election to parliament, Ayo Wallace explores the life and legacy of his radical representation of Tottenham's black communities.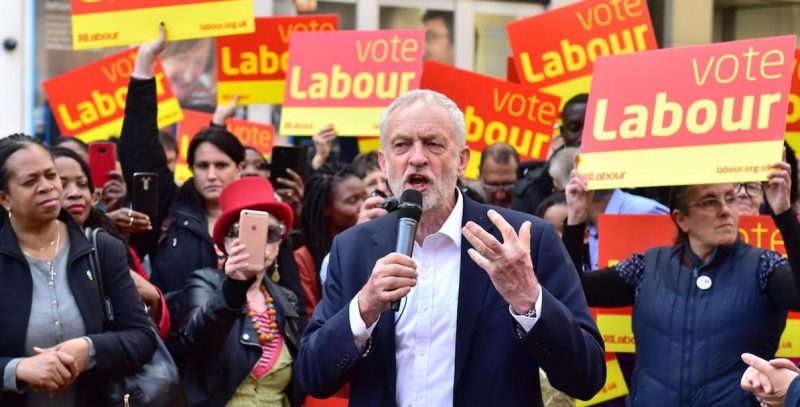 Laying out the case for Labour's leadership of a Progressive Alliance, Jeremy Gilbert argues that far from posing a threat to the Left, the Progressive Alliance offers a golden opportunity to end Tory rule and build a 21st century government committed to social justice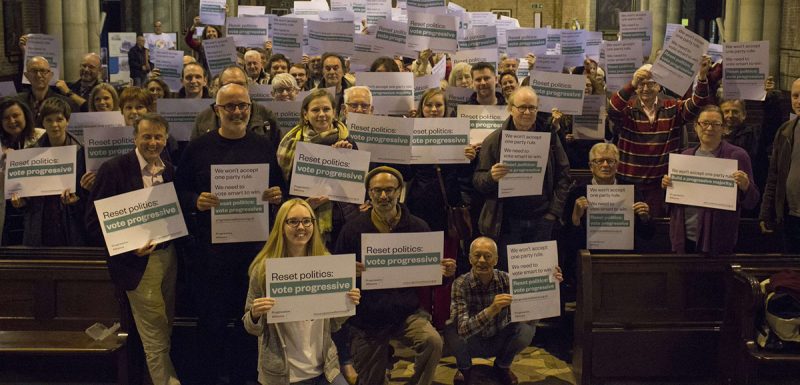 The Greens have stood down in Brighton Kemptown to clear the way for Labour, and the Lib Dems won't stand in Brighton's other seat, Green-held Pavilion. Davy Jones, who would have been the Green candidate in Kemptown, says this shows the way forward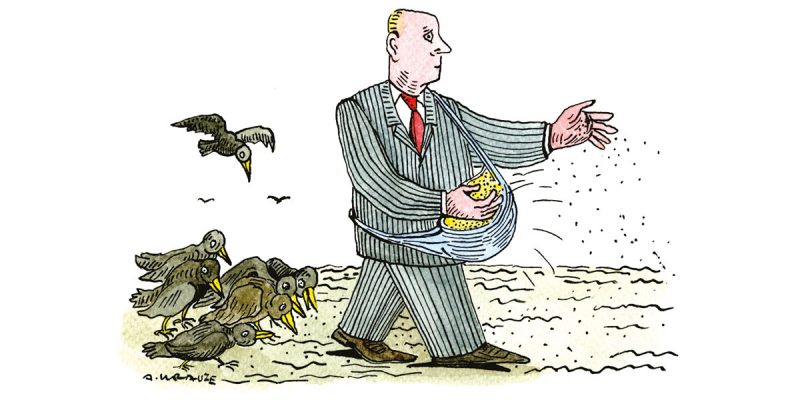 Jeremy Corbyn has said that he wants to organise a constitutional convention. We should seize the opportunity, writes Dan Hind