Democracy
---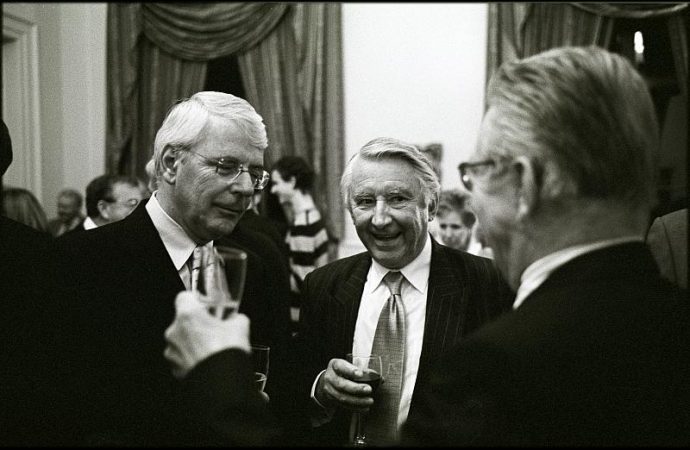 Britain's institutions aren't designed for real democracy. Nancy Platts argues that we can't build socialism in a rigged system.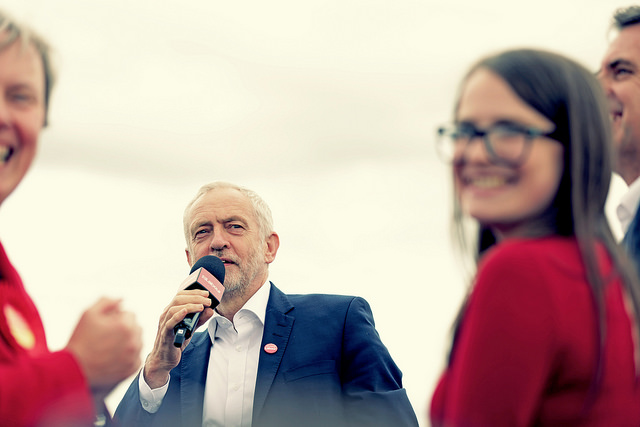 Labour needs to develop a socialist strategy that goes beyond a single election manifesto. Leo Panitch and Sam Gindin look at the challenge of state transformation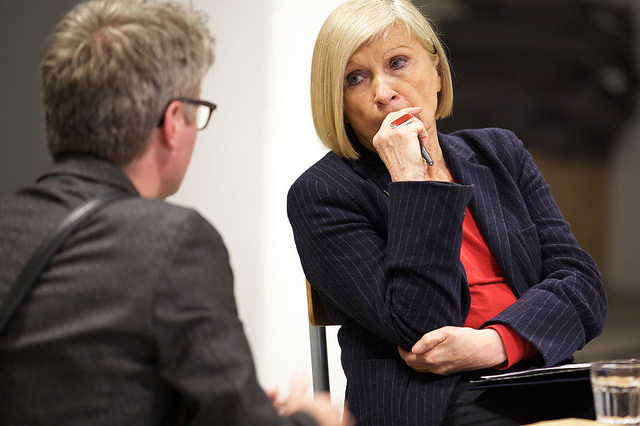 Michael Calderbank spoke to Chantal Mouffe about why she thinks the time is right for a left populism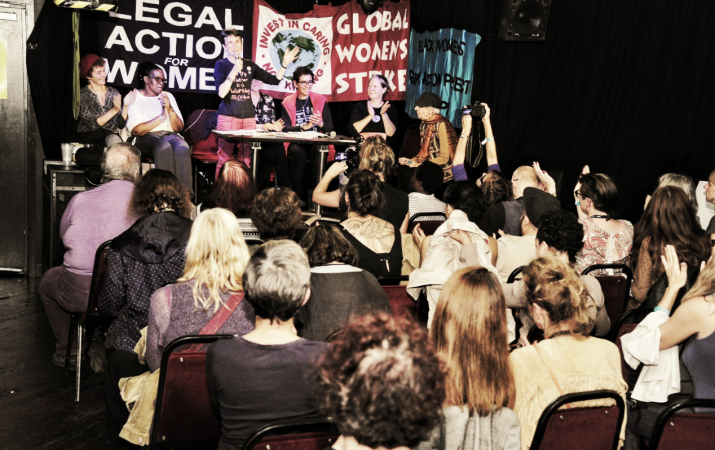 Ruairidh Paton introduces The World Transformed festival. "For us, politics is so much more than meetings, votes and the Westminster bubble. Politics is everywhere – in our workplaces, classrooms and communities."
Nancy Platts argues for a radical reshaping of our voting system.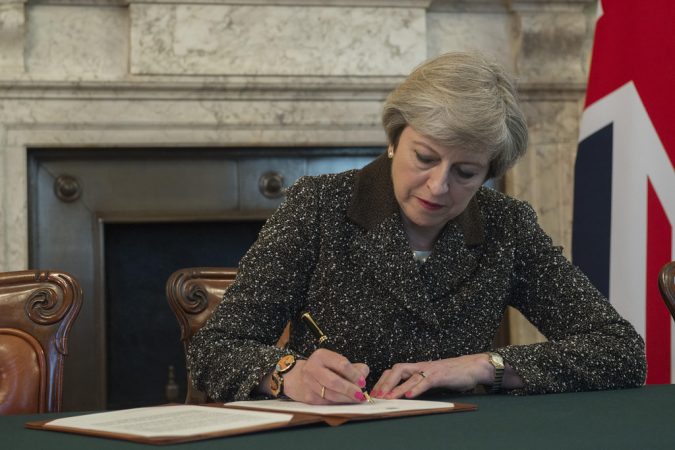 The allegations that Vote Leave broke campaign spending rules raise worrying questions about our democracy that go right to the very top, writes Jon Trickett MP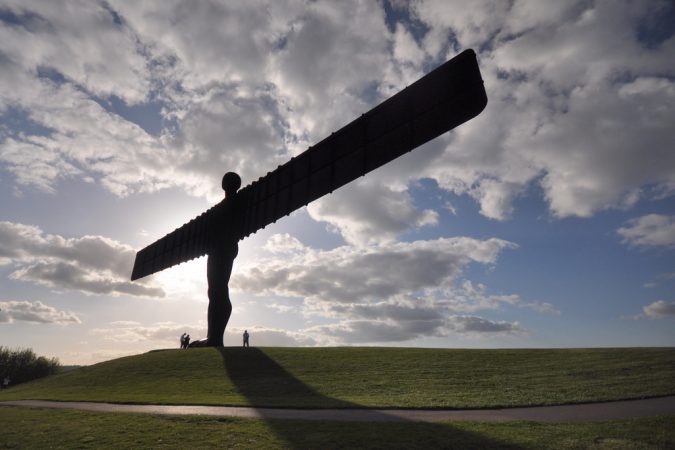 Ian Martin, a member of the Yorkshire-based Same Skies Collective rethinks devolution and regional democracy through through the frames of hegemony and intersectionality, asking if geography has been sufficiently understood as a driver of privilege and exclusion.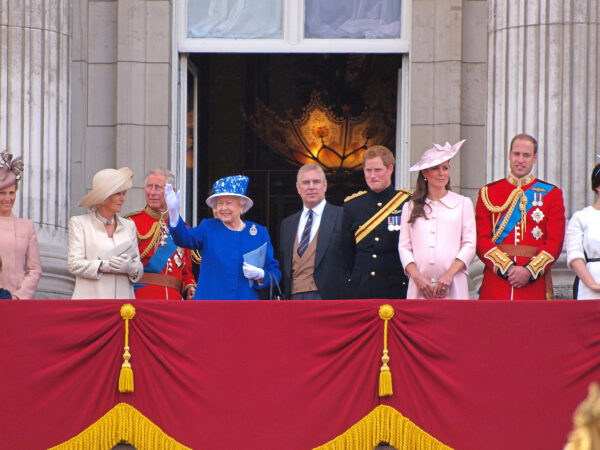 Frustrated at the idea of another royal wedding? You're not alone. Joana Ramiro argues we should stop idealising a fundamentally undemocratic institution.
Liberal elites are using Russian interference to minimise their own political failures, writes Matt Turner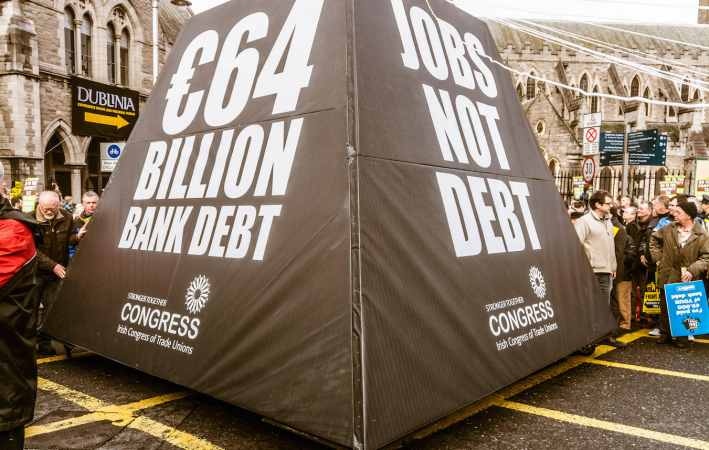 Our dependence on debt means that banks wield ever-greater power over our lives, writes Daniel Edelstyn.