Richard Seymour
---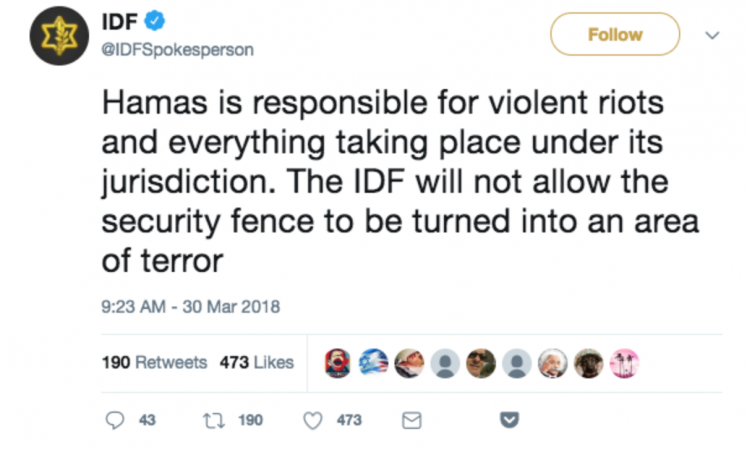 The Israeli government categorises protesters as terrorists to create a mandate for violence, writes Richard Seymour,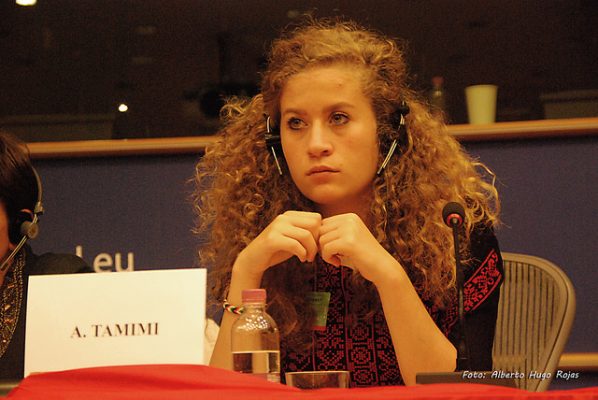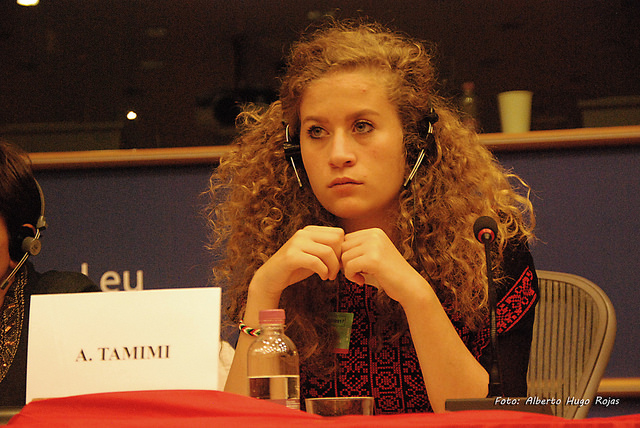 How can the heavily-armed Israeli state claim to be victimised by one teenage activist? By Richard Seymour.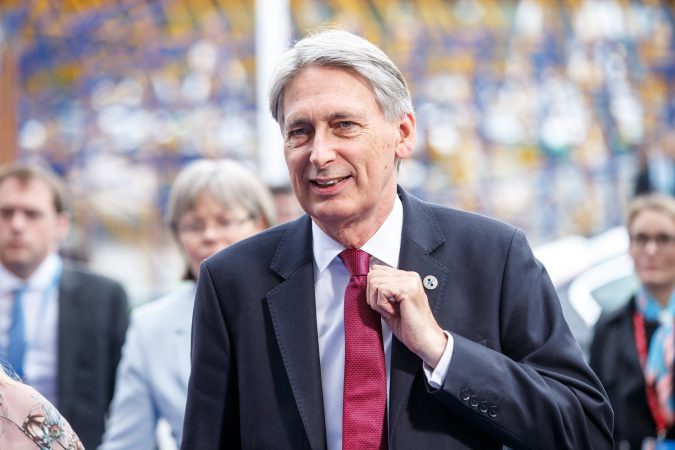 Consensus seems to have shifted, but austerity is far from over. The chancellor has committed us to yet more years of misery while the rich get richer, writes Richard Seymour.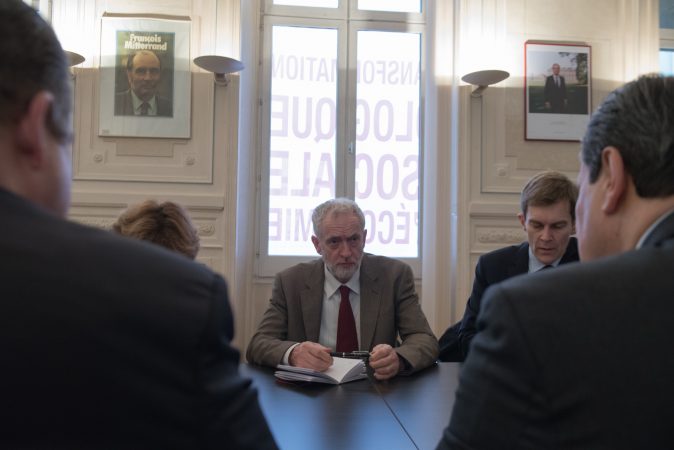 Richard Seymour explores how Corbyn shifted the political centre - against all the odds.
Taking on the 'fruitcakes': how can we stop UKIP?
The breakthrough for UKIP in May's local elections raises the danger of a long‑term shift to the right in British politics. Richard Seymour considers where UKIP's vote is coming from and how the left needs to respond
Not just a knee-jerk
Richard Seymour reviews The Reactionary Mind: Conservatism from Edmund Burke to Sarah Palin by Corey Robin