Activism
---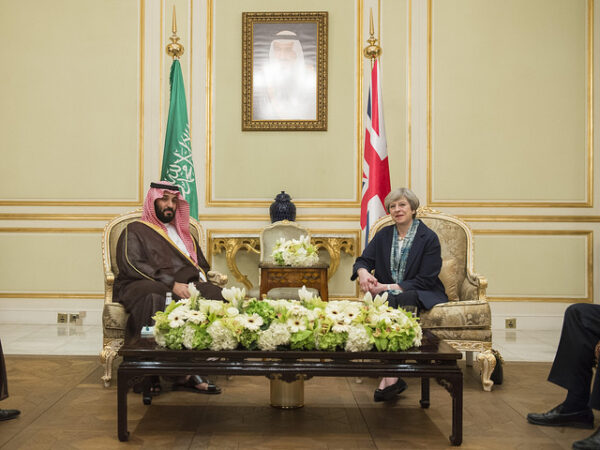 Campaign groups highlight UK complicity in Saudi Arabia's human rights abuses.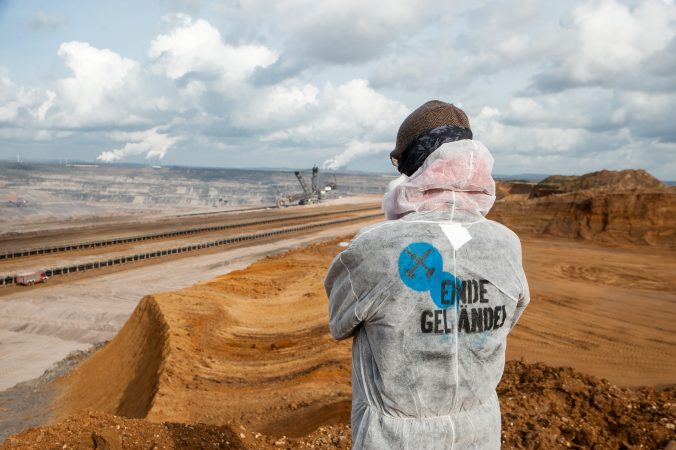 Across the world, thousands of protesters are taking on the planet's biggest fossil fuel companies. We should support them – and if we can, we should join them. By Kara Moses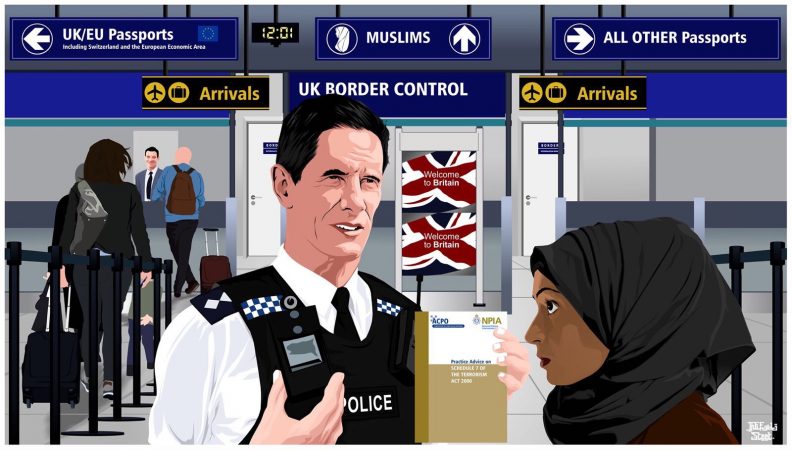 Governments are manufacturing a new 'enemy within', write Yasser Louati and Malia Bouattia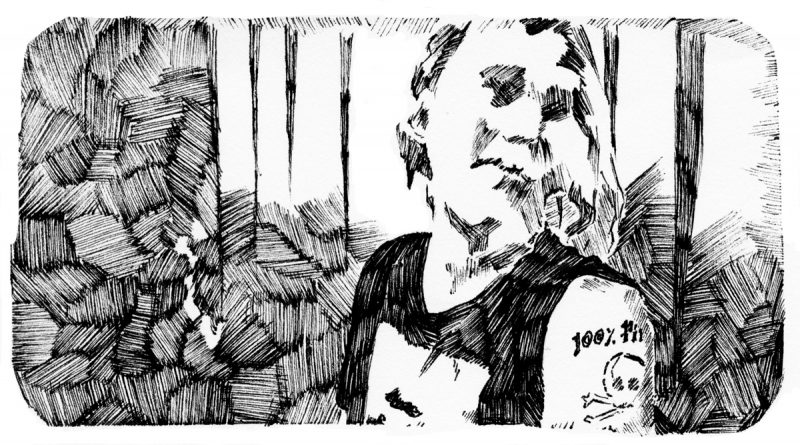 Tom Palmer, aka Agent Kingfisher, was the 'messiah' of London's squatting scene until his death last year. But who was responsible for his fate? MI5, late capitalism or simply a drug overdose? Matt Broomfield investigates.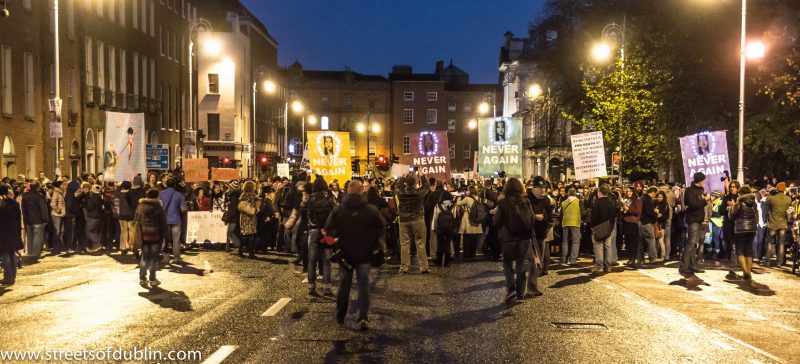 Fifty years after the Abortion Act, women are still dying from being denied basic services, write activists from Feminist Fightback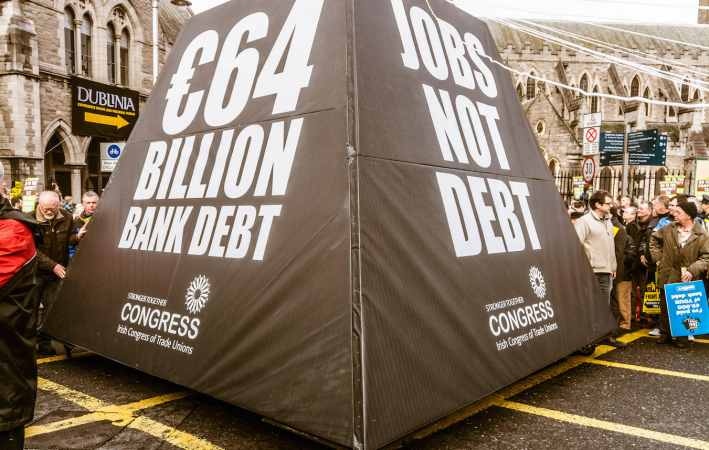 Our dependence on debt means that banks wield ever-greater power over our lives, writes Daniel Edelstyn.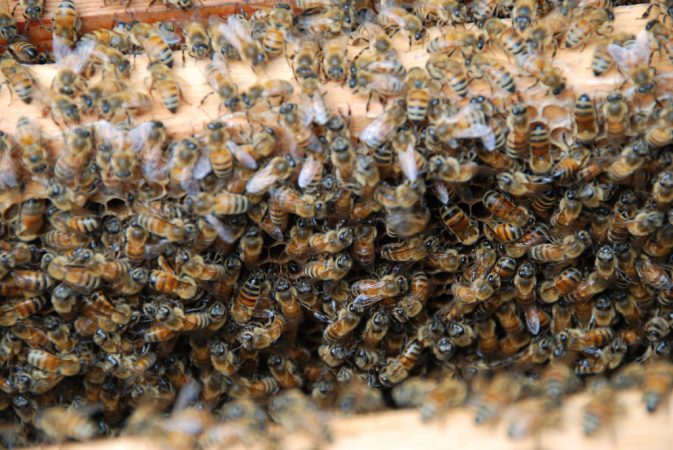 Michael Hardt and Antonio Negri's new book Assembly re-examines what Left power could look like - not just winning elections, but overhauling the way we organise society. Review by Ben Trott.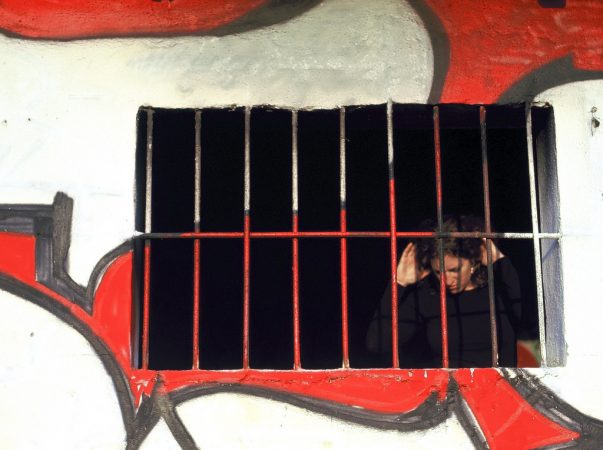 For trans prisoners, abuse isolation and poor medical care are routine parts of incarceration. By 'ASBO', a former inmate.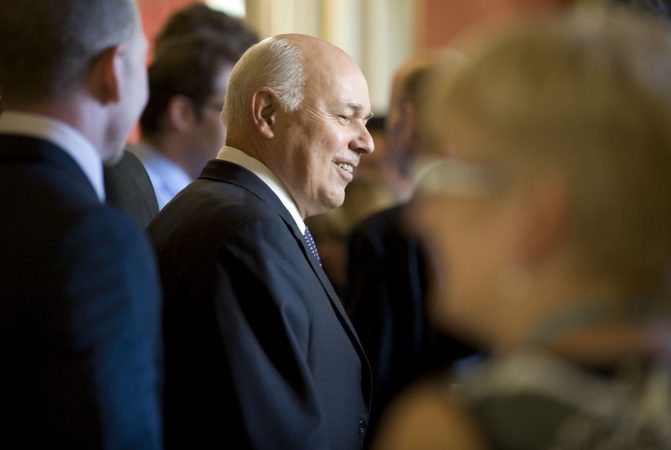 The scheme has cost a fortune and done nothing but cause suffering. So why does it exist at all? Tom Walker digs into universal credit's origins in Tory ideology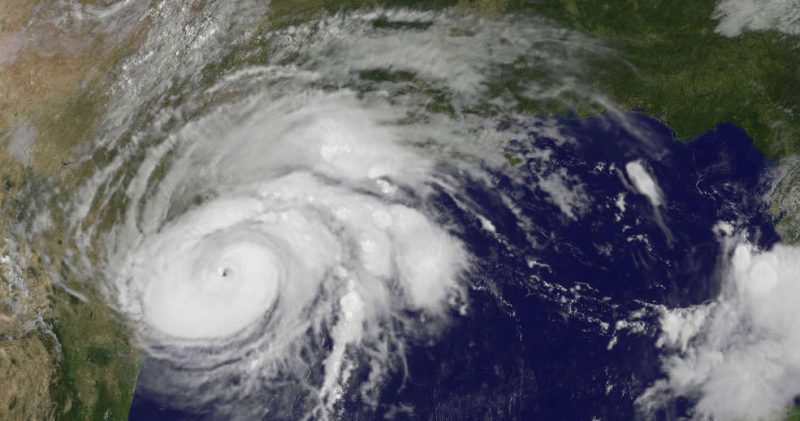 Disasters have unequal impacts – it's the poor and marginalised who suffer most. David Harvey writes on Hurricane Harvey