Activism
---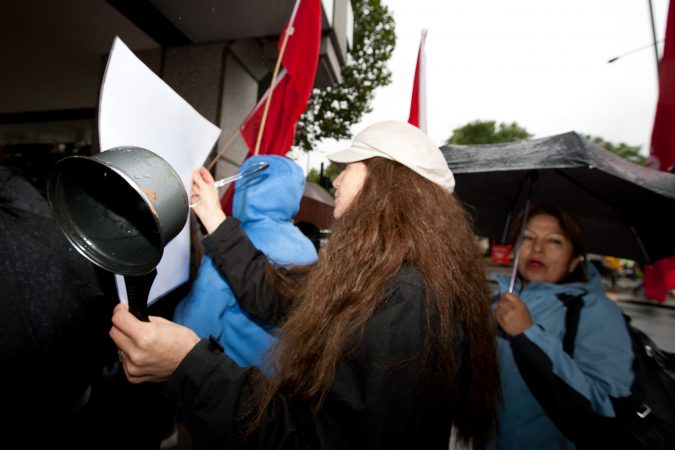 How can we support the new union movement? Steven Parfitt reflects on the successes and pitfalls of grassroots union organising.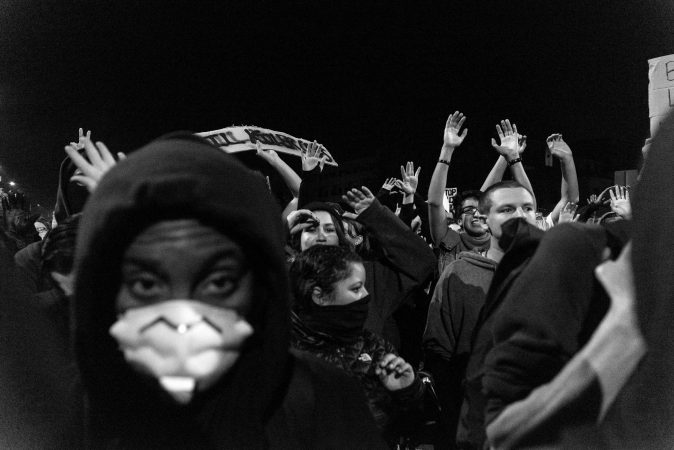 Aron Keller talks to Asad Haider about race, class and the fight for social justice in Trump's America.
Andrew Hodges looks at fan activism and organising in the home of World Cup finalists Croatia – a powerful, politicised and unpredictable movement that sees the left locked in constant battle with the far right.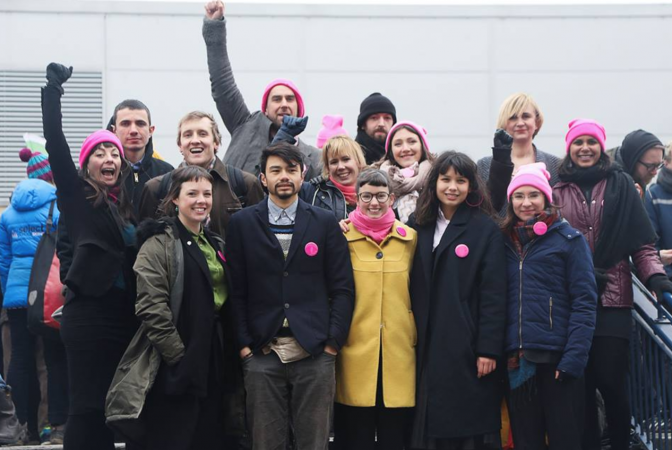 Zak Suffee from End Deportations writes on the case of 15 activists facing terrorism charges.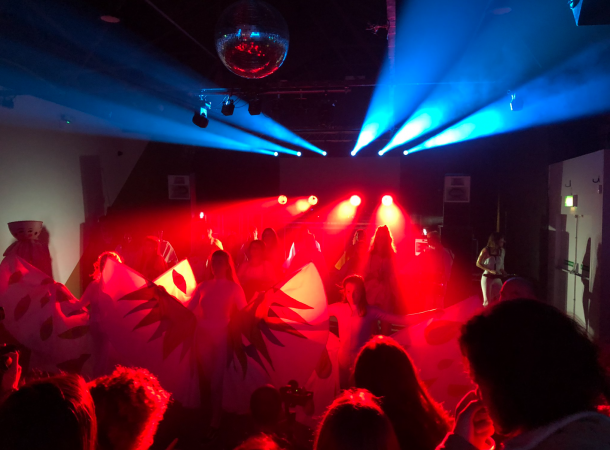 In a world of isolation and a left which tends towards despondency, collective joy is our weapon against neoliberalism. Sam Swann reflects on The World Transformed 2018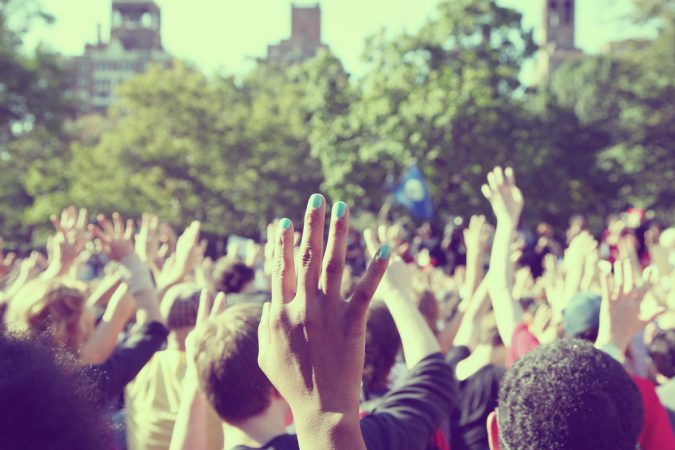 Jane Holgate and John Page on a new approach to political education - and its radical potential.
Activists have occupied Hambacher Forest for six years to prevent the area being destroyed and mined for coal. State violence, police brutality and coorporate power are combining to try and oust them for good, writes Andrea Brock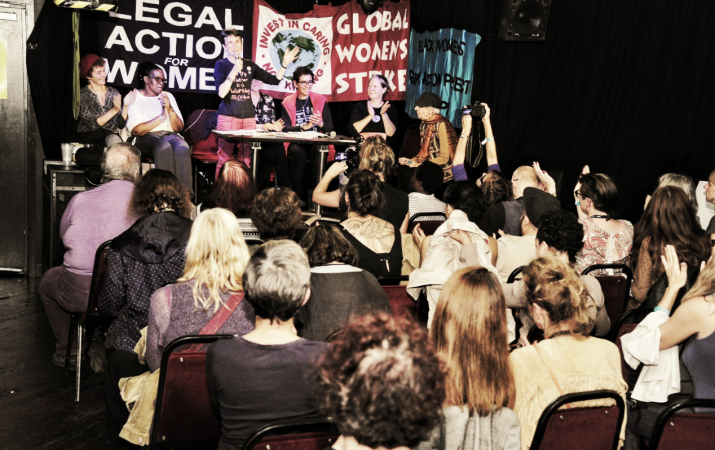 Ruairidh Paton introduces The World Transformed festival. "For us, politics is so much more than meetings, votes and the Westminster bubble. Politics is everywhere – in our workplaces, classrooms and communities."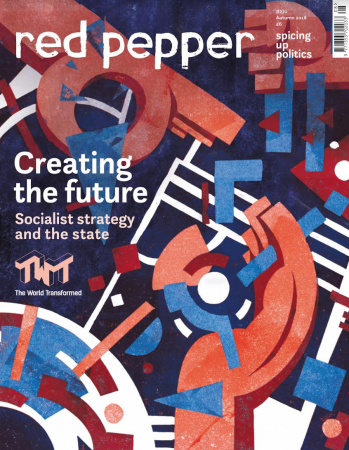 The magazine at the heart of the movement brings you the stories that matter. Our first quarterly edition is packed full of in-depth reporting and cutting-edge analysis from around the world.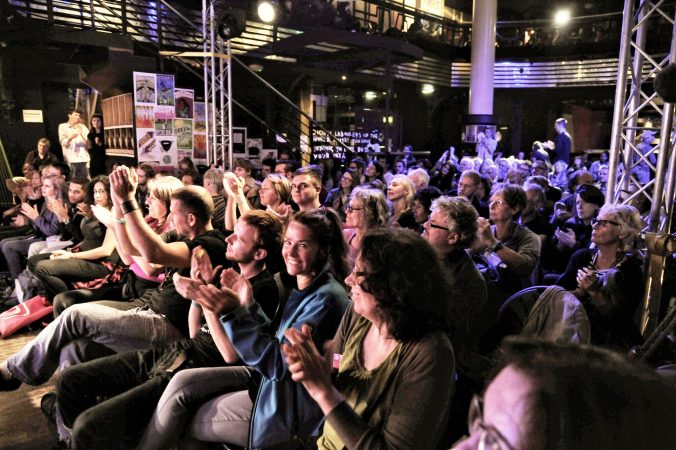 Hope Worsdale writes about the fringe festival turning UK politics on its head.