Activism
---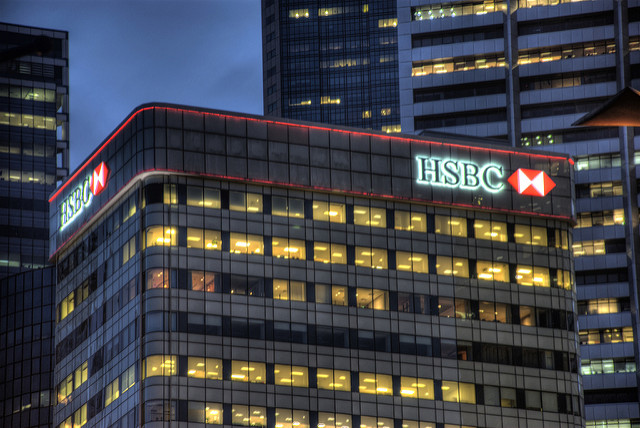 Time to up the heat on HSBC, writes Marienna Pope-Weidemann, as War on Want call on the bank to stop arming Israel.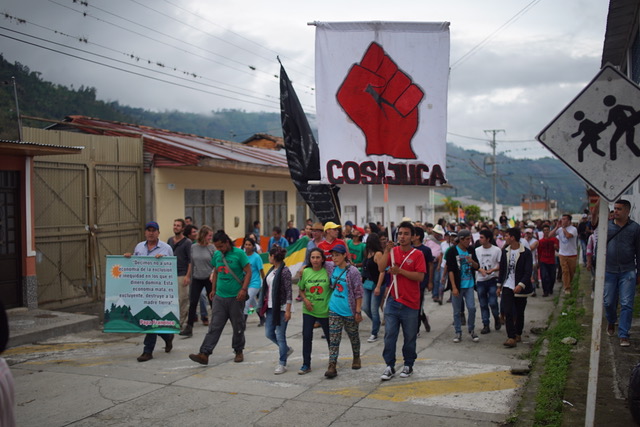 Hannibal Rhoades and Benjamin Hitchcock Auciello interview local activists and business people determined to kick the mining industry out of their town.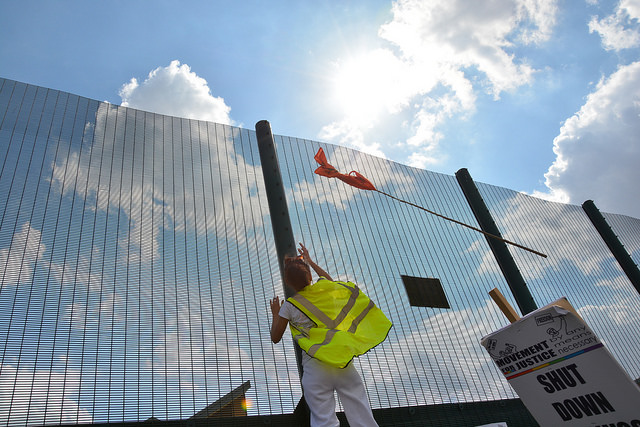 People from across the political spectrum have trouble categorising BAME people as full citizens, writes Gurminder K Bhambra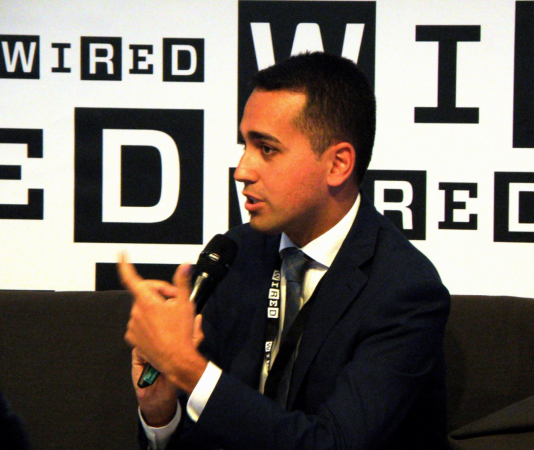 The new populist party captured public anger against austerity and corrupt elites more successfully than the radical left, writes Lorenzo Zamponi. So where next for the left as Pasokification takes hold?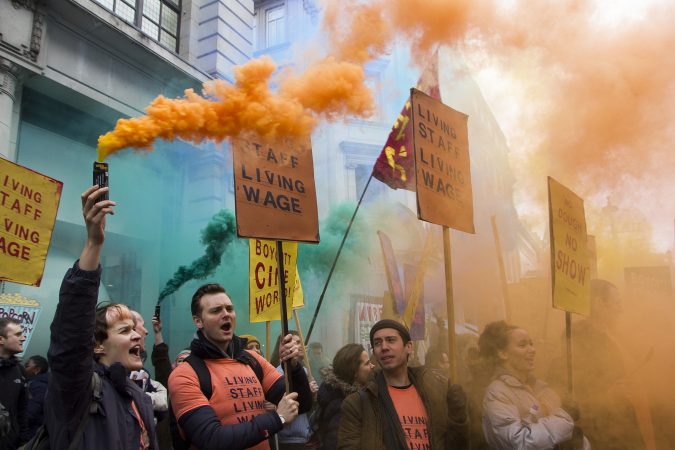 Holly Rigby speaks to Hilary Wainwright about her latest book, A New Politics from the Left, and its application for flourishing new social movements.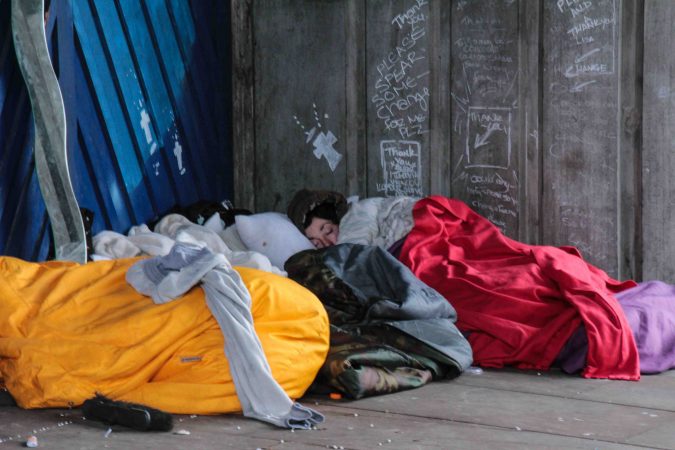 Putting in a legal duty of care doesn't fund more services, and it won't tackle the root causes of homelessness, write Bruno De Oliveira and Eleanor Penny
The government continues to provide Saudi Arabia with the weapons it uses to kill thousands of Yemeni people. By Andrew Smith from Campaign Against Arms Trade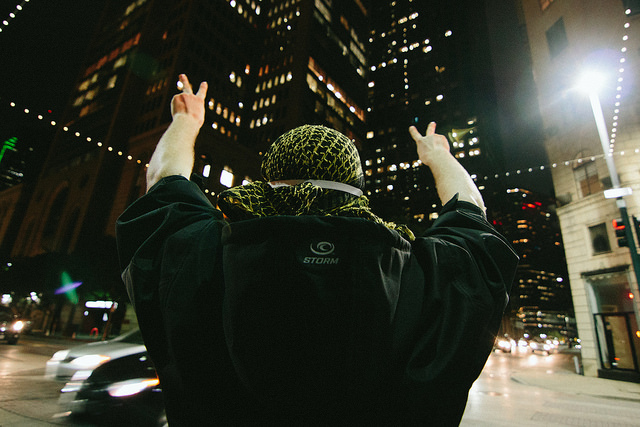 Jay Tompt talks about a forthcoming festival to foment radical change.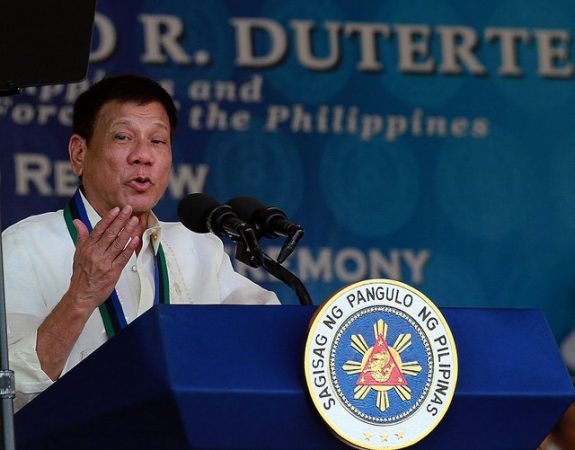 Dorothy Guerrero from Global Justice Now discusses the brutal history of extra-judicial killings under Duterte's watch.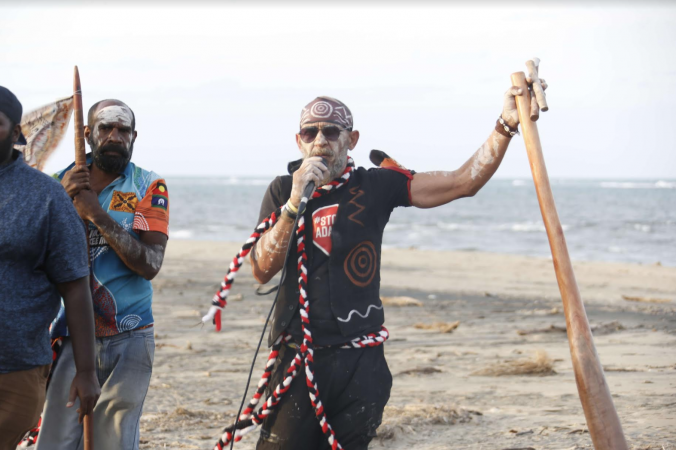 Eliza Egret and Tom Anderson of Shoal Collective talk to Ken Peters-Dodd, a First Nations activist fighting against the construction of a mega-mine project threatening to devastate the environment.