Activism
---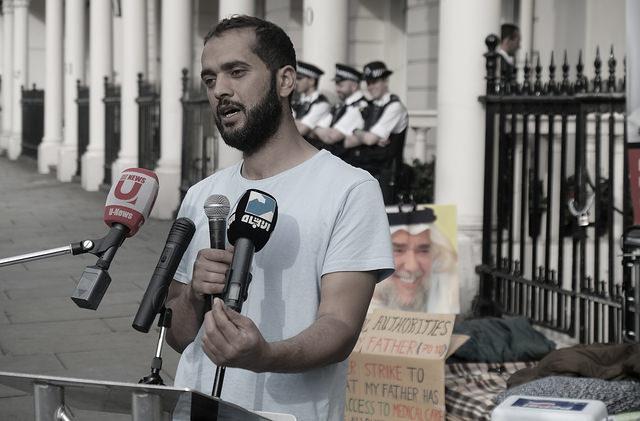 Ali Mushaima's father is a political prisoner and opposition leader imprisoned by Bahraini authorities.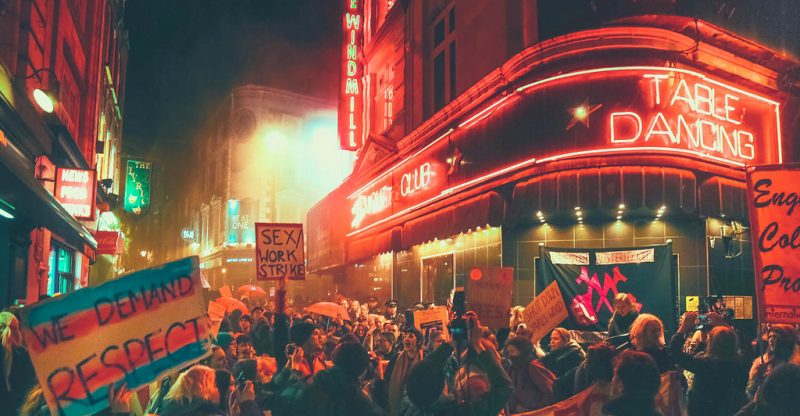 Laws which target sex workers are supposedly set up to protect women. But really, they put vulnerable women in more danger. By Stella Winter and Liliana Gashi from English Collective of Prostitutes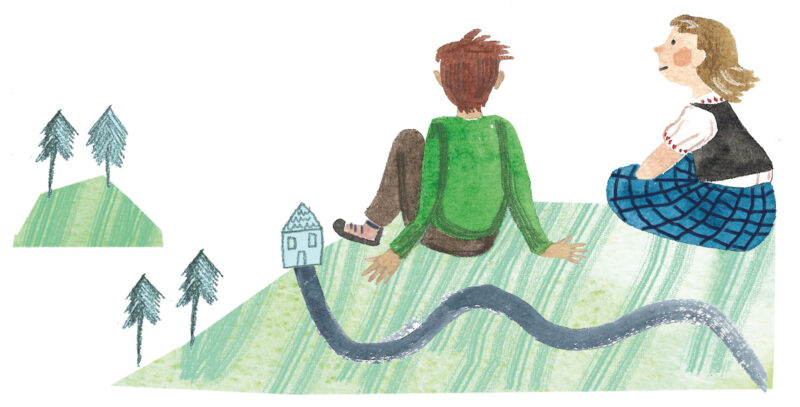 If politics is the art of the possible, then radicalism must be the capacity to imagine new possibilities, says Gary Younge
Nick Dearden writes that if we're angry with Trump-style migrant policies, we must show equal anger towards our own governments here in Europe
"The very notion of 'charity' erases a global history of slavery and oppression". Asad Rehman applauds Labour's ambition to overhaul neo-colonial development policy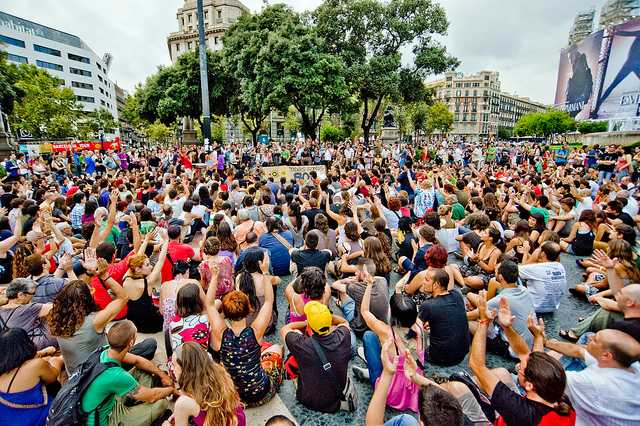 Mel Evans and Kevin Smith interview US-based organiser and author Jonathan Smucker, whose new book Hegemony How-To offers a practical guide to political struggle for a generation that is still ambivalent about questions of power, leadership and strategy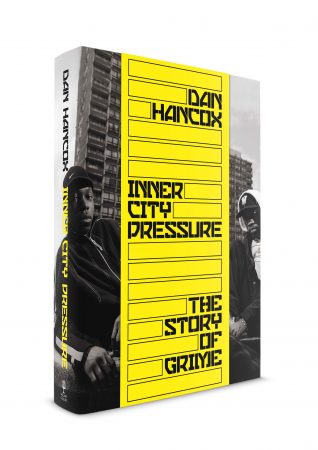 In April 2017, Theresa May called a snap general election to destroy a crisis-hit Labour Party. The grime scene had other ideas. An extract from 'Inner City Pressure' by Dan Hancox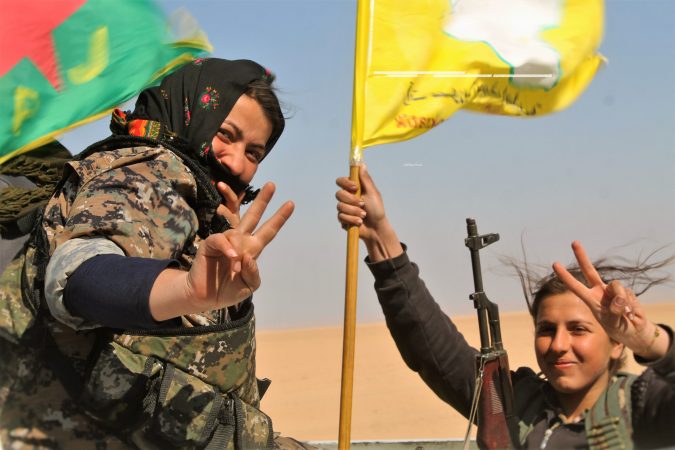 Europe rolls out the welcome mat for the Turkish leader, while Kurds are ethnically cleansed, write Patrick Huff, Amber Huff and Salima Tasdemir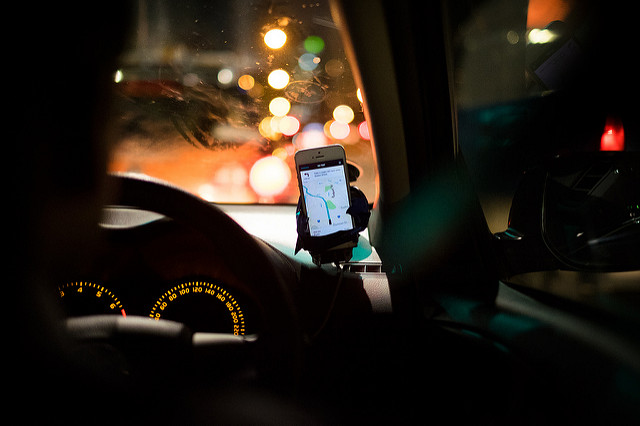 Sham self-employment and the so-called gig economy is driving transport workers into precarity and poverty. James Farrar reports on the fight for worker status.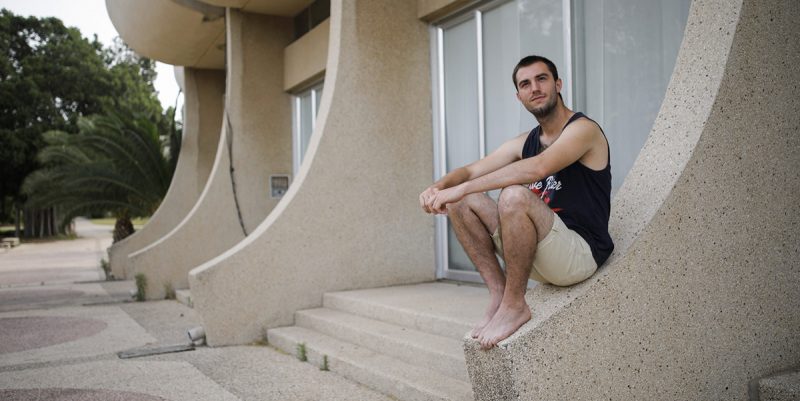 Eliza Egret and Tom Anderson from Shoal Collective talk to Matan Helman, recently released from prison after refusing to serve in the Israeli armed forces.