Media
---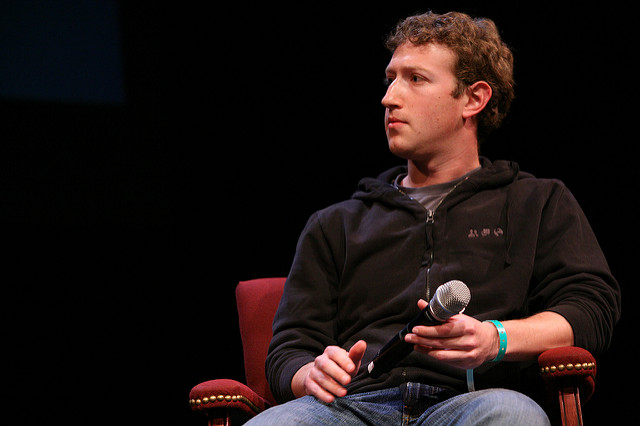 We can either realise a world where technology serves the many, or settle for one in which data oligarchs rule unchecked. By Mathew Lawrence and Laurie Laybourn-Langton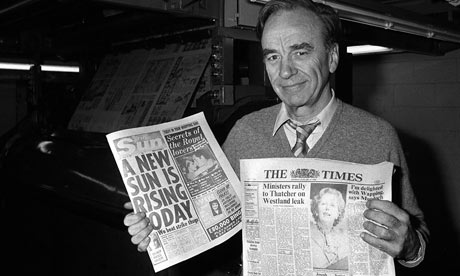 Dr Laura Basu explains that the media allowed politicians to re-write history, erasing the true causes of the economic crisis.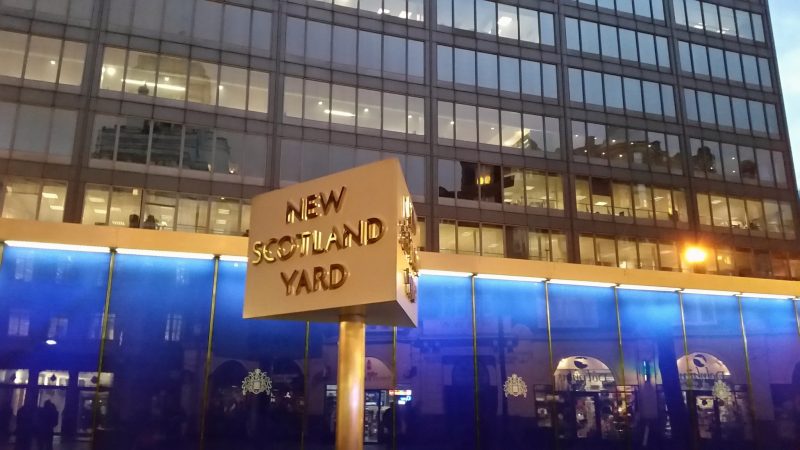 A new Espionage Act threatens whistleblowers and journalists, writes Sarah Kavanagh

Right now, with the rise of Jeremy Corbyn, there is a real possibility of a resurgence of the left in Britain. With mainstream media showing clear bias against Corbyn, this new left movement urgently needs its own strong voices.