Feminism
---
The vicious media campaign against trans people is part bigotry, part strategy, writes Roz Kaveney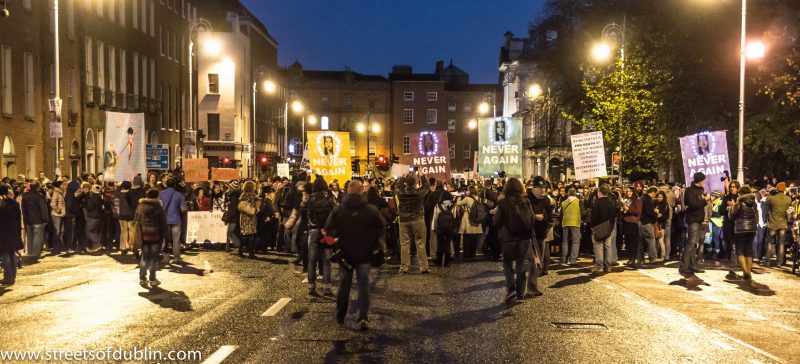 Fifty years after the Abortion Act, women are still dying from being denied basic services, write activists from Feminist Fightback
Our economic system depends on a long and bloody history of controlling women's bodies, writes Eleanor Penny.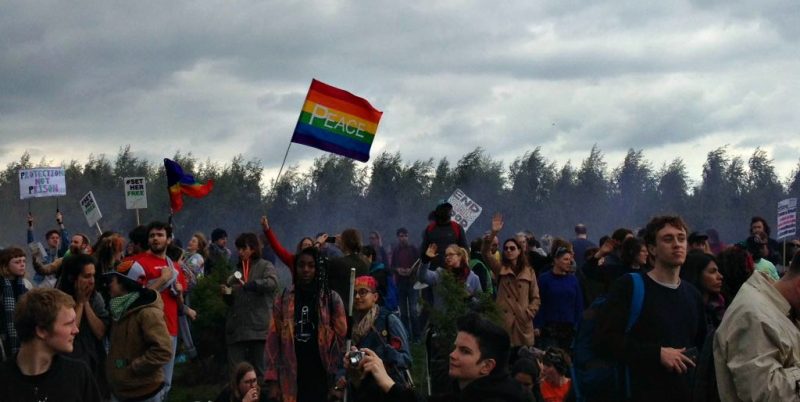 Hundreds of people surrounded the fences this weekend. Hera Lorandos spoke to women who have suffered inside.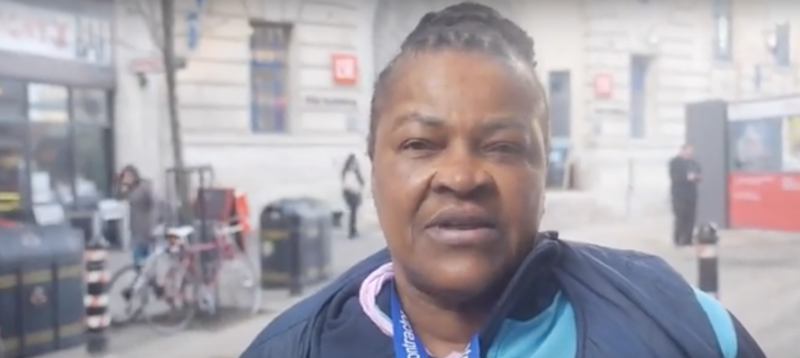 It's over 100 years ago that domestic workers began to organise to demand the same rights as other workers. Yet with LSE cleaners on strike this week, historian Laura Schwartz asks: how much has really changed?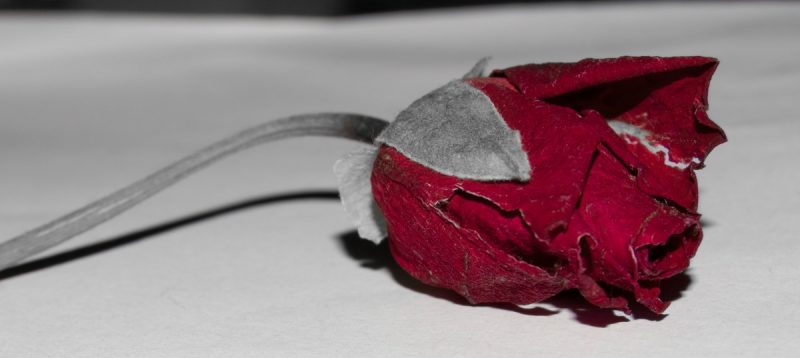 In 1972 David Widgery wrote about the bitter intensity of love in capitalism
Clare Walton reports on Sisters Uncut, the grassroots group taking direct action to defend domestic violence services