Feminism
---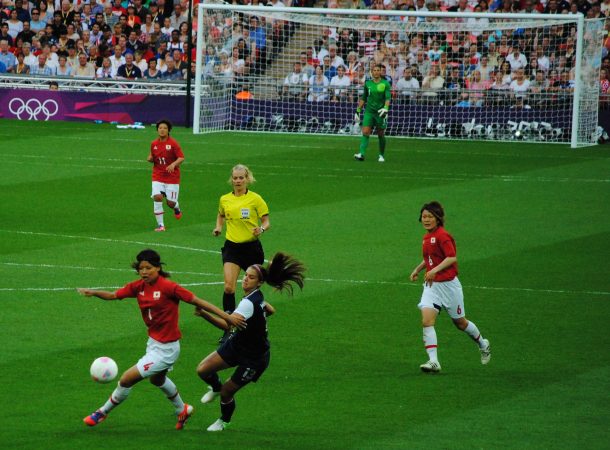 The new Women's Super League season kicked off in September with renewed media attention. Alex Culvin analyses the growth of women's football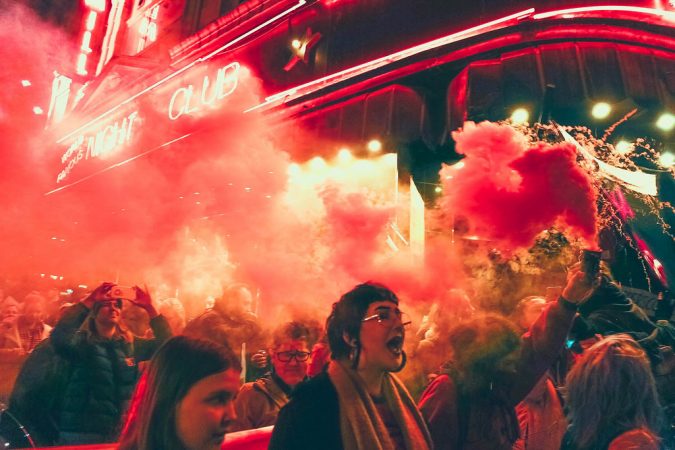 When policymakers say the nature of commercial sex itself is the problem, they sidestep the less attention-grabbing concerns of working class people; concerns like keeping electric on, or managing childcare costs that are rising faster than wages. By Juno Mac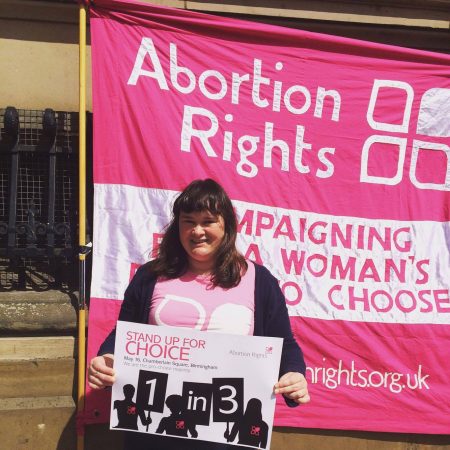 It's time to scrap outdated laws and start trusting women and healthcare professionals. By Kerry Abel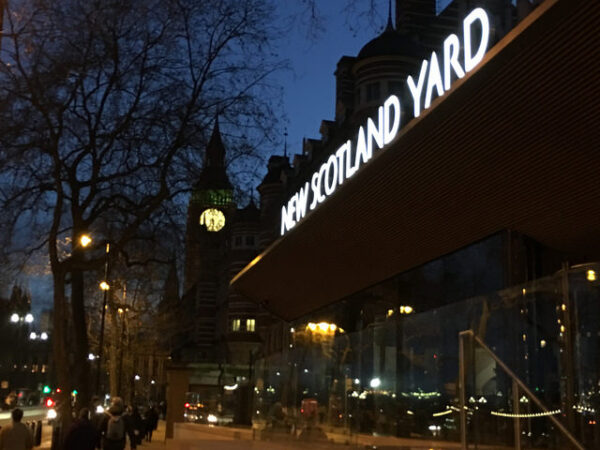 The police drop so many cases that experts say rape has effectively been 'decriminalised' - and that's before we talk about SpyCop abusers. By Marienna Pope-Weidemann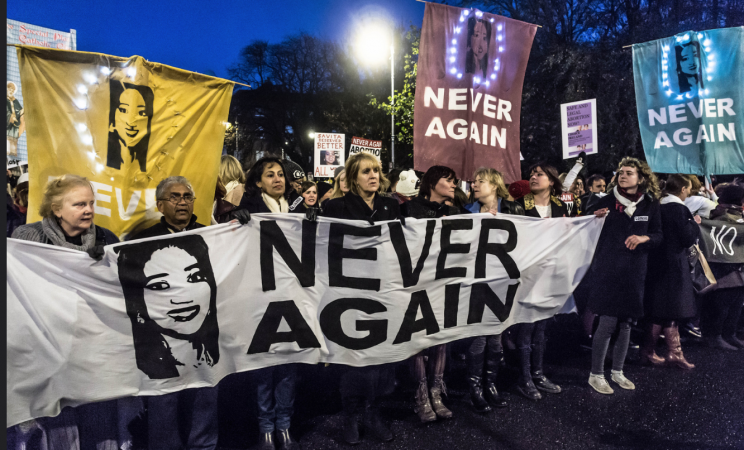 Kellie O'Dowd from Alliance for Choice writes that the government could intervene to extend reproductive rights to Northern Ireland. It is just choosing not to.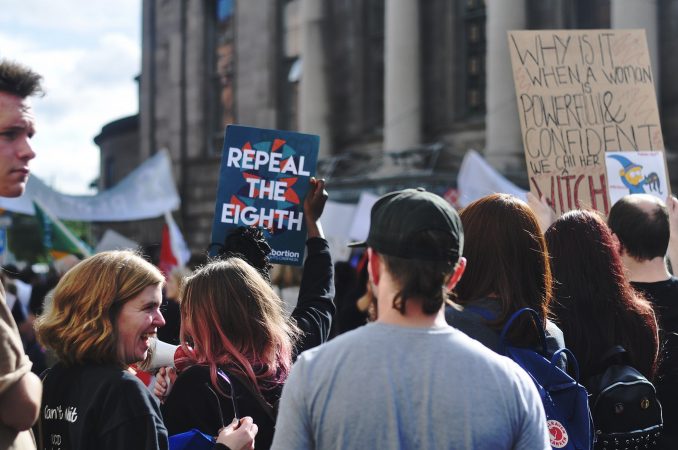 Eleanor Penny writes that Ireland's 8th Amendment is a masterclass in how to strip pregnant people of rights over their own bodies.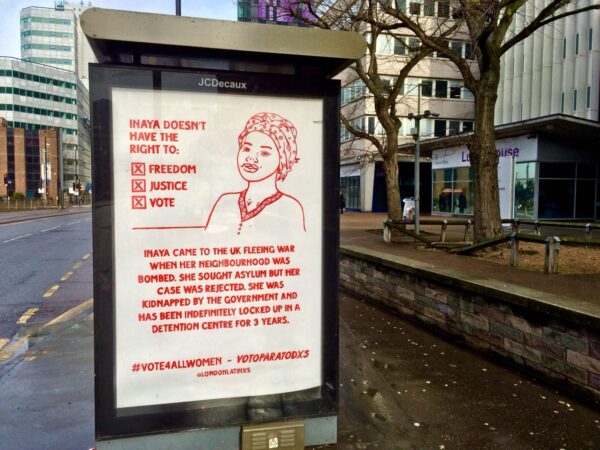 Migrant women are often left out of the conversation on women's rights. London Latinxs are taking direct action to set the record straight.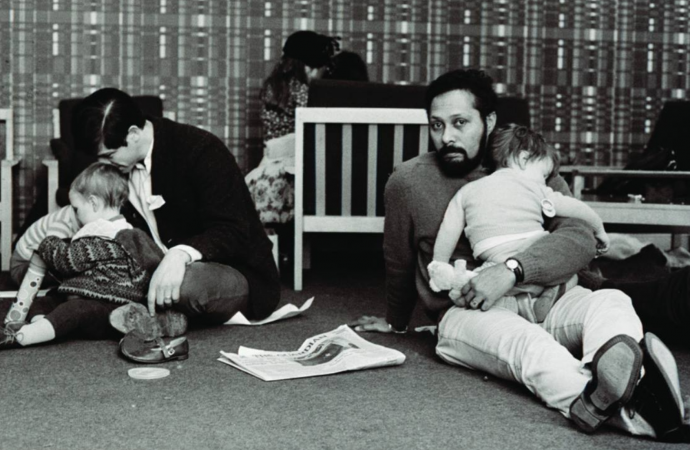 Enda O'Riordan explains why it's vital for men to provide practical support for the women on strike - to support their activism, and to build future communities of care where the work is shared equally.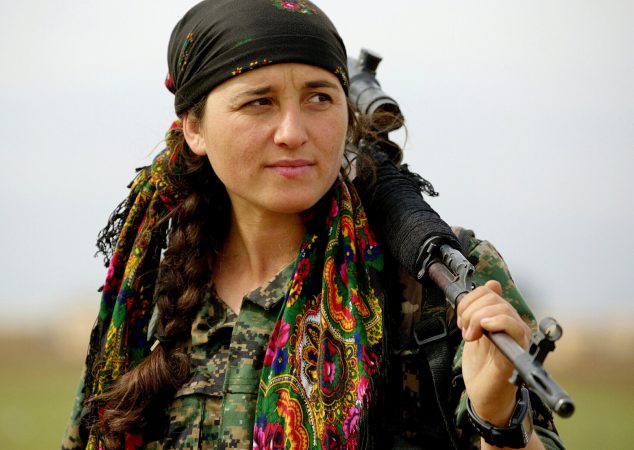 Kurdish women call on women around the world to come together to build a radical movement for women's liberation
International Women's Day is set to be marked by strikes from "paid work in offices and factories, or unpaid domestic work in homes, communities and bedrooms."