Education
---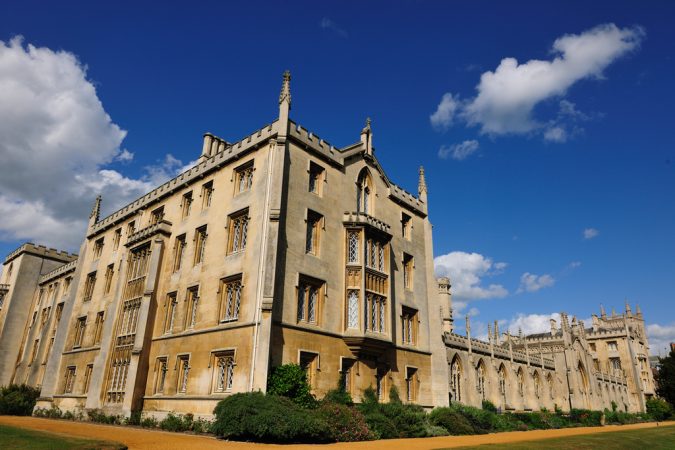 With the right organising and the right plan, UCU workers can transform universities from within. By David Ridley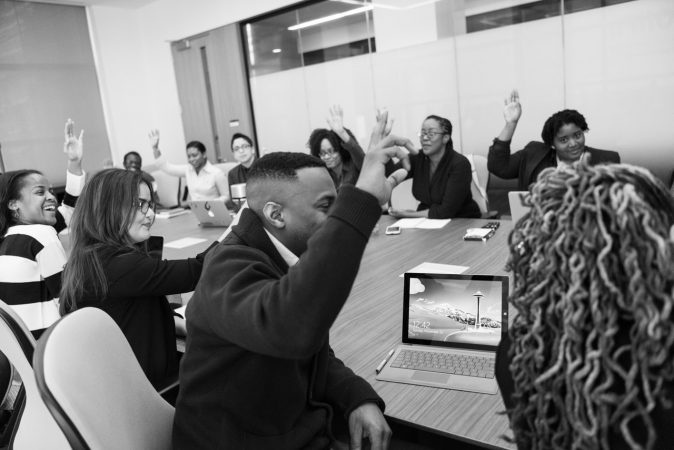 Remi Joseph-Salisbury writes that institutional racism is not just about individual teachers, but a lack of clear school-wide or nationwide policy.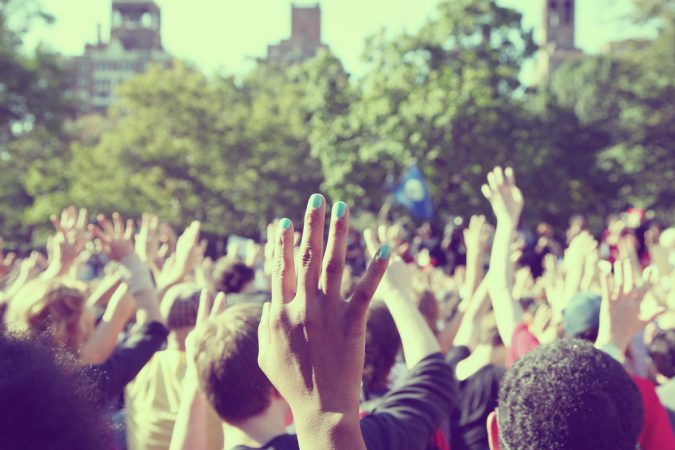 Jane Holgate and John Page on a new approach to political education - and its radical potential.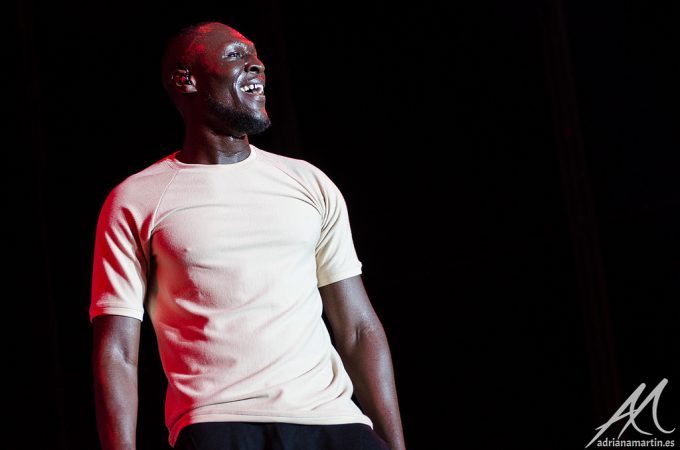 Stormzy is offering university scholarships to Black young people - and some people are kicking up a fuss. By Dr Remi Joseph-Salisbury
Laura McDonald writes that universities should not just be finishing schools for the wealthy or disciplinary institutions churning out docile workers.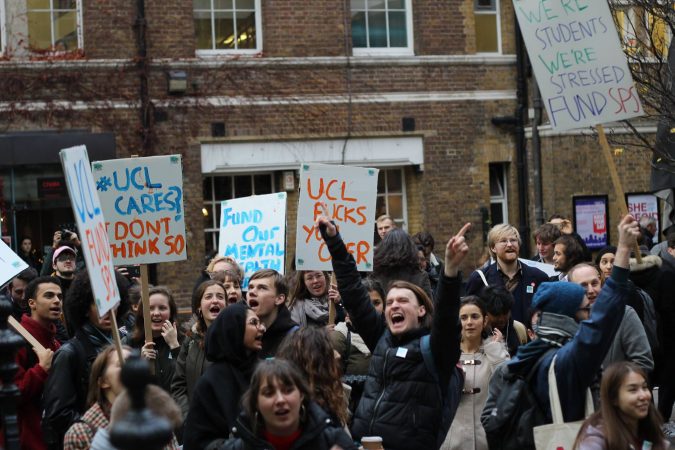 Students are suffering the effects of financial instability, stress, and slashed mental health services. Mark Crawford reports.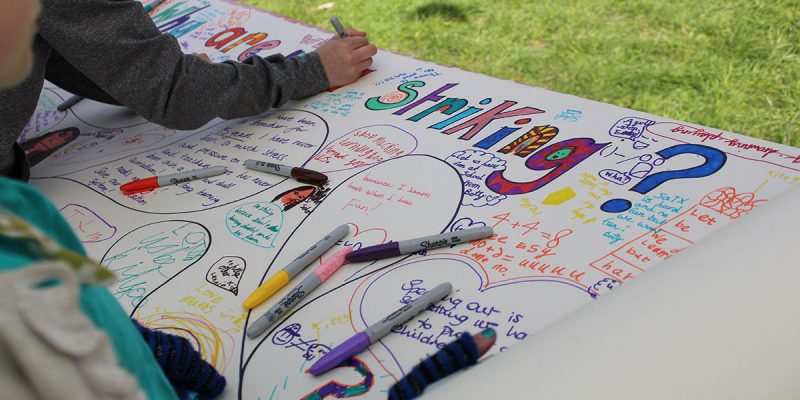 Amy Hall reports on the stay-away over excessive testing
Janet Biehl reports on the new women's science of jineolojî and the revolutionary transformation of education in Rojava, western Kurdistan