In our current populist and post-democratic moment, boundaries between politics and comedy often seem to be dissolving. Boris Johnson played a political fool for years before becoming prime minister, and the speeches and tweets of Donald Trump often read like absurdist comedy. Current elections and debates are fought and won through memes as well as manifestos. But while professional politicians are clowning, comedians in several countries have been trying their hand at serious politics – often with spectacular success at the polls, if not always in office. It's the rise of the comedian politicians.
Beppe Grillo – Italy
An early example of the 'populist' surge, comic actor and satirist Grillo co-founded the Five Star Movement (M5S) in 2009. Its 'five stars' referred to the movement's five key issues: public water, sustainable transport, sustainable development, right to Internet access, and environmentalism. M5S's chaotic brand of anti-establishment politics and promotion of direct democracy saw it make gains in local and regional elections, and in 2018 it became the largest individual party in the Italian Parliament.
Tiririca – Brazil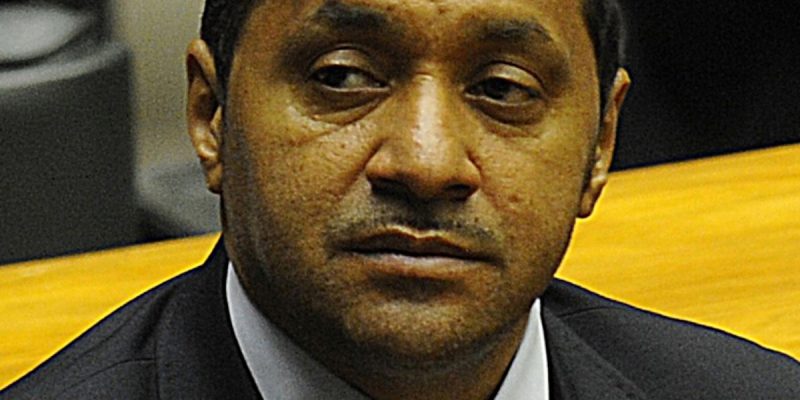 In 2010, professional clown Francisco Oliveira Silva, known as Tiririca, was elected to Brazil's congress as deputy for Sao Paulo with 1.3 million votes, a higher share than any other candidate. Tiririca, or 'Grumpy', ran on the slogan 'It can't get any worse'. Re-elected by a landslide in 2014, he stepped down three years later, citing embarrassment at his fellow politicians, and has since returned to full-time clowning.
Marjan Šarec – Slovenia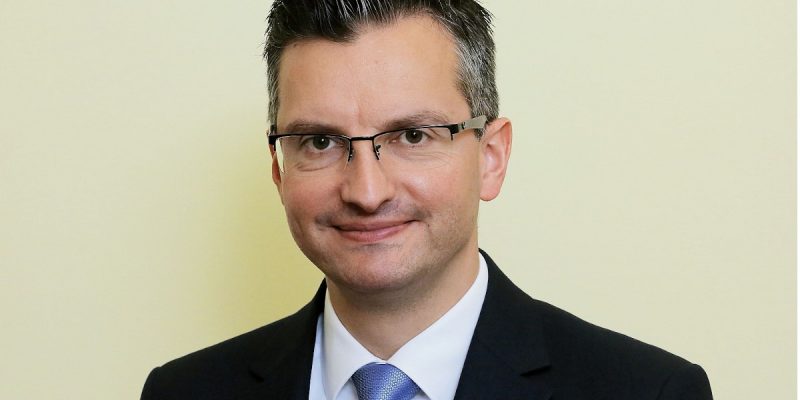 Šarec began his career as a comedian and satirist, before entering politics as mayor of Kamnik in 2010. In August 2018 he became prime minister of Slovenia, leading a fractious minority coalition of five centrist parties. After losing the informal support of the opposition left party Levica, and frustrated at the failure of his coalition to push through legislation, Šarec announced his resignation in January 2020.
Luka Maksimović – Serbia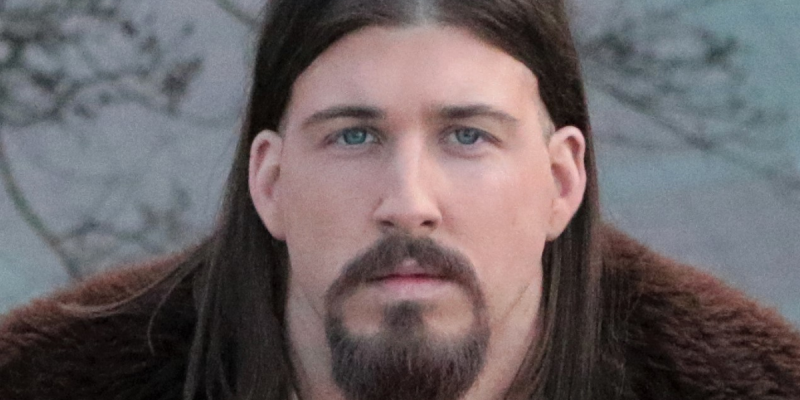 Maksimović is a comedian and political activist known for portraying the satirical fictional politician 'Beli'. He formerly led the parody political party Sarmu probo nisi ('You haven't tasted the sarma' – a kind of stuffed vine leaf) created by a group of comedians from Mladenovac. 'Beli' ran for president in 2017 with a self-satirising campaign that nonetheless drew support from across the country. He finished third with 9 per cent of the vote, ahead of several more established candidates.
Volodymyr Zelensky – Ukraine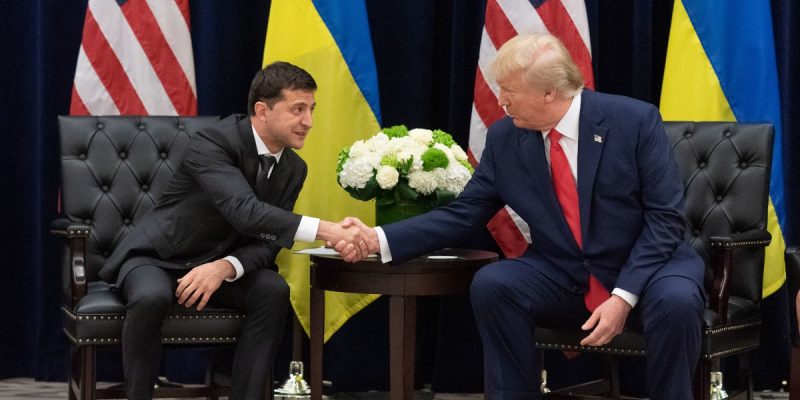 Ukraine's current president had no prior political experience other than starring in the television comedy Servant of the People. He played a high-school teacher who rises to the top of Ukrainian politics after a video showing him complaining about government corruption goes viral. Fiction became political reality in 2019 when Zelensky unseated the incumbent Petro Poroshenko, becoming president with around 73 per cent of the vote.
This article is from our Climate Revolutions Summer 2020 issue – out now! Subscribe here