Tom Anderson
---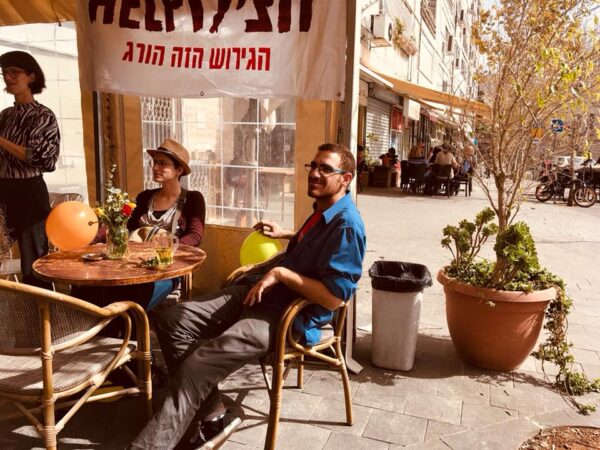 Tom Anderson and Eliza Egret talk to Sahar Vardi from Imbala collective, who have set up a grassroots organising space in the heart of West Jerusalem.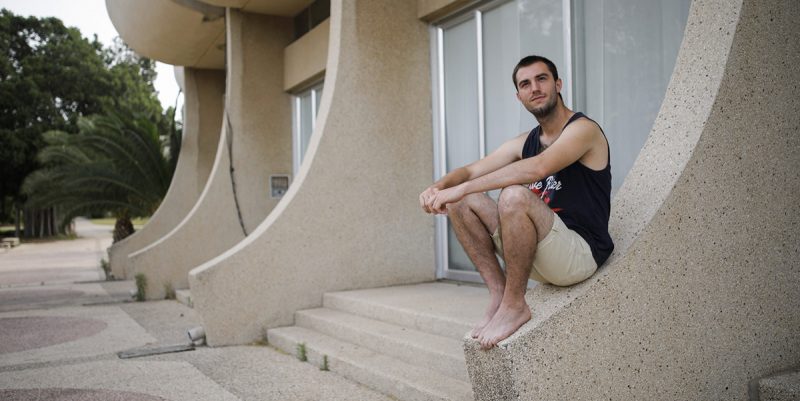 Eliza Egret and Tom Anderson from Shoal Collective talk to Matan Helman, recently released from prison after refusing to serve in the Israeli armed forces.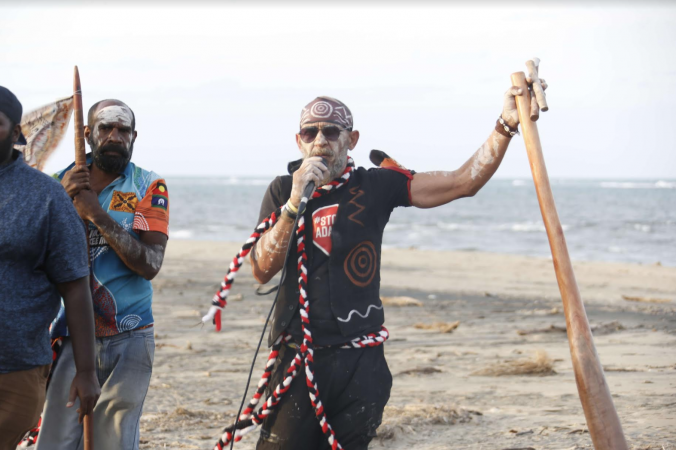 Eliza Egret and Tom Anderson of Shoal Collective talk to Ken Peters-Dodd, a First Nations activist fighting against the construction of a mega-mine project threatening to devastate the environment.