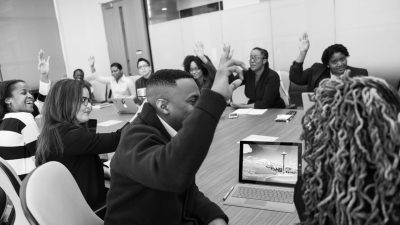 'Could do better': Racism in schools
3 October 2018 Remi Joseph-Salisbury writes that institutional racism is not just about individual teachers, but a lack of clear school-wide or nationwide policy.
Stormzy, Grenfell and what it means to be a 'threat'
24 February 2018 The artist is giving a vital platform to a new generation of voices pointing out the deep hypocrisy in which crimes get punished and which get rewarded. By Remi Joseph-Salisbury and Laura Connelly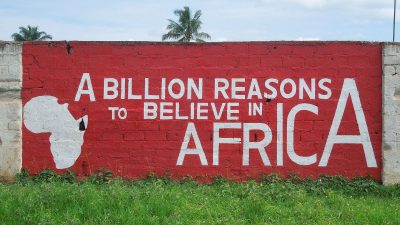 Strength in Unity: Why Pan Africanism matters today
24 November 2017 Drawing connections between events as disparate as the 'social murder' of Grenfell and recent mudslides in Sierra Leone, Remi Joseph-Salisbury points to the enduring relevance of Pan African thought for anti-racist struggle today.