Hilary Wainwright
---

Hilary Wainwright is a member of Red Pepper's editorial collective and a fellow of the Transnational Institute. @hilarypepper
---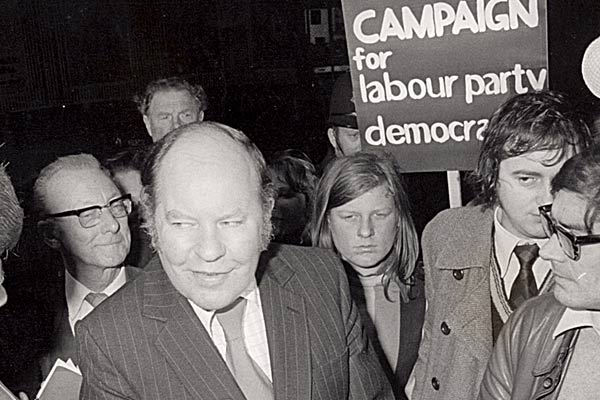 As anti-Corbyn Labour MPs kick up a fuss in the press about possible reselections, Hilary Wainwright looks back at the strikingly similar alarm in the parliamentary establishment in the 1970s and 1980s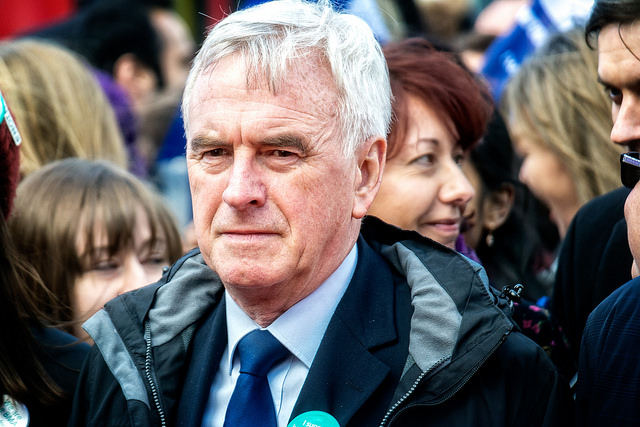 Tory-supporting media have been portraying Jeremy Corbyn as a Soviet fellow-traveller, while unnoticed the shadow chancellor sets out a vision that breaks with the old bureaucratic state model. By Hilary Wainwright.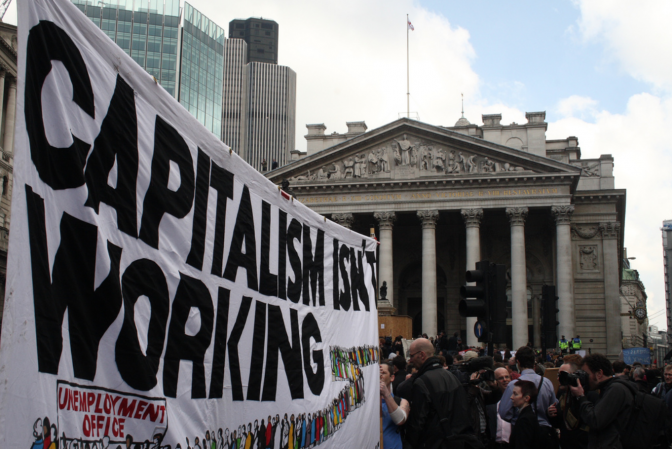 Hilary Wainwright explores the turbulent history of 1968 social movements - and what they can teach us about building counter-power today.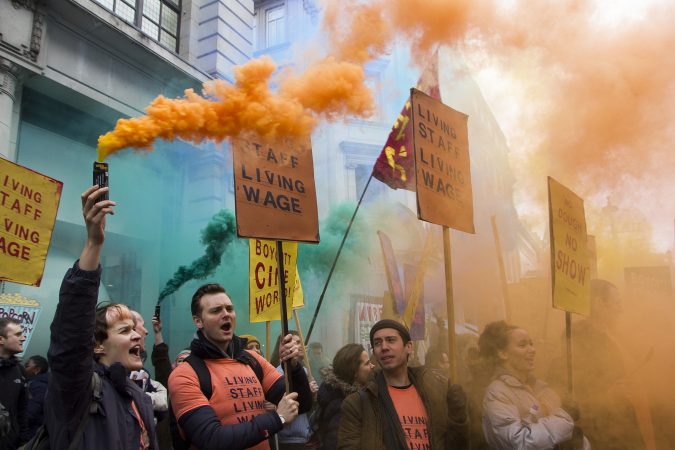 A Labour government could overhaul a struggling, unjust economic system: A manifesto by Hilary Wainwright.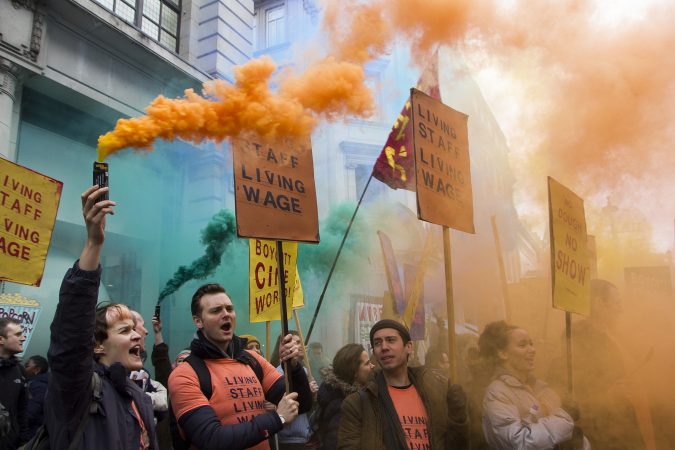 Holly Rigby speaks to Hilary Wainwright about her latest book, A New Politics from the Left, and its application for flourishing new social movements.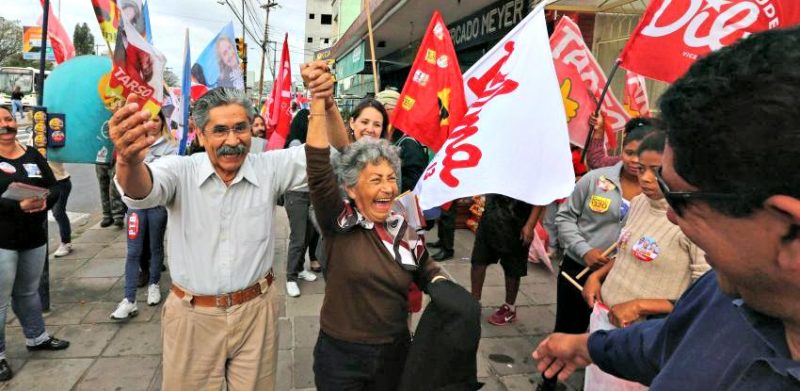 Hilary Wainwright argues against reclaiming populism for the left and for a leadership that supports people's capacity for self-government
The new politics is about much more than protest, writes Hilary Wainwright. But it's about much more than parliamentarism too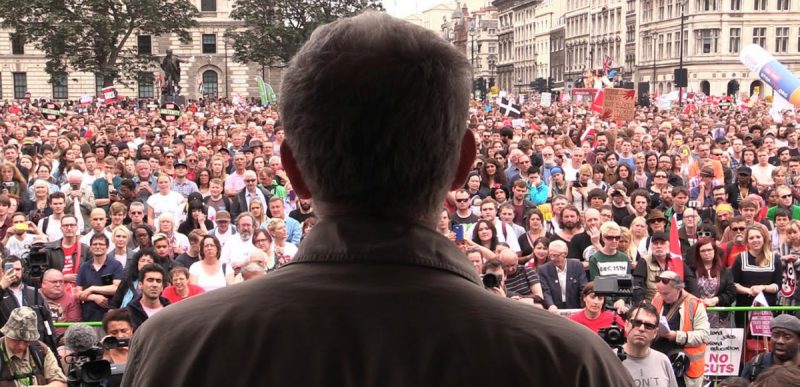 The 'new politics' Jeremy Corbyn proclaims must be an explicit agenda of institutional change, not simply a change of style at the dispatch box, writes Hilary Wainwright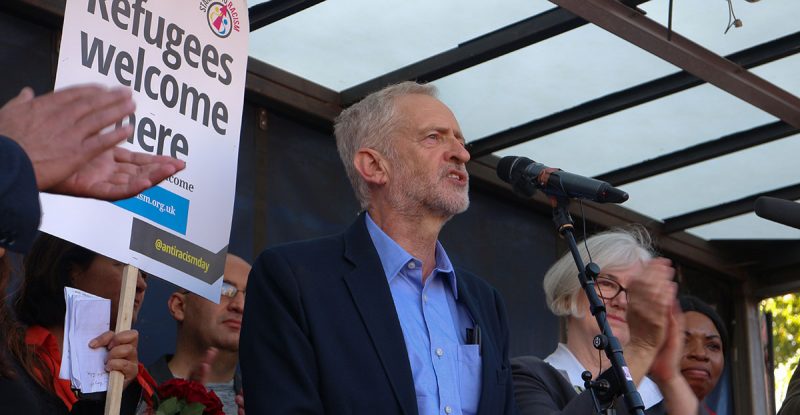 Labour leader Jeremy Corbyn, in conversation with Hilary Wainwright and Leo Panitch, talks about the meaning of 'new politics', Tony Benn's legacy – and opening up Labour's policymaking to the people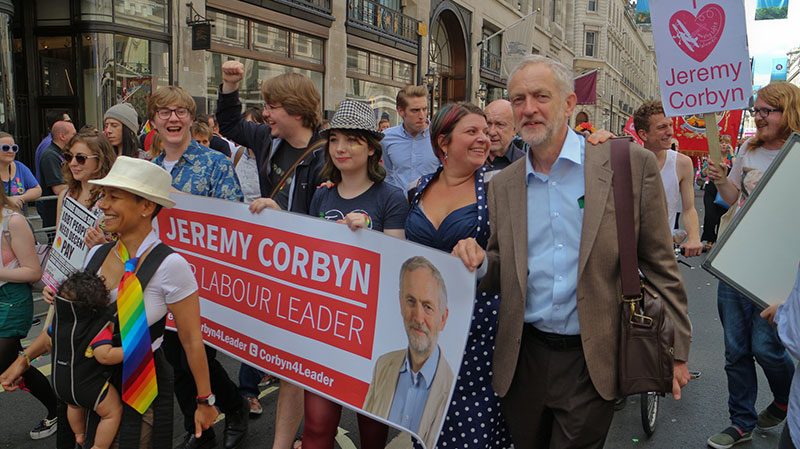 Hilary Wainwright says she is backing Jeremy Corbyn for Labour leader as part of a transition to organisation beyond parliamentary politics