Eleanor Penny
---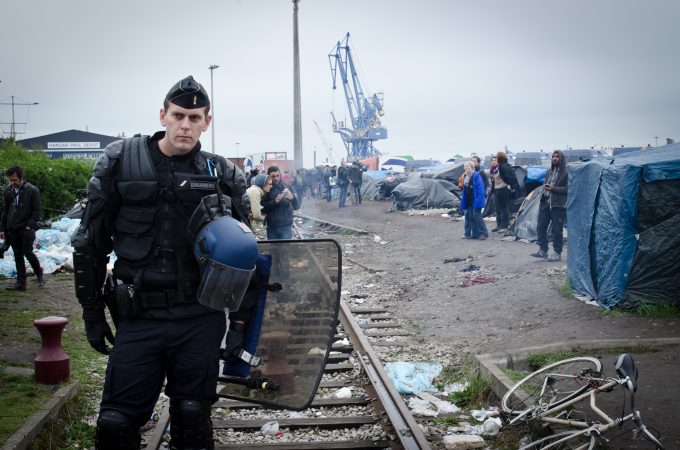 Sivamohan Valluvan and Eleanor Penny unpack neoliberal attitudes to migration and 'low-value' humans.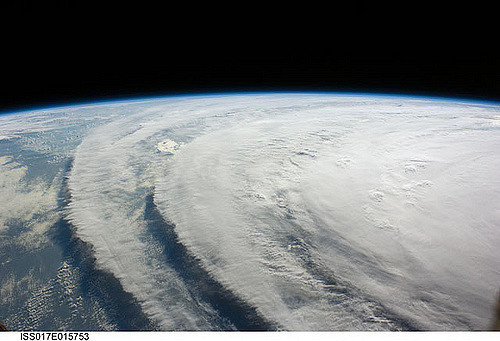 There aren't too many people. There are too many profiteers. By Eleanor Penny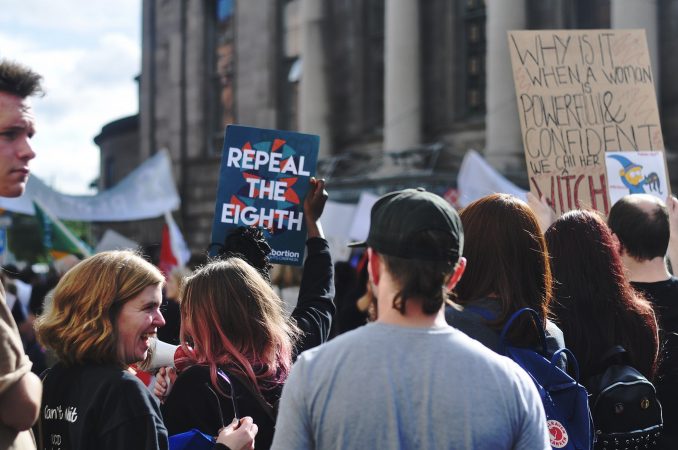 Eleanor Penny writes that Ireland's 8th Amendment is a masterclass in how to strip pregnant people of rights over their own bodies.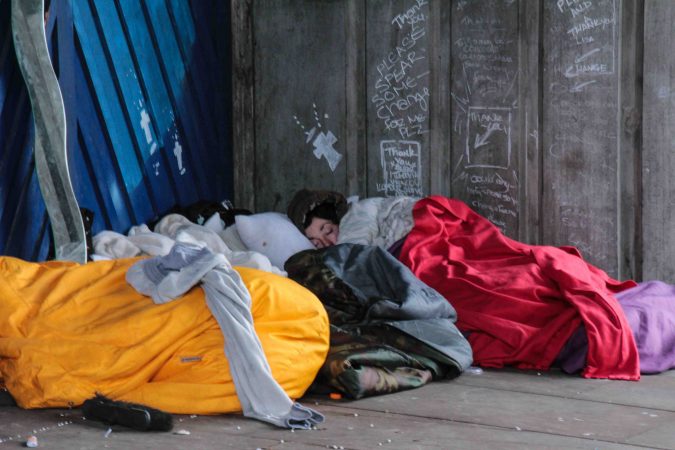 Putting in a legal duty of care doesn't fund more services, and it won't tackle the root causes of homelessness, write Bruno De Oliveira and Eleanor Penny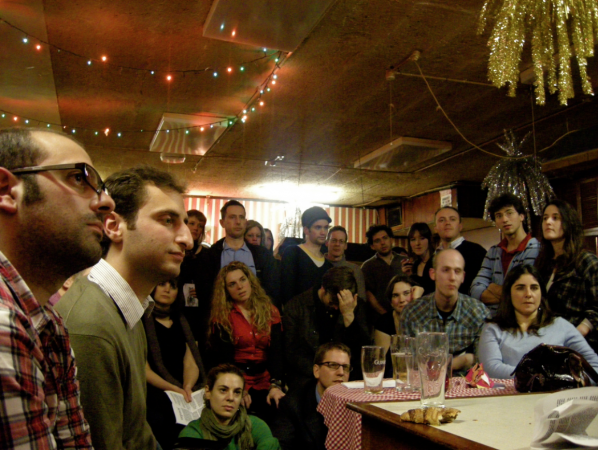 Stop accusing Jewish people of treachery when they criticise Israel, writes Eleanor Penny
Priti Patel's shady deals are business as usual. Enough is enough, writes Eleanor Penny
Our economic system depends on a long and bloody history of controlling women's bodies, writes Eleanor Penny.