Dorothy Guerrero
---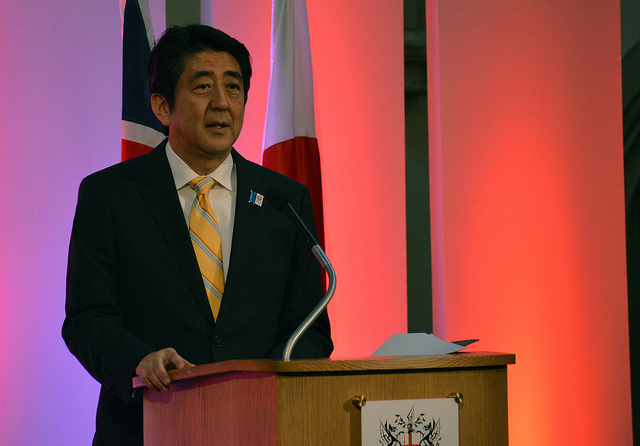 Dorothy Guerrero writes that we're crashing out of the European Union and into the Trans-Pacific partnership: A free trade deal with all the disastrous hallmarks of TTIP.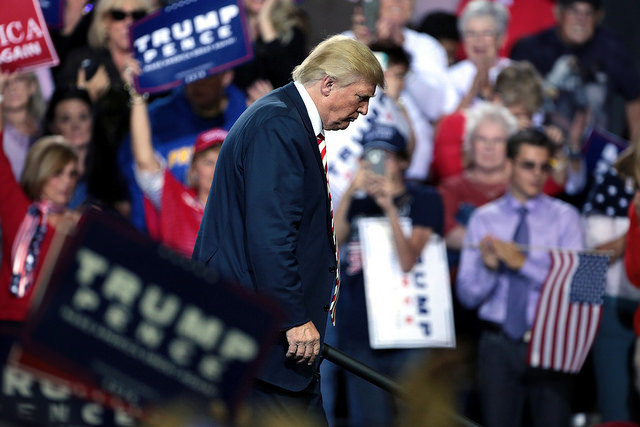 Dorothy Guerrero writes that hostile trade wars and American protectionism will double down on the damage done by decades of US-driven global free trade policies.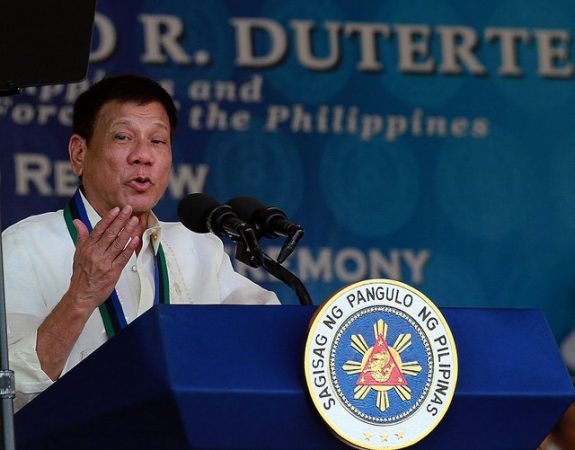 Dorothy Guerrero from Global Justice Now discusses the brutal history of extra-judicial killings under Duterte's watch.