Africa
---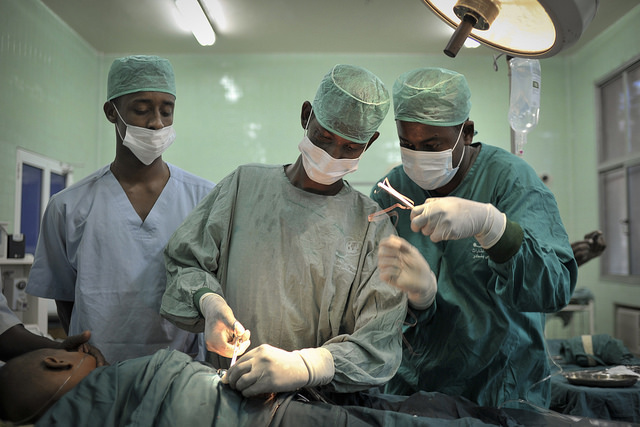 Formerly colonised nations are still suffering the effects of underdevelopment and underinvestment in health infrastructure, writes Jessica Lynne Pearson.
Shehina Fazal reviews 'Kenya's War of Independence: Mau Mau and its Legacy of Resistance  to Colonialism and Imperialism, 1948-1990' by Shiraz Durrani. 
Mike Peters explores the legacy of Steve Biko, a radical who spent his life fighting for Black liberation and for the overthrow of the Apartheid government in South Africa.
Nick Dearden looks at the theories of one of Africa's greatest radical thinkers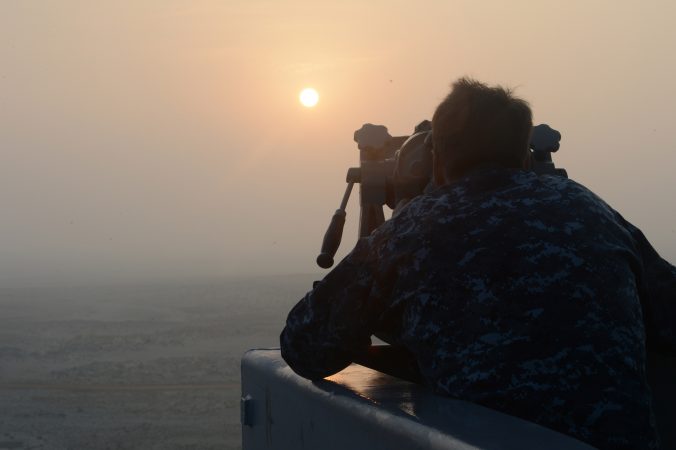 Lee Wengraf writes that the rush for profits, economic volatility and militarization across Africa promises only instability, rising exploitation and violence.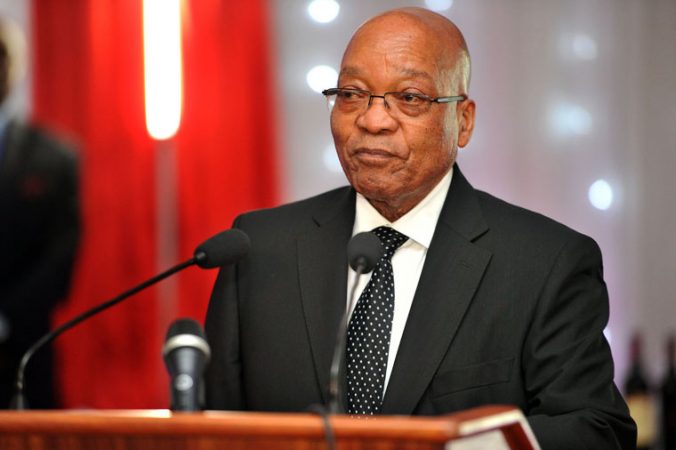 Jacob Zuma's legacy of corruption and economic mismanagement will not be cured by a simple transfer of leadership. Patrick Bond examines the impact of steering South Africa towards BRICS membership.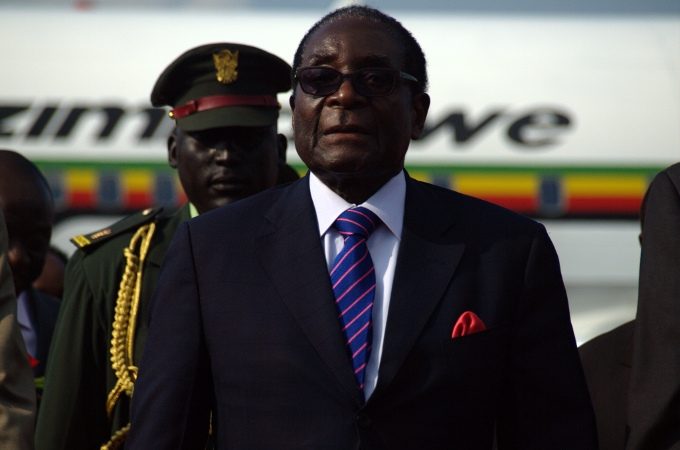 Nick Dearden from Global Justice Now argues that after years of colonial domination and dodgy trade deals, the UK must make amends and support Zimbabwe in this uncertain time.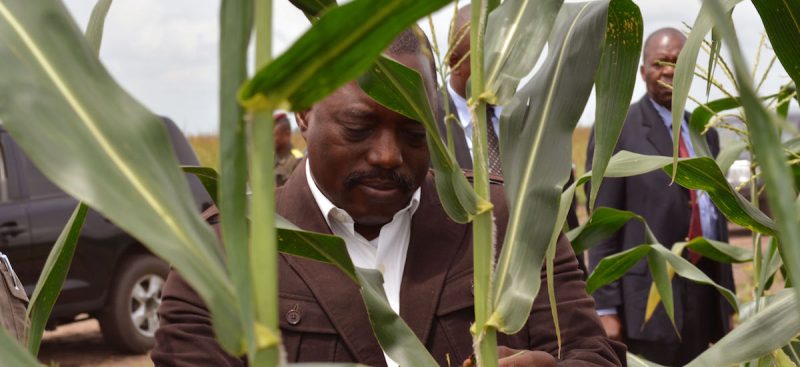 The Democratic Republic of Congo (DRC) continues to witness devastating political violence, but the world refuses to act. Ishiaba Kasonga and Serge Egola Angbakodolo ask why?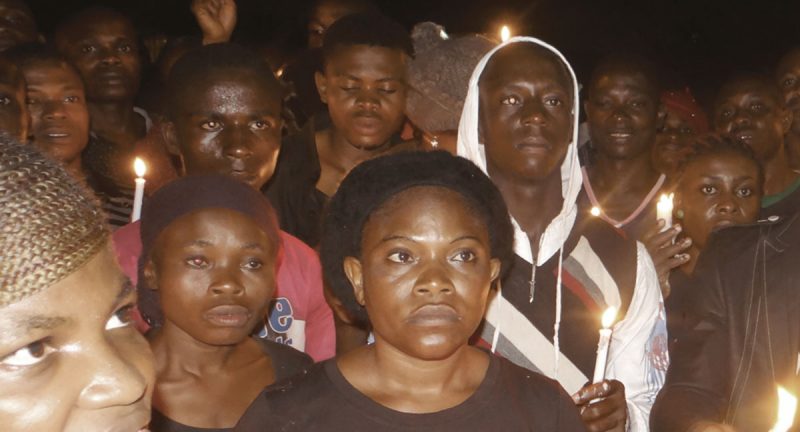 On the 20th anniversary of Saro-Wiwa's murder, Nigerian activist Ken Henshaw describes how his struggle put justice at the centre of environmentalism