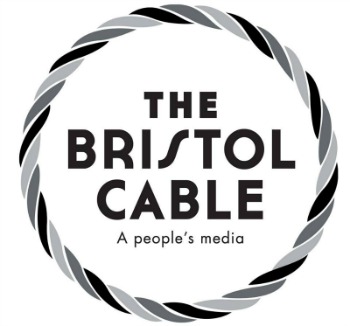 The wonderful folk over at Stir To Action have organised a six-month programme of training workshops in Bridport, Dorset to build the co-operative capacity of local communities. These workshops will introduce participants to new tools, innovative strategies and the practices that can enable us to face up to climate change, financial crises and the other social problems we currently experience.
We have one free place to give away for the workshop on Citizen Journalism, facilitated by The Bristol Cable Co-op on how to create a local platform for citizen journalists.
Using participative methods these sessions will look at the state of local media, provide an insight into the strategies and challenges of setting up a media co-operative, explore the dilemmas of the editorial process and produce a story using multimedia. Participants will have the opportunity to publish their story that stems from the workshops on stirtoaction.com and we hope our lucky winner will be inspired to get involved in local radical media projects, including The Bristol Cable and Red Pepper.
The workshop will take place 7 – 8 March, 10am – 5pm at Chapel in the Garden, Bridport, Dorset. Normal price £75. Sessions from 10am to 5pm on both days. To find out more about the workshop, take a look here.
To win the free place email kitty@redpepper.org.uk with the subject line Citizen Journalism by Sunday 22 February at 6pm. There is one place available. The winner will be notified by 1pm, Monday 23 February.
Please note that this is a free prize draw and the winner will be selected at random. Entrants will receive the Red Pepper email newsletter and you can always click unsubscribe should you wish.