This defeat is painful. Not least for those who will be hit hardest. Over 130,000 people have already been killed by a decade of 'austerity', while climate change is displacing swathes of people in the global south. Over the next five years, a Tory government will attempt an all-out assault on the most vulnerable and the left cannot abandon them now. There will be calls for Labour to return to the centre ground of politics, but post-2008 the 'moderate' left has become irrelevant in most countries – offering working people little materially, having nothing to say about the challenges of 21st century democracy.
Jeremy Corbyn has had Red Pepper's support from the start because he shares the political principles that guide us. He reminds us that parliamentary politics should be driven by principles, not PR and spin – not personalities, corporate lobbying, or the concerns of a wealthy elite. By bringing socialism to the fore in 2015, Corbynism began to build a real alternative which served the Labour Party well during the 2017 election campaign.
Brexit clearly threw Corbynism off course, but we cannot simply blame Brexit for defeat in this election. We all need to look deeper. Why do so many people feel that life just can't get any better? How do we get over an atomisation eroding the fabric of our communities?
After knocking on so many doors, the movement built in support of Jeremy Corbyn needs to stay present particularly where people feel abandoned or under attack. The 2019 election campaign was one of the biggest ever mobilisations of the UK left and we can build on that, taking action between elections – fighting back, supporting one another through the tough years ahead and helping the most vulnerable survive. Tens of thousands of people were willing to graft hard during this election campaign – imagine, if we all continued to give just a few hours per week of coordinated action, adapting the infrastructure of the campaign, then perhaps we will see the movement in far better shape before we next head to the polls.
Whatever we do next – understanding the horror, the urgency, the scale and complexity of the challenge ahead – we must hold true to the core principles of 'Corbynism': an internationalist socialism rooted in grassroots struggle for justice and equality. Although Jeremy's leadership advocated the importance of listening to people, the party's parliamentary representatives were unable and largely unwilling to allow Labour supporters a real say in the way that the party was run. Those around the leadership, the PLP and the unions need a renewed understanding of where their support lies – within the social majority, rooted in those bearing the brunt not only of post-crash austerity but decades of jarring neoliberalism.
As a life-long human rights activist, Jeremy has always stood shoulder-to-shoulder with the marginalised, advocating for peace and fighting for justice and equality – visible examples include his 1984 arrest protesting outside the embassy of apartheid South Africa, or his 2010 campaign alongside the family of Jimmy Mubenga killed by racist border guards. As a new decade is about to begin, a huge movement committed to justice, equality and peace – birthed under Corbynism – must pick up his baton. As Jeremy has always understood: we are nothing if we are not standing with the oppressed.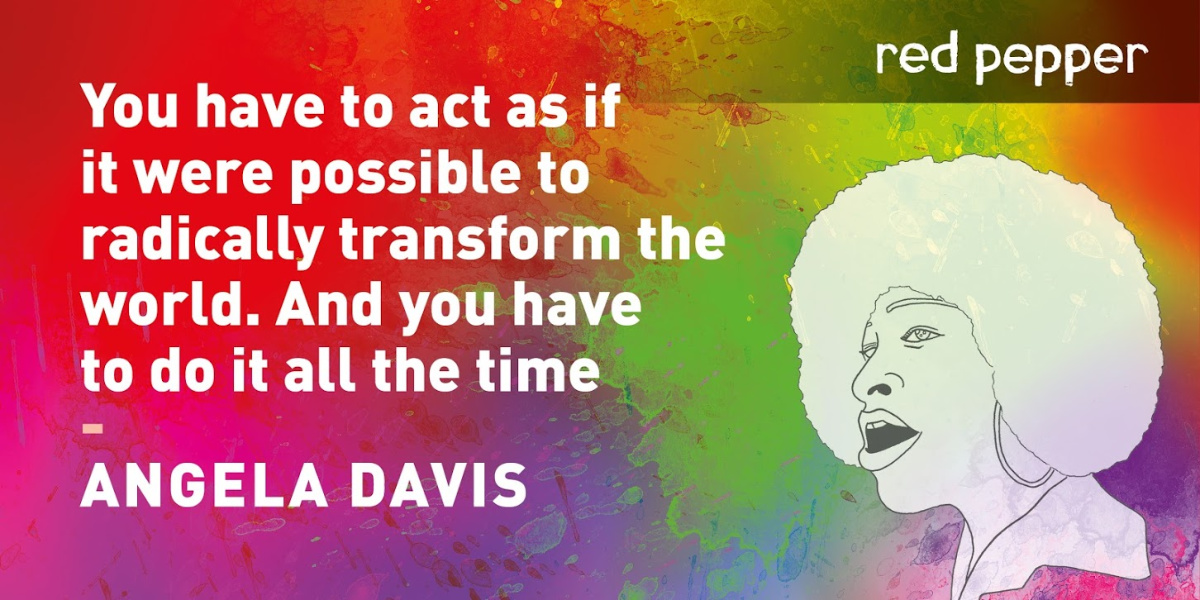 Join us to discuss What do we do now? on Monday 16 December in London.