USA
---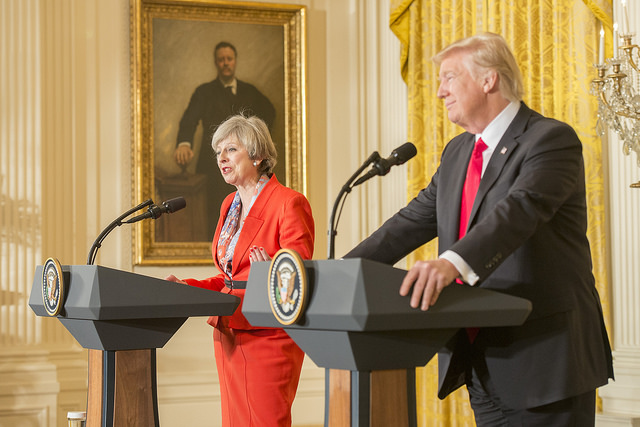 The ties which bind the 'special relationship' between the UK and the US are a toxic mix of militarism and free trade. By Andrew Smith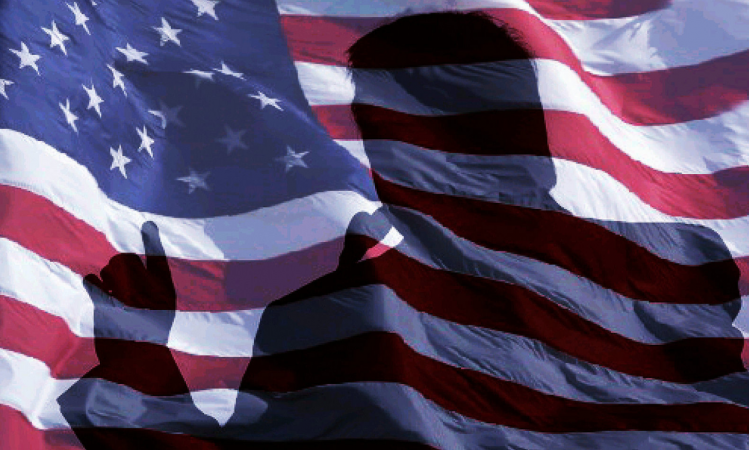 Jettisoning the deal risks nuclear escalation at a delicate time in Middle East relations, writes Kate Hudson from the Campaign for Nuclear Disarmament
Omar Barghouti asks whether Donald Trump, in his recent break with America's long-standing support for the two-state solution, has unwittingly revived the debate about the plausibility, indeed the necessity, of a single, democratic state in historic Palestine?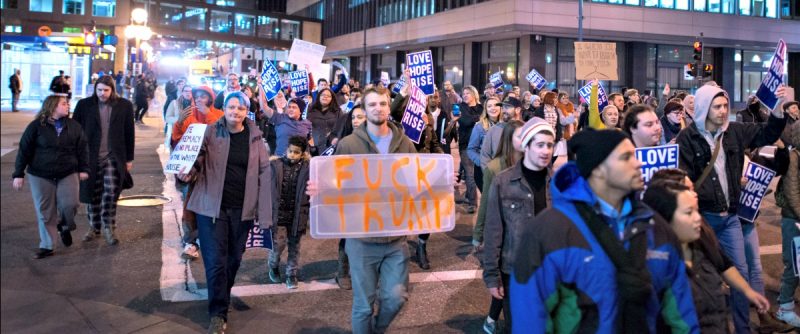 Glenn Greenwald was interviewed by Amandla Thomas-Johnson over the phone from Brazil. Here is what he had to say on the War on Terror, Trump, and the 'special relationship'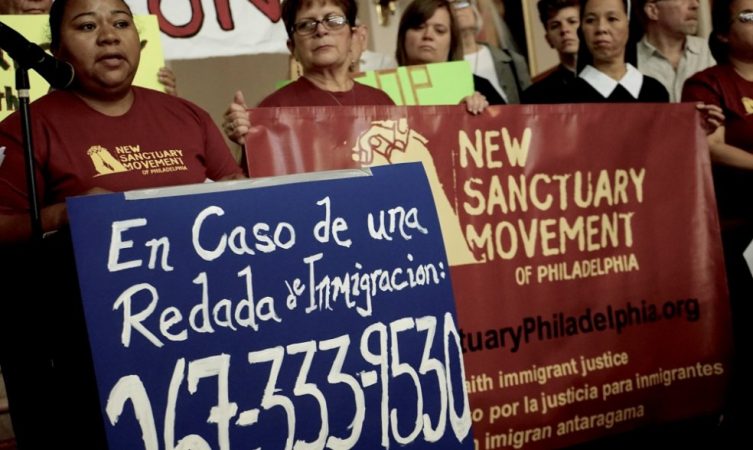 In the first of a series of interviews with migrants' rights and racial justice activists from the US, Marienna Pope-Weidemann speaks to Peter Pedemonti, co-founder and director of the New Sanctuary Movement in Philadelphia
Siobhán McGuirk says the question we are too afraid to ask is simple - what kind of society leads to Donald Trump as President?
The battle lines are clear. Democracy is in peril and the left must take itself seriously electorally and politically. Ruth Potts speaks to Gary Younge, who was based in Muncie, Indiana, for the US election, about the implications of Donald Trump's victory
We need a society built on openness, community and equality to truly defeat everything that trump stands for, writes Nick Dearden.