The whitewashing of austerity Britain
Women of colour are radical agents for social change but are too often erased from the public profile of anti-cuts activism, write Akwugo Emejulu and Leah Bassel.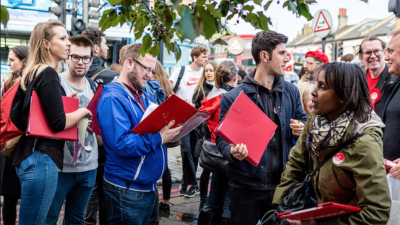 Why I'm fighting to turn Thatcher's favourite council red
Wandsworth council has pioneered the kind of policies which have led to the housing crisis. Council candidate Aydin Dikerdem says it's time to take on the Tories wreaking havoc in the borough.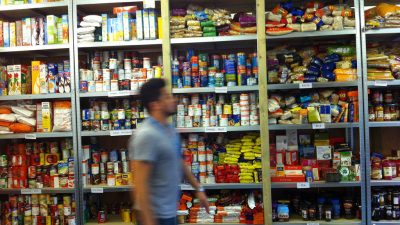 New report shows shocking rise in poverty levels
Jon Trickett MP reports on 'Dickensian' levels of poverty and hardship felt across the UK.