Turkey
---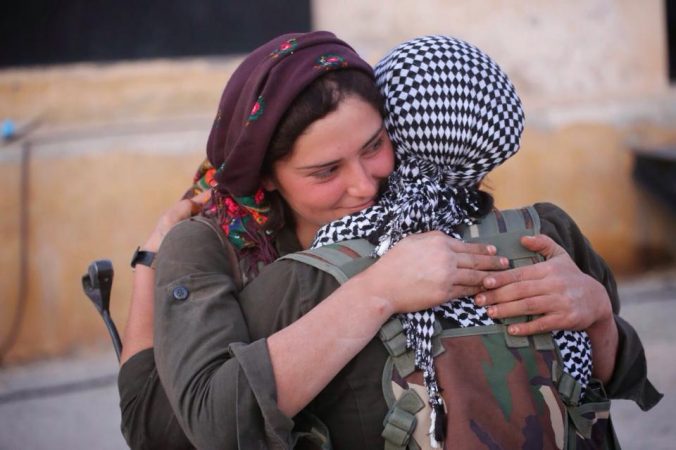 Patrick Huff, Amber Huff and Salima Tasdemir reflect on the future of the revolution in Rojava after the fall of Afrin.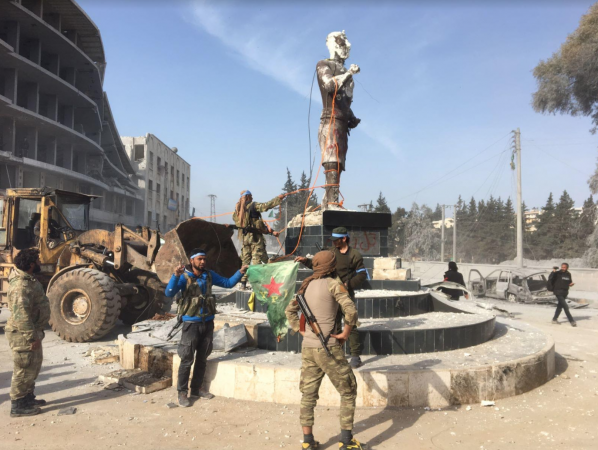 Under fire from the forces of reaction, Afrin is the frontline in the fight for democracy. We cannot afford to ignore or abandon the revolutionaries there, write Amber Huff, Patrick Huff and Salima Tasdemir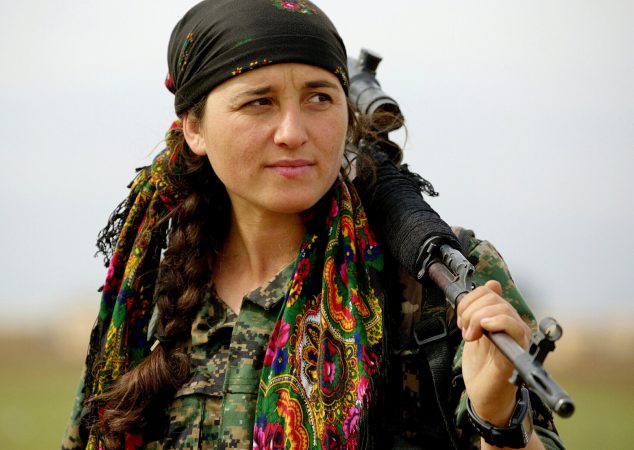 Kurdish women call on women around the world to come together to build a radical movement for women's liberation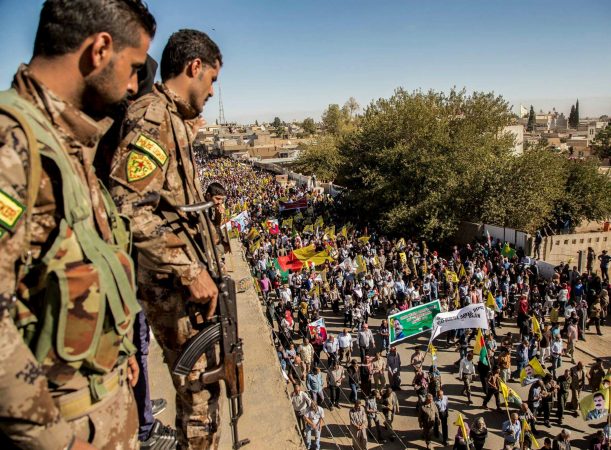 Pinar Dinc and Kamran Matin explain what Erdogan, Iran and Russia have to gain from a bloody war on Afrin's restive Kurdish population.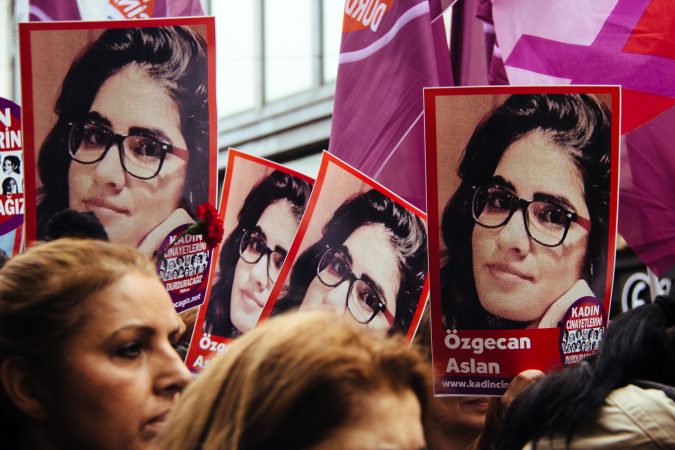 Melanie Pichler and Edma Ajanović interview five feminist academics from Academics for Peace on the political situation in Turkey and the role of women's groups in fighting for structural change
In making a deal with Turkey, the EU is entrusting refugees to a government that cares little for their safety – and sponsors the terrorists they are fleeing from, writes Marienna Pope-Weidemann