Trade
---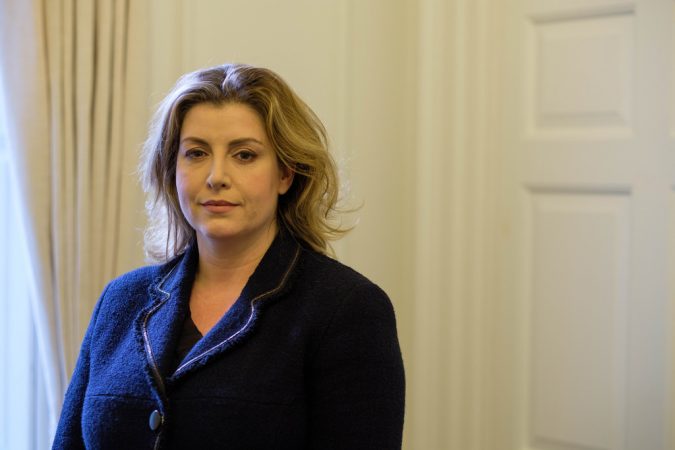 The actions of Oxfam officials are horrendous - but gutting foreign aid funding just puts more people at risk, writes Daniel Gibson.
Trade deals effect every area of our lives - from our public services to the water we drink to the air we breathe. Marienna Pope-Weidemann from War on Want argues that we need greater public scrutiny over potentially disastrous post-Brexit trade deals.

Labour is now opposing toxic trade deals, but what sort of trade do we want? Asks Nick Dearden.
Finn Smith speaks to Lucia Pradella and Thomas Marois, editors of Polarising Development, a collection of essays exploring the antagonistic structure of capitalist development