Trade unions
---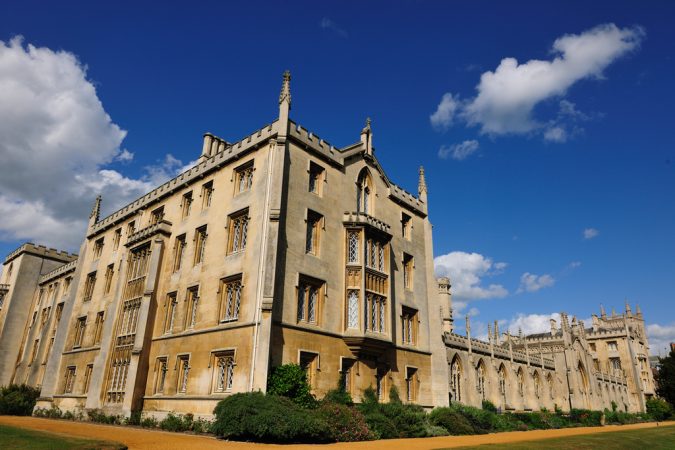 With the right organising and the right plan, UCU workers can transform universities from within. By David Ridley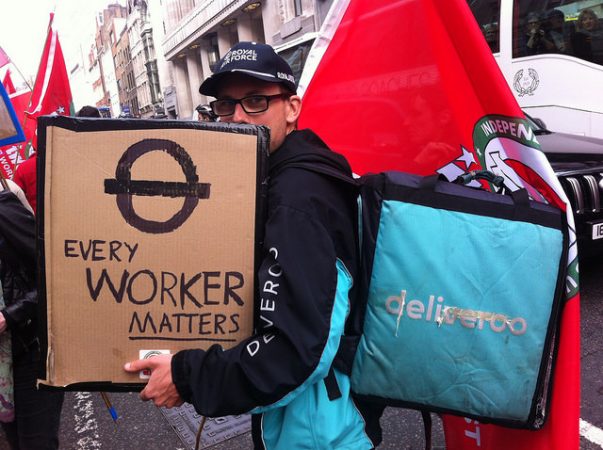 The essential question for a socialist government is: are you willing to defend yourself? By Callum Cant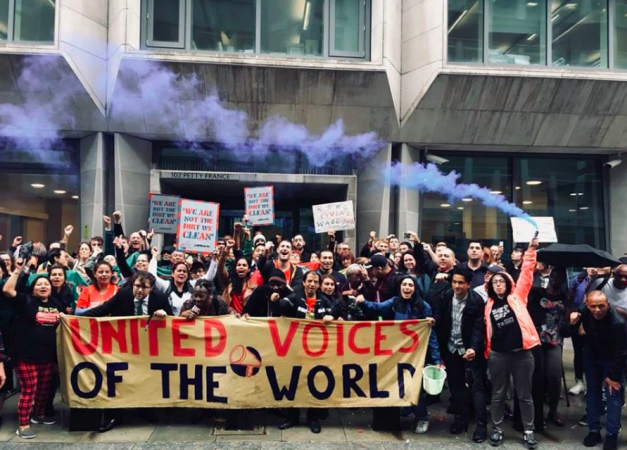 Suzete Tinto Avez Gomes was severely injured whilst working at Kensington and Chelsea council, but her employer refuses to grant her adequate support or sick pay.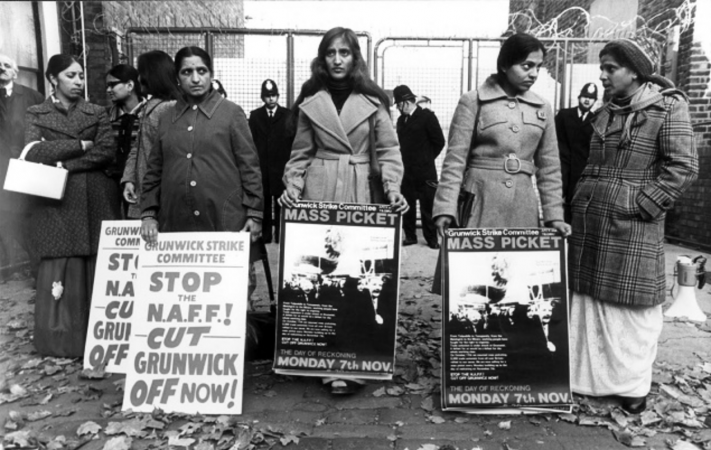 David Ridley explores the vital fight for union recognition - from Grunwick factory workers to precarious University contractors.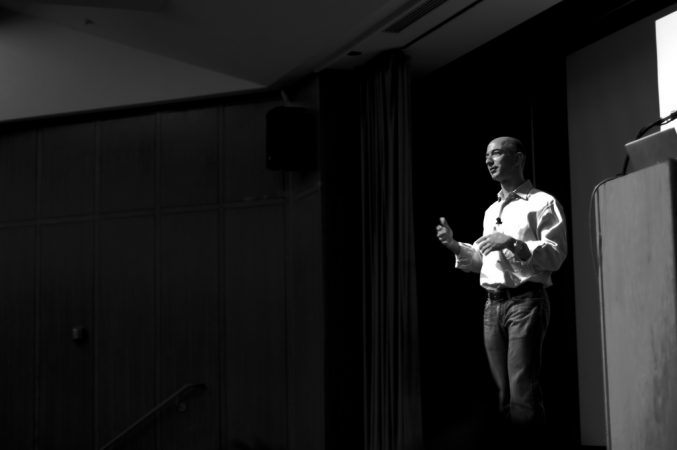 Menial digital labour is being outsourced to the four corners of the globe. Robbie Warin reports that exploitation flourishes whilst global companies file millions in profit.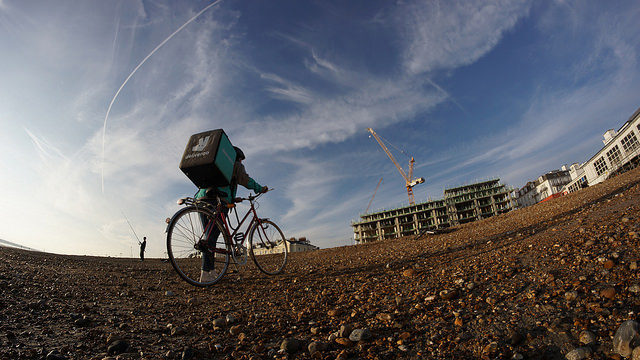 Joe Hayns talks to Kim Moody about how global capital is reshaping the terrain of class struggle - and how workers are adapting.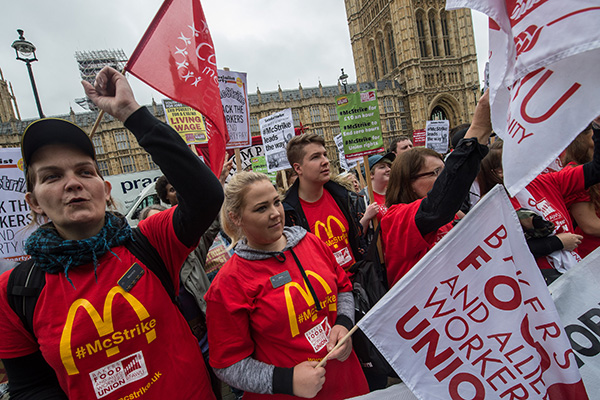 Joshua Khan, 18, explains why he's joining today's McStrike and shares his experiences of working at his local branch in Watford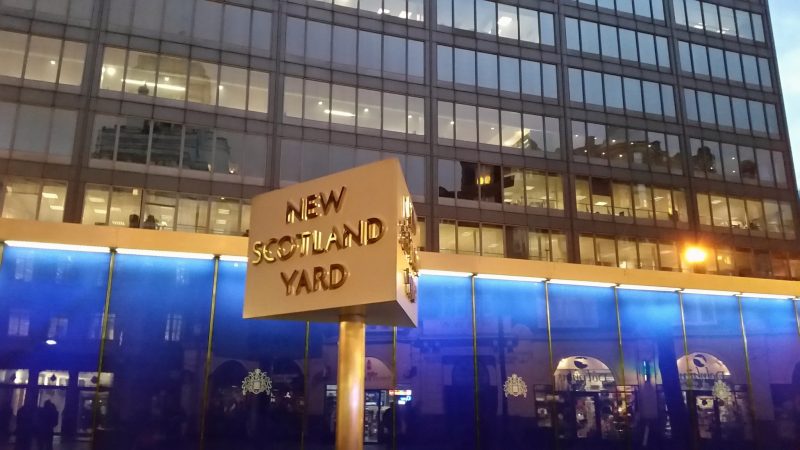 A new Espionage Act threatens whistleblowers and journalists, writes Sarah Kavanagh

It may seem as though these apps are working for us, but we are also working for the apps, writes Kurt Iveson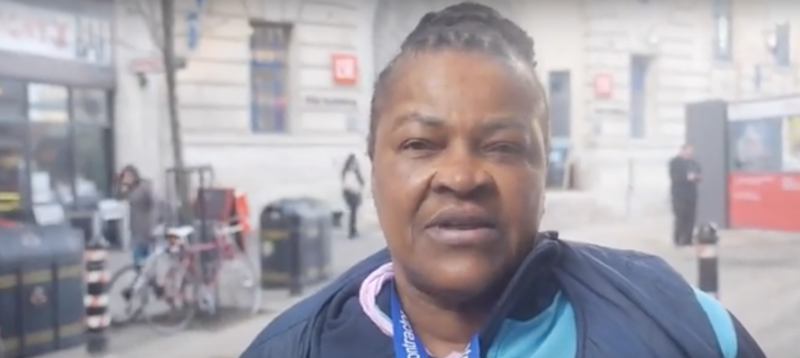 It's over 100 years ago that domestic workers began to organise to demand the same rights as other workers. Yet with LSE cleaners on strike this week, historian Laura Schwartz asks: how much has really changed?