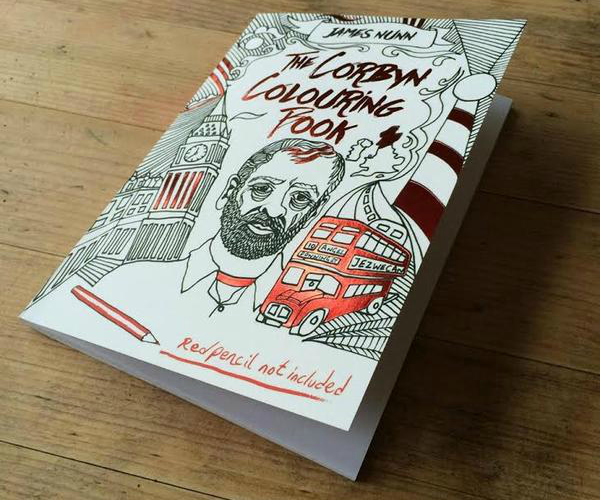 1. The Corbyn Colouring Book £8.99 Selling fast online, currently available from News from Nowhere, or check your local independent book shop.
2. Tea Towels £9.95 by the Radical Tea Towel Company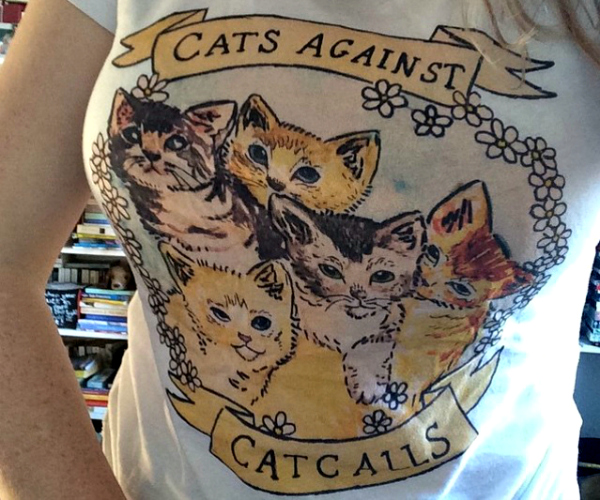 3. Cats against cat calls £15 Available in a range of t-shirt styles and hoodies from Redbubble.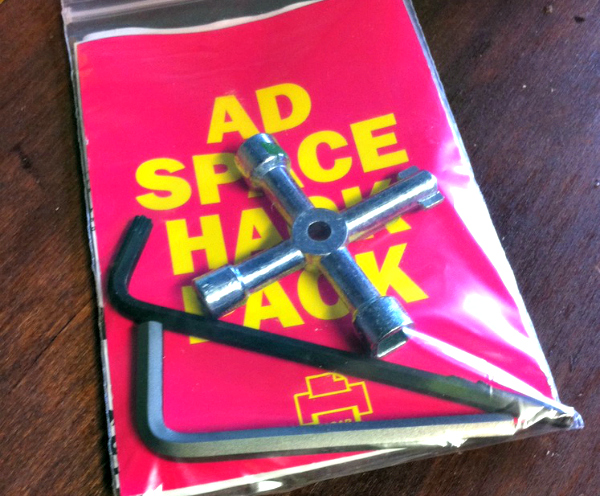 4. Ad space hack pack £6 Produced by Strike!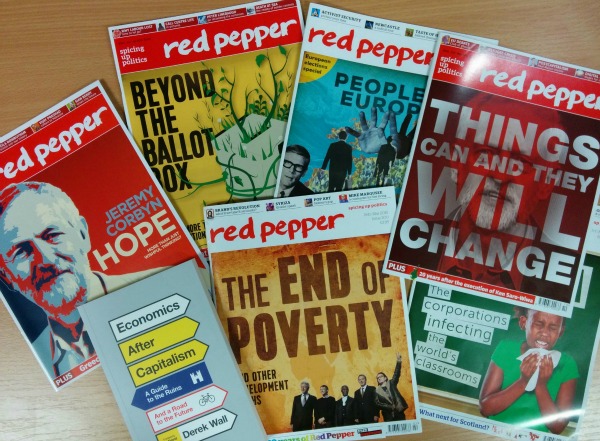 5. A gift subscription to Red Pepper magazine, of course, £29 Includes a free book for the recipient, place your order by midday 17 December.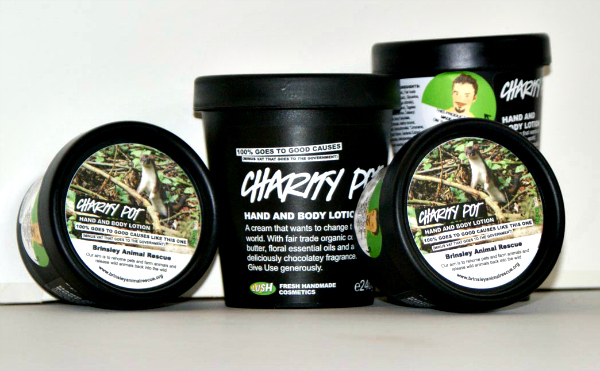 6. Charity Pot £6.95 A hand and body lotion by Lush cosmetics, 100 per cent of price goes to grassroots campaigning organisations.
7. William Morris inspired prints £85 Or anything from the William Morris gallery shop.
8. Karl Marx Throw Pillow £20.37 A handmade product from the US, spotted on Etsy.
9. Calais migrant solidarity hoodie £25 All profits will be going straight to buying essential items for people stranded in Calais, find out more.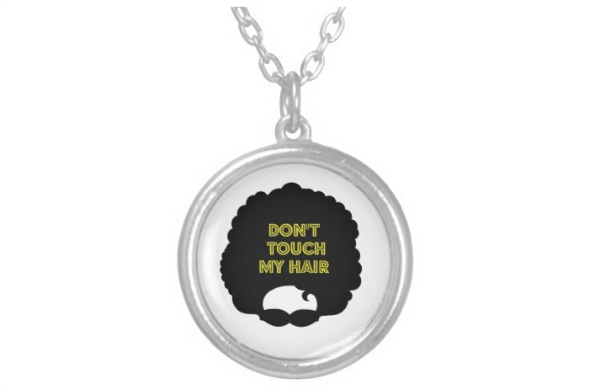 10. Don't touch my hair pendant £16.30 'A warning to whomever wants to touch your fro'. The design is available in various jewellery styles here.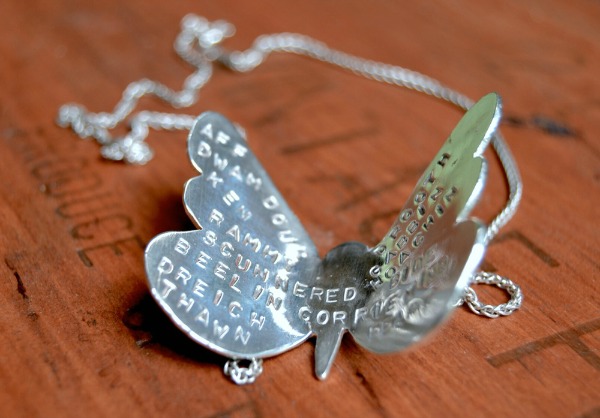 11. Catherine Ross' Butterflies £60 Momentos of the Scottish independence campaign from the Common Weal shop, gift vouchers available.
12. Everything for everyone scarves £8 Soon to be available in black and yellow, email manchester@weareplanc.org to order. Funds raised will support a Rojava solidarity appeal.
13. Red Rosa, a graphic biography of Rosa Luxemburg £9.99 By Kate Evans and Paul Buhle, published by Verso Books and available in all good book shops such as Bookmarks.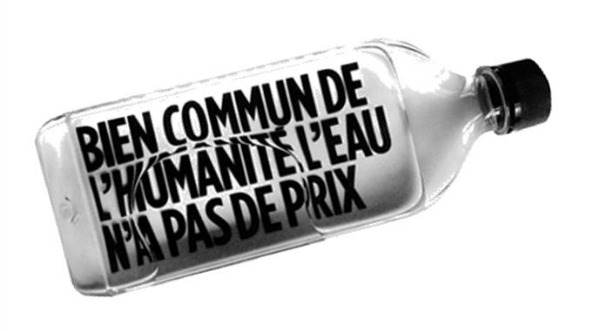 14. Water bottle with a message €5 A variety of styles available in French here, including anti-fracking.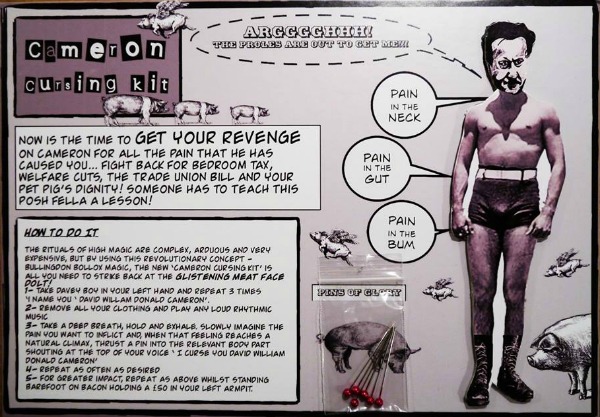 15. Cameron cursing kit £10 Comes with pins and relies on Bullingdon Bollox magic, email chloelayla@gmail.com to order.