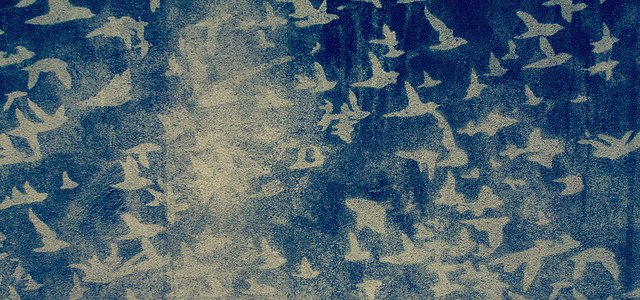 A better NHS
Jonathon Tomlinson is an NHS GP in Hackney who writes about the scandal of the NHS; 'its conversion into a pre-1948 (start of the NHS) market economy as a result of steady lobbying from UK and US private health insurers and a prevailing neoliberal political ideology'. @mellojonny
Bristling Badger
Provides detailed coverage of the spycops scandal, including the campaign for justice lead by activist women who had long-term relationships with undercover police. @MerrickBadger
Tree Hugging Hoolah
Following the supply chains of arms used in current conflicts, particularly incidents in Africa that barely receive coverage outside of the Francophone African press. More recently the writer has focused on tax avoidance closer to home.
Atomic Ephemera (tumblr)
Dr Jacquelyn Arnold explores nuclear civil defence, Cold War culture, psychogeography, atomic ephemera, public information films, hauntology and 1970s Britain. @drjacarnold
Another Angry Voice
This blog needs no introduction. Yorkshire man Thomas G. Clark regularly reaches tens and hundreds of thousands of people with his Facebook posts covering economics, philosophy and politics. @Angry_Voice
Kate Belgrave
Featuring interviews with people who rely on public services and have fought against the privatisation and erosion of those services. Kate shared the stories of the Focus E15 mothers well before their campaign hit the headlines. @hangbitch
The Void
'Narking off the state since 2005' – includes coverage of benefits cuts, perverse sanctions, workfare, the DWP and Job Centre shambles. @johnnyvoid
Gradient Lair
Trudy created this blog as a Black woman's space for reflection on art, media, social media, socio-politics and culture. @gradientlair
Tim Holmes
Writings on 'life, the world and current events', including commentary on the mainstream press.
Another Angry Woman
The personal blog of Zoe Stavri. 'Part anarchist. Part feminist. All angry… a mishmash of feminism, psychology, politics and navel-gazing'.