Since Thursday Reclaim the Power, the activist anti-fracking camp, has set up in Blackpool. The camp will be there for 6 days of workshops, action and skill sharing. Red Pepper are there, find out how you can join us
The camp is taking place on land purchased by fracking company Cuadrilla, the company intend to use these fields for a fracking site. Lancashire residents have registered 14,000 complaints against Cuadrilla's fracking plans. Reclaim the Power joined the local Nana Camp made up of grandmothers, mothers and children from Frack Free Lancashire They did the hard job of occupying the field last Saturday.
Here are a few snaps of the camp being set up.
On the way to the camp, just checking the map…
Nana camp ready to welcome new arrivals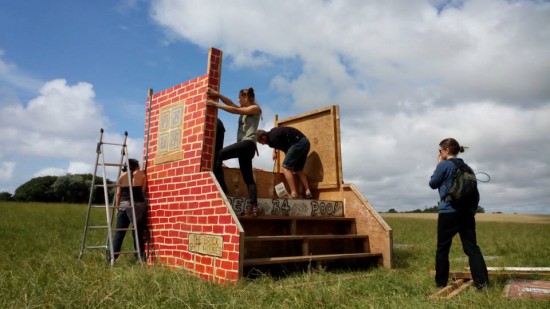 Compost loos go up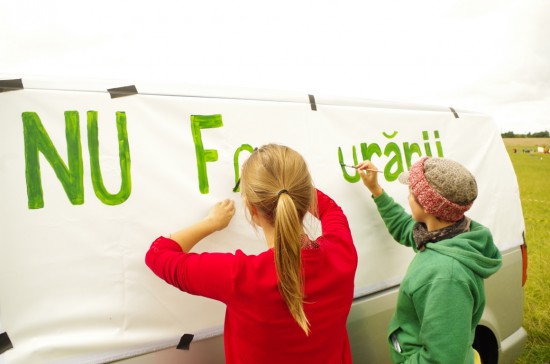 Showing some solidarity with the Romanian anti-fracking movement
Solar panels shining under Blackpool sunshine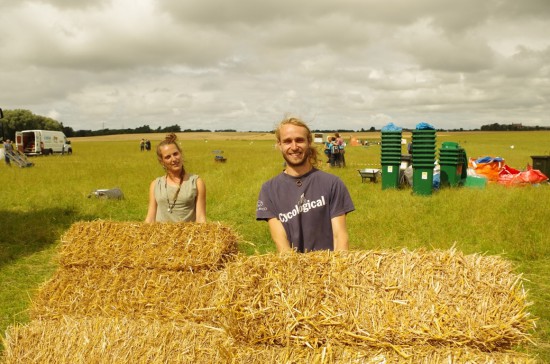 Hay bale seating arrives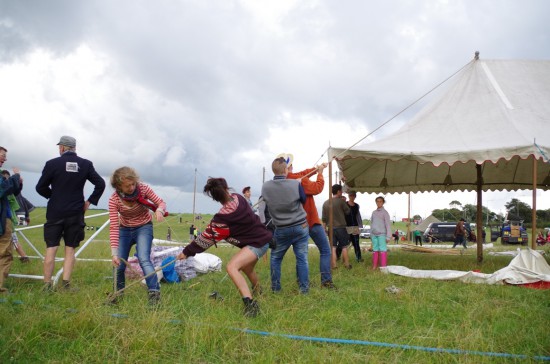 The big marquee goes up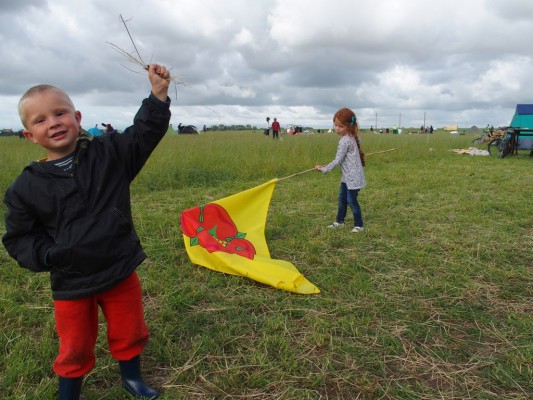 Children play at Reclaim the Power
No Dash for Gas have all the details about how you can join the camp