race
---
Mike Peters explores the legacy of Steve Biko, a radical who spent his life fighting for Black liberation and for the overthrow of the Apartheid government in South Africa.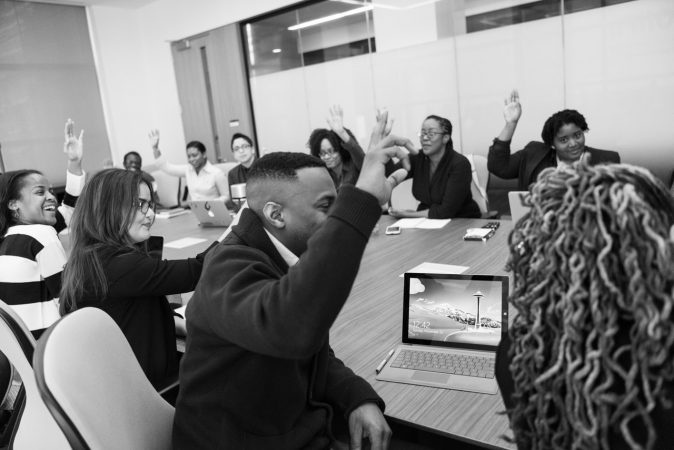 Remi Joseph-Salisbury writes that institutional racism is not just about individual teachers, but a lack of clear school-wide or nationwide policy.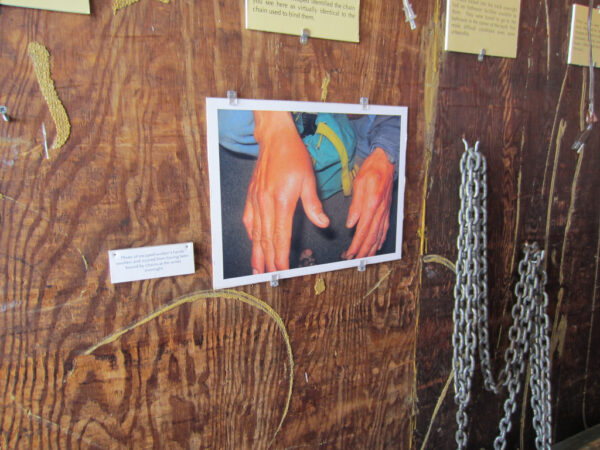 The Home Office estimates that there are currently around 13,000 slaves in the UK, though other sources suggest this is a a gross underestimate. And yet most of us remain oblivious to this reality of contemporary Britain, writes Abda Khan.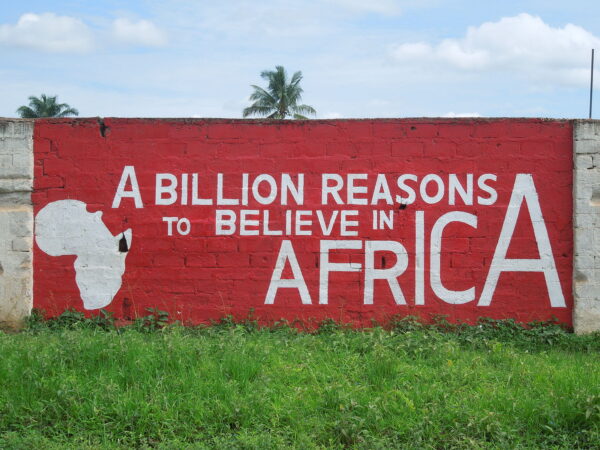 Drawing connections between events as disparate as the 'social murder' of Grenfell and recent mudslides in Sierra Leone, Remi Joseph-Salisbury points to the enduring relevance of Pan African thought for anti-racist struggle today.