Racism
---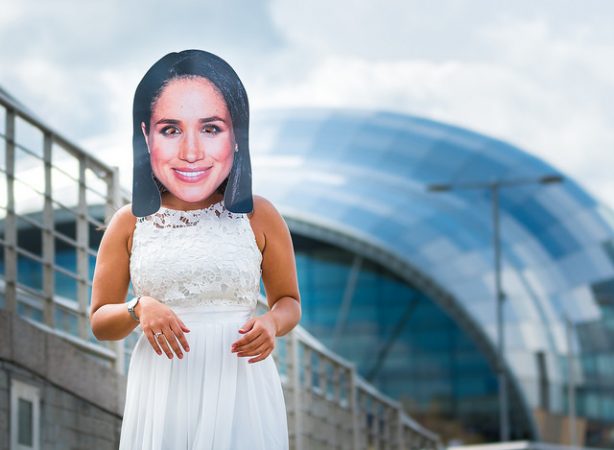 Some may herald the Royal Wedding as a triumph for racial equality - but that depends on a total misunderstanding of how racism works. By Dr Remi Joseph-Salisbury and Dr Laura Connelly.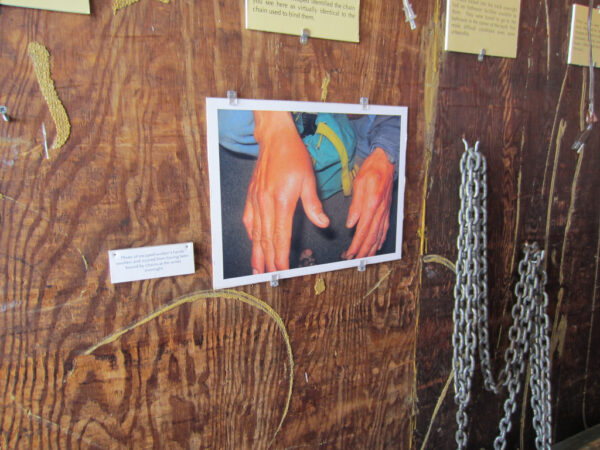 The Home Office estimates that there are currently around 13,000 slaves in the UK, though other sources suggest this is a a gross underestimate. And yet most of us remain oblivious to this reality of contemporary Britain, writes Abda Khan.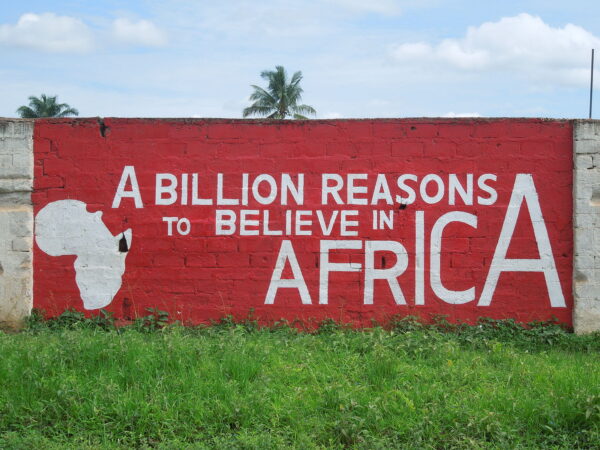 Drawing connections between events as disparate as the 'social murder' of Grenfell and recent mudslides in Sierra Leone, Remi Joseph-Salisbury points to the enduring relevance of Pan African thought for anti-racist struggle today.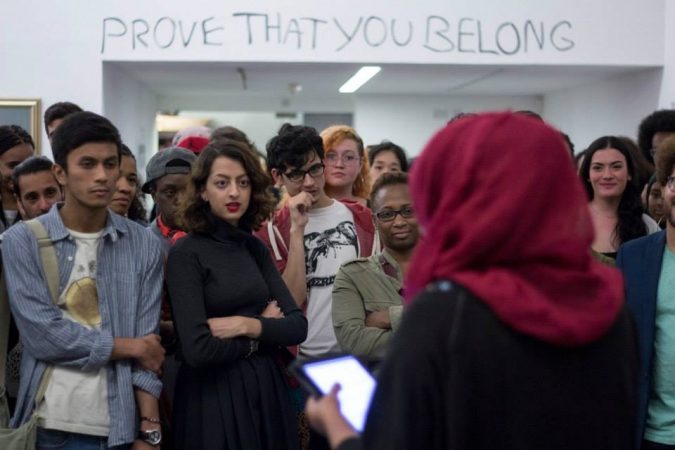 For the past 3 years, Barby Asante and members of London-based artists' collective, sorryyoufeeluncomfortable, have been responding directly to the vision of James Baldwin. Ahead of the nationwide release of a new film about the American activist and author, they reflect on the enduring relevance of Baldwin in Britain today.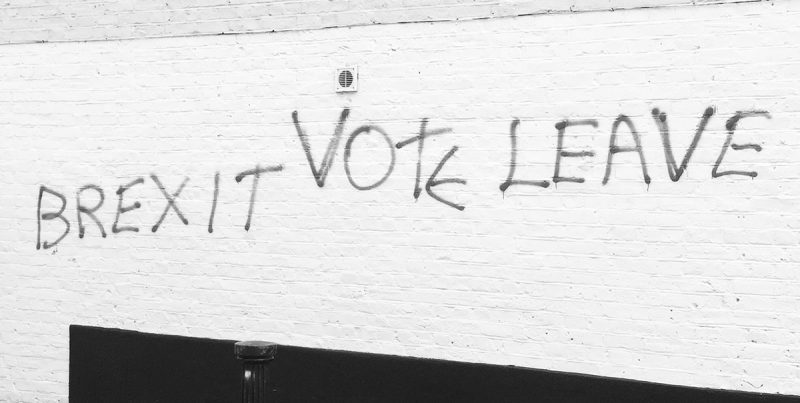 After the EU referendum we are seeing both horror at anti-migrant sentiment and pandering to it, writes Joseph Todd – but only a radical economic offer can carve a way through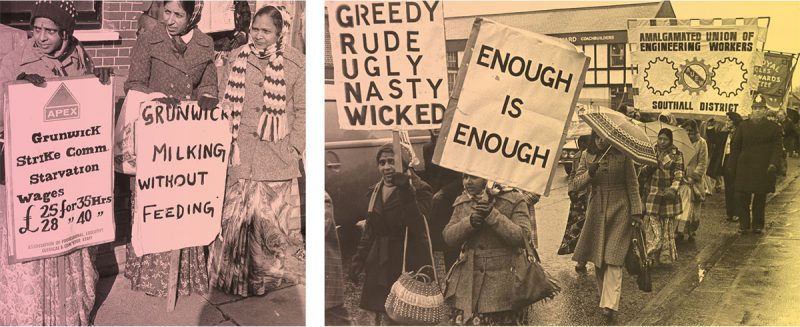 As the 40th anniversary of the Grunwick strike approaches, Sujata Aurora looks at its legacy and lessons for today
Marienna Pope-Weidemann reports from Lesbos on the dangers faced by refugees as they struggle through a system that puts border control before human life