Racism
---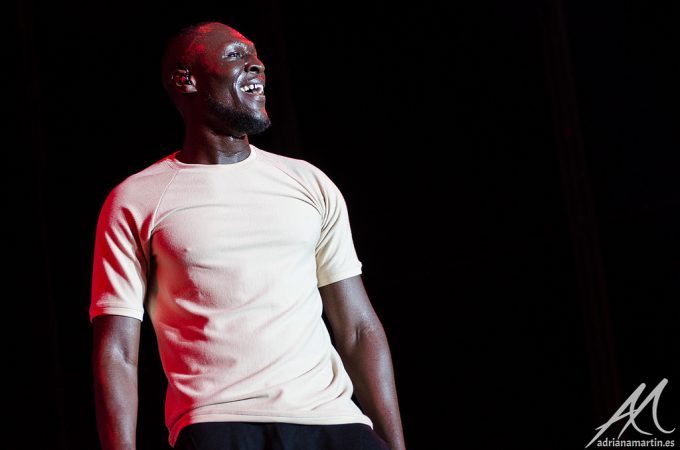 Stormzy is offering university scholarships to Black young people - and some people are kicking up a fuss. By Dr Remi Joseph-Salisbury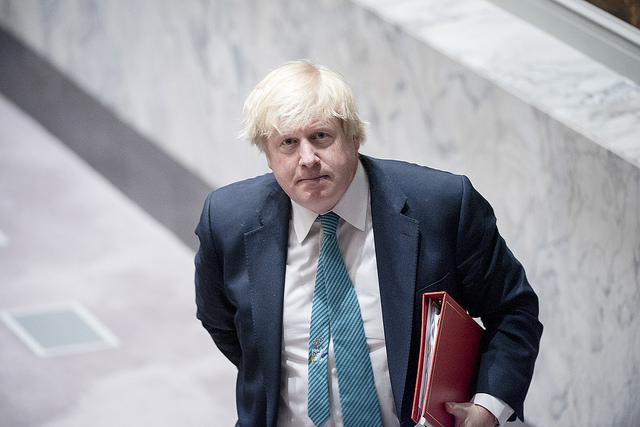 Boris Johnson isn't alone: politicians and pundits across the spectrum treat Burqa-wearing women as a symbol of a Europe 'in decline'. By Malcolm James, Naaz Rashid and Nabila Munawar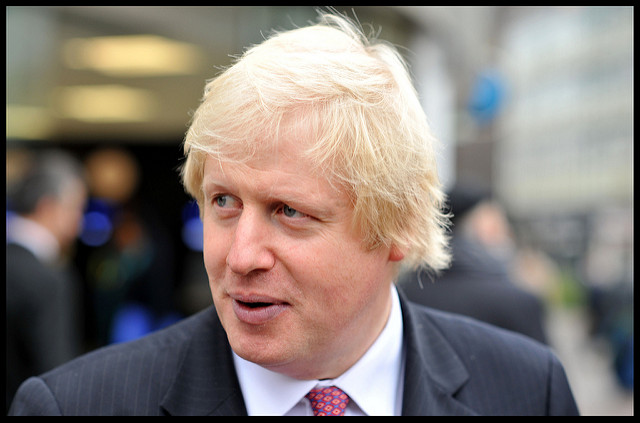 Johnson's comments and the subsequent reaction show just how widespread anti-muslim racism is throughout our society. By Dr Remi Joseph-Salisbury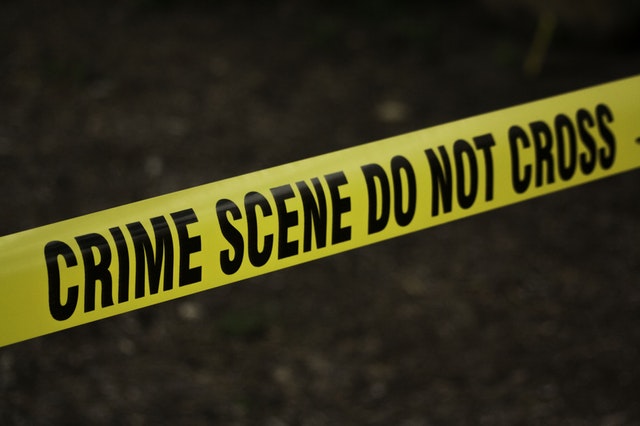 Patrick Williams argues that blaming 'gangs' for social problems further divides communities and fails to tackle the root causes of violence.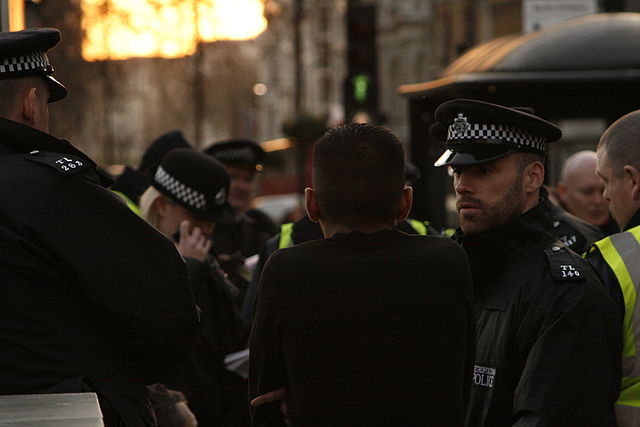 From stop-and-search powers to sentencing decisions, BAME youth face a criminal justice system rigged against them by structural racism. Annahita Moradi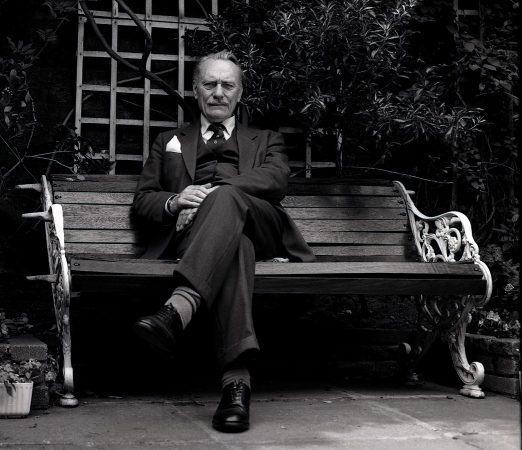 For decades, the UK government has restricted citizenship to exclude and criminalise people from Commonwealth countries. By Marjorie H Morgan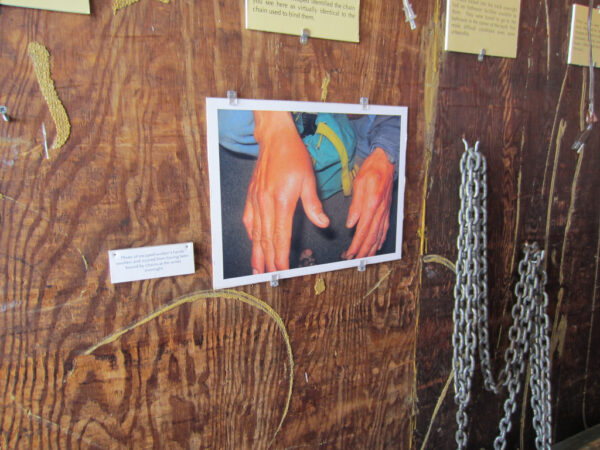 The Home Office estimates that there are currently around 13,000 slaves in the UK, though other sources suggest this is a a gross underestimate. And yet most of us remain oblivious to this reality of contemporary Britain, writes Abda Khan.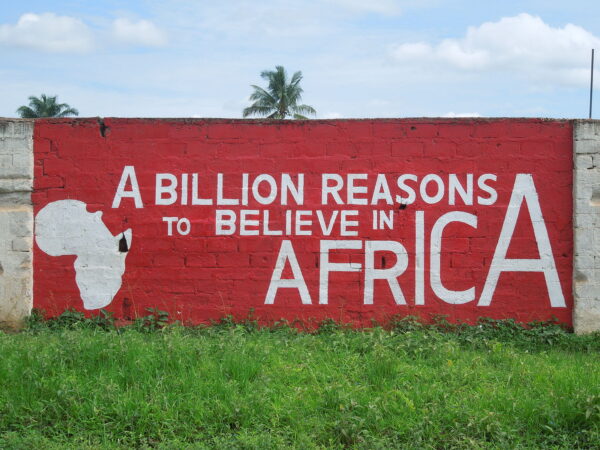 Drawing connections between events as disparate as the 'social murder' of Grenfell and recent mudslides in Sierra Leone, Remi Joseph-Salisbury points to the enduring relevance of Pan African thought for anti-racist struggle today.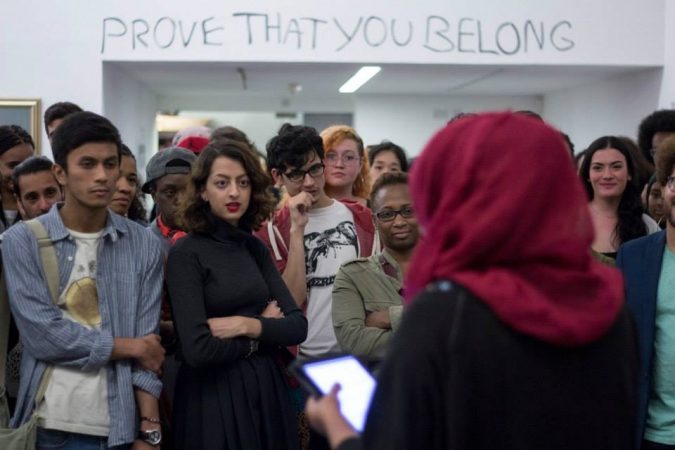 For the past 3 years, Barby Asante and members of London-based artists' collective, sorryyoufeeluncomfortable, have been responding directly to the vision of James Baldwin. Ahead of the nationwide release of a new film about the American activist and author, they reflect on the enduring relevance of Baldwin in Britain today.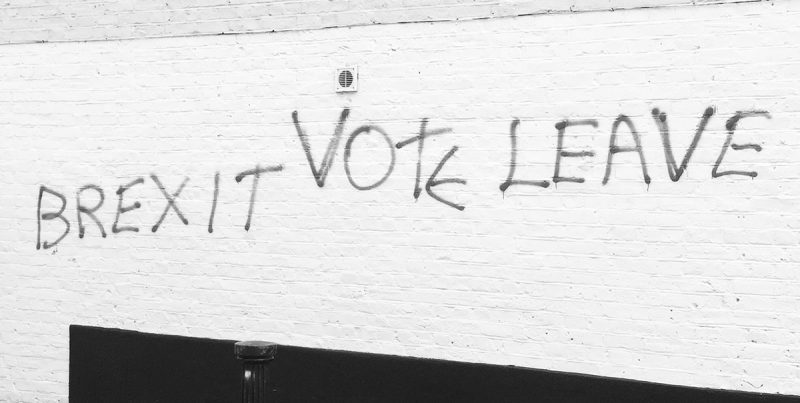 After the EU referendum we are seeing both horror at anti-migrant sentiment and pandering to it, writes Joseph Todd – but only a radical economic offer can carve a way through