Racism
---
Antisemitism is a growing threat. Understanding it is a matter of urgency, writes Barnaby Raine.
Shehina Fazal reviews 'Kenya's War of Independence: Mau Mau and its Legacy of Resistance  to Colonialism and Imperialism, 1948-1990' by Shiraz Durrani. 
Mike Peters explores the legacy of Steve Biko, a radical who spent his life fighting for Black liberation and for the overthrow of the Apartheid government in South Africa.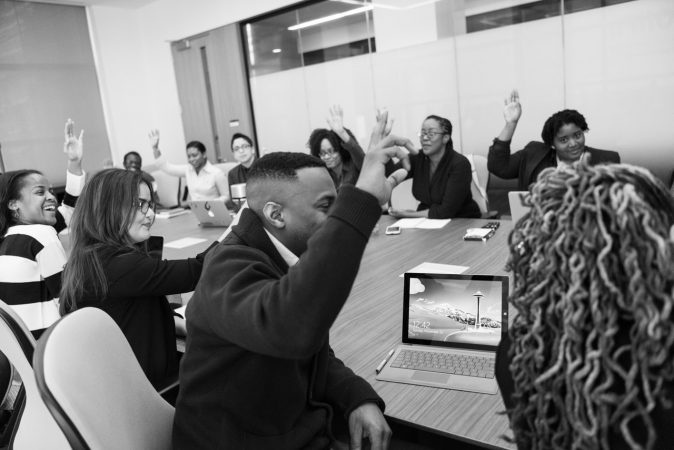 Remi Joseph-Salisbury writes that institutional racism is not just about individual teachers, but a lack of clear school-wide or nationwide policy.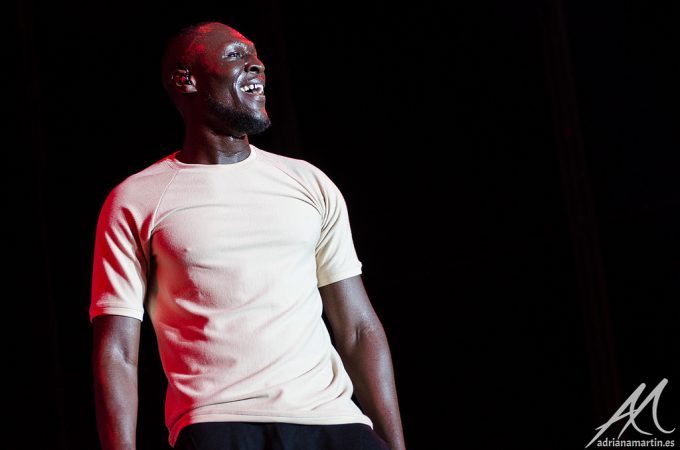 Stormzy is offering university scholarships to Black young people - and some people are kicking up a fuss. By Dr Remi Joseph-Salisbury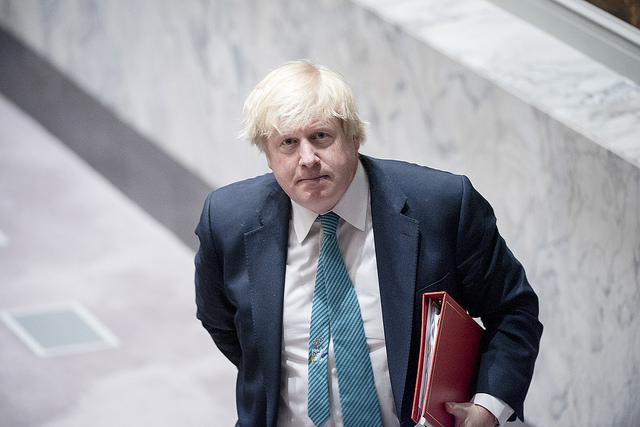 Boris Johnson isn't alone: politicians and pundits across the spectrum treat Burqa-wearing women as a symbol of a Europe 'in decline'. By Malcolm James, Naaz Rashid and Nabila Munawar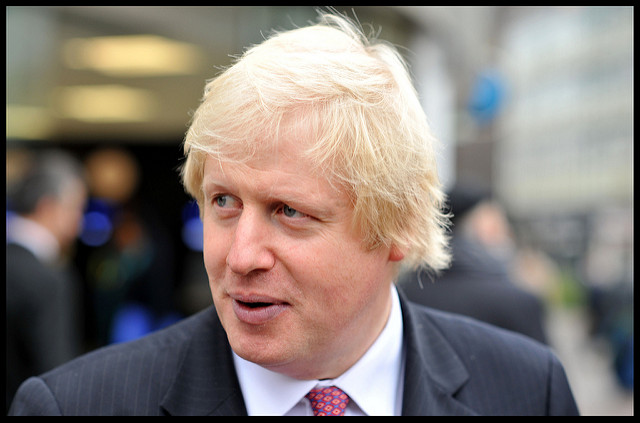 Johnson's comments and the subsequent reaction show just how widespread anti-muslim racism is throughout our society. By Dr Remi Joseph-Salisbury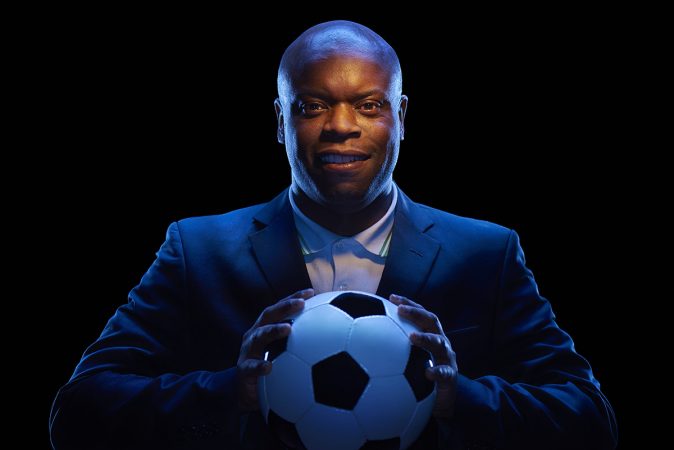 As the Premier League kicks off across England this weekend, Red Pepper columnist Siobhán McGuirk spoke to scholar, author and Everton fan Emy Onuora about racism in football, right-wing 'fan' groups, and the legacies of Russia 2018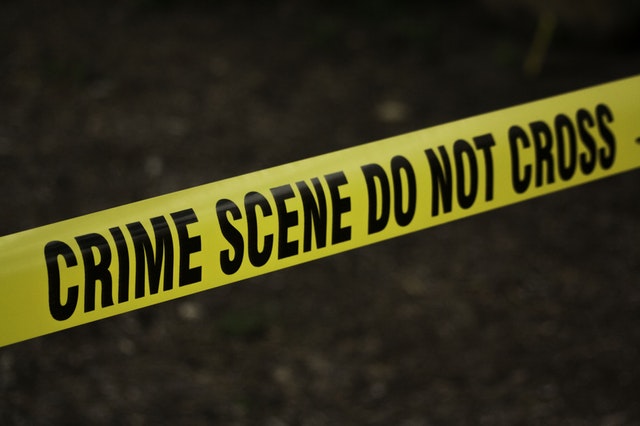 Patrick Williams argues that blaming 'gangs' for social problems further divides communities and fails to tackle the root causes of violence.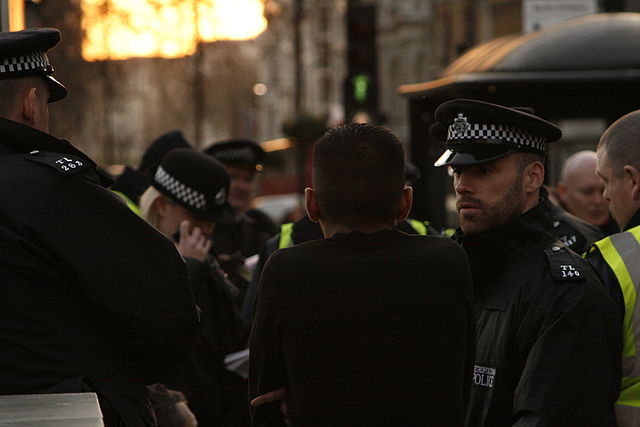 From stop-and-search powers to sentencing decisions, BAME youth face a criminal justice system rigged against them by structural racism. Annahita Moradi