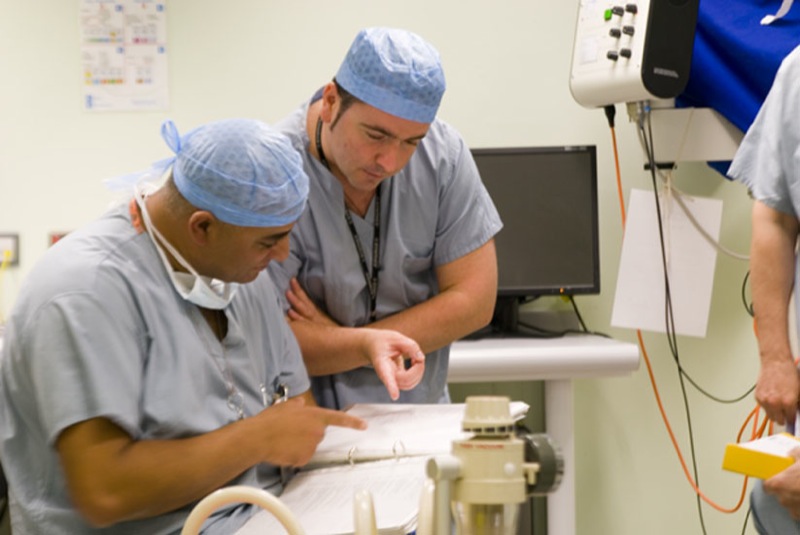 I do not buy the government's line that the Windrush generation's treatment was 'unforeseen'. They have been warned, told, repeatedly, by activists, parliamentary groups, the opposition, even the House of Lords, about the dangerous consequences of the hostile environment: namely increasing health and social inequalities, and encouraging racial profiling across the NHS and other sections of society. Many have been rightly scandalised about the impact this has had on some the Windrush generation – some of whom have been denied vital NHS treatment. But denying people access to treatment on the basis of migration status is always inhumane – and the case of cancer patient Albert Thompson would be an outrage even if he wasn't in fact a citizen. 
These policies have been brought in with the government's full knowledge of the effects they will have. The upfront charging regulations in the NHS, brought in in October 2017 allow staff (without training), to identify patients they think are 'not British' – by which they mean black, or Asian, or in non-Christian religious garb – and demand documents from them accordingly. I have not heard of any white British people being accidentally denied cancer treatment because they didn't have a passport or birth certificate.
All this is set against a backdrop of a country where Black and Ethnic Minority people already have worse health outcomes (even when controlling for education, income and social circumstances). This is one more step away from equality, and one that the government are choosing to take.
The excuses of ignorance are wheeled out again; the government claiming that "nobody has knowingly been deported". It would be truly pathetic to listen to accept their excuses. This would mean one of two things – either we believing them and give them a free pass on such astonishing incompetence. Or we disbelieve them, but still accept the outcomes – assenting to the the troubling idea that a government can summarily strip people of citizenship.
David Lammy's outstanding speech in parliament highlights the troubled past of afro-carribeans in Britain: "Despite slavery, despite colonization, 25,000 Caribbeans fought in the first world war alongside British troops".
I am ashamed to be part of a health system that allows the discrimination of people based on their race – and part of a country in which the government actively encourages it. Last month, a fellow doctor working in the intensive care unit (ITU) attend the Emergency Department in our hospital, wearing her hospital scrubs, as she had obtained a needle stick injury and needed to be assessed. When registering she was asked which country she was from. She's black. Depressingly, it came as no surprise to her to be singled out this way.
I do not believe the NHS should deny anybody care, whether they have been paying into the tax system or not. I know many members of the public may disagree – but as a doctor, I could not in good conscience support the ethical and economic consequences of such social triage. And furthermore, we face an inevitable worsening of care for many British citizens off the back of the policies designed to ensure undocumented migrants don't receive the care they might need.
The cost of so-called health tourism is low, with generous estimates at just 0.3% of the NHS budget: it is not the thorn in the NHS's side. It has been demonstrated repeatedly that upfront charging on the back of the hostile environment is not economically viable – and of course, discriminatory against migrants and BAME citizens alike. Furthermore, by obliging NHS staff to act as proxy border enforcement officers, it forces migrants to steer clear of the vital services they need. It is clear that our government sees this not simply as an 'unintended consequence' – but the heart and soul of hostile environment policies; which aim to make life in the UK as unbearable as possible for migrants.
The government has no plans to reverse these changes within the NHS, and indeed intend to extend them further to include emergency and primary care. We cannot allow Teresa May and Amber Rudd to shirk responsibility for these racist policies any longer. They need to be held to account over the hostile environment and the damage it is causing all of Britain. I back others, including the Church of England and David Lammy, in a call for an amnesty for all those that came here as the Windrush Generation', and all those the government class as undocumented migrants. We need to end these damaging, inhumane policies.