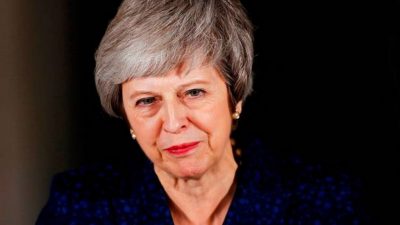 Mayday for Britain
The prime minister is digging in despite her inability to govern, writes Nick Dearden. Where next for the left?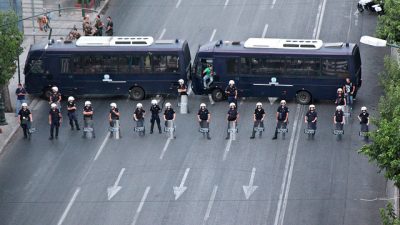 The right's looming challenge to democracy in Greece
By Dionysia Pitsili-Chatzi, Aris Spourdalakis, Jodi Dean Leo Panitch, and Hilary Wainwright,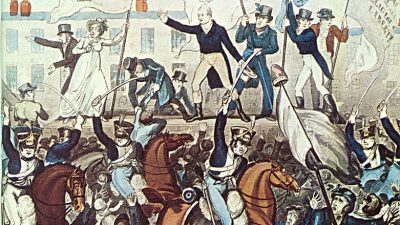 Rout and rebellion
Until the bicentenary neared, generating a successful campaign for a memorial, Peterloo had little purchase on popular memory, writes Tom Hazeldine. Mike Leigh's new film will help change that.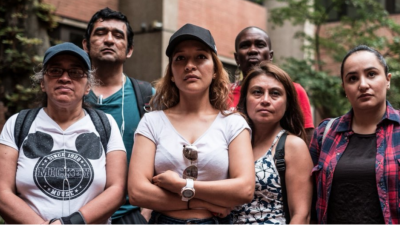 There is power in a union
A fast-growing grassroots union is shaking up the way trade unions organise among the lowest paid and most marginalised workers. Shiri Shalmy reports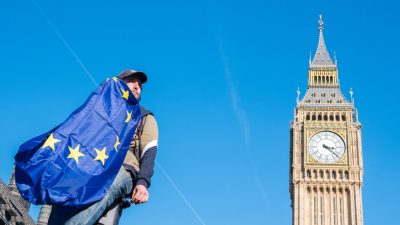 The Red Pepper guide to Brexit
From trade to migration, from Labour's hopes to Theresa May's despair, we bring you the best coverage to cut through the chaos and confusion.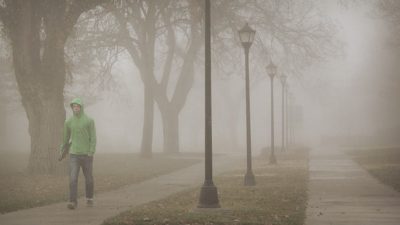 The rise of the student worker
The student population today is unrecognisable from that of a generation or more ago, writes Matt Myers. And it is central to any socialist project for the future.