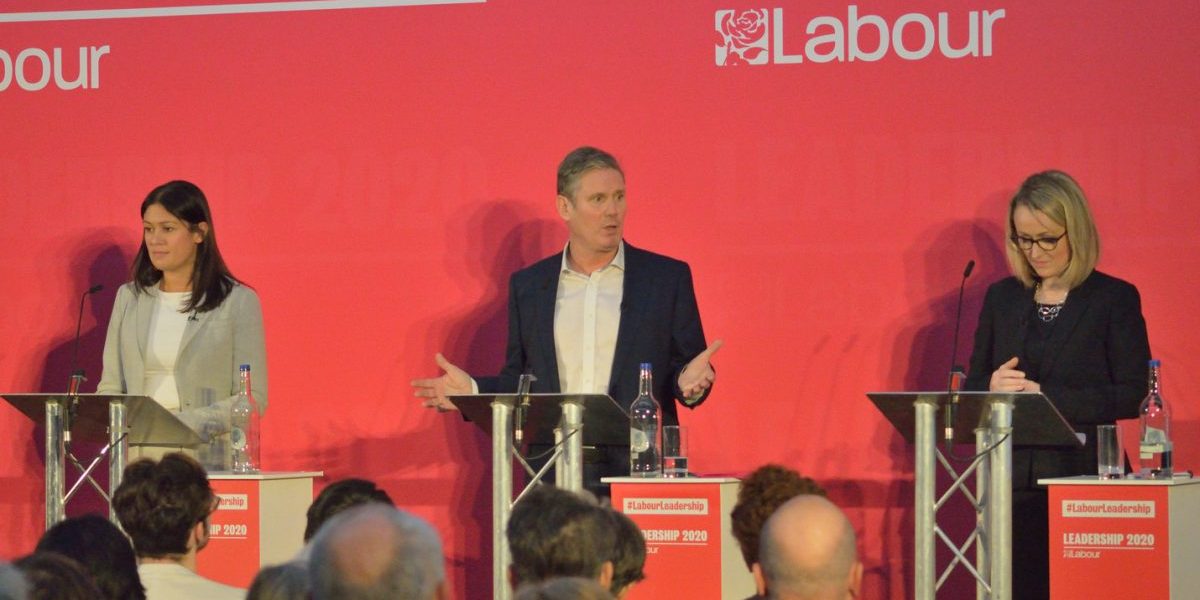 You may be surprised to learn that I am also mourning Labour's general election defeat. Not because I actually wanted to see Jeremy Corbyn become Prime Minister of course – the very thought chilled me to the marrow – but because of the threat to my vocation. You see, the more sensible and electable the leader of the opposition, the less chance I have of appearing on television, print and radio to talk about how bad they are. I have been suckling the nutritious comment teat for almost 5 years now and am absolutely terrified of the prospect of having to go cold turkey.
Don't get me wrong, nothing would please me more than seeing socialists and communists purged from society. But what the hell would I write about then?
TV and film reviews are a notoriously difficult industry to crack due to a massive waiting list for a job (it's just watching telly after all). And there is no way I'm retraining as a sports reporter, too much travelling around the country, meeting awful people and hanging outside in the cold. No wonder Boris Johnson went AWOL during the election campaign, it sounds entirely dreadful.
If the left do get rightfully sent to jail by the new Labour leader, any political commentators who have been employed to attack them over the years should be given redundancy pay – or a parachute payment like a relegated Premier League football club.
So, with the assumption that this will definitely happen, let's look at my hopes and fears for the Labour leadership contest. My own preference for the job is Prince Harry, or plain old Harry Sussex as he'll want to be called from now on. He's perfect! Popular with all generations, military background, pro-war, charismatic. Enormous appeal to both the right (the time he dressed as a Nazi) and left (his Chomsky-reading wife).
Ok, so perhaps a royal is a bit ambitious. What about someone at the absolute polar opposite end of the social scale, someone whose salt-of-the-earth Brummyness would bring some much needed grit to the job? I'm referring, of course, to weekend newspaper supplement cover star and toilet book author, Jess Phillips.
Labour's next leader must not have any baggage. Ed Miliband may have looked like a man without any skeletons in his cupboard, but he made the crucial mistake of having a dead Marxist dad. Unforgivable. Thank goodness the only baggage Jess is carrying is a rucksack full of truth bombs. An authenticity and truthfulness so unvarnished you could use it to decorate the walls of an edgy east London burger restaurant.
Rebecca Long-Bailey (note the double-barrelled name) is too posh for the job. According to the papers, she even owns a house. No thanks, toff! Keir Starmer has great hair. Tick. Is a barrister. Double tick. Stuck up for the establishment multiple times as Director of Public Prosecutions. Triple tick.
But it's his name that worries me, it's just too punable. Just think of the headlines the day after Andrew Neil gives him a verbal mauling. 'Weird Stammer' shouts the Sun. You can't come back from something like that.
Remember, whoever you do vote for in the leadership contest, just please think of me first.
Simon Hedges tells us he's an 'Award-winning Quality Journalist.'