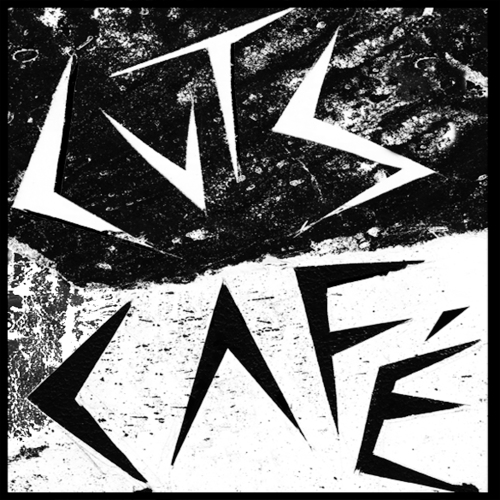 Inspired by occupied spaces such as the Leeds Cuts Cafe, Manchester's OK Cafe and the recent Palestine Place in London. Cuts Cafe's call out states: The government tells us that cuts to public services and social security are needed to save an economy in crisis, but in reality the crisis is capitalism. For the two weeks leading up to the Trade Union Congress demonstration on October 20th, Cuts Cafe will provide a radical space in Central London to build resistance to these devastating cuts, and to explore the real alternatives to austerity.
Already youth groups, disabled activists, anti-cuts, union and community organisers have registered workshops. Activists from Unite the Union, London Coalition Against Poverty, Sparks Rank and File, Disabled People Against the Cuts, The Blacklist Support Group, Boycott Workfare, Fuel Poverty Action, UKUncut, Move Your Money, Black Activists Rising Against the Cuts (BARAC), Compass, Stop the G8, Red Pepper and Radical London are taking part. More are getting in touch every day. The family of Sean Rigg, killed by police in 2008 will accompany Ken Fero's film 'Who Polices the Police?' and legendary class-struggle film-maker Ken Loach will present his Miners Strike classic 'Which Side Are You On?'
So why is this happening?
More space, more time, more interaction, organisation and joint struggle are needed between all groups and organisations, big and small, in resisting the co-ordinated corporate and government rescue of free-market capitalism using our labour and capital and attempting to crush our commons.
Cuts Cafe is about furthering the kind of resistance that allows us to reclaim our labour, our time, our housing, our bodies and our communities from relentless commodification and cuts. Its about finding and co-creating alternatives, strengthening solidarity and confronting the causes of austerity.
Spending time together, drinking tea together, decorating, cleaning, talking and taking direct action builds trust and organisation which we need now more than ever. Cuts Cafe is a safe space open to anyone. For those who'd like to dismiss this as 'another leftie talking shop' – think again, the organisers are diverse and participating groups broad. And also, we need talking. And planning and sharing to sustain our resistance. Popping up in an unexpected central London space also means many non-aligned passersby will be welcomed inside.
We'd like to see Cuts Cafes emerge all over the country, particularly when our right to squat empty property has been banned for the first time in history, and cuts to libraries and other community resources are constricting our space to meet and organise. Never underestimate the potency of a few cups of tea, new knowledge and strangers becoming friends. If you want to get involved see cutscafelondon.wordpress.com.
Cuts Cafe will be having a public meeting with DPAC, UKUncut and the Greater London Pensioners Association on October 1st at Unite the Union's HQ, 128 Theobalds Road, London.