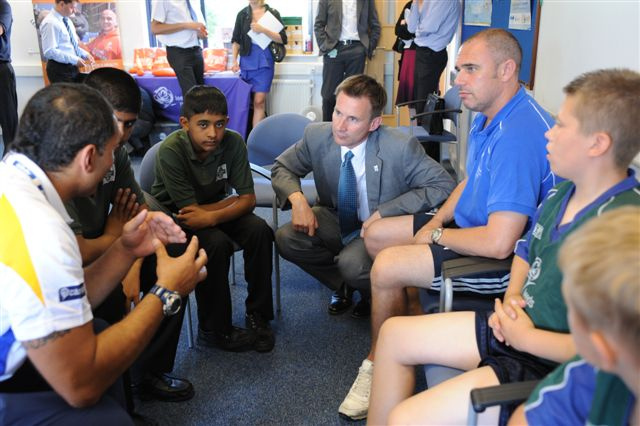 I write with a sense of urgency. Between now and the end of March, Jeremy Hunt, Secretary of State for Health and Simon Stevens, Chief Executive of NHS England, plan to put in place the regulations and contractual details to allow private companies from 1st April to run NHS and adult social services and have "full responsibility for provision and integration of care" for 10 or 15 years. But there has been no public consultation, Parliamentary scrutiny and no new primary legislation – Stevens says he's doing "workarounds" to permit what Professor Stephen Hawking described as "an attack on the fundamental principles of the NHS" when he recently joined a legal action against the plans.
The big idea behind the plans is to transfer to non-NHS bodies termed "accountable care organisations (ACOs)" the risks and responsibilities for providing or contracting for services to a defined population under a single capitation payment given to the ACO by clinical commissioning groups, NHS England and local authorities. They will decide what services are free (health), and what must be paid for (social). The rationale is the integration of acute, primary and community health services, and of health and social services. Nobody is arguing against 'integration' – there's been legislation in place since 1999 to permit it between public bodies if likely to lead to improvements – but health and social services have different funding and population bases; they cannot be genuinely integrated without addressing these fundamental differences, and this requires new primary legislation.
The term 'ACO' emerged in the US in 2006, becoming an important part of Obamacare. So far the evidence on quality improvement is contested, and at best mixed. They are not designed to provide a universal or comprehensive service. In England, ACOs would be non-statutory, non-NHS bodies – even where formed by or including NHS trusts or foundation trusts – with ownership determined by the ACO. If GPs decide to join, patients will be automatically transferred to ACO lists. This administration has long been privatising the NHS – starving it of resources whilst allowing private companies to cream off the public purse. These moves will further jeopardise the health of the health service – tying it to contracts which put profit before patient care. Make no mistake – this puts real people's lives in danger.