Israel/ Palestine
---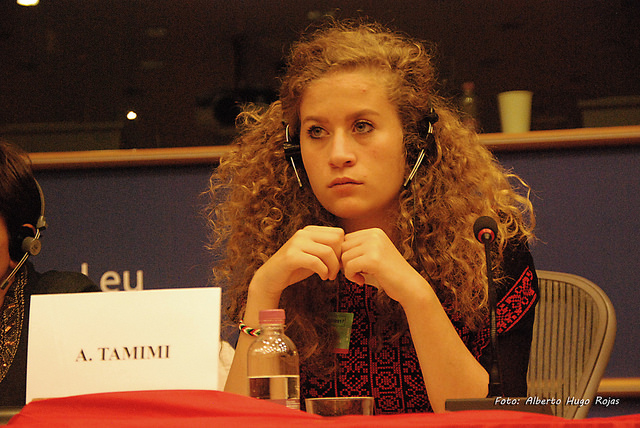 How can the heavily-armed Israeli state claim to be victimised by one teenage activist? By Richard Seymour.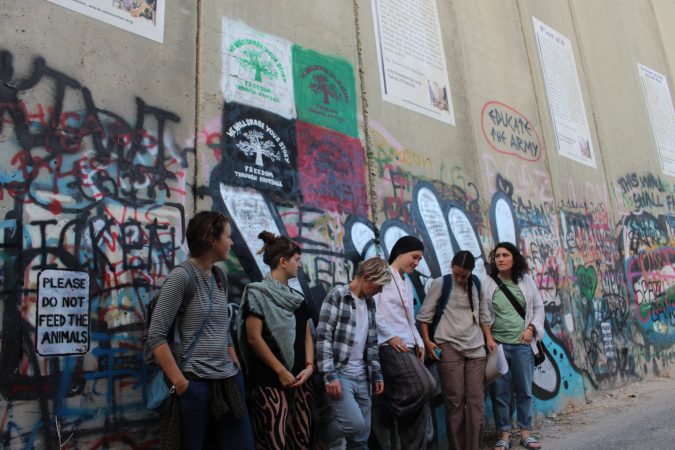 'We wanted to use a shared love of the beautiful game to stand in solidarity with those living under occupation', writes Kate Hadley.
Priti Patel's shady deals are business as usual. Enough is enough, writes Eleanor Penny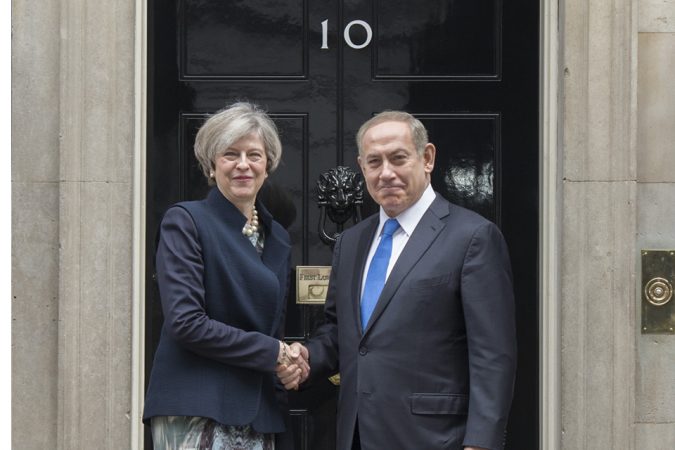 One hundred years ago, the Balfour Declaration laid the groundwork for Israel's takeover of Palestine. We must face up to our responsibility, writes Ryvka Barnard.