Israel/ Palestine
---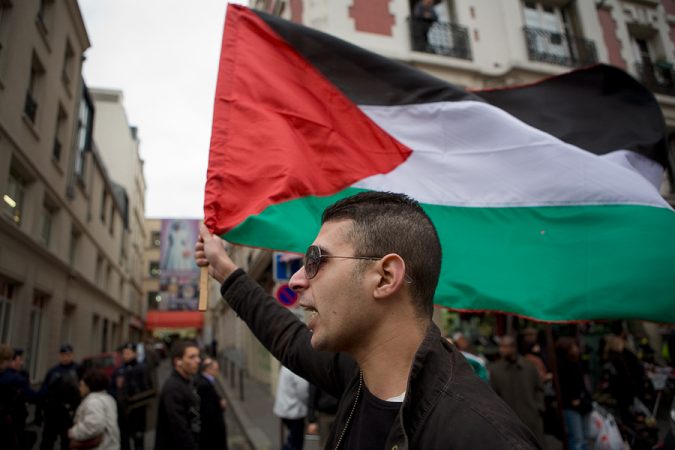 Students across the country are marking the UN International Day of Solidarity with the Palestinian People, writes Huda Ammori.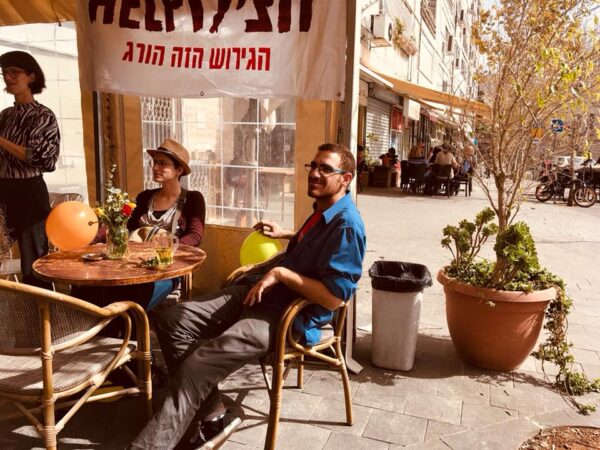 Tom Anderson and Eliza Egret talk to Sahar Vardi from Imbala collective, who have set up a grassroots organising space in the heart of West Jerusalem.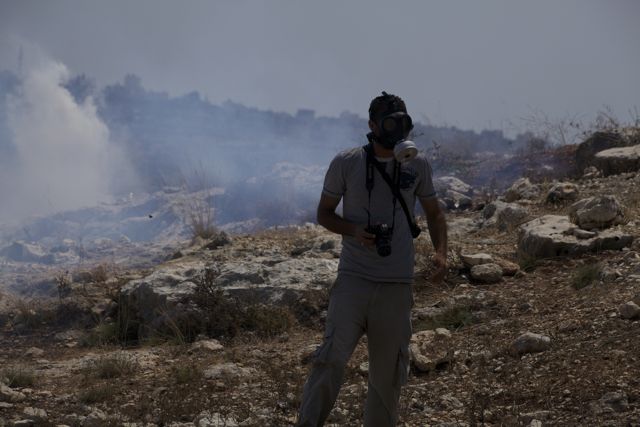 The move is a stamp of approval for Israel's brutal occupation, writes Asad Rehman.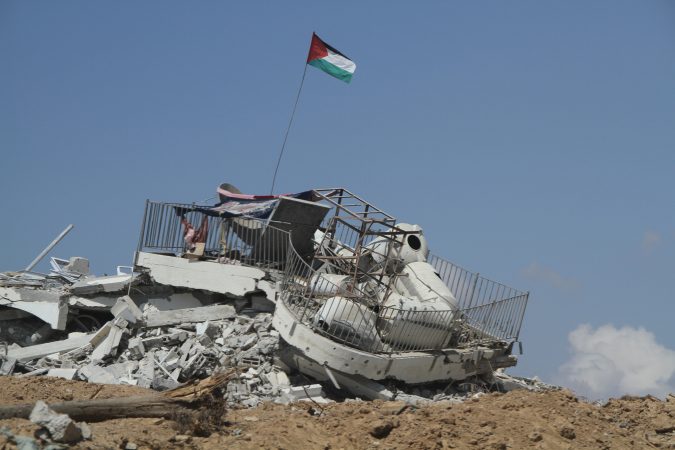 Some people falsely smear all critiques of Israel as antisemitic, writes Paul Keleman. We cannot let this bad-faith manoeuvring hinder our pursuit of justice for the Palestinian people.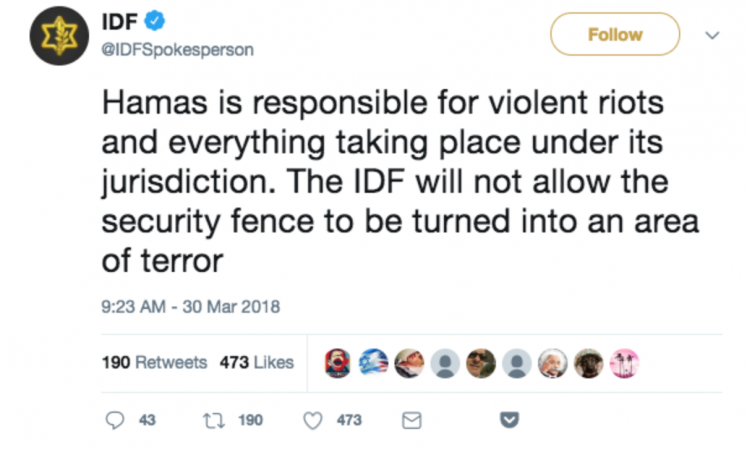 The Israeli government categorises protesters as terrorists to create a mandate for violence, writes Richard Seymour,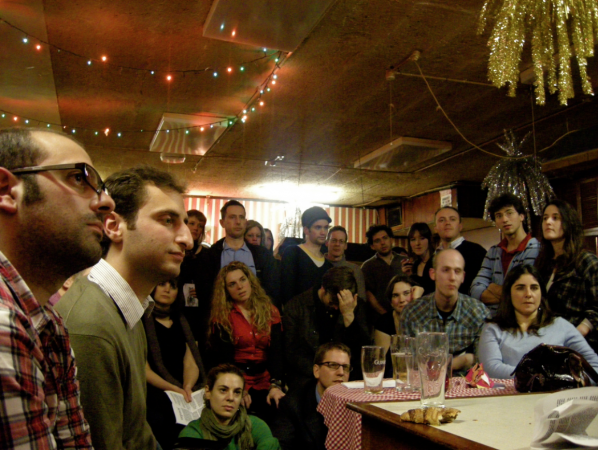 Stop accusing Jewish people of treachery when they criticise Israel, writes Eleanor Penny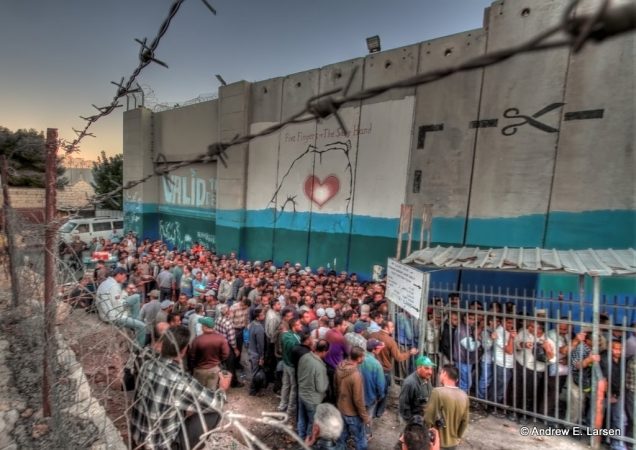 Marienna Pope-Weidemann explains why decades of occupation and oppression have led some people to call Israel an apartheid state.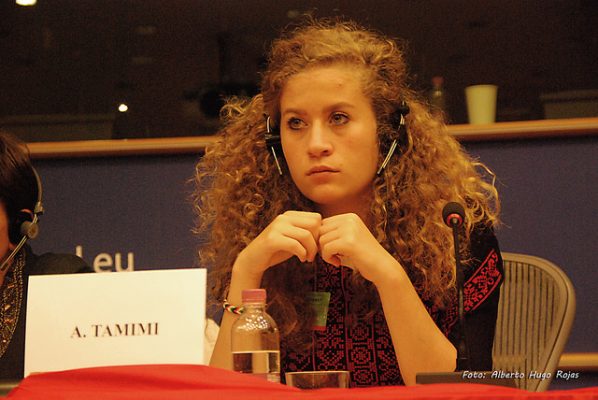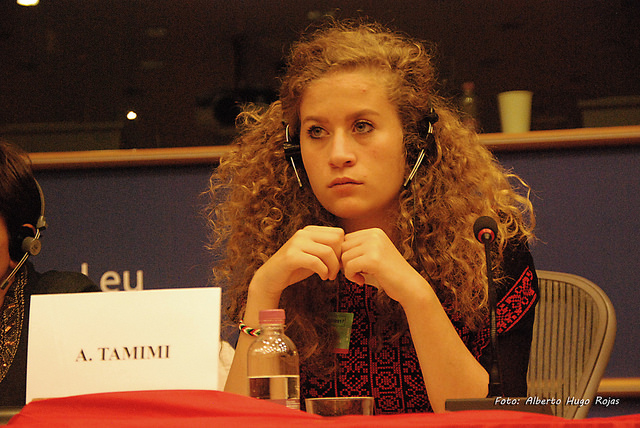 How can the heavily-armed Israeli state claim to be victimised by one teenage activist? By Richard Seymour.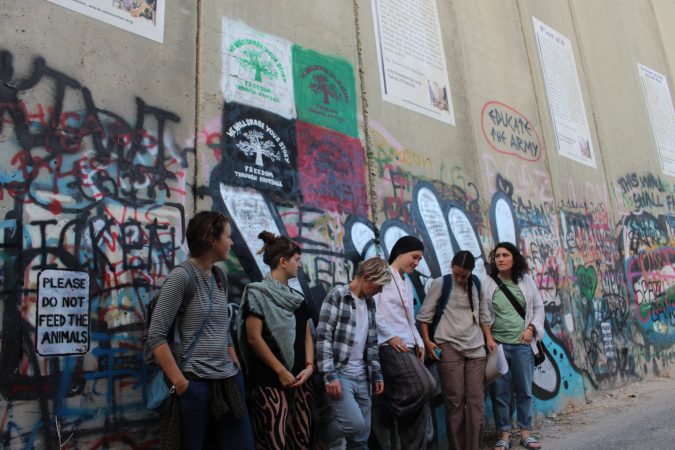 'We wanted to use a shared love of the beautiful game to stand in solidarity with those living under occupation', writes Kate Hadley.
Priti Patel's shady deals are business as usual. Enough is enough, writes Eleanor Penny