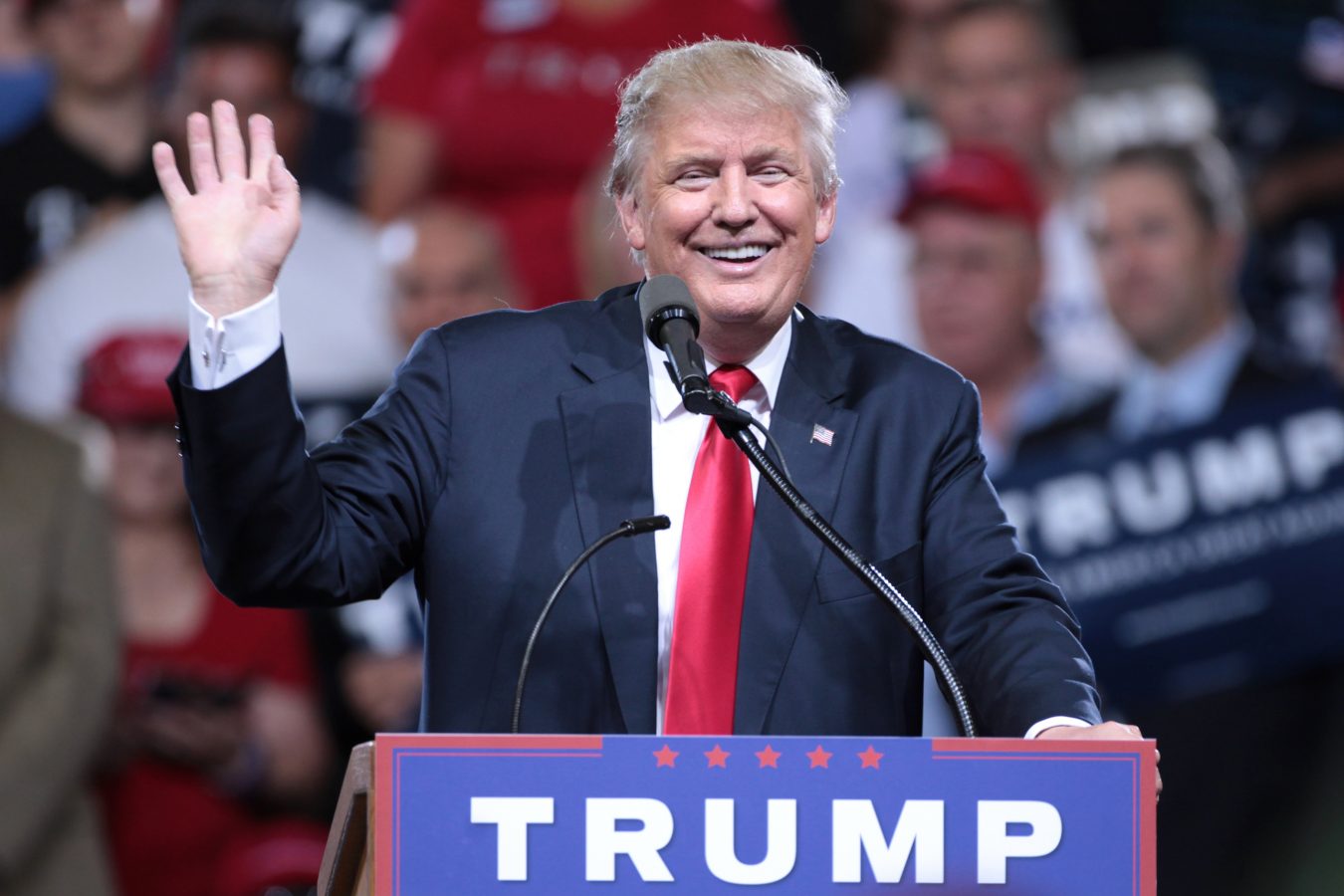 Robert and Rebekah Mercer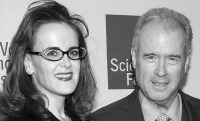 The Trump-Breitbart web wouldn't be complete without discussing the central role of the Mercer family.
Multi-millionaire investor Robert Mercer was a major donor to the Trump campaign through his Make America Number 1 super PAC. His daughter Rebekah Mercer chaired the super PAC, and, according to the New York Times, was one of the most 'potent forces' in the Trump campaign.
The ties between the Mercers and Breitbart News appear to be very close. Forbes reports that Robert Mercer invested $10 million in Breitbart in 2011 and likely still has a stake in the company.
Moreover, Rebekah Mercer and Stephen Bannon are tightly connected. Prior to joining the Trump administration, Bannon served on the board of Reclaim New York, for which Rebekah serves as chairman, director, and treasurer. She also served on the board of the Government Accountability Institute (GAI), which Bannon co-founded, and to which the Mercers have been seven-digit donors.
The two also partnered to turn Clinton Cash, written by GAI president Peter Schweizer, into a documentary film, with a premier showing on Robert Mercer's 203-foot yacht. The New York Times reports that Rebekah Mercer urged Trump to officially bring Bannon into the campaign.
Stephen K Bannon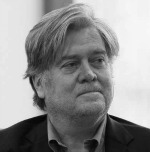 By now, the ties between Stephen Bannon and Donald Trump are well known, as is Bannon's bigoted, ethno-nationalist worldview that for years drove Breitbart News.
Bannon served as Breitbart News' executive chair after Andrew Breitbart died in 2012. During this time he oversaw the site's toxic content and rising influence. He openly viewed Breitbart as the vanguard of the far-right populist movement. 'We're the platform for the alt-right,' he told Mother Jones. Bannon officially resigned from Breitbart after becoming Trump's chief strategist and senior counsellor.
It's no secret that Bannon's sway over Trump has been huge. He even reportedly co-wrote Trump's inaugural speech, with its apocalyptic undertones clearly rooted in the worldview that Bannon brought to Breitbart.
Jeff Sessions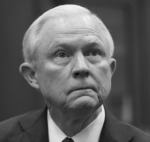 Donald Trump's selection of Jeff Sessions for attorney general caps a stunning ascent for the former Alabama senator. Long considered on the far-right fringe, Sessions will now wield tremendous power as head of the nation's justice department.Many aspects of Sessions chequered past are well known – for example, his history of racism, which denied him a federal judgeship appointment in 1986, or his deep anti-immigrant hostility (the conservative National Review crowned him 'Amnesty's Worst Enemy' in 2014). Indeed, Politico went so far to say that 'in the Senate, Sessions was often Trump before Trump was Trump'.Less well known is Sessions' close ties not merely to the far-right but to the worst of its extremist, racist fringe. For years, Sessions has been cozy with Stephen Bannon and Breitbart News. Politico reports that Sessions' office worked closely with Breitbart News, and that he even attended Friday 'happy hours' with Breitbart reporters. Sessions is on record praising the racist, sexist, xenophobic outlet.
Milo Yiannopoulos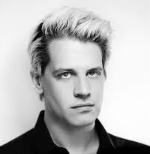 Protesters at UC Berkeley rose up to prevent the former Breitbart writer and 'mouthpiece of the alt-right' from speaking on campus. In response, Donald Trump tweeted an apparent threat to pull federal funding from the college.
Yiannopoulos has been an open, unapologetic advocate of transphobia and has referred to trans people as 'mentally ill'. At the 2016 Republican convention, he hosted a 'Gays for Trump' party attended by anti-Islam writers Pamela Geller and Geert Wilders, both of whom spoke at the event.
That Trump would align himself with Yiannopoulos – who is so offensive that he was banned from Twitter, which has a notoriously lax policy for policing hate speech – is another disturbing sign about this administration.
Stephen Miller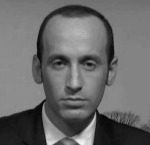 Ann Coulter called Stephen Miller the 'brain trust' of Jeff Sessions. And indeed, Miller has been Sessions' right-hand man when it comes to strengthening his ties to the extremist right.
Miller is now Trump's senior policy advisor (he co-wrote, with Bannon, Trump's dark, nativist inaugural address). But his history on the far right goes back further. Miller was an early disciple of the neo-conservative David Horowitz, founder of the left-baiting FrontPage Magazine website. It was Horowitz who, in 2009, recommended Miller as an aide to his old friend Jeff Sessions.
Miller is known for serving as Trump's hype man on the campaign trail, working crowds into a frenzy by reading passages from Clinton Cash (a Breitbart favorite) before Trump took the stage. But his influence on Trump's ascendancy and the rise of the ethno-nationalist far right goes much deeper.