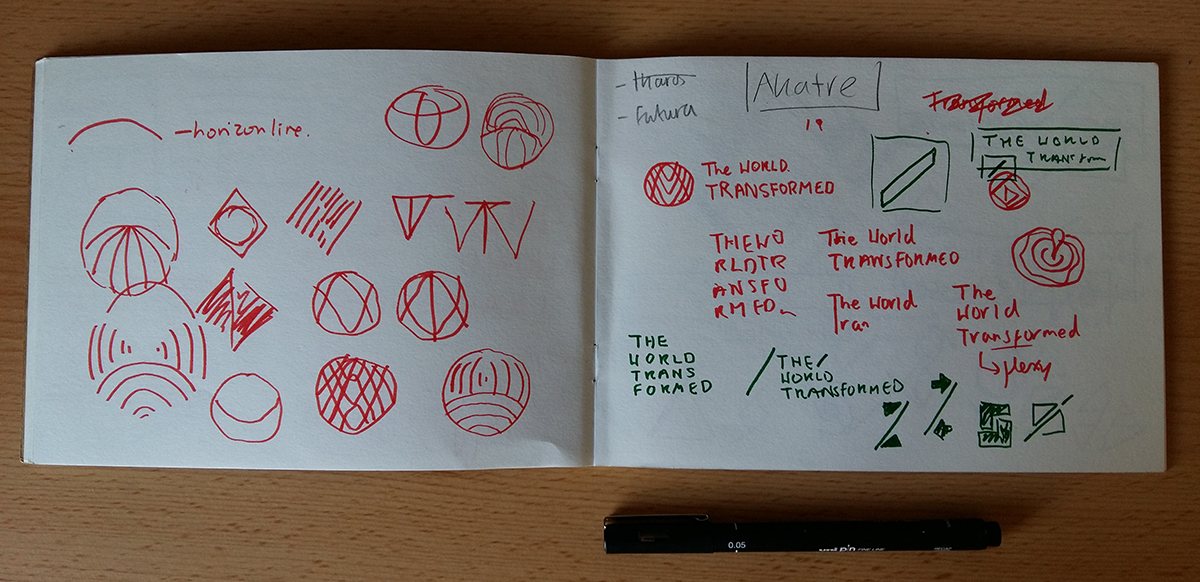 I've always had an interest in political art, so when I saw the call out for graphic designers I was curious. I was interested in The World Transformed because it promised to mix politics with art, music and culture. When I met the people from Momentum, I liked them. They were a young, dynamic, passionate team, who wanted to make a positive difference. I began by asking questions about the purpose and aims of the event, and got different answers. We worked through these problems to create a clear picture of what The World Transformed was and what it wanted to achieve before I began creating the brand.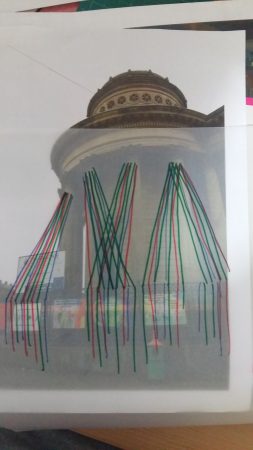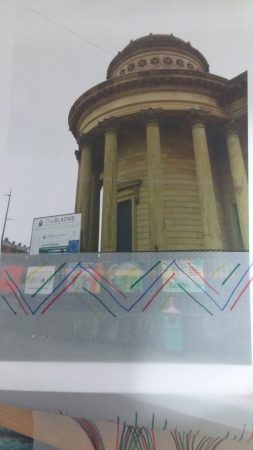 The event wanted to be optimistic, build bridges and be inclusive. I decided to move well away from hard political graphics. Instead I wanted it to be fresh, modern and lively to reflect this reinvention of politics on the left. There were questions over the colour palette, because it went across the political spectrum. It felt important to reclaim the whole colour range, to reinforce its identity as an open, inclusive event. This enhanced The World Transformed's message by communicating that it was an approachable event full of creativity and positive visions.
It was really important for me that the tone of voice was approachable. Considering how the brand is talking to people is core to good communications. One of the problems was that The World Transformed was seen as a 'rival conference' to the official Labour conference. When we began describing it as an event that was 'part of the Labour Party conference fringe' it helped defuse concerns and make our aims clear.
Issues such as the minimum wage, ending poverty and stopping disability cuts are supported by the majority of the population. Yet the left isn't tapping into the wider demographic. We need to stop having ideological battles and avoid our own echo chambers. It would be great if The World Transformed was brave and went to a right-wing heartland to engage those we need to get through. The left needs to invest in its communications and design and use the same tactics used to sell products, but instead to support good values and create a better society for all.
I say to every client that design can only amplify a message. If your underlying message is unclear then that is exactly what will come across. To simplify, pinning down your aims, your message and audience will help build the foundation for effective design. Good design isn't just imposed on the surface; it's deeply thought out. Questioning at every point if the design meets the strategy aims and objectives will ensure you communicate clearly.