Immigration
---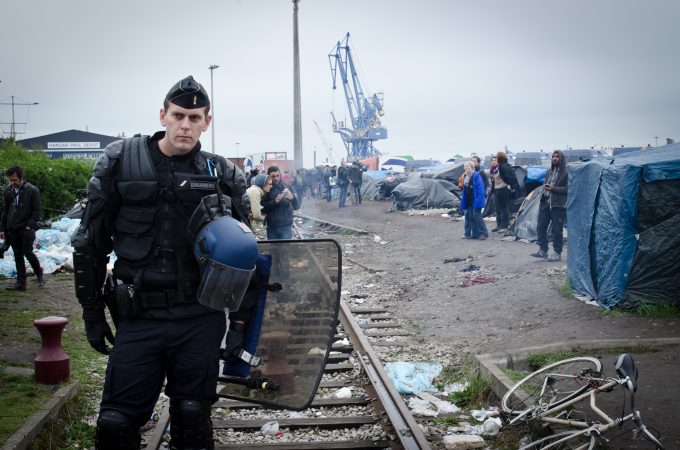 Sivamohan Valluvan and Eleanor Penny unpack neoliberal attitudes to migration and 'low-value' humans.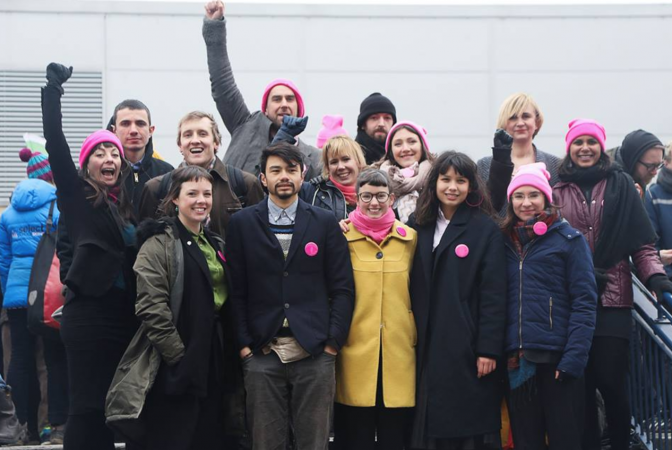 Zak Suffee from End Deportations writes on the case of 15 activists facing terrorism charges.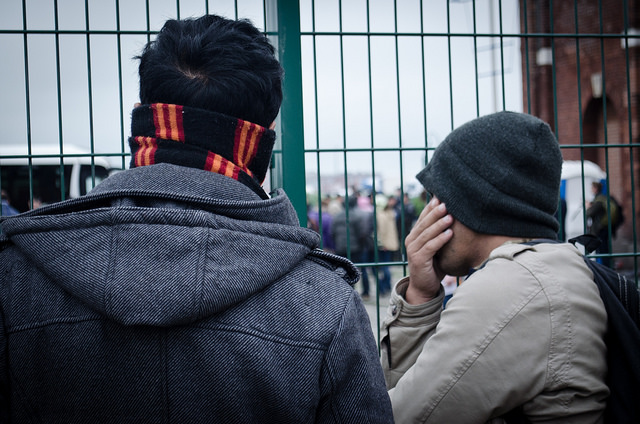 Standing together with migrants should form a key part of the resistance to neoliberalism, writes Ali Bilgic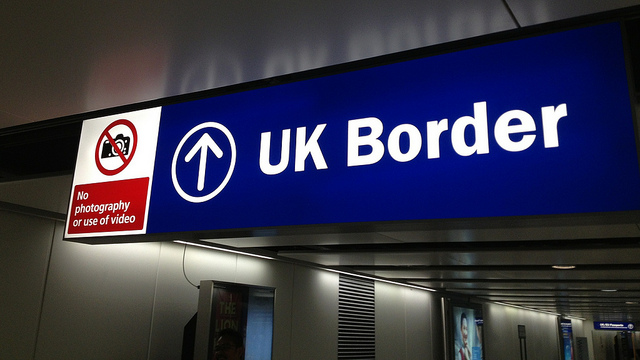 Lea Ypi writes on the death of citizenship as a democratic ideal, and the collapse of civic politics into ethnopolitics.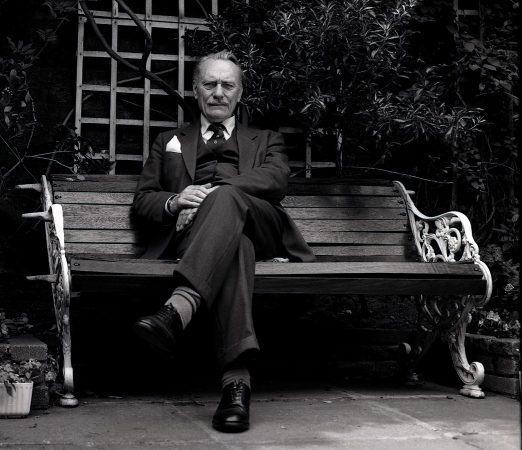 For decades, the UK government has restricted citizenship to exclude and criminalise people from Commonwealth countries. By Marjorie H Morgan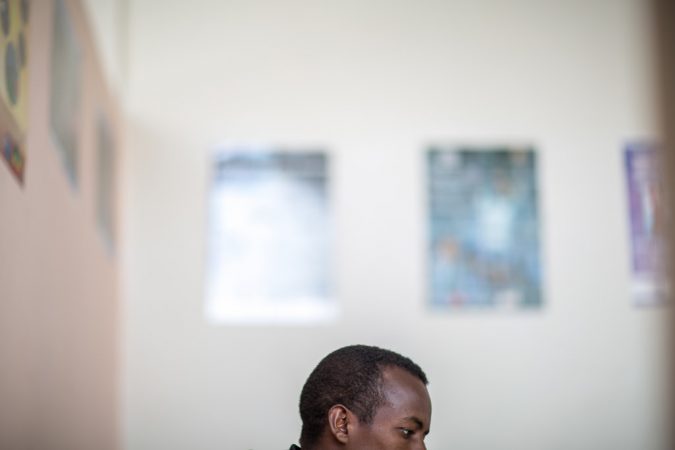 Dr Hugh Grant-Peterkin and Dr Cornelius Katona discuss the urgency of tackling health care for migrants, who are at greater risk of mental health conditions and have little access to basic services.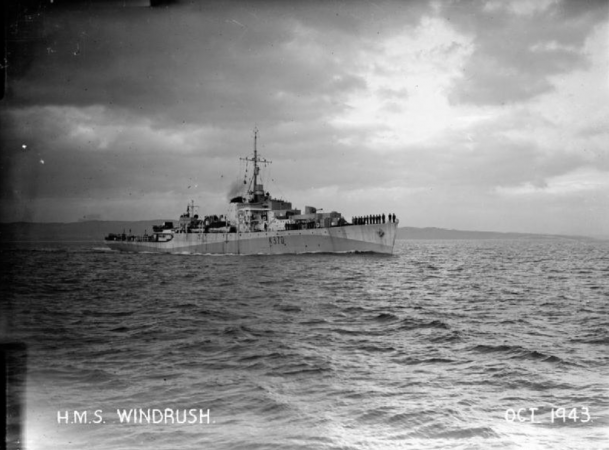 The treatment of the Windrush Generation revealed the racism and bureaucratic incompetence at the heart of the government's migration system. Marjorie H Morgan writes that they can't be trusted with post-Brexit border policies.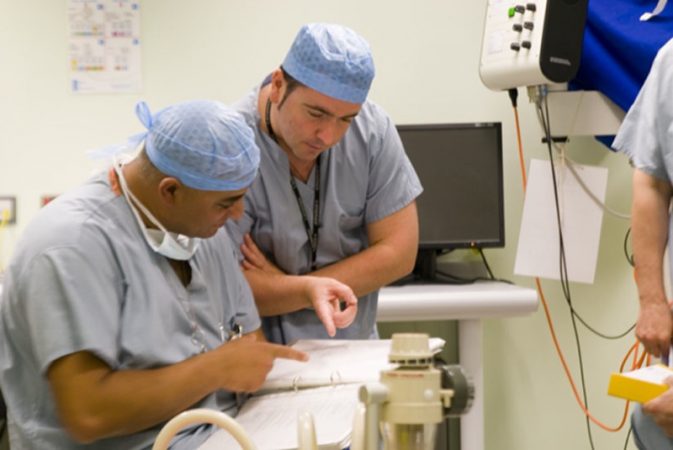 Members of the Windrush generation have been excluded from NHS treatment. This the fully intended consequence government's 'hostile environment' policy, writes Dr Joanna Dobbin.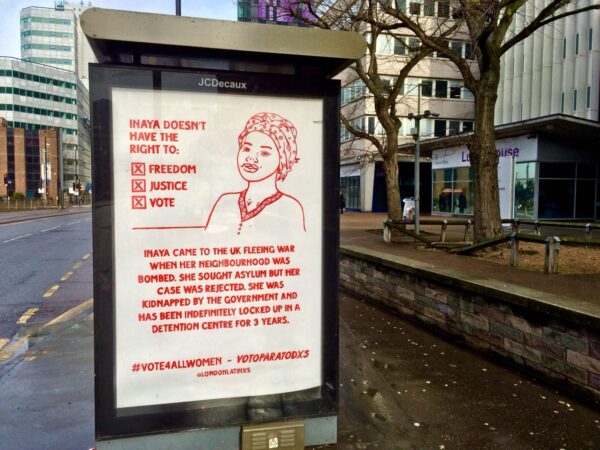 Migrant women are often left out of the conversation on women's rights. London Latinxs are taking direct action to set the record straight.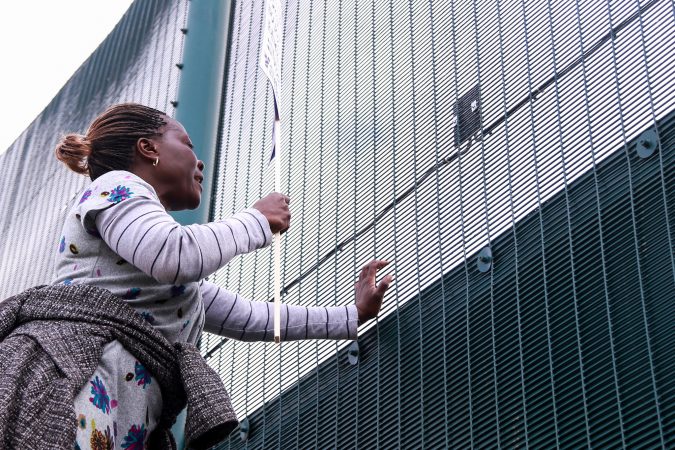 On International Women's Day, on 8 March, hundreds of friends and supporters of people incarcerated at Yarl´s Wood Immigration Detention Centre will go without  food to draw attention to the struggle of the people detained there, many of whom have been on hunger strike. One of the freedom fasters explains why.