Immigration
---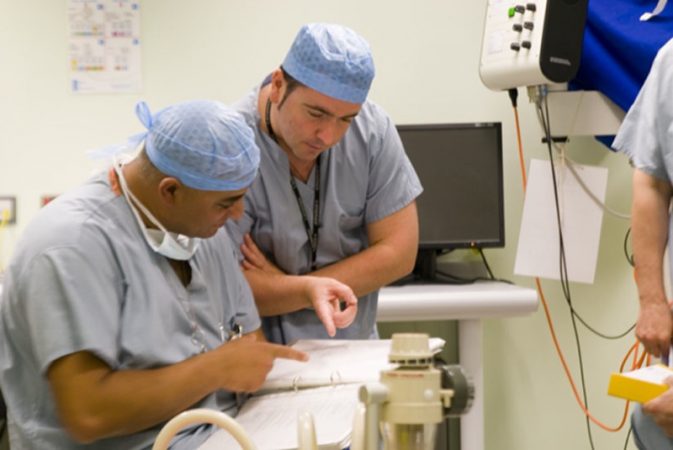 Members of the Windrush generation have been excluded from NHS treatment. This the fully intended consequence government's 'hostile environment' policy, writes Dr Joanna Dobbin.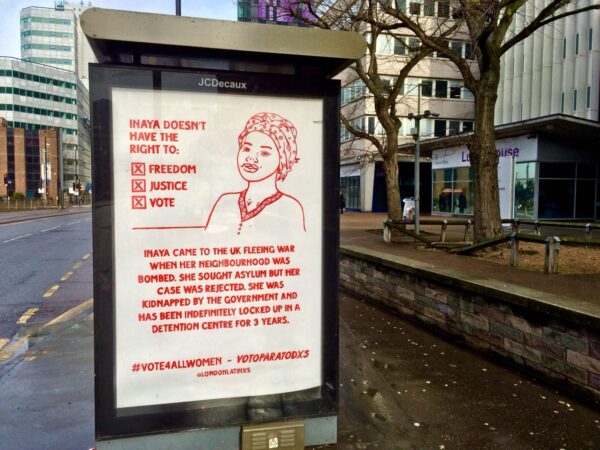 Migrant women are often left out of the conversation on women's rights. London Latinxs are taking direct action to set the record straight.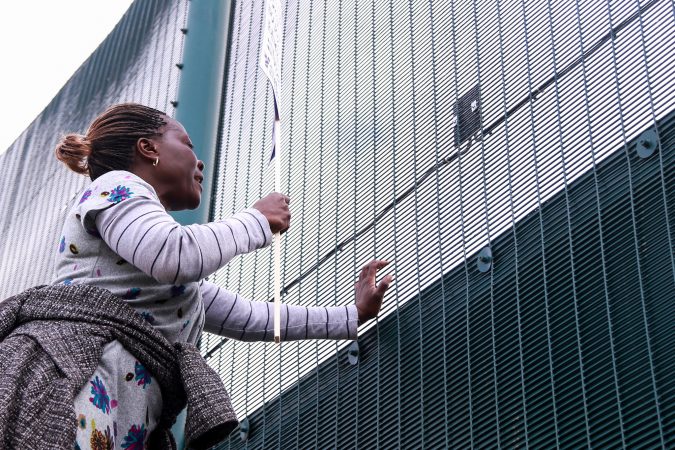 On International Women's Day, on 8 March, hundreds of friends and supporters of people incarcerated at Yarl´s Wood Immigration Detention Centre will go without  food to draw attention to the struggle of the people detained there, many of whom have been on hunger strike. One of the freedom fasters explains why.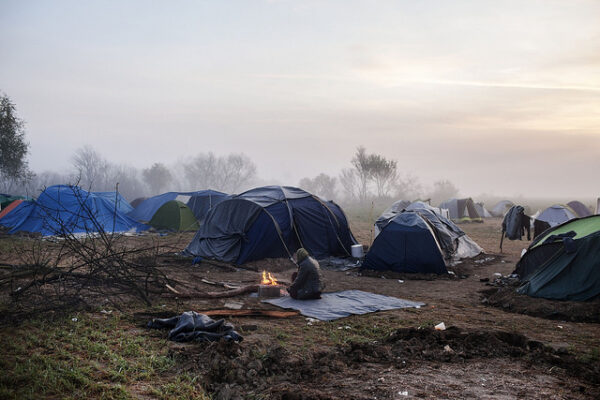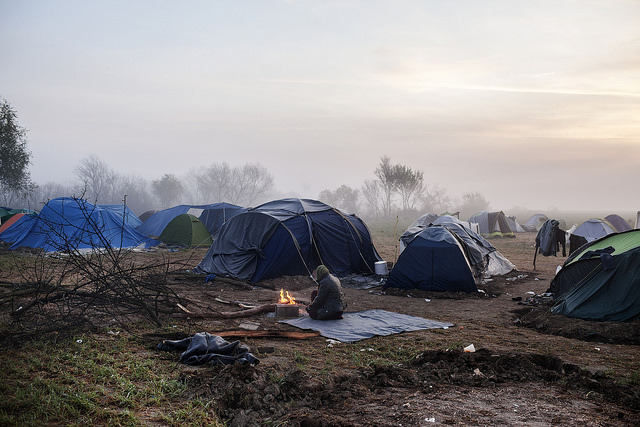 The real story behind the fire in Grande Synthe's Linière refugee camp, Dunkirk. From 'Bordered Lives – How Europe fails refugees and migrants' by Hsiao-Hung Pai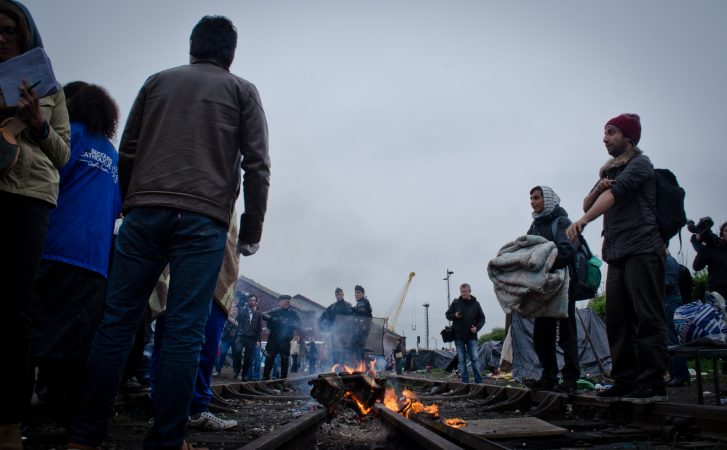 Natasha King busts some myths around the No Borders debate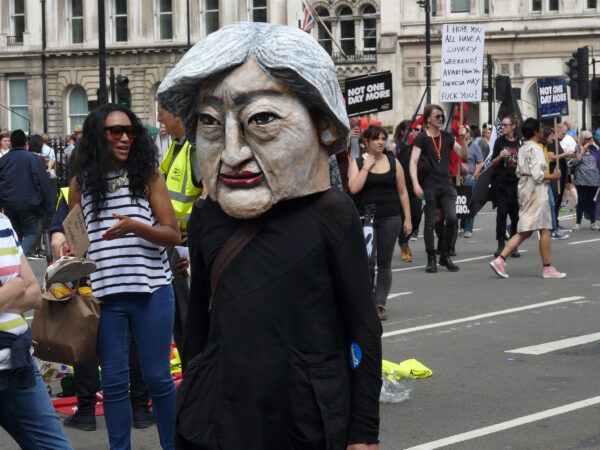 Theresa May claims to be tackling 'modern slavery' - but her immigration policies put vulnerable people further at risk, writes Zoe Gardner.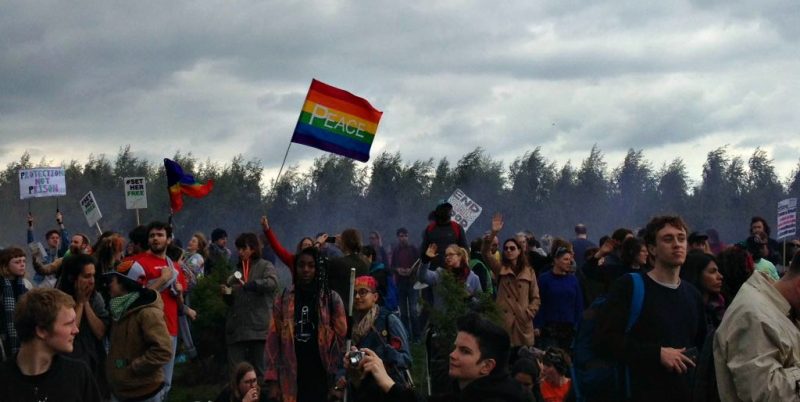 Hundreds of people surrounded the fences this weekend. Hera Lorandos spoke to women who have suffered inside.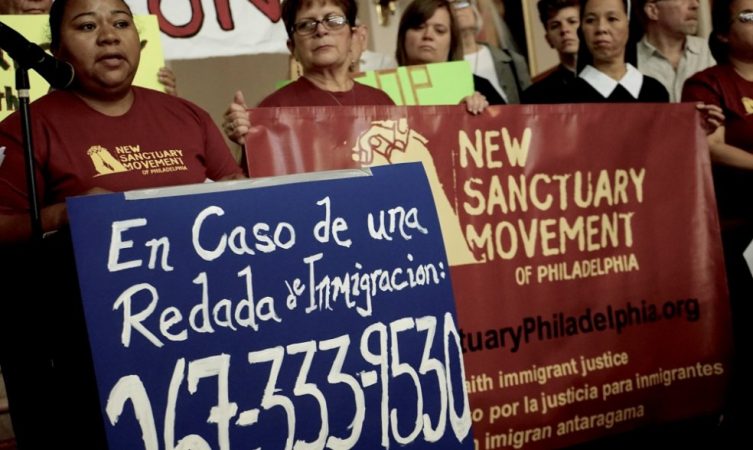 In the first of a series of interviews with migrants' rights and racial justice activists from the US, Marienna Pope-Weidemann speaks to Peter Pedemonti, co-founder and director of the New Sanctuary Movement in Philadelphia
In making a deal with Turkey, the EU is entrusting refugees to a government that cares little for their safety – and sponsors the terrorists they are fleeing from, writes Marienna Pope-Weidemann
Marienna Pope-Weidemann reports from Lesbos on the dangers faced by refugees as they struggle through a system that puts border control before human life