Housing
---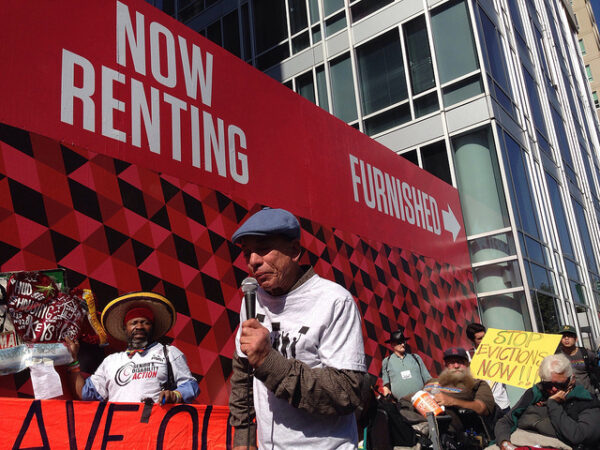 Innovative municipal projects are tackling local housing problems worldwide.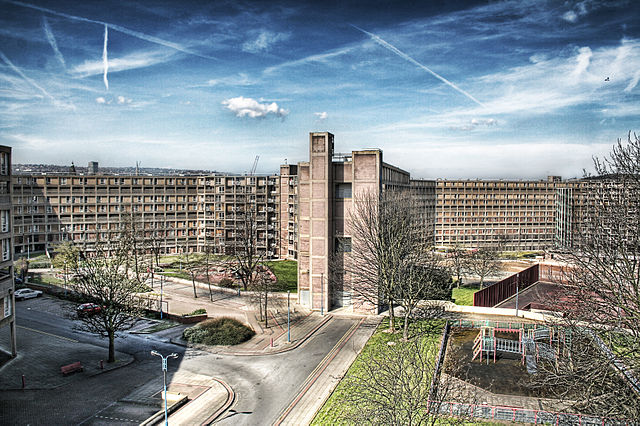 Becka Hudson writes that the politicians charged with solving the housing crisis are in the pockets of the landlords and property developers who directly profit from it.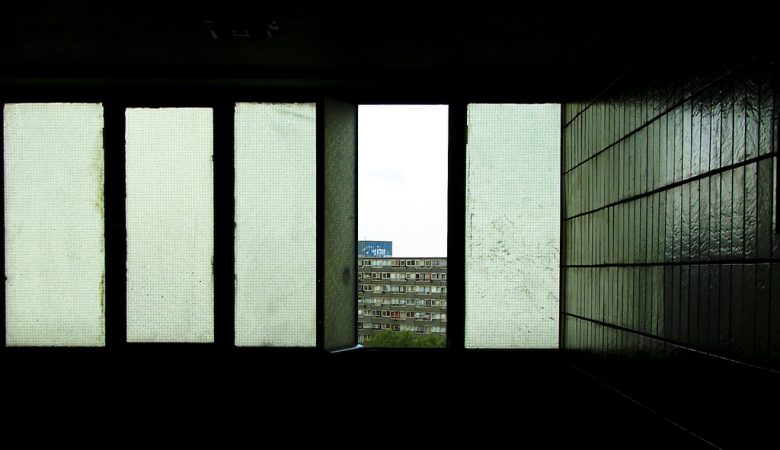 Council housing arose from the duty of the state to house its people. Grenfell Tower epitomises decades of dereliction of that duty. An excerpt from 'Municipal Dreams' by John Boughton.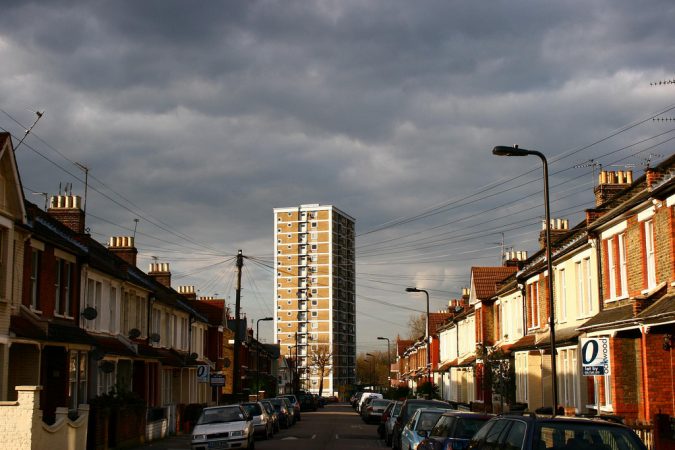 Housing action group StART have taken on the property developers in London - and they're not done yet.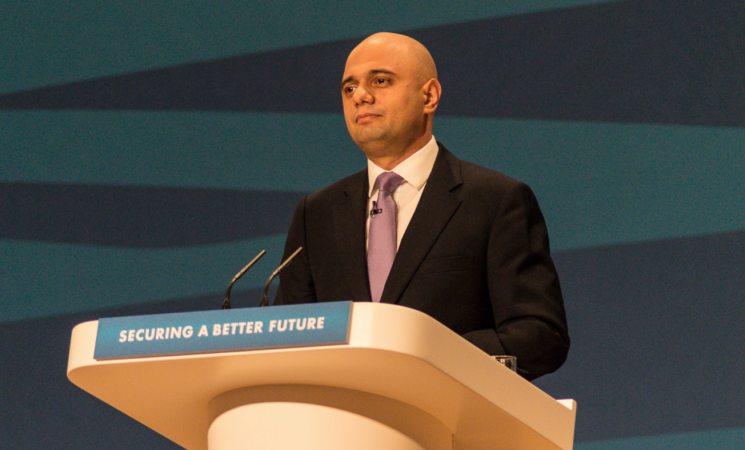 Decades of deregulation and market mismanagment is responsible for the UK's housing crisis. Darren Baxter argues that it's time for some radical solutions.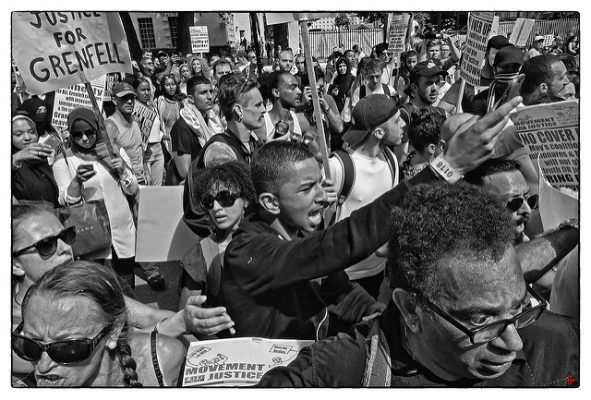 Anu Shukla speaks to the Kensington residents  fighting back against gentrification and housing crisis, months after the fire at Grenfell.
The artist is giving a vital platform to a new generation of voices pointing out the deep hypocrisy in which crimes get punished and which get rewarded. By Remi Joseph-Salisbury and Laura Connelly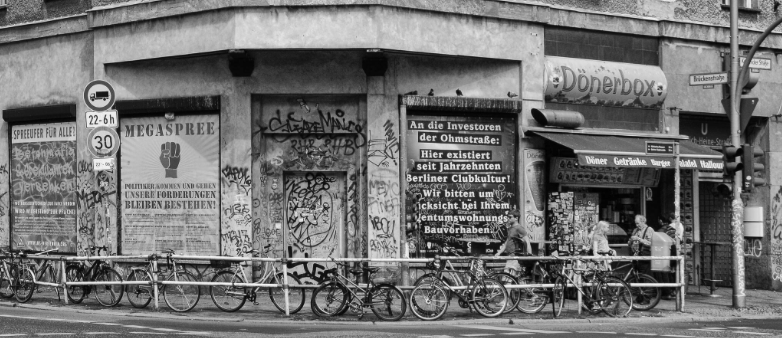 Javier Pérez De La Cruz writes about the working class Berlin neighbourhood wrung dry by gentrifiers.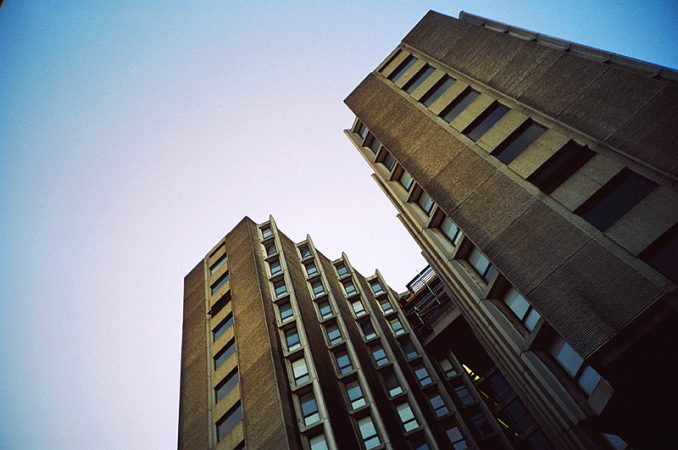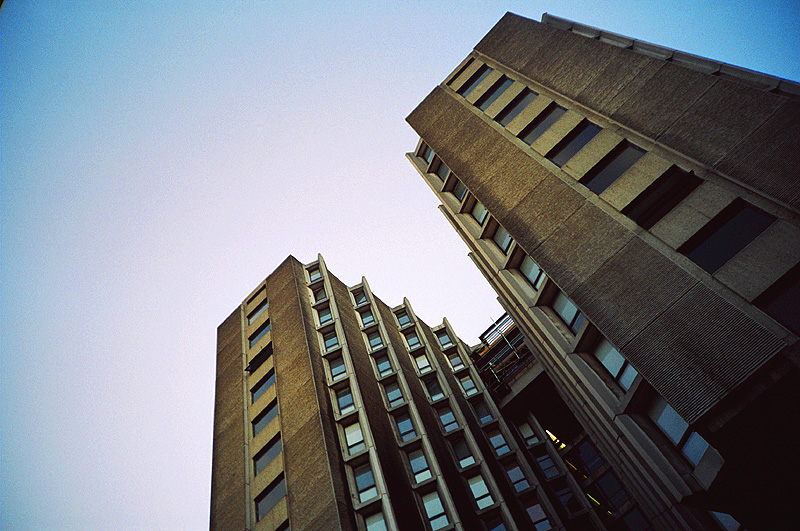 Michael Coates reviews a new film revealing the shocking state of housing inequality in the UK.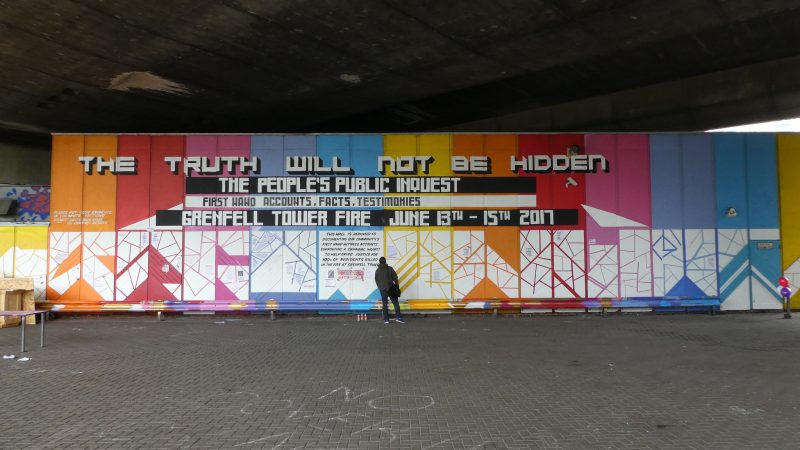 We need to tackle the patronising ideology that lets Tory think-tanks sneer at social tenants, writes Emma Dent Coad