Housing
---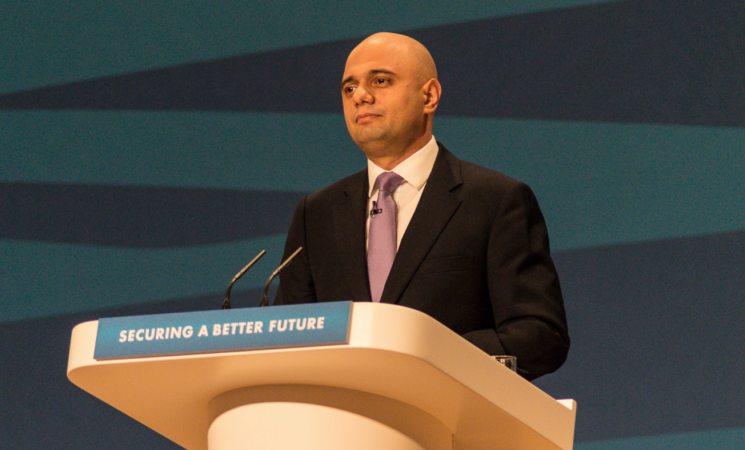 Decades of deregulation and market mismanagment is responsible for the UK's housing crisis. Darren Baxter argues that it's time for some radical solutions.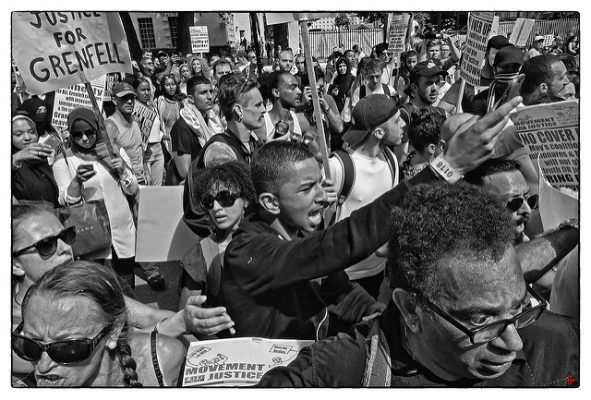 Anu Shukla speaks to the Kensington residents  fighting back against gentrification and housing crisis, months after the fire at Grenfell.
The artist is giving a vital platform to a new generation of voices pointing out the deep hypocrisy in which crimes get punished and which get rewarded. By Remi Joseph-Salisbury and Laura Connelly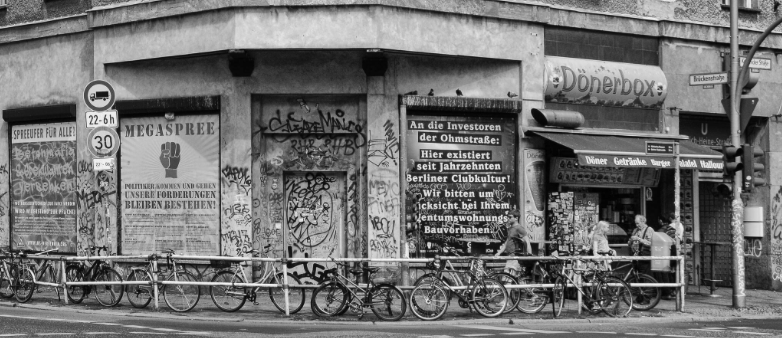 Javier Pérez De La Cruz writes about the working class Berlin neighbourhood wrung dry by gentrifiers.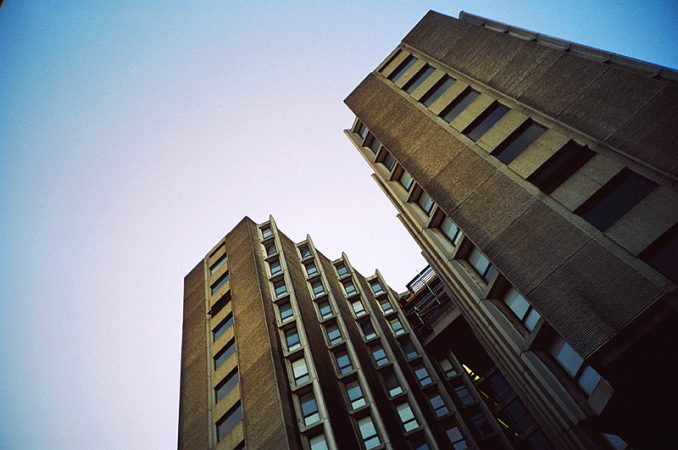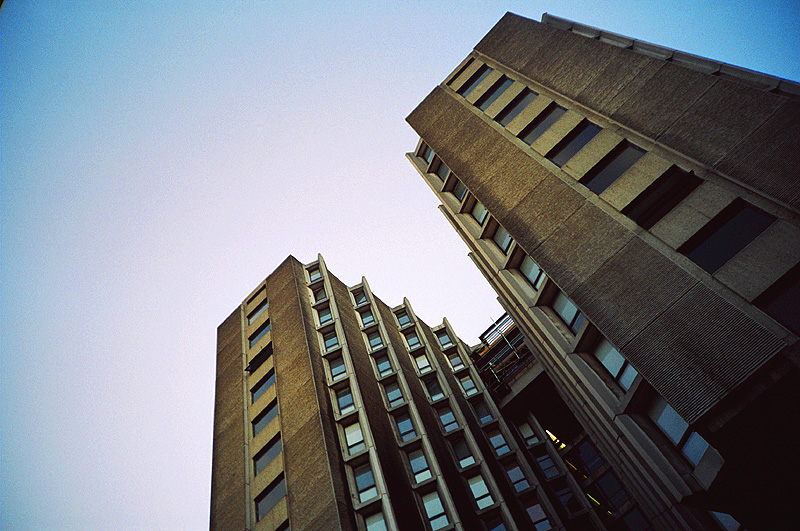 Michael Coates reviews a new film revealing the shocking state of housing inequality in the UK.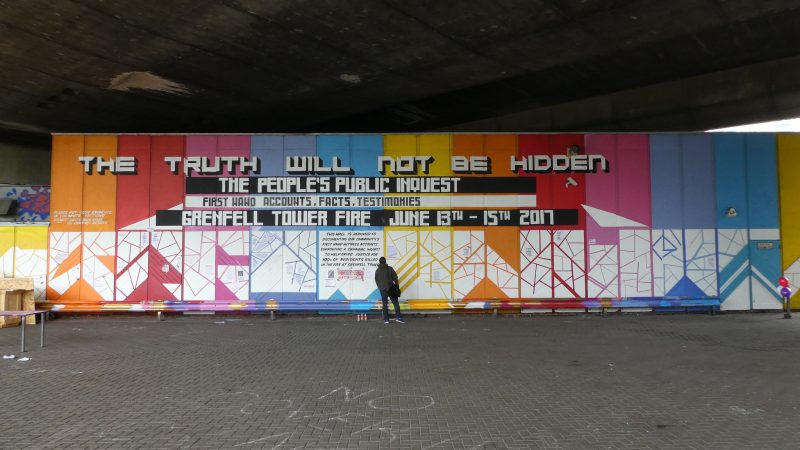 We need to tackle the patronising ideology that lets Tory think-tanks sneer at social tenants, writes Emma Dent Coad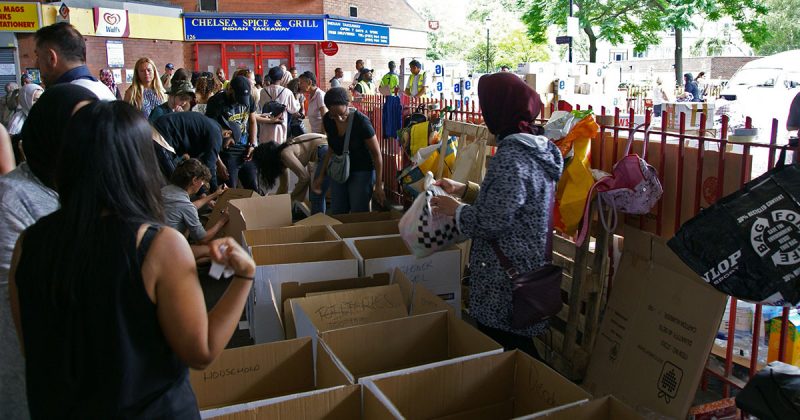 Survivors of the fire are still relying on thousands of community volunteers, writes Daniel Renwick - but the failed council is plotting a comeback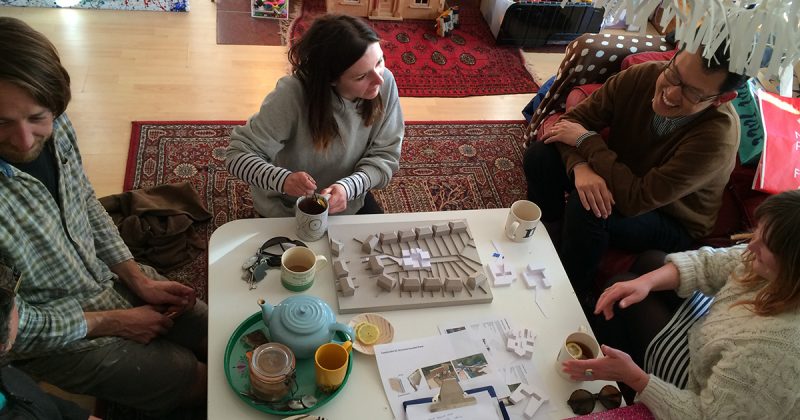 Nick Dowson looks at the new wave of co-ops and community groups where people are building their own truly affordable homes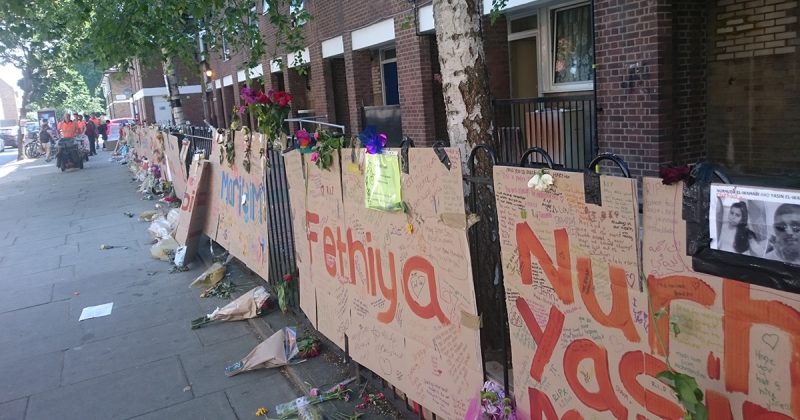 Hsiao-Hung Pai meets people affected by the fire, and finds sadness and suffering mixed with a continuing wariness of the official investigations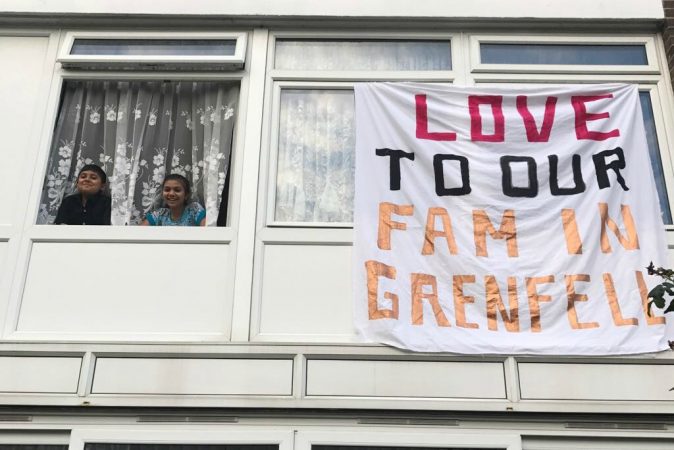 'We believe in you. We are with you. We will never forget.' Grenfell solidarity sweeps East London in mass banner drops from housing estates