Housing
---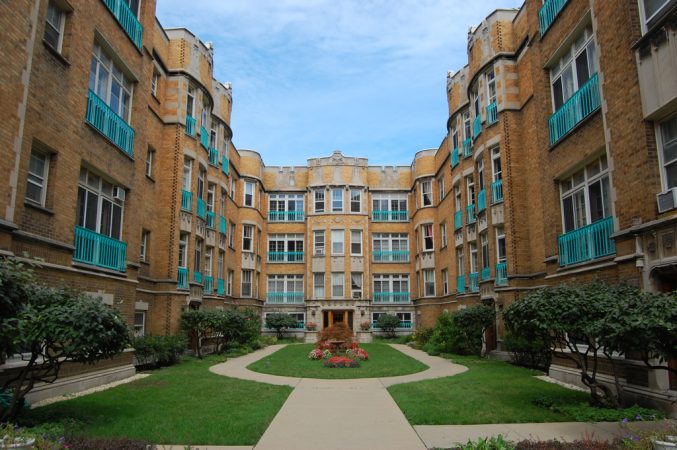 They give us the opportunity to put power in the people's hands, writes Joe Barson.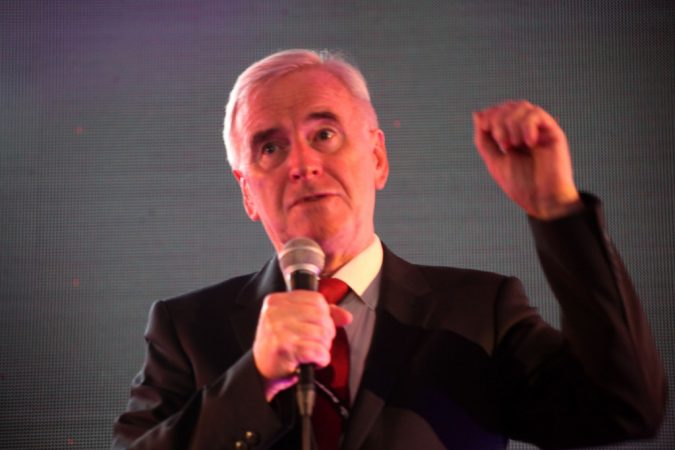 It's time for councils to put housing back in the hands of the people, writes Tom Chance.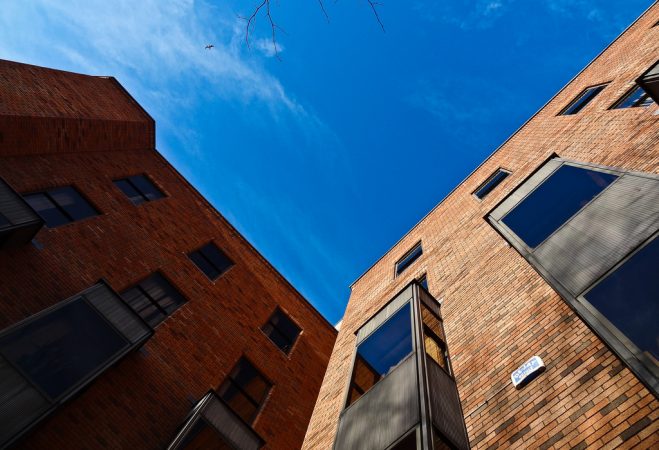 Rents are soaring and the government is hand-in-glove with property moguls. Oliver Eagleton reports on the activists fighting for a fairer housing system.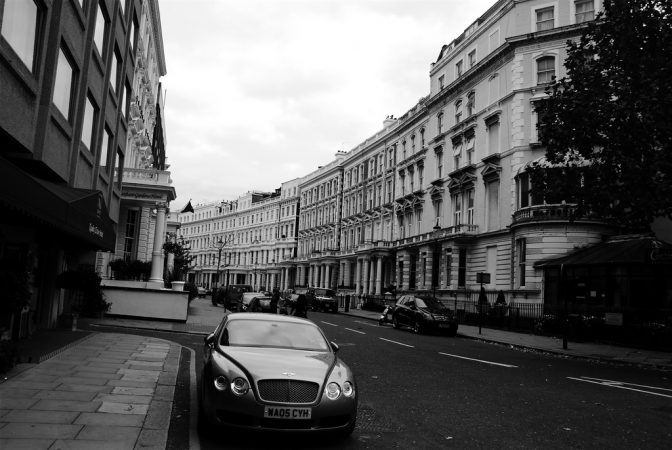 Luke Murphy writes that wealth inequality, a poorly functioning housing market, an economy focused on unproductive investment and macroeconomic instability are all negative consequences of our current treatment of land within the UK economy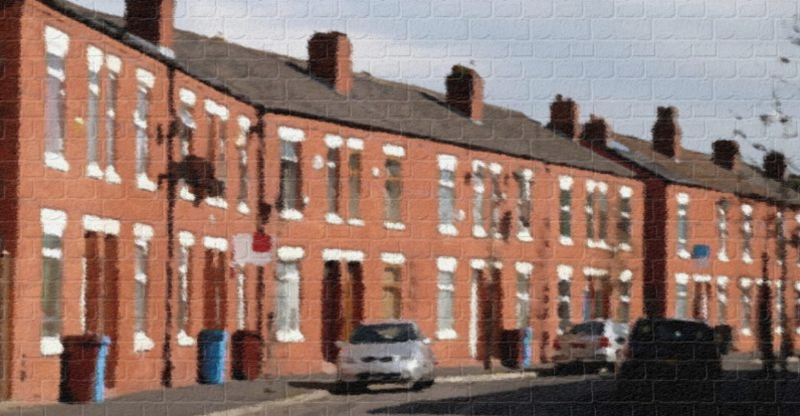 Conrad Bower reports on the radical housing initiatives challenging high rents and homelessness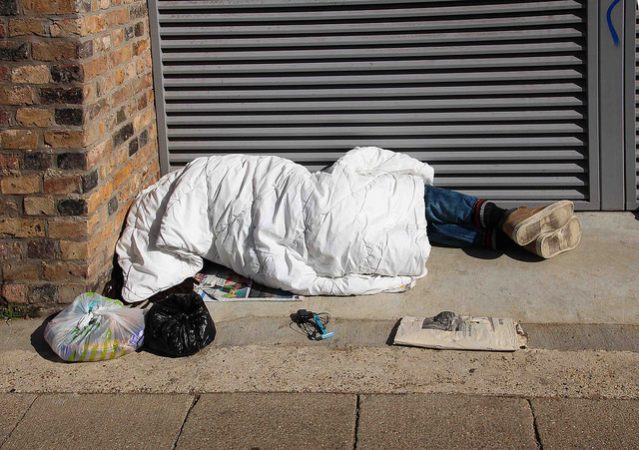 The government's homelessness strategies are punitive and do nothing to help people in need, writes Joe Barson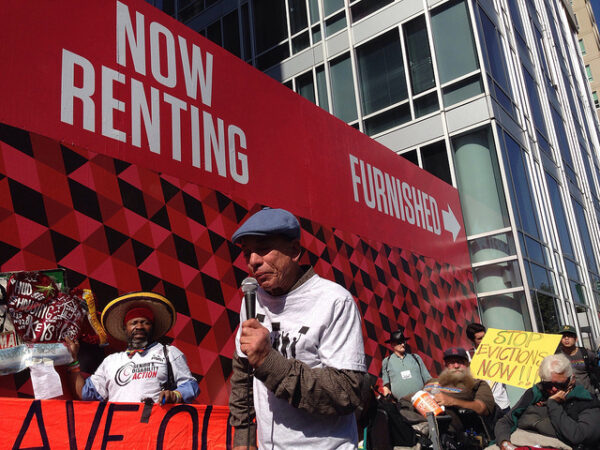 Innovative municipal projects are tackling local housing problems worldwide.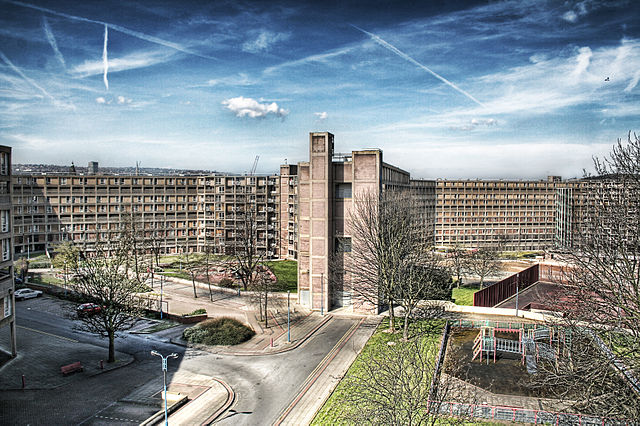 Becka Hudson writes that the politicians charged with solving the housing crisis are in the pockets of the landlords and property developers who directly profit from it.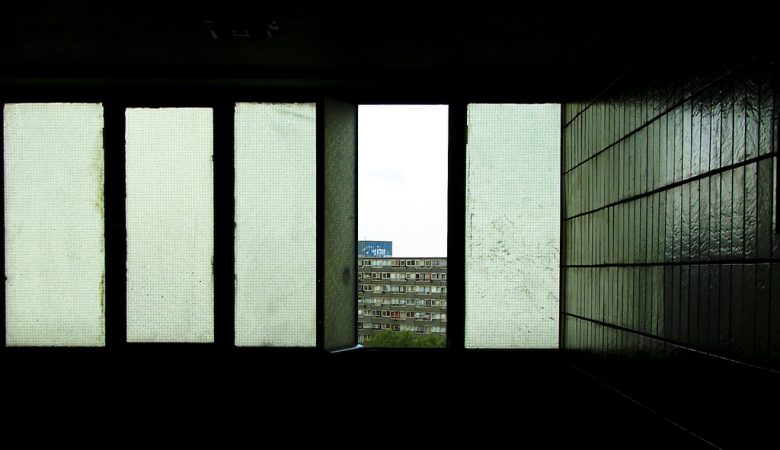 Council housing arose from the duty of the state to house its people. Grenfell Tower epitomises decades of dereliction of that duty. An excerpt from 'Municipal Dreams' by John Boughton.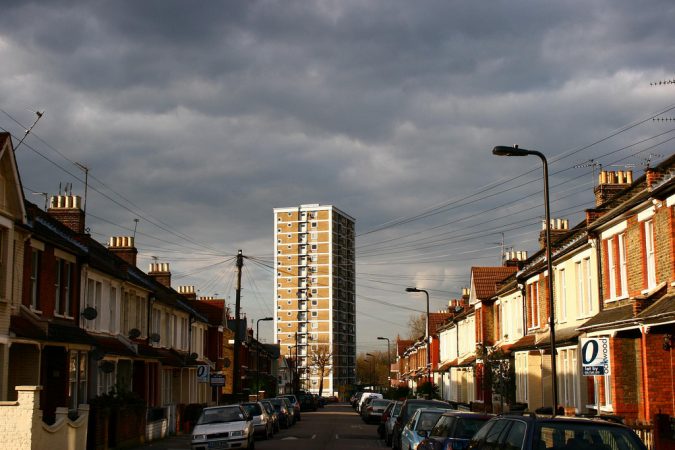 Housing action group StART have taken on the property developers in London - and they're not done yet.