Housing
---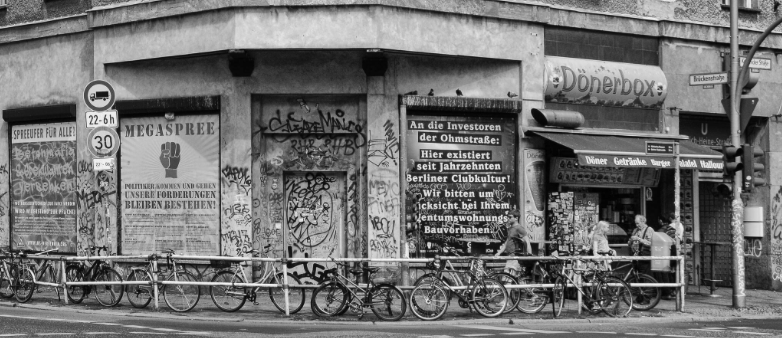 Javier Pérez De La Cruz writes about the working class Berlin neighbourhood wrung dry by gentrifiers.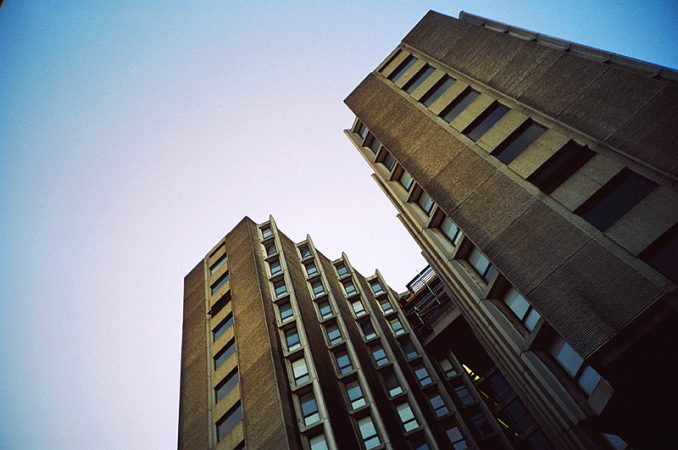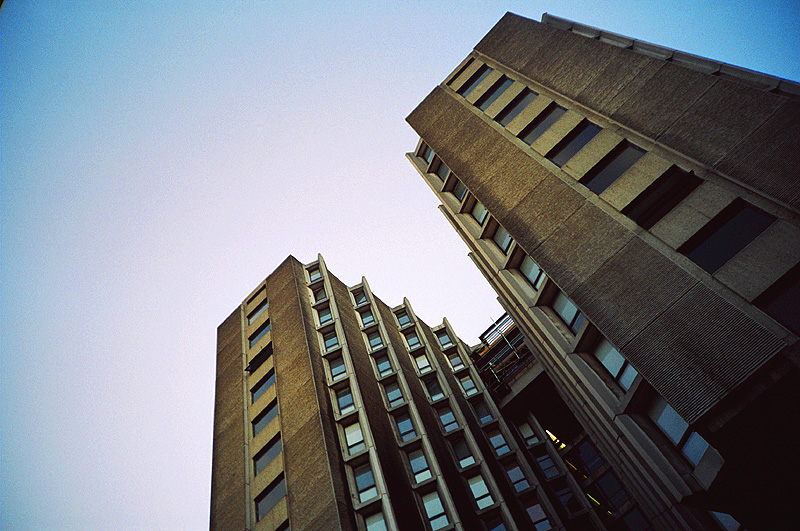 Michael Coates reviews a new film revealing the shocking state of housing inequality in the UK.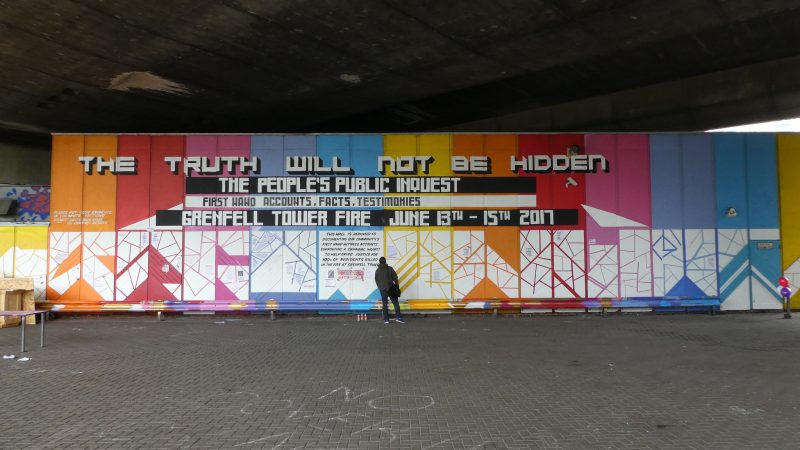 We need to tackle the patronising ideology that lets Tory think-tanks sneer at social tenants, writes Emma Dent Coad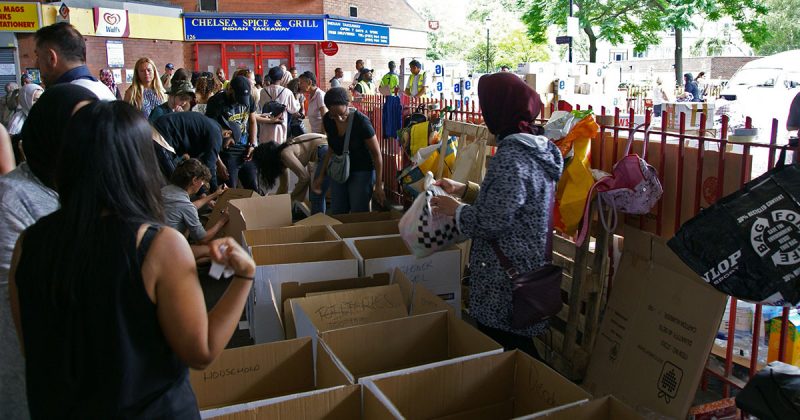 Survivors of the fire are still relying on thousands of community volunteers, writes Daniel Renwick - but the failed council is plotting a comeback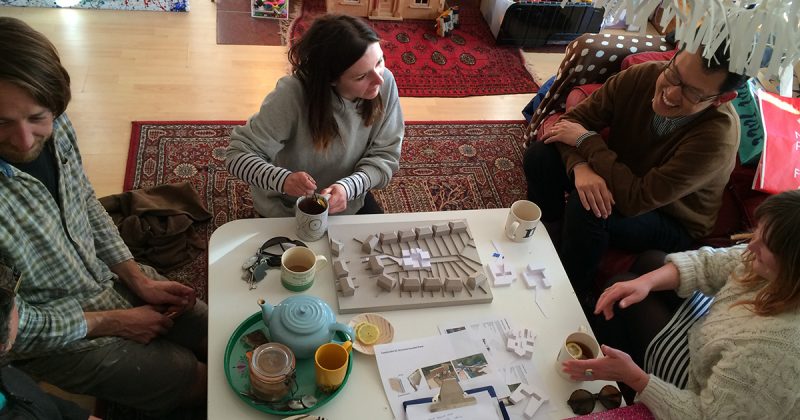 Nick Dowson looks at the new wave of co-ops and community groups where people are building their own truly affordable homes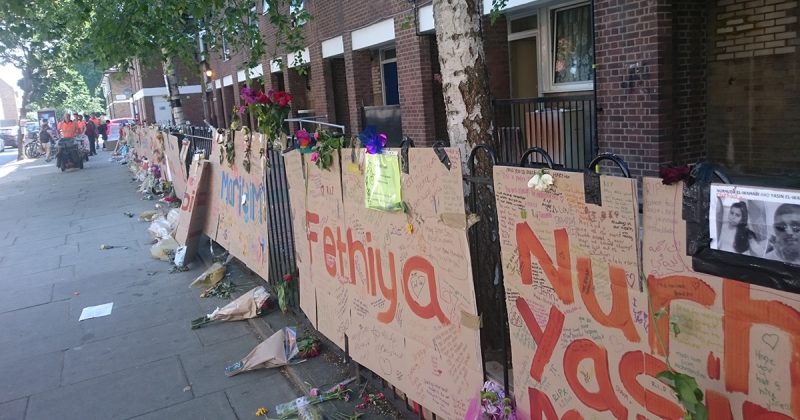 Hsiao-Hung Pai meets people affected by the fire, and finds sadness and suffering mixed with a continuing wariness of the official investigations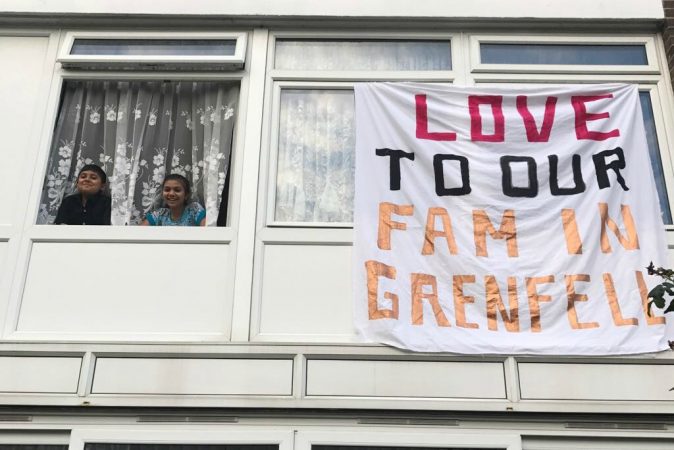 'We believe in you. We are with you. We will never forget.' Grenfell solidarity sweeps East London in mass banner drops from housing estates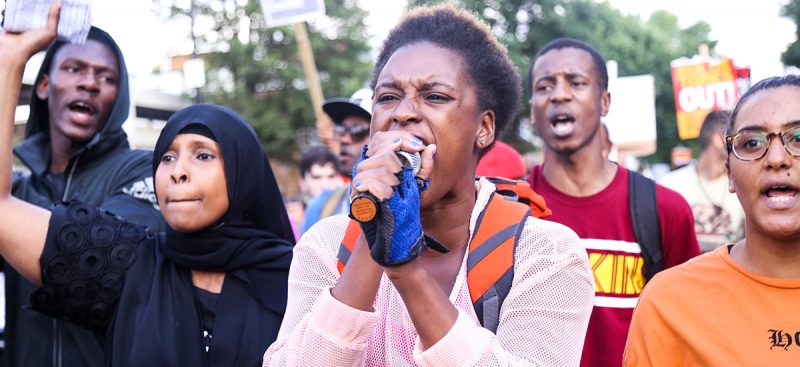 When fire safety has become a privilege for the rich, it's time to stop austerity and fund emergency mass works to raise standards immediately, writes Jane Shallice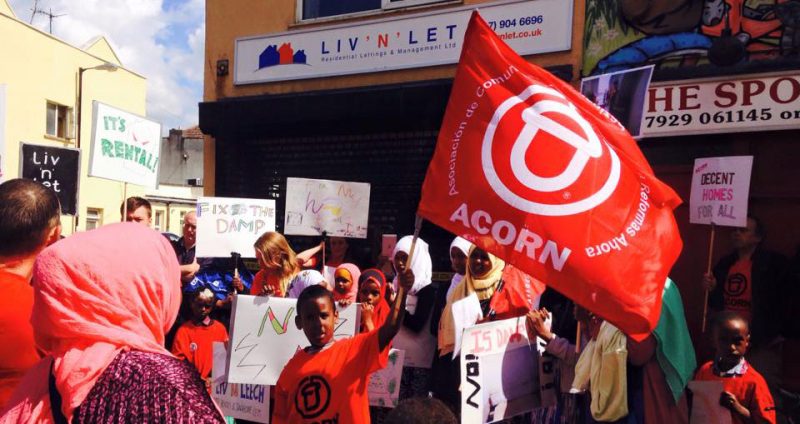 Housing campaigners' gains in Bristol are spurring on a national movement to build a renters' union, writes Stuart Melvin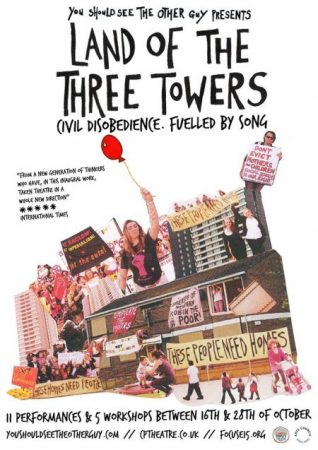 Emma Snaith speaks with directors Emer Mary Morris and Nina Scott about the power of theatre to encourage community resistance to estate demolitions.