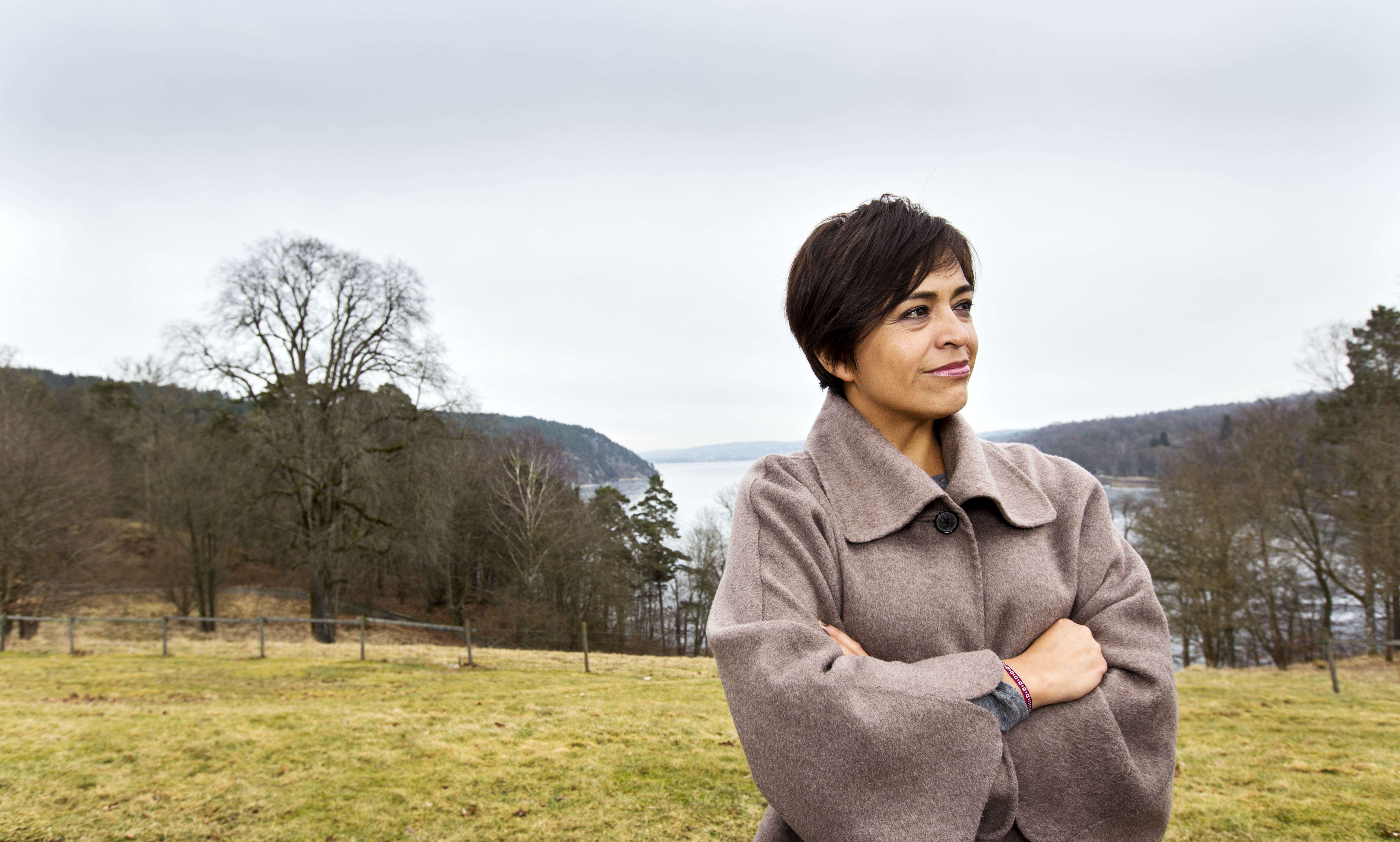 On December 21, 2013, the home of Mexican journalist and author Anabel Hernández was attacked by a dozen individuals armed with automatic rifles. Hernández was not home when the incident occurred yet this is not the first time she has been subjected to acts of intimidation and faced with threats to her life. Months earlier a decapitated animal head was left outside her home and, more seriously, two years previous a number of gunmen turned up at a family party in Mexico City. Hernández had already left the party but those present were held at gunpoint and robbed.
As to why Hernández is the target of such terrifying behaviour one need look no further than her most recent book, Los Señores del Narco, which in late 2013 was published in English under the title Narcoland: The Mexican Drug Lords and Their Godfathers. In its exposure of not only the Mexican drug cartels but also of their extensive links with both the state and police, Narcoland made Hernández an emblem of courage for investigative journalists across the globe; it also, however, made her a target for the drug cartels and the corrupt elements of the Mexican state.
According to her English publisher, Verso, the attack on Hernandez' home has left the journalist fearing for her life and even considering leaving Mexico. Verso also told Red Pepper that they are 'terribly worried about Anabel, but more than that, we are angry. Anabel has been working under the most dangerous and threatening conditions imaginable for years now, involving multiple death threats against her, her family, and her sources. Meanwhile, the Mexican government's response has been ineffectual at best, leading to this latest attack'.
Echoing Verso's criticisms an Early Day Motion (EDM) sponsored by Labour MP Jeremy Corbyn and tabled in Parliament on January 6 'calls on the authorities in Mexico to ensure the safety and security of Anabel Hernández and the many serious investigative journalists who are also constantly threatened'. While Hernández has been accompanied by bodyguards since 2010 it must be noted that this protection is provided by the Mexico City government and not the Federal government, who along with the Federal police were a target of Hernandez' investigations and accusations in Narcoland.
The dangers faced by Hernández are common: nearly one hundred media workers have disappeared or have been killed in Mexico since 2000 and its reputation as a dangerous place for journalists is well documented. Although the Committee to Protect Journalists could not, for the first time in a decade, confirm that any single journalist was killed in Mexico in the last year for his or her work the organisation is still investigating the murders of three journalists to determine the motives. One of the victims, 28-year-old Alberto López Bello, covered the police and crime for the daily newspaper El Imparcial and although a report by the Oaxaca office of the Attorney General concluded that his murder was not related to journalism López's family have disputed the findings, accusing the authorities of mishandling the investigation and of protecting his killers. The investigative journalist Luis Cardona has since reported that López's death could be related to his profession.
Even with seemingly declining murder rates violence against journalists in Mexico is frequent and severe and the recent attack on the home of Anabel Hernández must be viewed with considerable concern. The National Union of Journalists (UK) has called on people to ask their MP to support the EDM.